Enes Kanter Freedom the veteran center for Boston Celtics is back in his fight against slave labour, social injustice and other issues harming the human rights going on in China. This time Freedom has fired a shot on Jeremy Lin the 33 years old guard for Beijing Ducks of the Chinese Basketball Association.

Freedom remains firm on his principle of doing human rights and not politics while raising his voice against injustice. LeBron James, Michael Jordan and Nike are some of the previous victims of Kanter's fight against injustice. Enes recently changed his name legally to Enes Kanter Freedom and has been using every opportunity to get answers and justice served for the ones who are suffering especially in China and worldwide.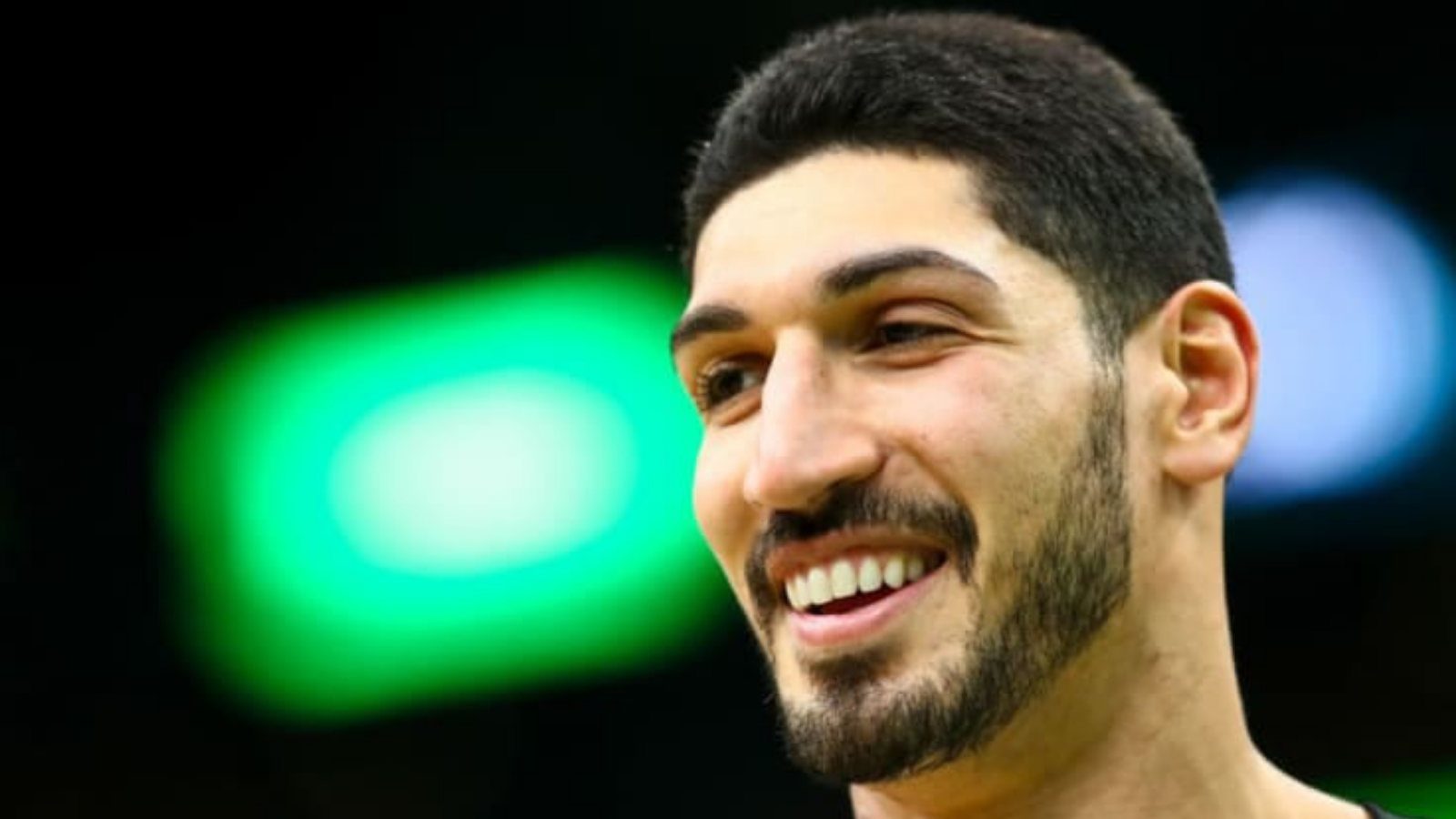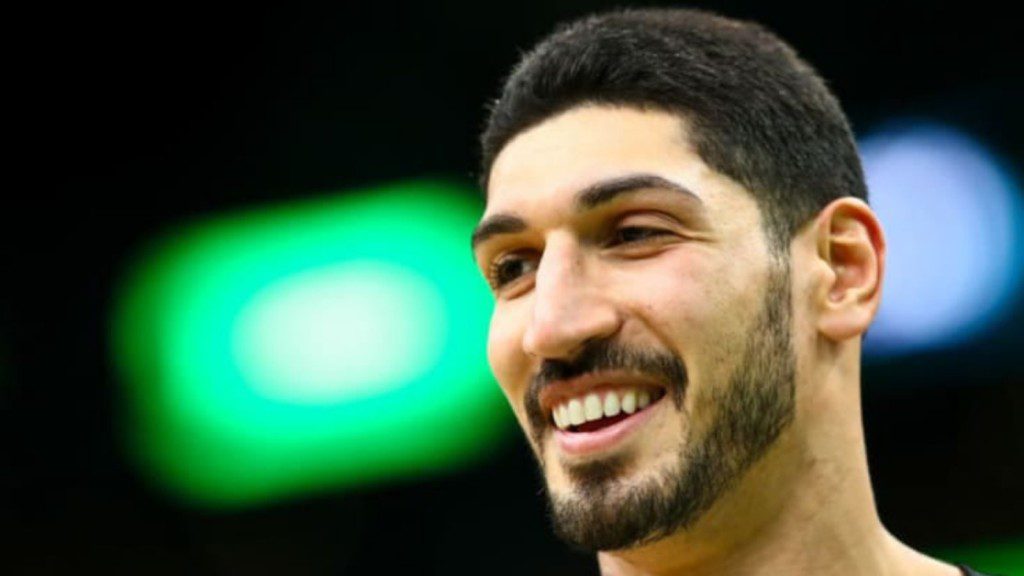 From using his shoe, post game and pre game interviews, T-shirts and even his name to spread the questions now the 6 ft. 10 inches giant is using his Twitter handle for a while to get answers for those. Enes is always been a part of headlines now for quite a while and this time the headlines are also featuring Jeremy Lin.
Also read:"I don't know if he's educated enough" Enes Kanter Freedom insists…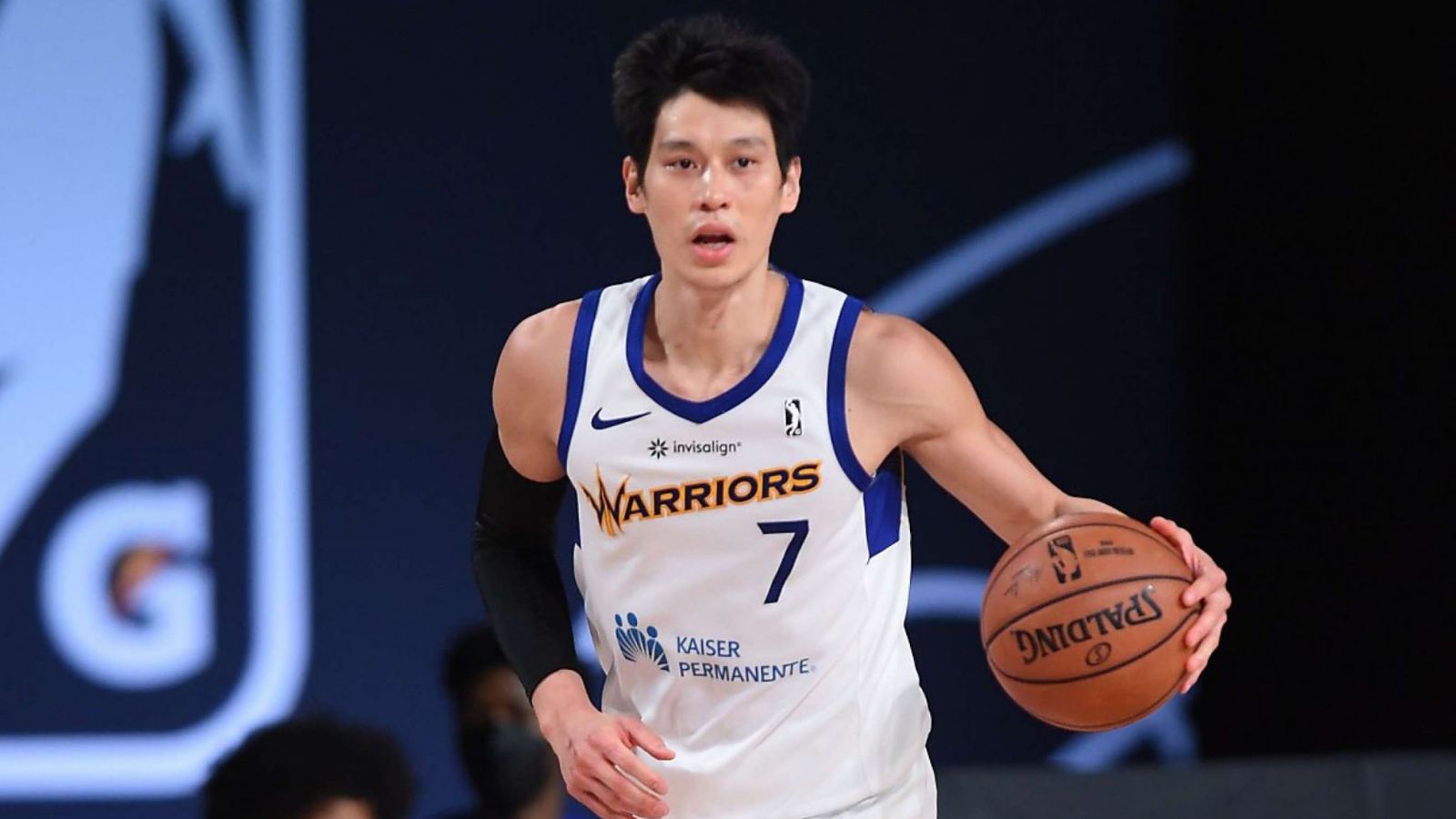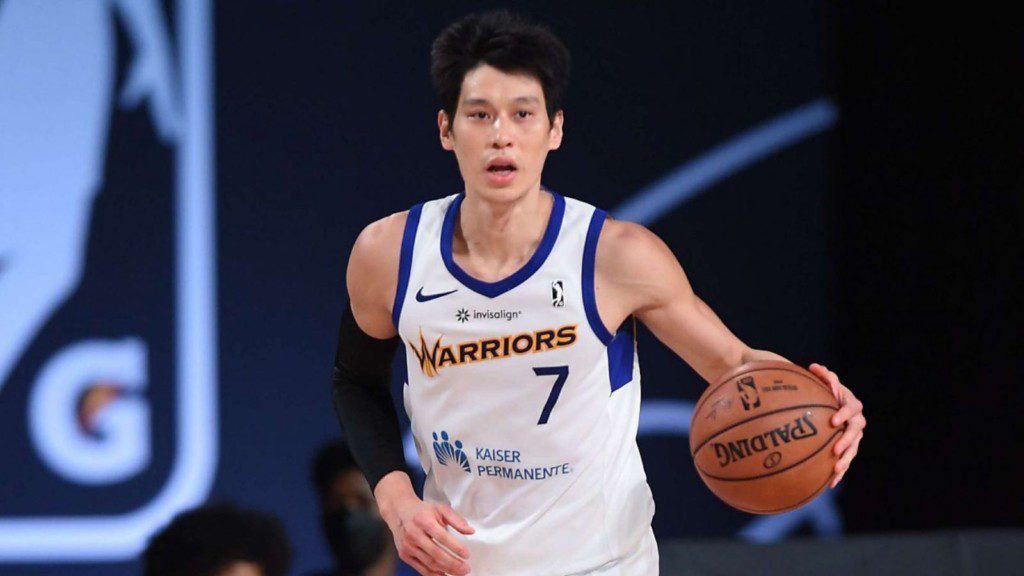 Jeremy Lin is the first Taiwanese-American player to play in the NBA who is also known as "Linsanity" for his amazing run with the New York Knicks of NBA in 2011-12 season. Lin never really had a home in NBA since every season he was on the trade block of the team he is playing on. The last time he stepped on a NBA court was the 2019 National Basketball Association's Final for the Toronto Raptors where he became the first East Asian American to win a NBA championship. Following this Lin decided to go back to CBA and signed with Beijing Ducks.

Enes Kanter Freedom on Jeremy Lin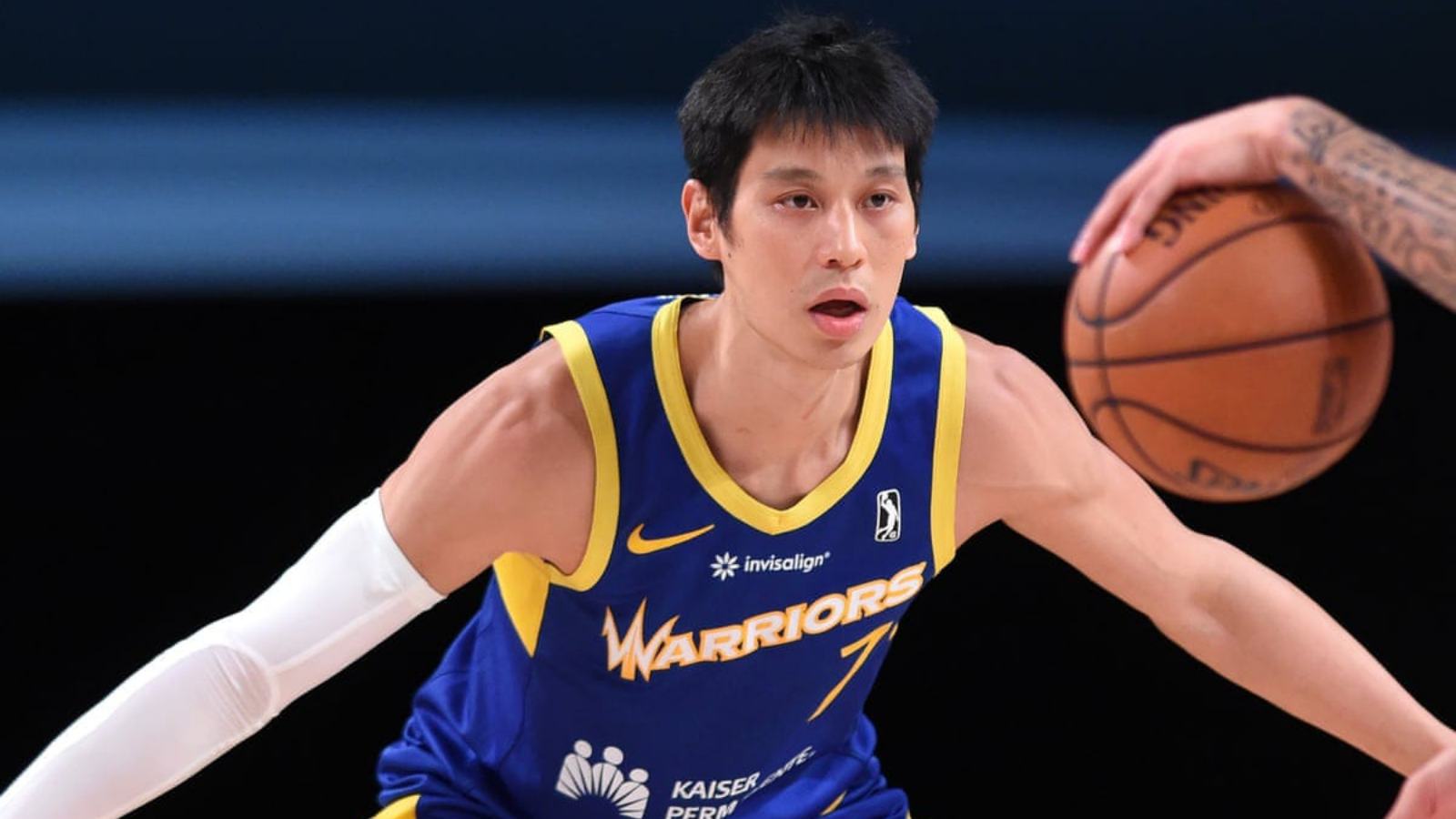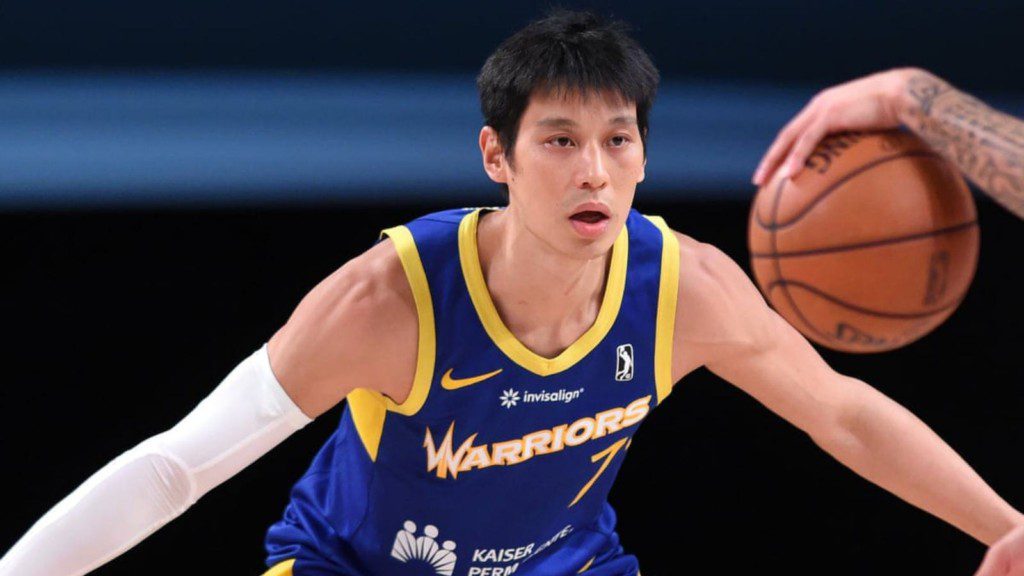 Jeremy Lin failed with his comeback to NBA since after playing for the Santa Cruz Warriors he was never called up or offered a roster spot by any NBA team and then he decided to return to the Ducks at CBA recently.
Freedom took on him via his twitter handle saying: "Shame on you @JLin7. Haven't you had enough of that Dirty Chinese Communist Party money feeding you to stay silent? How disgusting of you to turn your back against your country & your people."

Making such a bold comment against Lin, Enes still didn't hold back and adding to it he further said that Lin should stand with Taiwan that is his country and shouldn't bow to money. At the end of the tweet Freedom wrote his principle which is "Moral over money" as a advice to Jeremy calling him brother.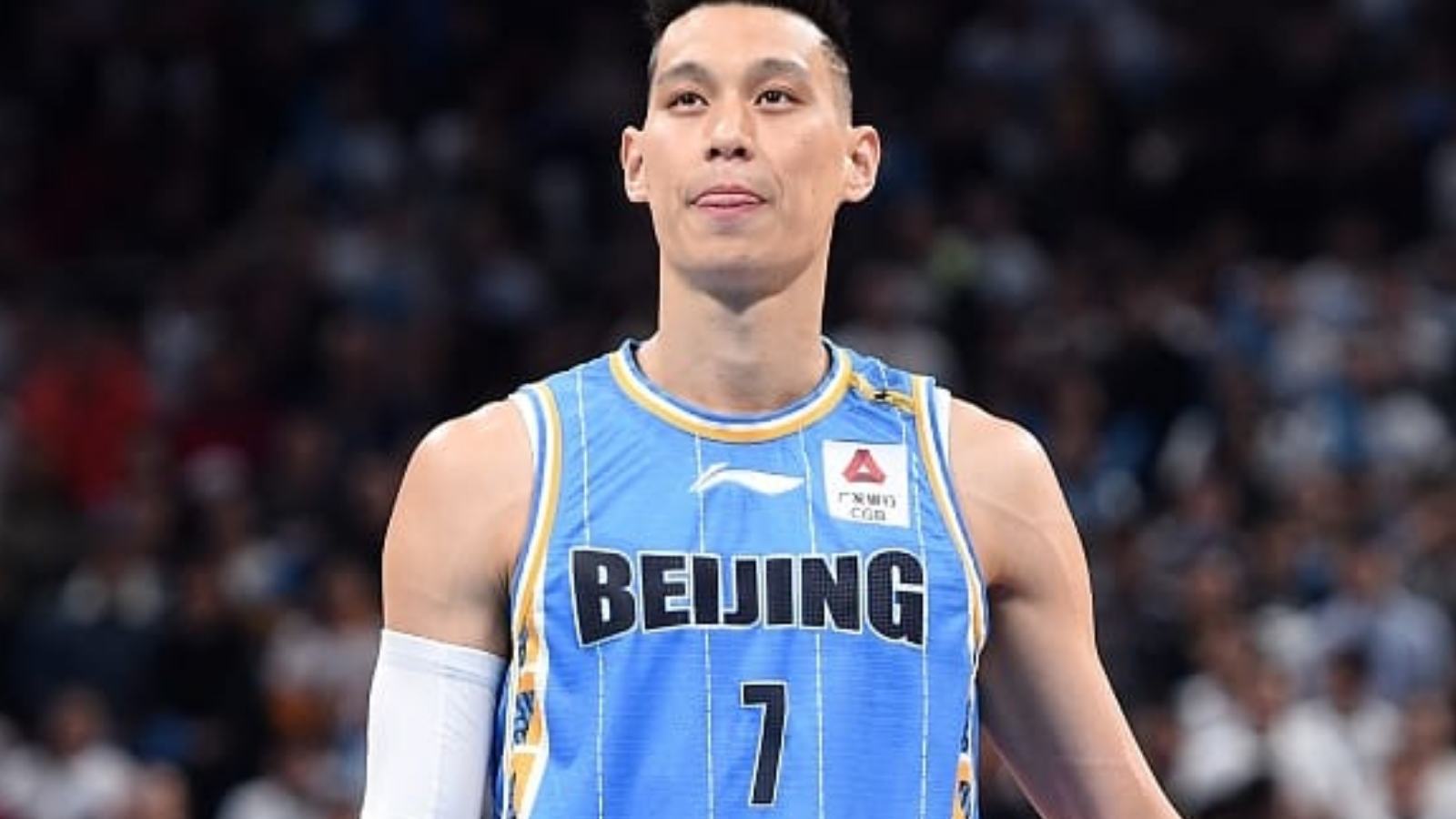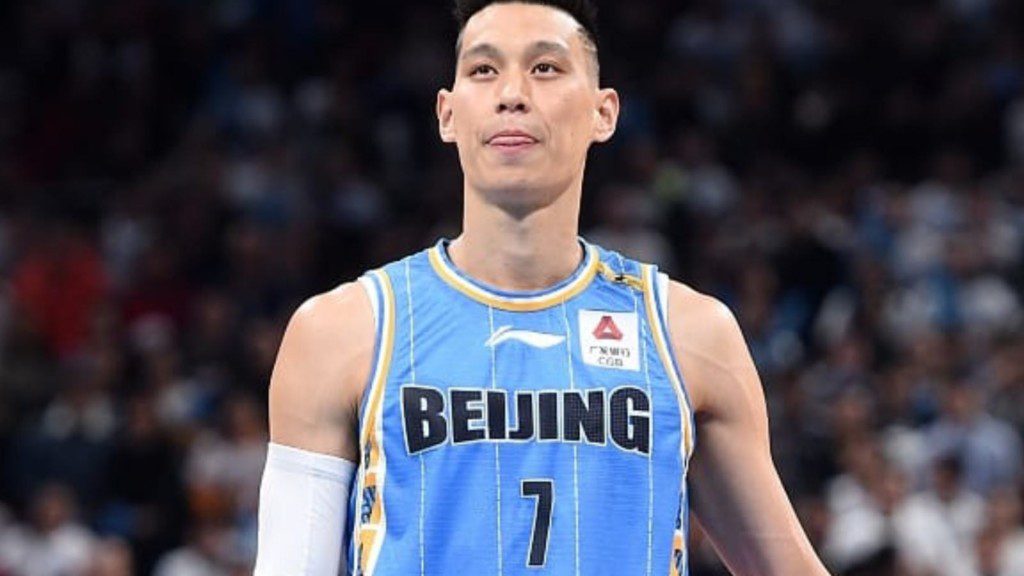 Also read:"When it comes to China, they remains silent" Enes Kanter calls…

Enes really wants all the athletes around the world to step up against injustice and join him in his protest. As he in this tweet and many previous interviews is seen spreading the phrase of "Moral over money" so he can make a difference.