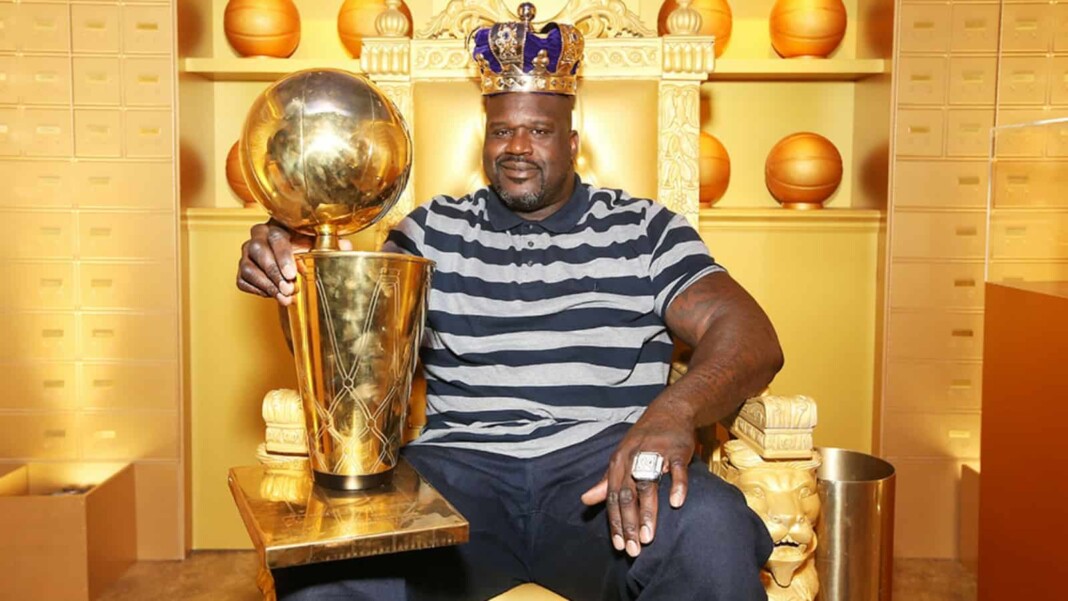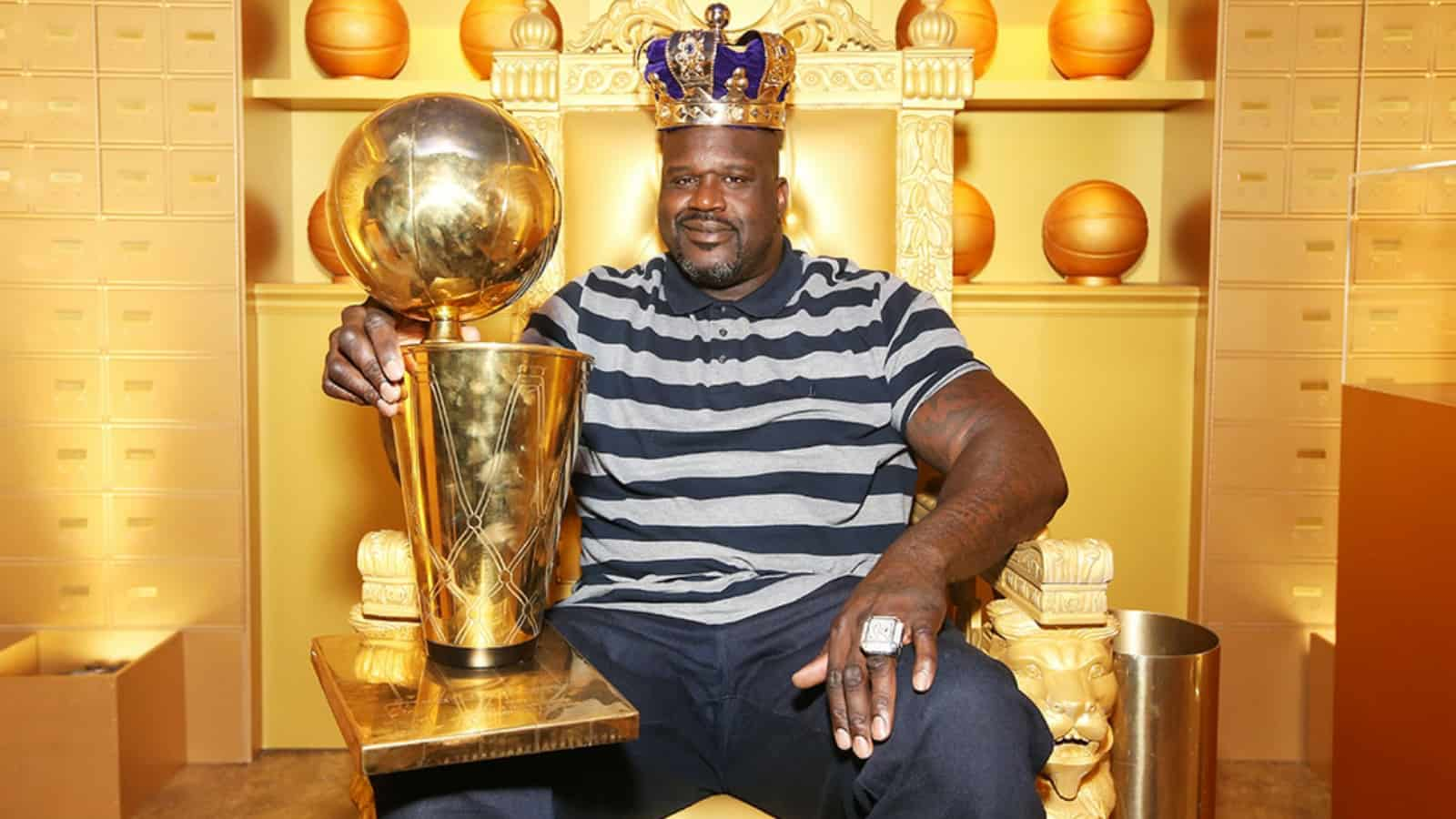 The NBA fans always aspire to see a dream team with their stars playing together just like Shaquille O'Neal. More specifically it is just like the USA Olympics team with all the best players. The former NBA champion Shaquille O'Neal just revealed his contention of a modern day dream team for the Los Angeles Lakers. Shaquille O'Neal recently put his flourishing ideas on his Instagram account creating a fantasy dream team. However, a center like him wishes to play alongside the greatest of this generation. Players like Stephen Curry, LeBron James, Kevin Durant, Kyrie Irving, James Harden and Kobe Bryant. Many of the die-hard fans would have asked for such team ups once in this generation. So how will this super team line up look like?
The former NBA champion Shaquille O'Neal put himself in the team as the centre. Shaq was one of the most dominating post-up player in his time. While he combined his power and big size with his brute force, it was easy beating the defenders. Shaquille O'Neal was too hyped up when he shifted to Los Angeles Lakers from Orlando Magic. With his insane put-back dunks, he was soon termed as board breaker. On numerous occasions, Shaquille O'Neal's over power dunks broke the boards supporting ring. Now he imagines himself along ide the best.
Shaquille O'Neal's 'The Shaq Dream Team'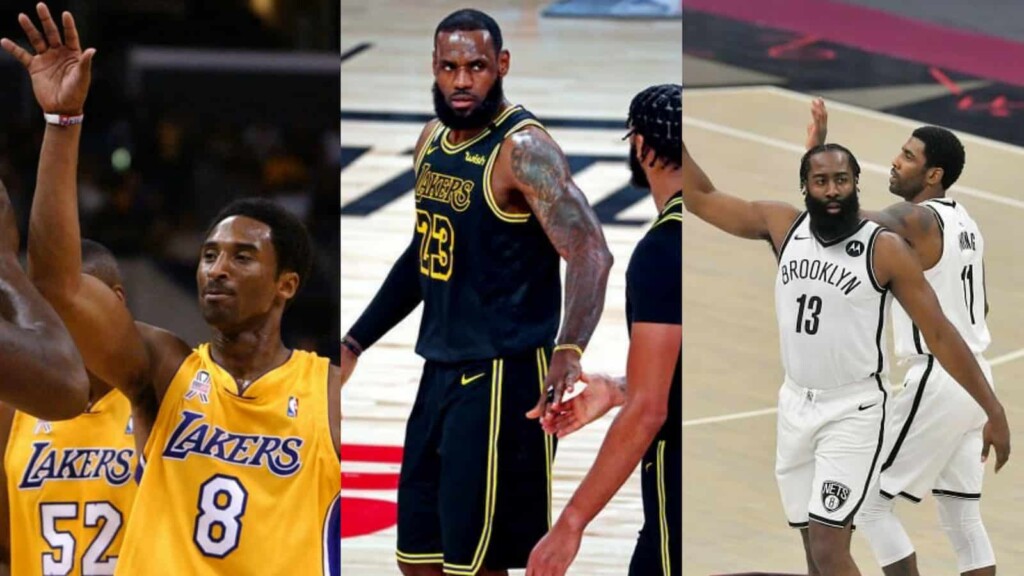 Shaquille O'Neal has gathered quite an impressive set of players to his fantasy team. He has LeBron James in the power forward position. He is a potent threat in the offense court. King James is one of the most acquired player across all fantasy leagues. His bright insights and game IQ is a major boost. Shaquille O'Neal has the Brooklyn Nets' big three next in line. Kyrie Irving, James Harden and Kevin Durant are the unstoppable force. A shooting list like these three improves their performance 100 times more. Other than that the sick handles from Kyrie and Harden's ability to score a triple is cherry on top.
Kobe Bryant ought to be in this list. The former NBA superstar is a Lakers sensation and Shaq's one of the best teammate he ever played with. Kobe Bryant's astronomical numbers and insane fade aways inspire Shaquille O'Neal. Combining this with his excellent perimeter defense, Kobe is the most integral part to the team. One more must have is Stephen Curry. Shaq has been very positive through the season about Curry. He has also termed him as the best player and shooter. So missing Steph out of this roster in unimaginable.
Also Read: New Orleans Pelicans get eliminated as Dallas Mavericks one-step closer to ensure playoff spot
This team combined with some of the others would be the most lethal super team in the history of NBA. More than that, the fantasy dream team of Shaquille O'Neal is just a wild prospect. Shaquille O'Neal is positive at very lesser known times. He is known for criticisms and this might be a reason many big men aren't included. But keeping analysis aside, Shaq's idea has given us the best team in the history and years to come.
Also Read: "Back to back starts in a week": LeBron James optimistic on retaining championship title