| | |
| --- | --- |
| Name | Shaquille O'Neal |
| Age | 50 |
| Marital Status | Divorced |
| Residence | Isleworth Golf & Country Club in Florida |
| Net Worth | $400 Million |
| Other sources of wealth | Investments and Endorsements |
| Charity | Be the Match Boys & Girls Clubs of America, Centre ValBio, PeyBack Foundation, Free the Children, Kids Wish Network |
| Last Updated | 2023 |
Shaquille O'Neal remains to be one of the most dominant 7-foot athletes to have ever graced the NBA with 4 Championships. A career that lasted for 19 years, Shaq, more popularly known as 'Diesel' went on to represent six teams in the league, wherein he shared the court with LeBron James and Kobe Bryant in different stints.
The #1 pick in the 1992 NBA Draft spent his college years at Louisiana State University, from where he went on to eventually be named the Most Valuable Player in 2000. Moreover, the 15-time All-Star has had enormous financial success due to his incredible prowess on the court and also his impressive marketability off the court.
Talking about which in this article we will take a look at Shaquille O'Neal's Net Worth and just how much the 4xNBA Champ is worth in 2022. Moreover, by when can the NBA on TNT host become a billionaire? Without any further ado, let's get straight into it
Also Read: "You are sweeping them" – Fans stunned by Giannis Antetokounmpo's super team to take on legendary trio of Michael Jordan, Shaq O'Neal, and Magic Johnson
Shaquille O'Neal Net Worth 2023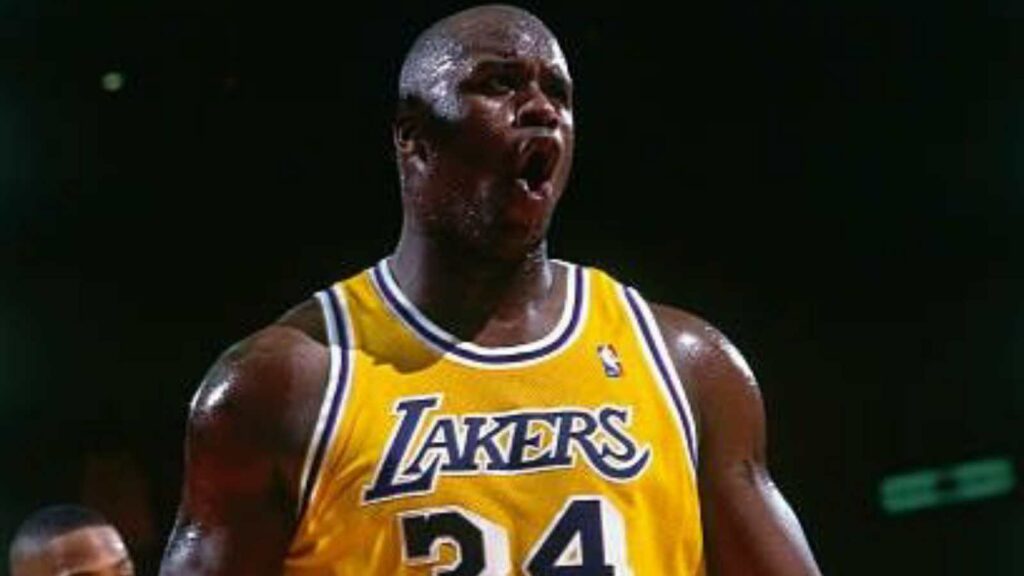 As per Celebrity Net Worth, Shaquille O'Neal net worth stands at $400 Million in 2023. Given his luxurious lifestyle, Shaq is known to spend his money in a bizarre fashion. One of his most famous stories is where he spent the first $1 Million of his NBA salary in just over half an hour. Perhaps holding the record for the largest purchase in Walmart history.
To be precise, Shaq had earned $286 Million from his NBA contracts throughout the course of 19 seasons and has simultaneously earned $200 Million in endorsements while playing. Speaking of which, let's look that up briefly in our next segment.
Shaquille O'Neal Endorsements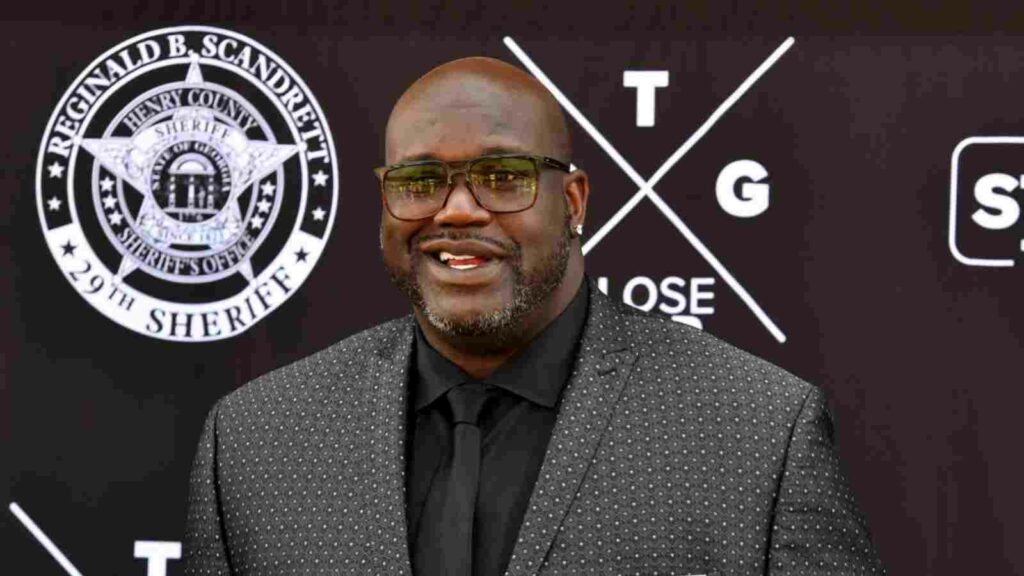 When you're as big a celebrity as Shaq, brands get pulled towards you more than you, yourself making an approach. Especially with his charismatic presence and style, the lines of his endorsements could be deemed as one of the most 'elites' ever associated with an NBA star.
During his days in the league, Shaq created a couple of pairs of signature shoes. In 2011, he teamed up with Oreo. After this, he signed up with Arizona beverages to create a low-calorie soda called 'Shaq-Soda'. Just like that, some of his other bizarre, endorsed products are – Shaq-Fu (1994), Shaq-A-Claus (2013), Mr. Big Candy Bar (1995), and Shaq n Cheese ((2012).
Also Read: Dennis Rodman got the 'BADDEST WOMEN' despite not taking a shower whilst going to a club directly from a game, claims Shaq
Shaquille O'Neal Investments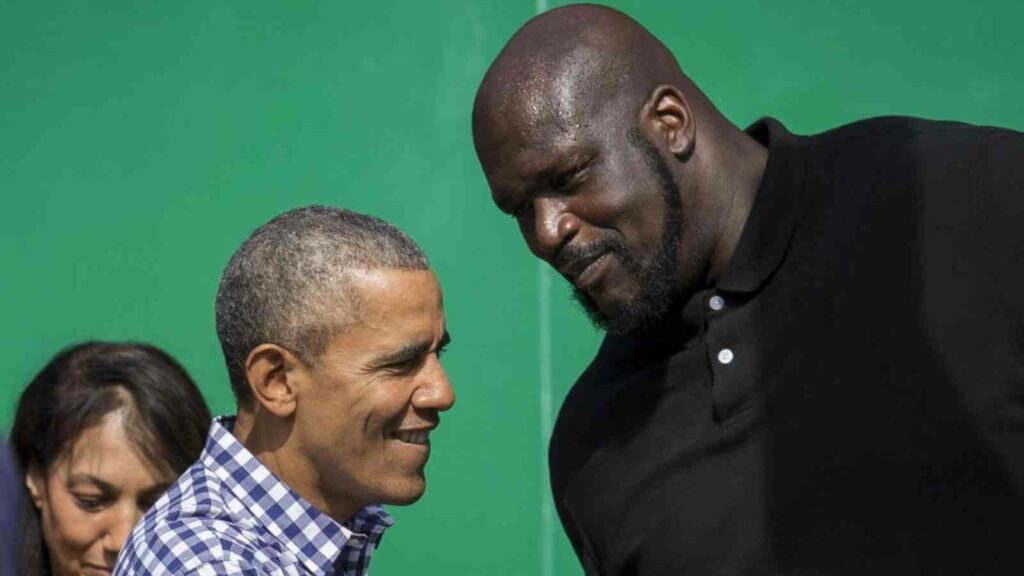 Apart from his heavy list of endorsements, it is time to focus upon the investments made by this legend. If your concern is how Shaquille O'Neal managed to earn $200 Million after hanging up his boots, take a good look at his investments – Comcast, Pepsi, Aventis' Icy Hot pain-relief patch, Vitamin Water, Burger King, Radio Shack, and Taco Bell, Kraft Foods.
O'Neal has also made investments in Auntie Anne's, Krispy Kreme, and even owns a part of the Sacramento Kings.
Shaquille O'Neal House
Known to be a loving father, how can this LA Lakers legend not give himself and his kids a wealthy house, with all the facilities to live? As mentioned by Homes and Gardens, Shaq's 31,000 sqft home sits on four acres in the exclusive Isleworth Golf & Country Club in Florida.
Now just hold onto your breath before taking a brief look at the amenities in it- the ultra-luxurious mansion boasts a car showroom to house his luxury motor collection, a 95ft-long pool, 12 bedrooms, an indoor basketball court, and 700sqft or lake frontage.
What Charity Work does Shaquille O'Neal do?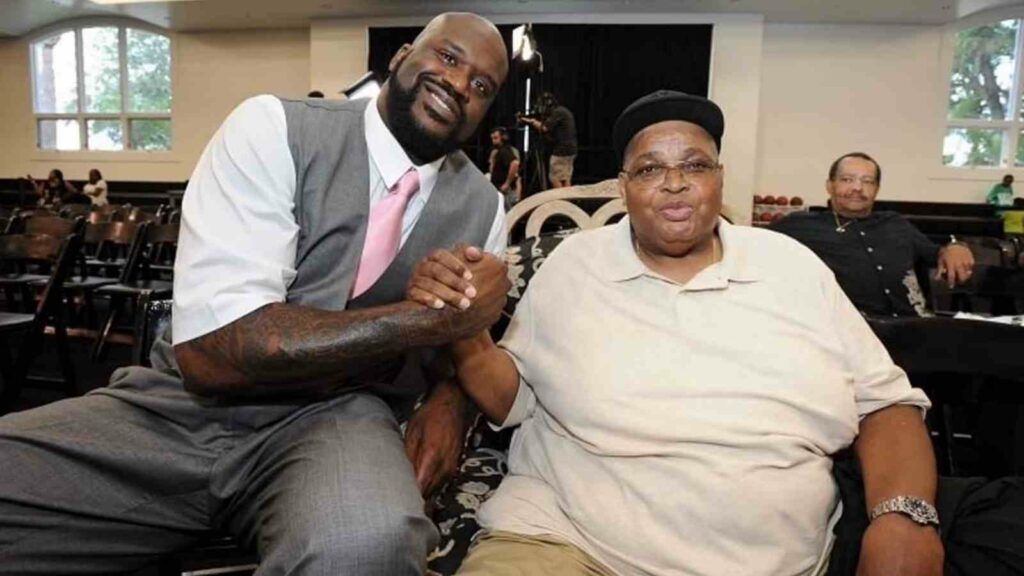 This 50-year-old Hall of Famer is known as a professional star who contributes to his community with an open heart and hands. There are plenty of charities Shaq supports – Free the Children, Kids Wish Network, Be the Match, Boys & Girls Clubs of America, Centre ValBio, and PeyBack Foundation.
Q. How much is Shaquille O'Neal Worth?
Shaquille O'Neal net worth stands at $400 Million as of 2022.
Q. Where does Shaq live?
Shaq currently resides in Isleworth Golf & Country Club in Florida
Q. Does Shaquille O'Neal do any charity work?
Most noticeably the 4x NBA Champ contributed $1 million to the Boys and Girls Club of America to create technology centers in Clubs nationwide, in partnership with Microsoft Corporation.
Q. What is Shaquille O'Neal's age?
Shaq is 50 years old as of November 2022
Q. Is Shaq married?
Shaq was married to Shaunie, but the pair decided to part ways in 2011.
Also Read: Magic Johnson who worked 13 seasons to be a Lakers Legend, has a $271.7 Million Real Estate investment in Boston
Also Read: "Don't disrespect my teammates and this league" Dwight Howard fires back at Shaq over Taiwanese League slander