Shaquille  O'Neal is just not a regular name, the name has a legendary history embedded with it. Shaq has one of the Screen-Breaking (literary) careers in the NBA.
Shaq was drafted in 192 by the Orlando Magic and soon went on to become of the best centers of his time. With his  7-foot-1-inch built, he not only dominated his opponent but also single-handedly turned the direction of the match.
He made a big impact on the teams he was in with during his career. He reached the NBA finals with 3 of the 4 teams that he played with and went on to win 3 championships with the LA Lakers, and one with Miami Heat.  His career stats are magnificent but only his paltry sum shooting from the charity line seems to hurt O'Neal's' statistics.
Shaquille O'Neal retired in 2011 but the man hasn't just sat still. He turned to a sports broadcaster and appears in NBA on TNT, and many others.
Shaquille O'Neal turns up as DJ Diesel at LSU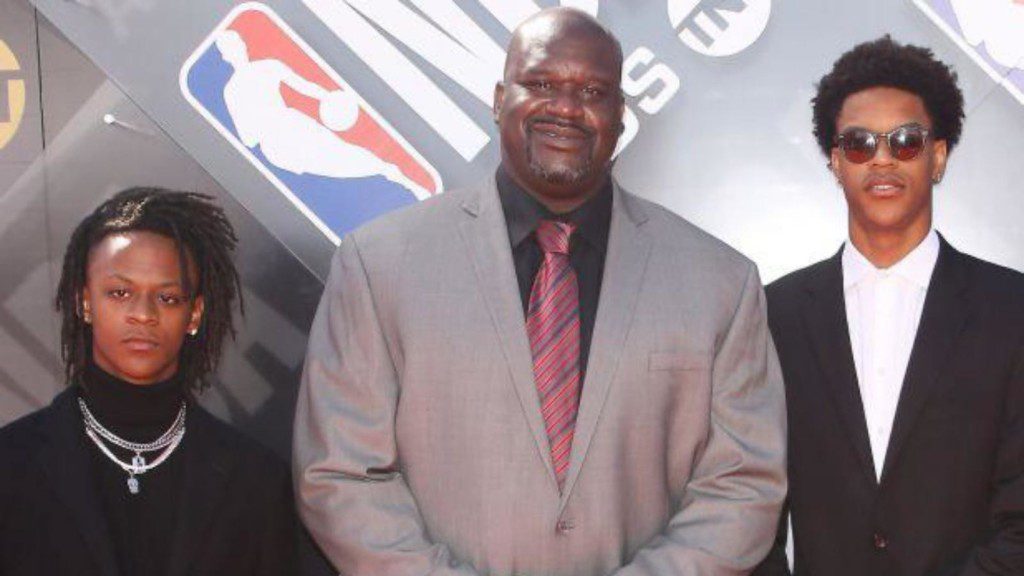 The relationship between music and Shaquille O'Neal is decades old. After getting drafted, O'Neal signed with Jive Records and released his debut album, Shaq Diesel, in 1993. The album went on to peak at number 24 on the Billboard Top 200 albums, whereas the lead soundtrack "What's Up Doc? (We can Rock) debuted at 39 on the Billboard Hot 100 singles.
Shaq is a man of many talents and being a DJ is one of them. Last year he uploaded a video of him playing as a DJ for his sons. The video was liked by many who knew of Shaq's talents and was an absolute shock for the one who was discovering it very the first time.
Popularly known as DJ Diesel, Shaq played at the Tomorrow World music festival in Georgia's Chattahoochee Hills in 2009. The fans went ballistic after seeing the NBA legend there. Shaq's DJing skills aren't to be underestimated as three years ago Forbes called him the "best DJ on this planet."
Shaquille O'Neal made his recent appearance at the Louisiana State University where we can see him and the crowd jamming to "We are the Champions" by Queen. The energy Shaq holds to lead the crowd makes his statement that "Sports and Music unify People" more justified.
Also read: Giannis Antetokounmpo welcomes DeMarcus Cousins to Milwaukee Bucks in Style