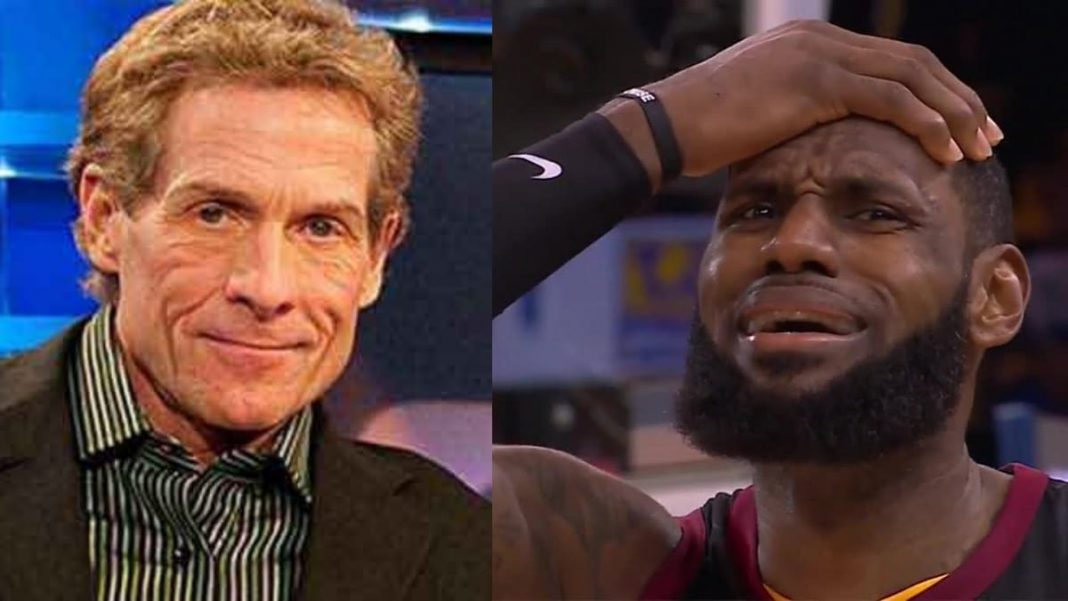 LeBron James' LA Lakers seems to be having a tough time against the Phoenix Suns as the Chris Paul led team seems to always get the better of the purple and yellow army. In addition, an instance during Lakers vs Suns most recent game, led analyst Skip Bayless in calling out LeBron James once again. To those who are not aware, the former analyst is not one of the biggest fans of King James and has pin-pointed every single aspect in the game, be it positive or negative.
On this occasion, Skip Bayless compared LeBron James to iconic Michael Jordan over the G.O.A.T debate. Lakers vs Suns saw the latter team took the charge in the middle sector yet again, stretching their lead massively. After which the LA Lakers had everything to do. However, an instance with Cameron Payne provoked latest antics from Skip Bayless on LeBron James, which could be the first of many in the coming days.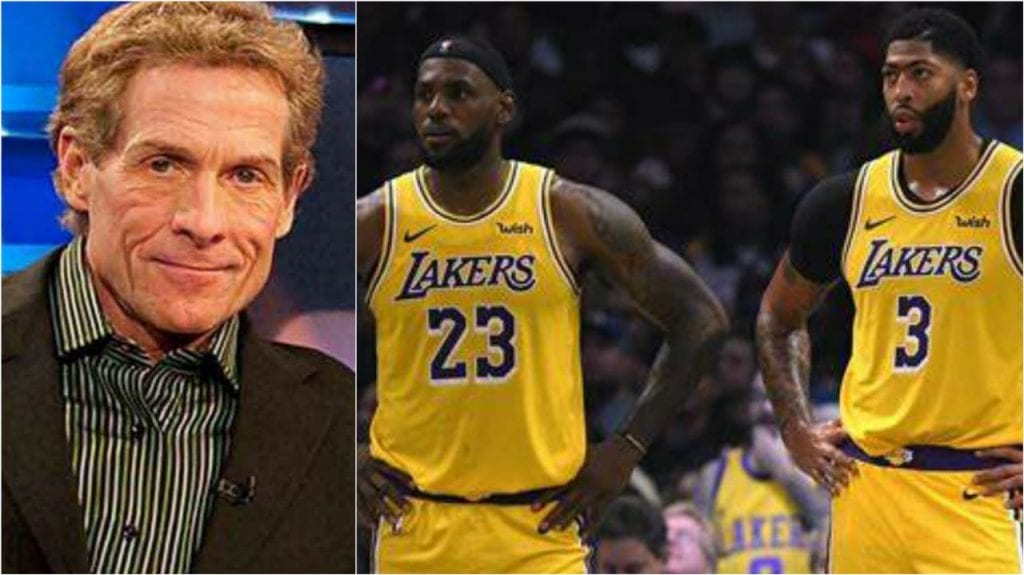 Skip Bayless on LeBron James after verbal banter with Cameron Payne during Lakers vs Suns
During a latest episode of Undisputed, Shannon Sharpe and Skip Bayless were in conversation and discussed the same issue. While the former thought Payne is wrong and should check his behavior as this is the G.O.A.T he is talking to. The version of Skip Bayless on LeBron James, let hoop fans know what the 69-years-old analyst thinks about the Lakers' marquee scorer, especially when regarded as the greatest player to play the sport.
"Shows you these players don't respect LeBron. Nobody would've dared say that to Jordan," Skip Bayless on LeBron James.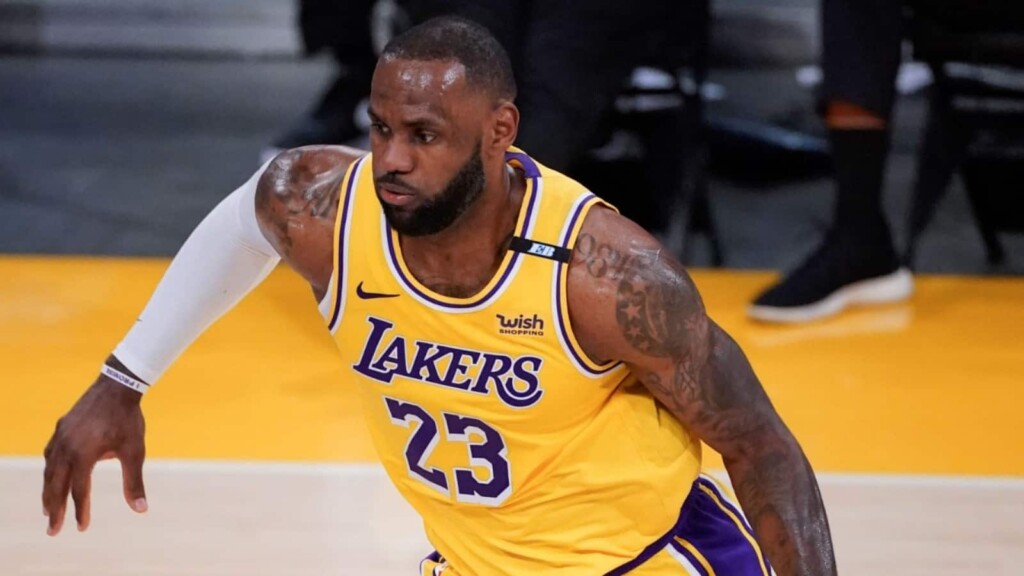 After enduring a0-2 loss in the pre-season, the Los Angeles Lakers fought their way back to victory ways in the most recent game against the Memphis Grizzlies. Wherein Carmelo Anthony took the center stage by scoring 28 points. Having said that, after the 2020 NBA Champions have got their first win, it would be interesting to see how the team will be able to build upon their slow upward trajectory.
Also read: Denver Nuggets vs Cleveland Cavaliers Live Stream, Prediction, Preview, Injury Report,…
Also read: NBA Rumors : Why was Brooklyn Nets' Kyrie Irving removed from…