With players performing at the best of their abilities on the court, they aren't the only one who manage to entertain the crowd and fans inside the court. But it is also the dancers of the respective team and in the Jazz vs Hornets showdown, it was the Utah Jazz Dancer who stole the limelight in the cutest way possible. Little did anyone know, until the video got viral and even get the respective dancer and the proposal more popular.
Those who missed the moment, in the Jazz vs Hornets break, while all the dancers came onto the floor to do their rehearsed routines. Their seemed to be one dancer who was completely unaware of what was going to happen. After all the others dancers stopped dancing and shifted to one side, it left her bamboozled of what was happening. Just when her boyfriend saw the perfect opportunity to step in and make it the most beautiful moment of her life.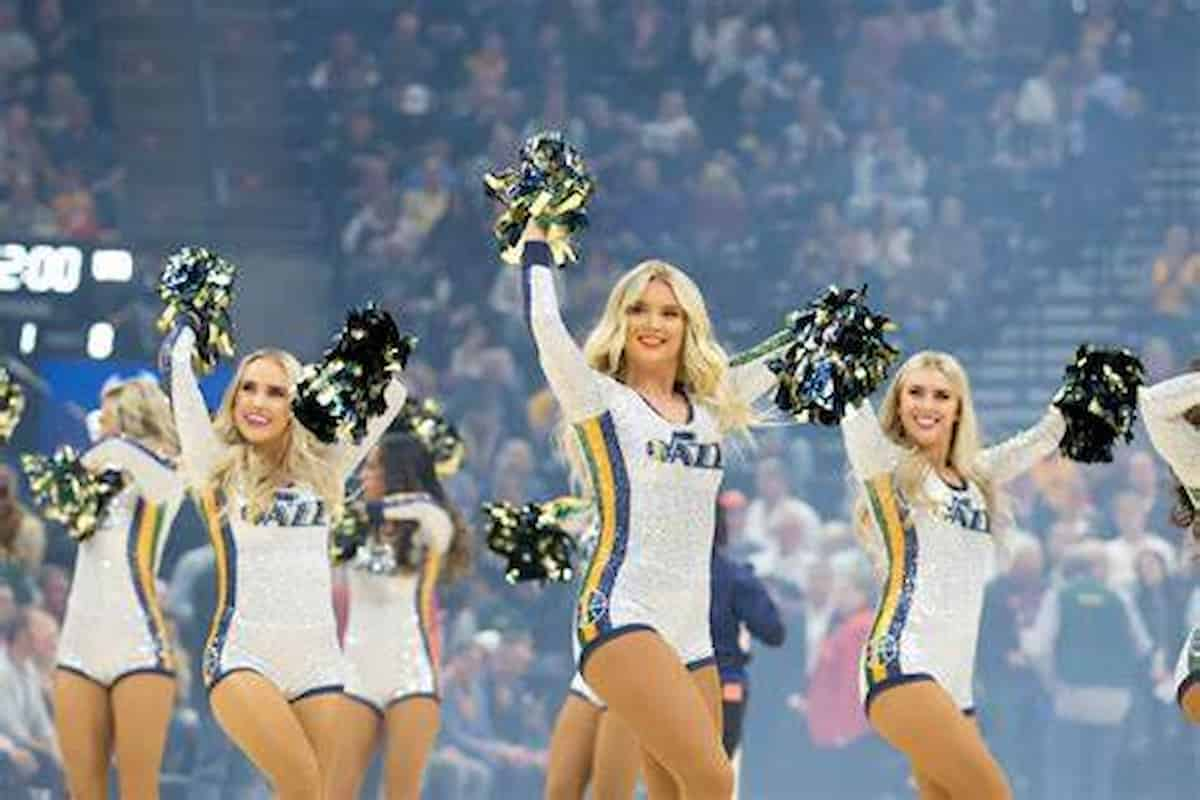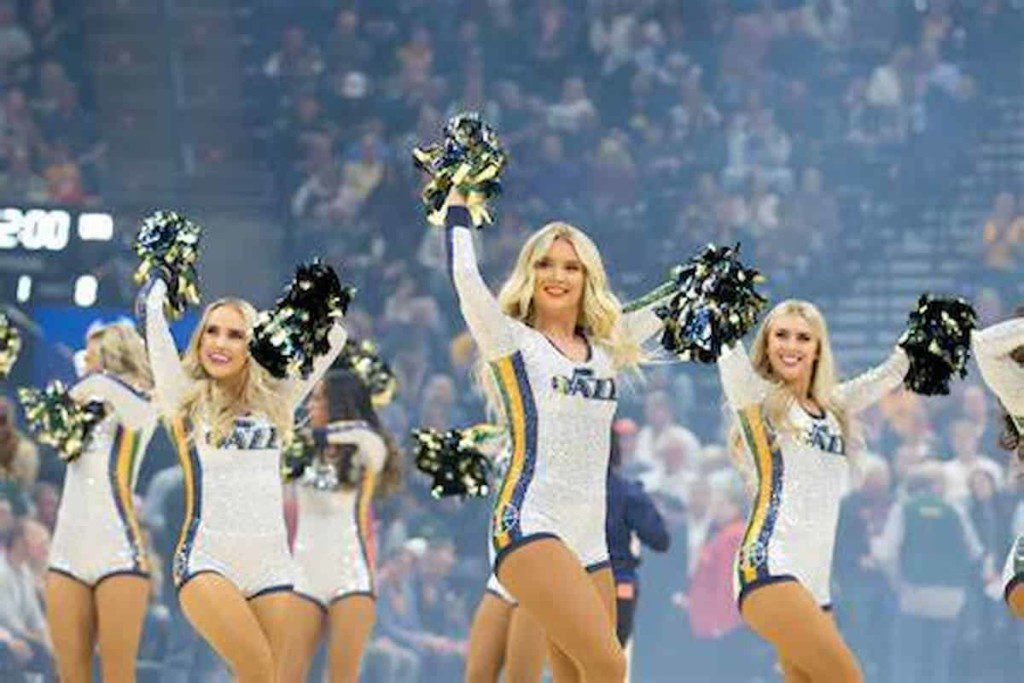 Also Read: 5 NBA Players who could break Stephen Curry's 3-point record
Twitter reacts to the most beautiful mid-routine proposal of Utah Jazz Dancer
The in-arena proposal comes with an element of risk, given you're doing this in a public forum in front of thousands, but this one was done particularly well and seemed to get the intended happy surprise response.
Safe to say it is pretty great to see the Utah Jazz Dancer go from confused and maybe a little mad that everyone switched up the routine without telling her to realizing what was happening as her boyfriend appeared on the court.
Having said that, even the fans as well as the players and the rest if the dancers were in awe of the moment as the proposal went on. Congrats to the happy couple, and the bar has certainly been raised for arena proposals. Take a look at how hoop fans reacted on the same-
Also Read: Watch: Twitter reacts to Stephen Curry getting a standing ovation at…
Also Read: Damian Lillard vs Stephen Curry: Who is a better clutch shooter?