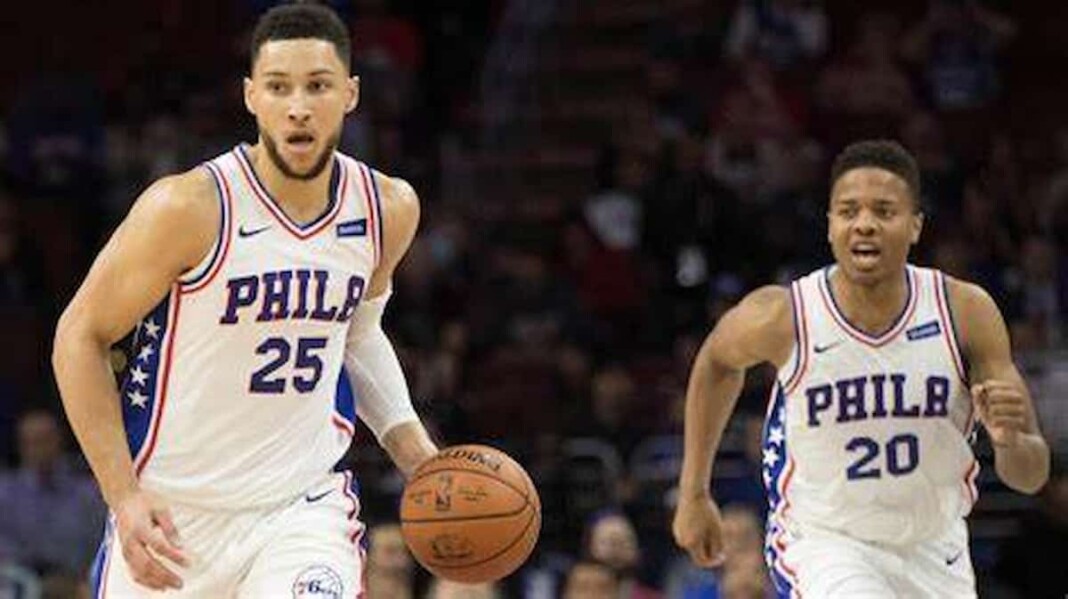 In the latest Sixers news after their disappointing exit from the Eastern Conference semi-finals, Ben Simmons has been taken on a troll train by the fans and critics together after massively choking to perform for his team. Even when Joel Embiid was suffering via a knee injury, the Spaniard never his team down and led them in each game. But the same cannot be said for Ben Simmons who is now getting massively trolled over Markelle Fultz snub from the team.
Those who are not aware Markelle Fultz was the number one pick in the NBA Drafts in 2017 and was traded by the Philadelphia 76ers. However, having played with his new team Orlando Magic, Fultz showed abundance signs of being the lone wolf. On the contrary in the do-or-die game against the Hawks, the top DPOY contender, Ben Simmons showed just why he is mocked for his performance on the offensive end.
Sixers News: Ben Simmons hilariously mocked by Fans after being compared with Markelle Fultz
Ben Simmons just attempted four shots and managed to score 5 points and 13 assists in Game 7 vs the Atlanta Hawks. Not only that the Australian playmaker's shooting ability was a concern for the team throughout this series. When Embiid was down and out, it was Simmons who was urged to take more responsibility, yet game after game he didn't.
Fultz was showing signs of life with the Magic before he suffered a torn ACL early in the 2020-21 season. However, he has done enough to make people say Orlando Magic made the right move trading for him in exchange for Jonathon Simmons and a couple of picks.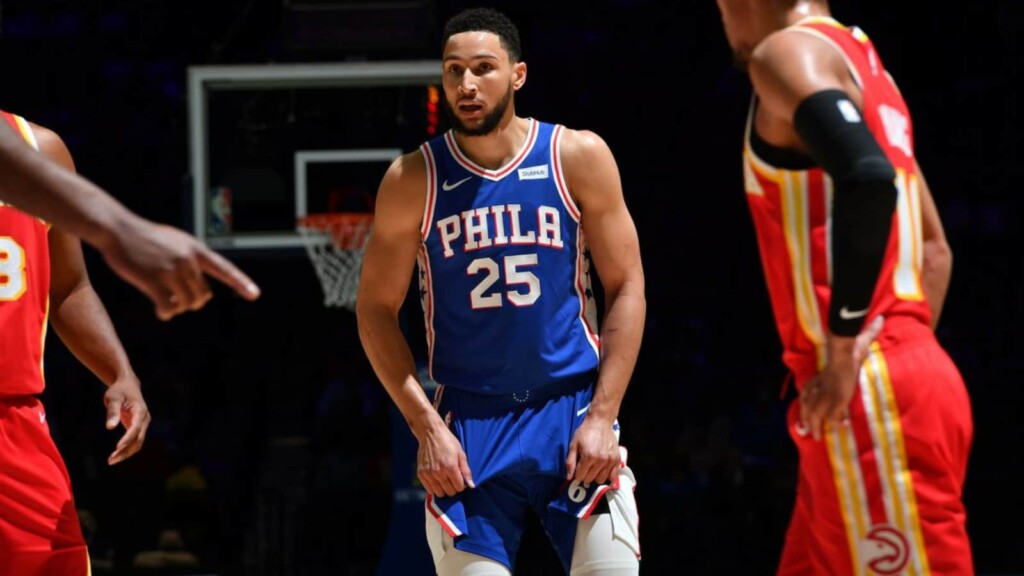 As for the latest Sixers news, Ben Simmons and his struggles have been evident and it remains to be seen if Philadelphia 76ers will trade him or remain patient as they try to bring his game to the next level. Having said that, Markelle probably won't like the comparison, but at least he has proven the Sixers wrong!
Also Read: WATCH: Trae Young performs push-ups after hitting the deck hard with…
Also Read: 2021 NBA Playoffs: Los Angeles Clippers vs Phoenix Suns Predictions, Preview,…