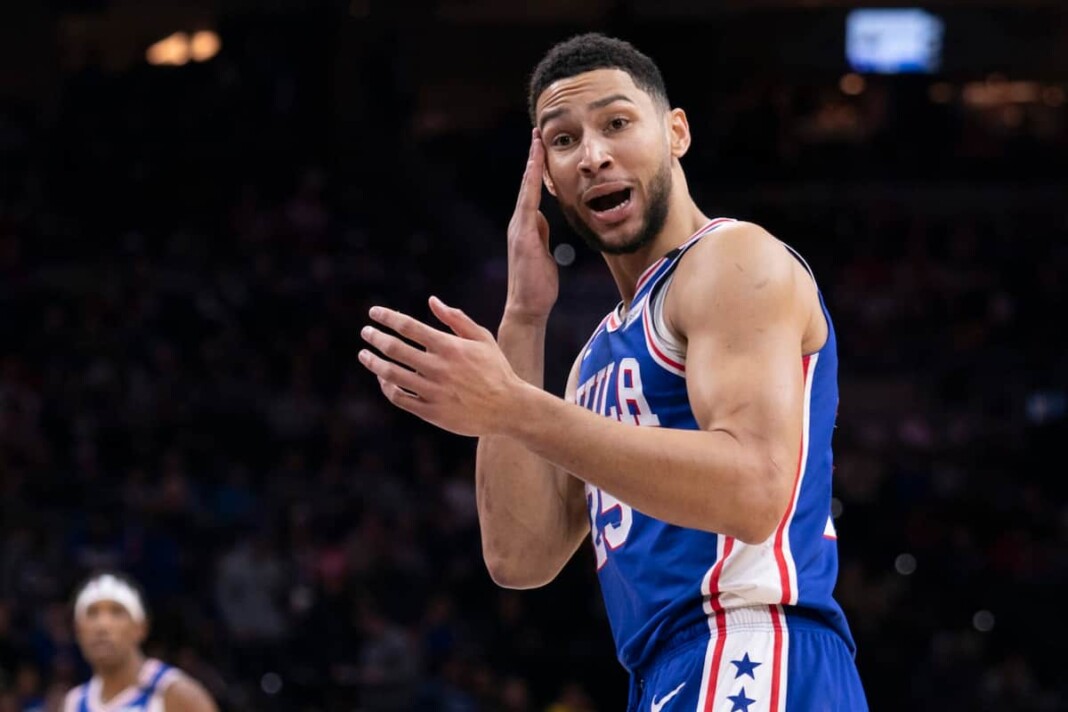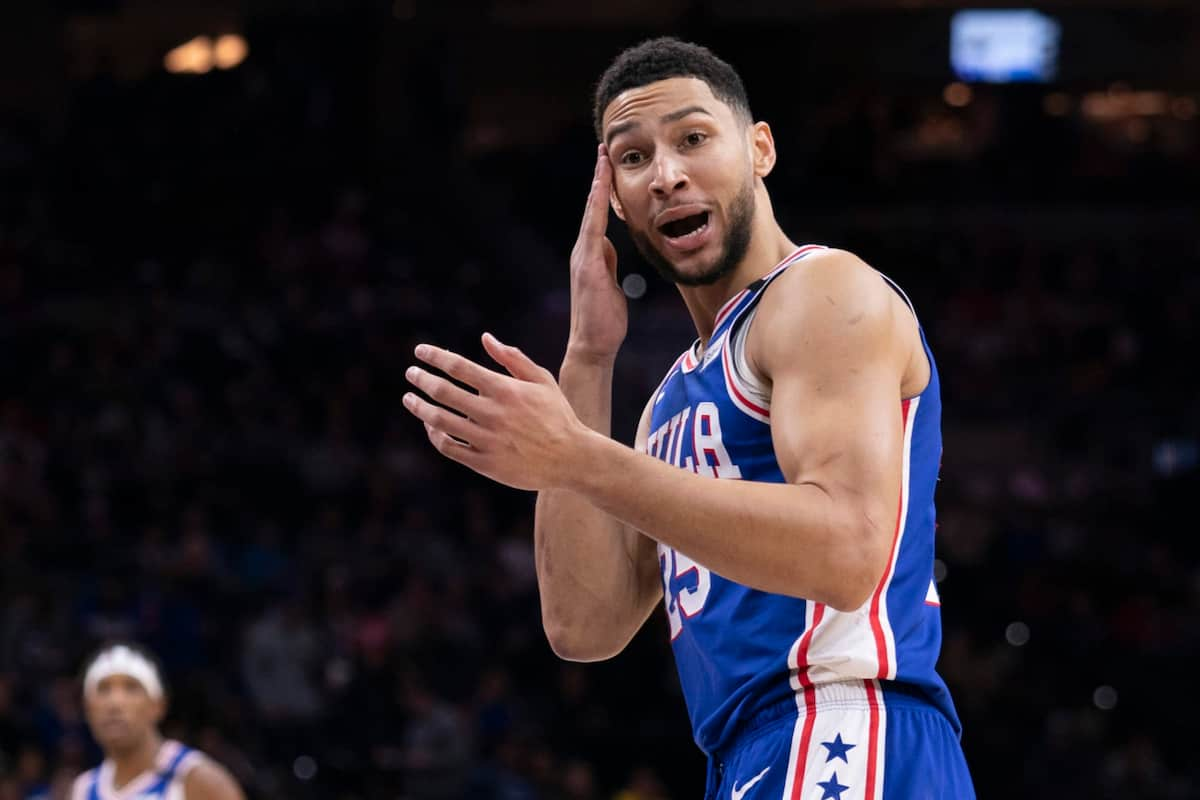 It seems like the NBA 2021-22 Season is getting bad to worse for the Australian ball handler. Ben Simmons has been suspended by the Philadelphia 76ers for conduct detrimental and will not take part in the team's season opener against the New Orleans Pelicans. Although Simmons had taken part in the team's practice session earlier, his status for the first game was as per coach Doc Rivers observations.
The three-time all-star player has already done all he could before he had to eventually return to the Sixers camp ahead of the NBA 2021-22 season start. Now to those who are unaware, reported by Dan Gelston of The Associated Press, Ben Simmons was seen outside the Sixers' post-practice huddle after the rest of the squad put their hands together in the middle of a huddle and counted off, "1-2-3! Together!" Which is a team ritual of many NBA teams.
Ben Simmons Suspended from Season Opener Against New Orleans Pelicans
Ben Simmons being suspended from the Philadelphia 76ers opening encounter has been a summary of its own. After boycotting the team in some sense, it seemed like both the concerned parties were all set to part ways after the team's exit from the playoffs in the previous season. Even after Doc Rivers and Joel Embiid lashed onto the Australian for missing team practice, it seemed clear that Ben Simmons was set to be traded away.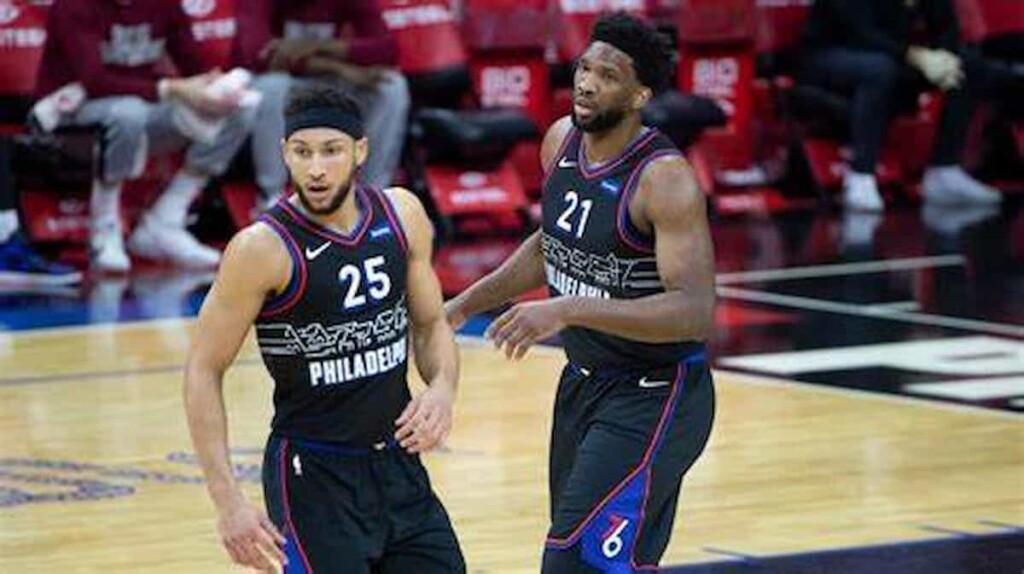 "We're just going to take our time," Rivers said Monday as quoted by NBA. "When it comes, I'll make that decision. I'm just going to wait and see and watch. The spirit has been so good. We're just going to keep going."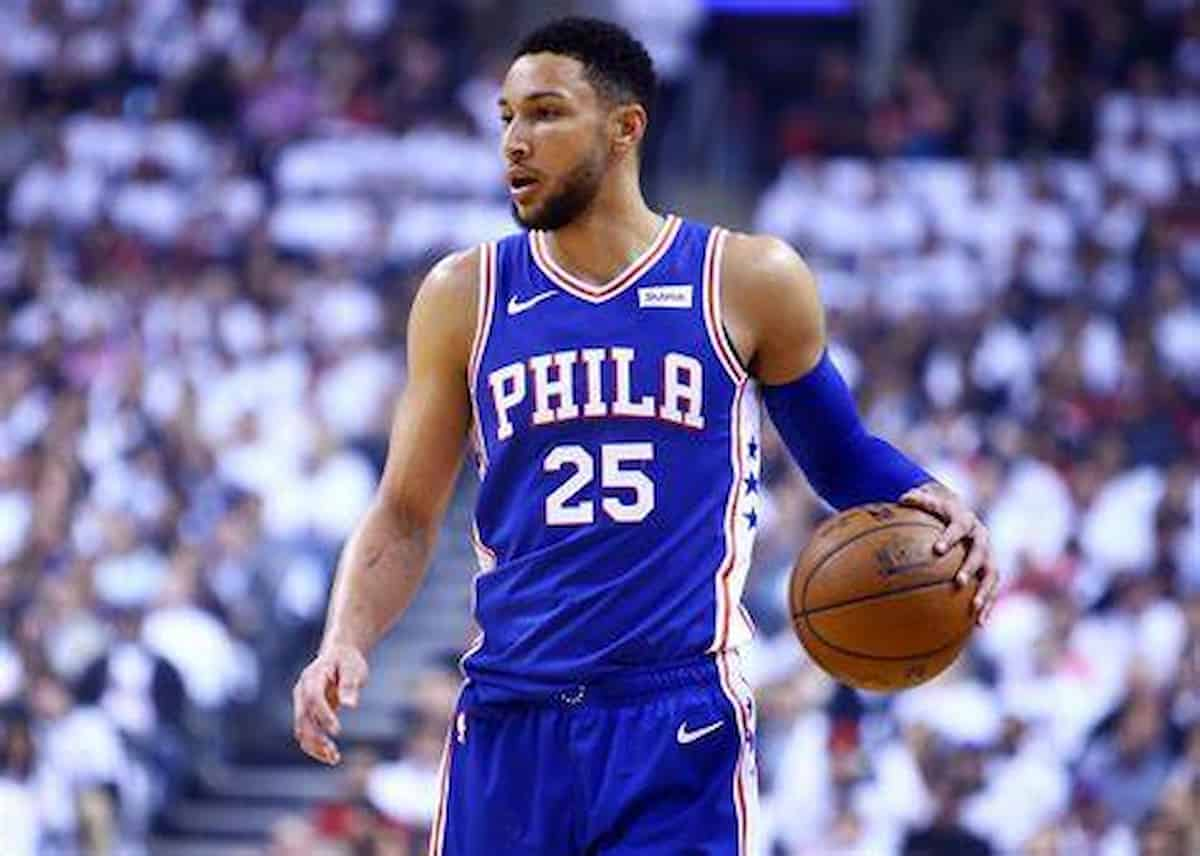 Furthermore as per the reports of ESPN. Doc Rivers coached Sixers have fined Ben Simmons $1.4Million for his absence from four preseason matches. Along with numerous fines for missed practices, on-court workouts and meetings. To sum up Ben Simmons's suspension misery, the Australian play maker has not earned any money since returning to the team on October 11.
Having said Ben Simmons seems to be the only player from the Philadelphia 76ers core group to face such a fate. All the other, Joel Embiid, Tobias Harris, Danny Green and Seth Curry have been retained and are engaged in the team's bid to challenge for the NBA title in the 2021-22 season.
Also read: Luka Doncic and Zion Williamson are future MVPs: JJ Redick
Also read: Stephen Curry tops the Morning Consult List beating out LeBron James…