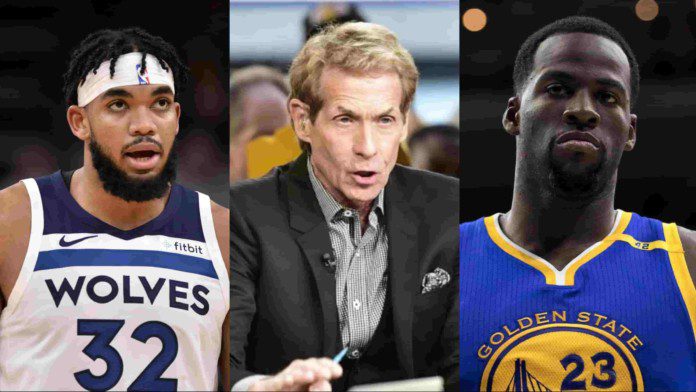 This season the Lakers have been struggling to make it up the top five in the Western Conference due to a failing roster, injuries and protocols. It seems that most of the heat is being targeted towards Laker freshman Russell Westbrook who has also had quite the low year this season.
Karl-Anthony Towns had expressed his thought on Westbrook's situation during an interview with twitch streamer Adin Ross. Towns had said that Brodie is a stat chaser but also appreciated the level of greatness within Westbrook's career. However, Draymond Green does not appreciate Towns' words and took to social media for it calling the big man a hypocrite.
Skip Bayless and Shannon Sharpe react the Draymond Green's reply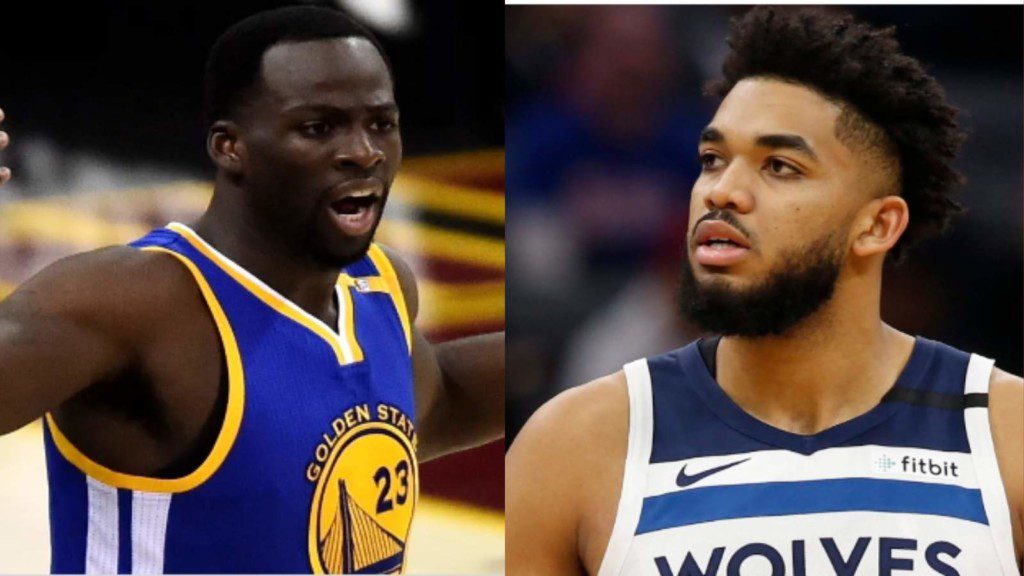 To begin with, here is what Draymond Green had to say in response to Towns' opinion, "I once watched from the bench due to us beating the Twolves ass and he was in the game down 20 with 2 mins to go." Towns had obviously seen the comments being made and responded saying that he has no control over what the coaches choose to make him do on the court following which he praised Green himself, very classy KAT.
On Undisputed, analysts Skip Bayless and Shannon Sharpe had tried to defend Karl-Anthony Towns by saying that he was justified to his own opinion. Both analysts believed that there was nothing wrong with KAT's comments. Skip Bayless instantly brought up the fact that Draymond Green thinks he is the big brother of the NBA.
"He screamed at LeBron and called him the B-word…and then what was the turning point for Kevin Durant and Golden State was he is sitting on the bench at Clipper next to Draymond, Draymond got mad at him and called him the B-word, is that brotherhood?" said Bayless.
The two analysts had also shared a few words of appreciation towards Karl-Anthony Towns' performance this year as he puts up all-star level numbers of 24.5 points and 9.1 rebounds this season.
Westbrook opens up about league wide criticism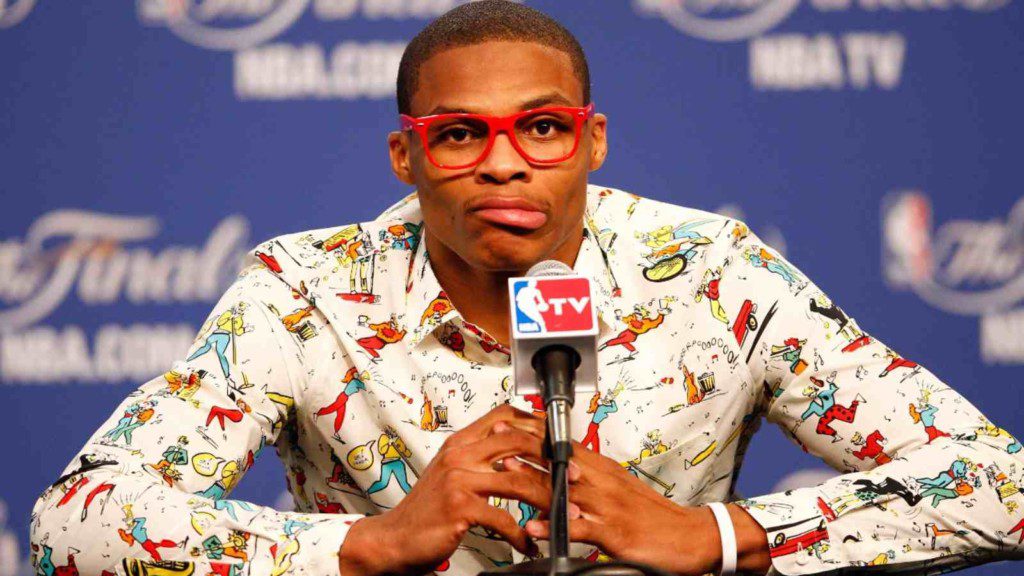 After hearing about the criticism circling his "stat chasing" style of playing, Russell Westbrook had a few words of his own to say, "I think people are expecting me to have 25, 15 and 15, which, that is not normal… Everyone has to understand that that's not like a normal thing that people do consistently. I know that I've done it for the past five years or so, or whatever that may be, but that's not like a normal thing."
It is obvious that Westbrook is well aware of his performance. As for the situation, it still seems far from being solved the Lakers are now on a five-game losing streak. Lakers players have blamed it on injuries and health issues but that does not justify the availability of the rest of the team.
Also read:"Russ being Russ isn't going to Cut it"- Chris Broussard wants LA Lakers to explain Russell Westbrook his Ground Responsibilities
Also read:"LeBron James and Michael Jordan could never": Twitter reacts to Nikola Vucevic achieving a rare milestone