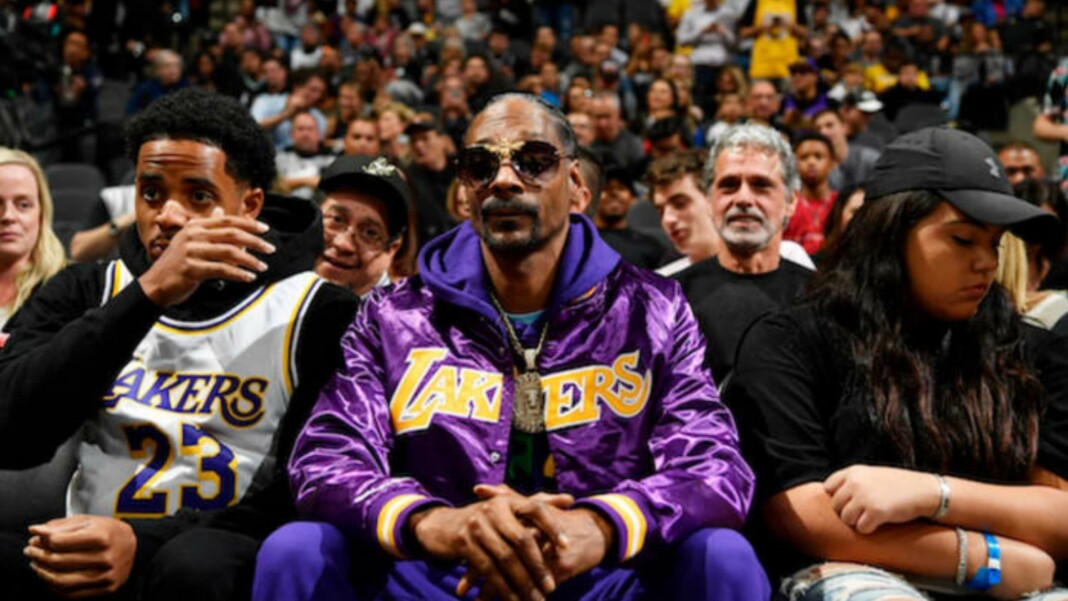 It is not an unknown fact that many celebrities all around the world keenly follow the NBA League. American Rapper Snoop Dogg is no exception and has never shied away from distressing his view on the teams' performance. The latest of Snoop Dogg's verdict came when he saw LA Lakers getting thumped by Phoenix Suns in Game 5 of their 7-match series against Phoenix Suns in the most embarrassing way.
The game started off better than what came later on. The Lakers and Suns were 26-34 by the first quarter which didn't seem like a very big deal. There was plenty of hope that the Lakers will catch up and make this is a game worth watching. However, it only went downhill from there. The LA Lakers only scored a total of 8 points in the second quarter, and the Suns had a whopping 32.
Snoop Dogg reveals his disappointment with LA Lakers and Coach Frank Vogel
"I'm Sorry to say this but the LA Clippers are better than us. Frank Vogel can't coach and why is Montrezl Harrell getting no run? F**k this is heart breaking," wrote Snoop Dogg on Instagram.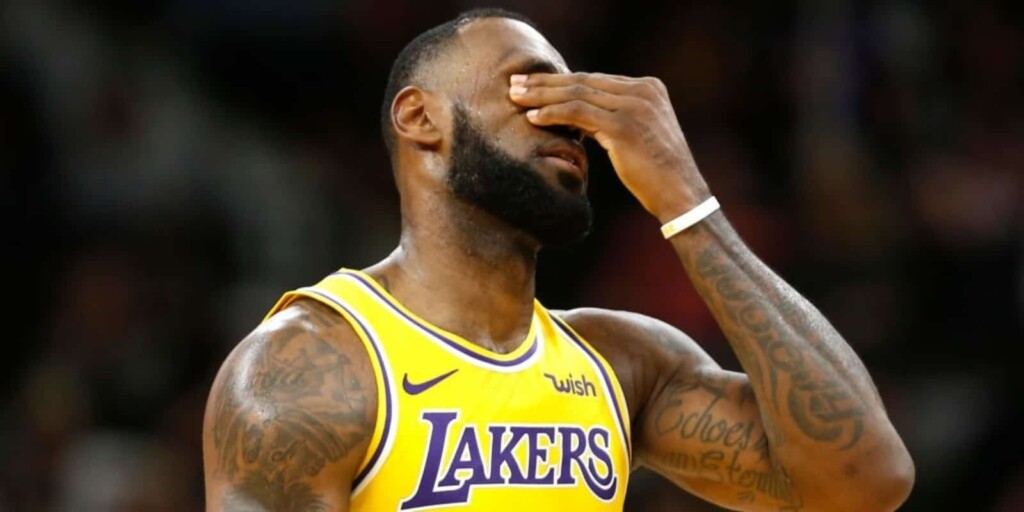 The Lakers had a big hole in their roster. With Anthony Davis out because of a Grade 1 groin injury. He has been listed as 'Day to Day' after he got injured in the first half of Game 4. He had an ugly landing after he missed a shot. Los Angeles Lakers direly need AD to come back so that they can even the series out. With him having to make a compulsory marquee role in Game 6, the defending champions have left everything to do in the last 2 games in order to close out this series.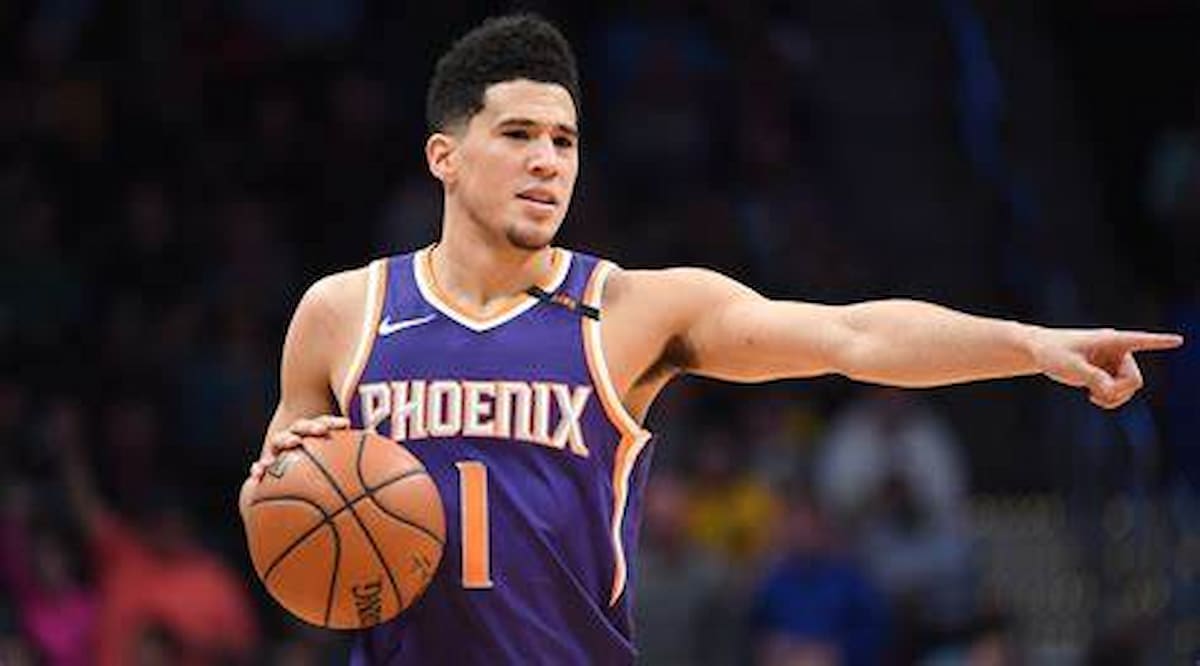 As it stands, the best defensive team have been significantly thumped by the brilliance of Devin Booker led Phoenix Suns.
Also Read: "We Are Re-Uniting The Whole World": Kyrie Irving on Brooklyn Nets…
Also Read: Watch: Damian Lillard makes playoff history in Nuggets vs Portland Trail…