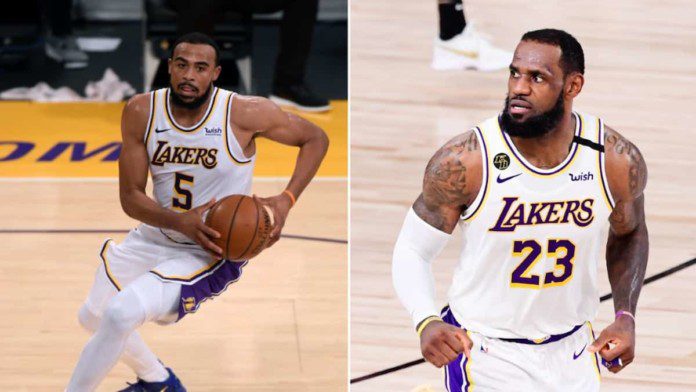 LeBron James has always been vocal about the potential in 21-years-old Talen Horton Tucker. Now, when the young purple and gold player has been all over the news for being a potential target for many teams before the trade deadline, the King has stepped out to once again appreciate shooting guard, especially after his significant contribution against the Orlando Magic.
To those who missed the Lakers vs Magic showdown, LeBron James led the way for the home team with a 30-point triple double. With many other stars on the court, it was Talen Horton tucker who supported King James on either ends of the court, with 19 points and 6 steals. Furthermore, he was 9-of-14 from shooting range and even knocked three shots from downtown.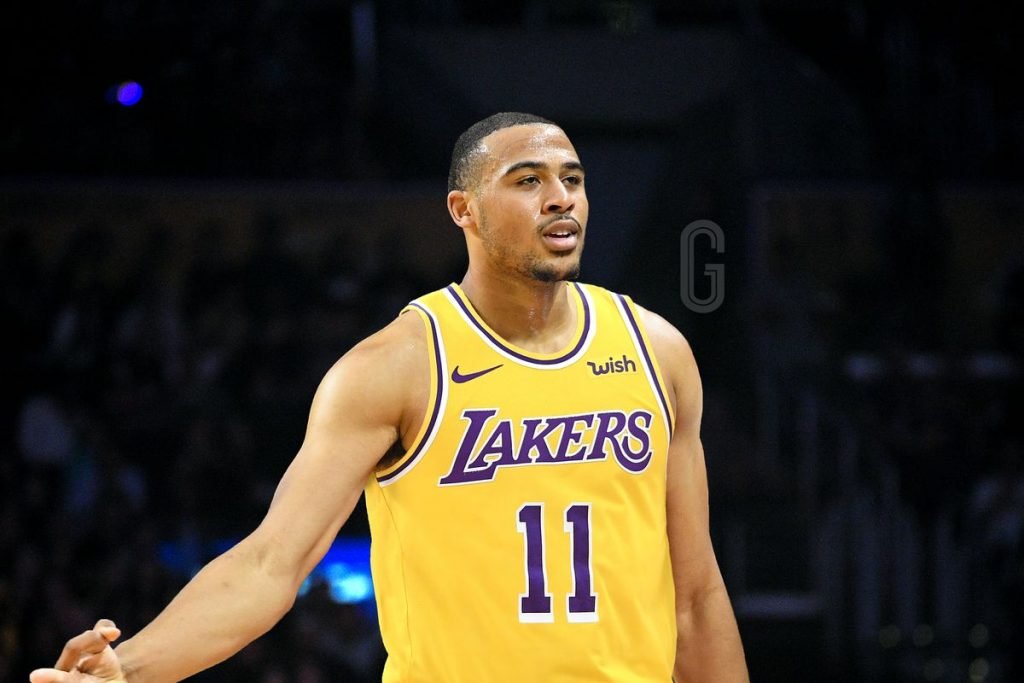 LeBron James appreciated and applauds Talen Horton Tucker amid trade rumors
The trade rumors surrounding Talen Horton Tucker is pretty big news so it's likely that LeBron has at least an idea of other teams showing interest in the 6-foot-4 shooting guard. Given that the purple and gold army decided to keep THT when majority of the players were chucked off ahead of the start of 2021-22 season, should indicate that, the team looks upon him as a long-term player. But who knows?
Especially with the likes of Russell Westbrook not being able to register himself on the scoring board with the same level of dominance, Talen Horotn Tucker and Malik Monk among others are key to support the scoring prowess of LeBron James, to ensure that the 2020 NBA Champions are able to make their way back into the current season.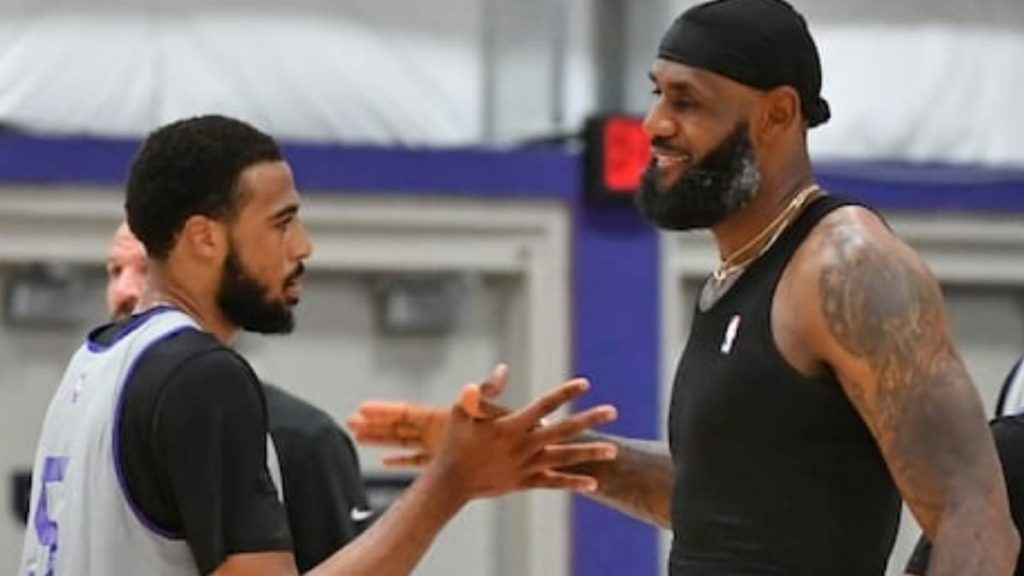 Having said that, with the Lakers finally looking like a team who could close out games, managing to string consecutive wins, will they once again allow team changes to harm their momentum? Or are Talen Horton Tucker's trade rumors only speculations generated by the media? Time will tell.
Also Read: All that & he's got the goggles"- Twitter reacts to LeBron…
Also Read: "He's doing this for years after years you know , it's…