LeBron James is no stranger to season ending injuries and when Tennesse Titan's Derrick Henry suffered one, he was surely one of the quickest to send prayers for the running back. Knowing how serious injuries could hamper the performance and the potential playing season, LeBron James could not hide his concern and took to his social media to call out Derrick Henry as the Young King.
Although the Titans did emerge victorious, but the win came at a very costly price. Now to those who are not aware, Derrick Henry sustained a major foot injury during the win, and there have been doubts about the 27-year-old being able to return this season. The official timetable that has been given to Henry is 6-10 weeks. It simply casts a lot of doubt as to whether he can still come back in time to help the Titans mount a challenge for the title. 
What did LeBron James opinionate upon Derrick Henry's injury?
The former AP Offensive player of the year, Derrick Henry surely is in dire need of prayers if he wants to make a recovery in the current season only. Not only does it hamper the chances of his team to win the championship but could also affect their performance in the coming weeks.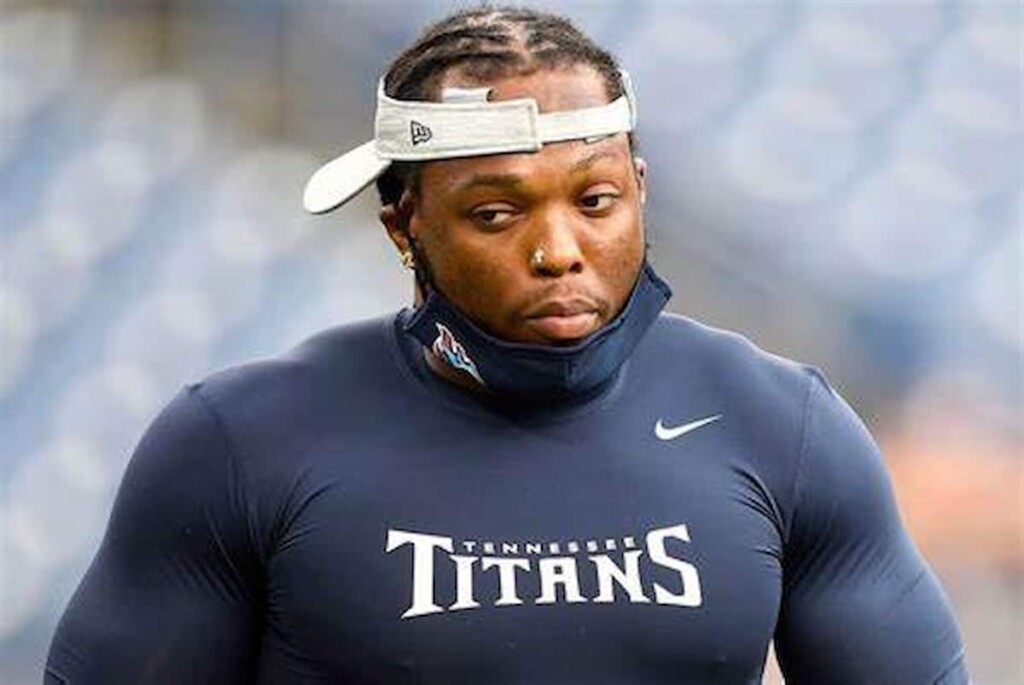 As far as the Los Angeles Lakers star is concerned, LeBron James seems to have motivated his troops enough to carry on their form in the NBA 2021-22 Season. After LeBron turned big in the two previous games since missing out due to an ankle injury, the Lakers have comfortably won both their games. Especially after the 26-point comeback loss via the hands of Oklahoma City Thunder, it is safe to say that LeBron James needs to be there for the purple and gold army as long as possible, if they are expecting to make a run for the Championship. The Los Angeles Lakers will not play the Houston Rockets once again in consecutive games after winning handsomely yesterday.
Also read: Portland Trail Blazers vs Philadelphia 76ers Live Stream, Prediction, Preview, Injury…
Also read: New York Knicks vs Toronto Raptors Live Stream, Prediction, Preview, Injury…