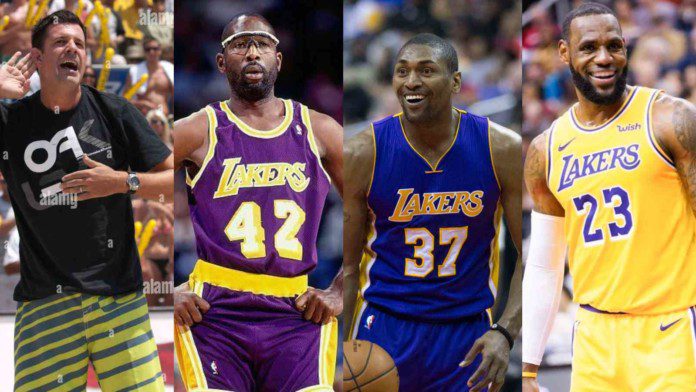 LeBron James and Los Angeles Lakers have started their road trip and ended the curse of 5 straight losses as Houston Rockets hosted them at Toyota Center and struggling early in the game LeBron James and Russell Westbrook took on the charge near the start of fourth quarter and led the Los Angeles Lakers to a 9 point victory against Houston Rockets.
The Los Angeles Lakers are currently ranked as the 7th seed in the western conference with the record of 17 wins and 18 losses and the Houston Rockets who are under the process of rebuilding the franchise to a brighter future are currently ranked as the last seed in western conference with the record of 10 wins and 25 losses. In the recent match-up both the teams were shorthanded on players due to COVID-19 health and safety protocols or injuries.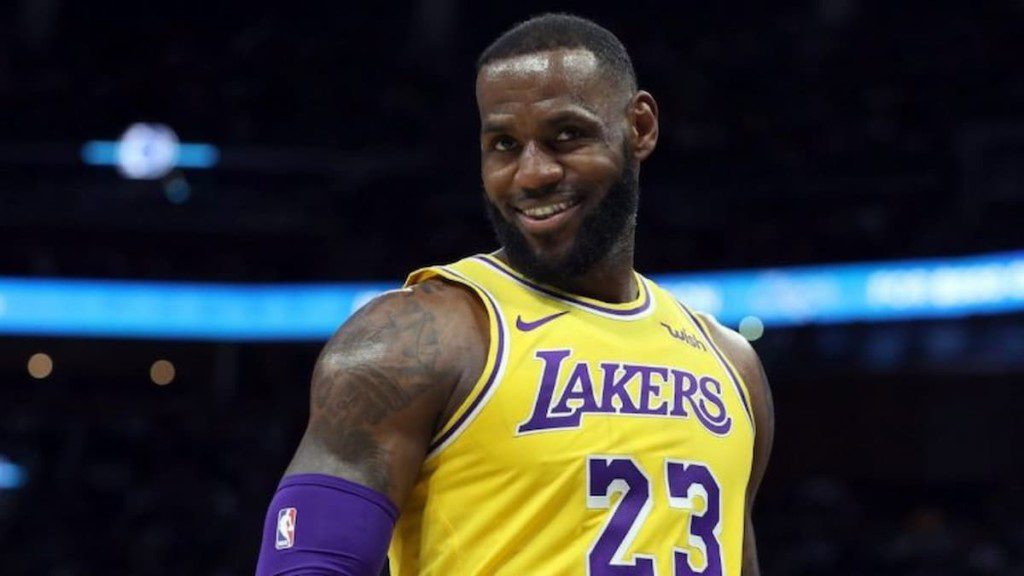 The Los Angeles Lakers have been short handed from the start of the season and never really had a confirmed starting 5 always kept changing a starter or two and today David Fizdale decided to start LeBron James at center and LeBron carrying the Lakers recorded a triple double of 32 points, 11 rebounds and 11 assists while starting at center for first time in his career. In the post game LeBron James had a interview with Spectrum Sports Net where he talked about the win and had a moment with Metta World Peace, James Worthy and Chris Geeter McGee.
Also Read: "Please not ACL": Twitter reacts to Ricky Rubio getting helped off…
LeBron James on Metta World Peace for a 10-day contract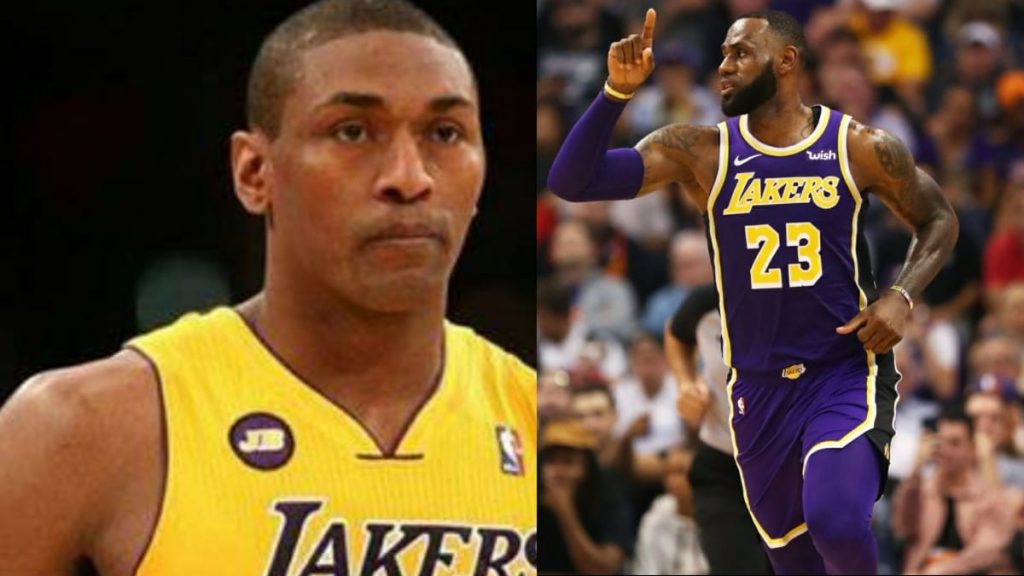 LeBron James after the win in the postgame on-court interview discussed the journey of Los Angeles Lakers so far, practice sessions and the important role veterans have played like Carmelo Anthony and Russell Westbrook in this win. The discussion started as Chris McGee inducted LeBron James into the list of Lakers great centers like Shaquille O'Neal, Kareem Abdul Jabbar and Wilt Chamberlain since he started at the centre for the first time in his career and had a remarkable performance.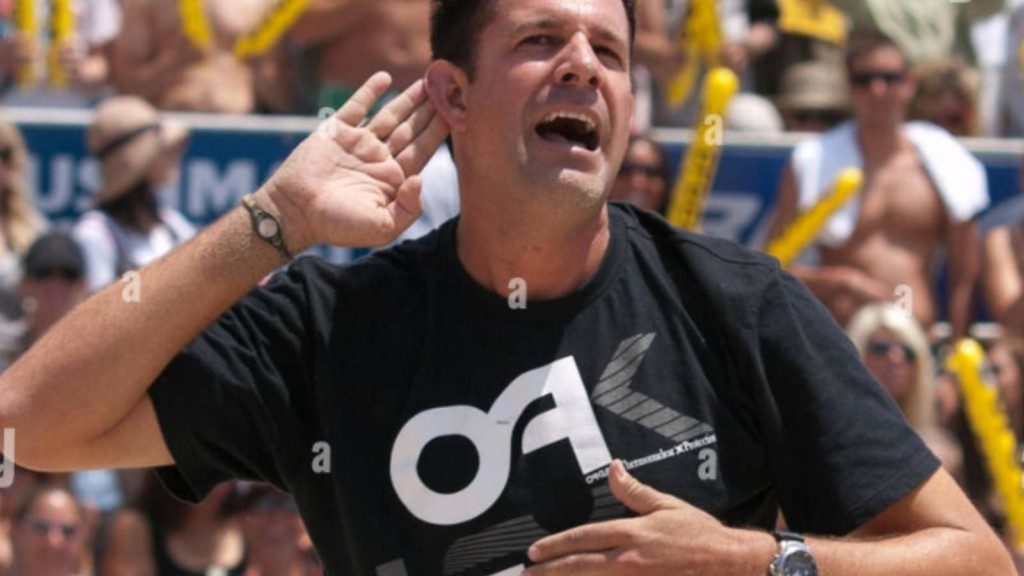 Adding to it the crew also discussed Lakers practice sessions, player availability and struggles the team has been facing so on and how can it all be turned around the corner. Ending the interview Chris McGee keeping in view how trending the 10-day contract scheme is under hardship exception quoted "Metta Peace is ready for a 10 day if you need" to which LeBron James pitching in replied "Metta stay ready cauz we may need your as*, man". This was just a friendly and hilarious pitch from the King James but it won't really take that long to see some such names get a contract while coming out of retirement under 10-day hardship exception the way COVID-19 cases are spreading in the league.
Also Read: "This is why Kobe didn't pass" – Twitter mocks the Lakers…