The way Golden State Warriors have started the NBA 2021-22 Season, it has surely got Stephen A. Smith believing in the team once again. After a 3-0 start in the opening days, the Dubs are on top of the Western Conference and are looking good to extend their lead, after being led by their marquee scorer Stephen Curry. When asked upon a title favorites, Smith was quick to point out Warriors ahead of many start-studded teams like Lakers and Nets.
With the kind of team LA Lakers and Nets have acquired over the course of time, they stand to be the strongest team on paper. Yet Curry has led his team past the vulnerable purple and gold army in the first game of the regular season. Safe to say, it has surely got Stephen A. Smith expecting the Dubs to finally make a run for the Championship against all odds. 
Stephen Curry chooses Warriors over Lakers and Nets to be NBA Champions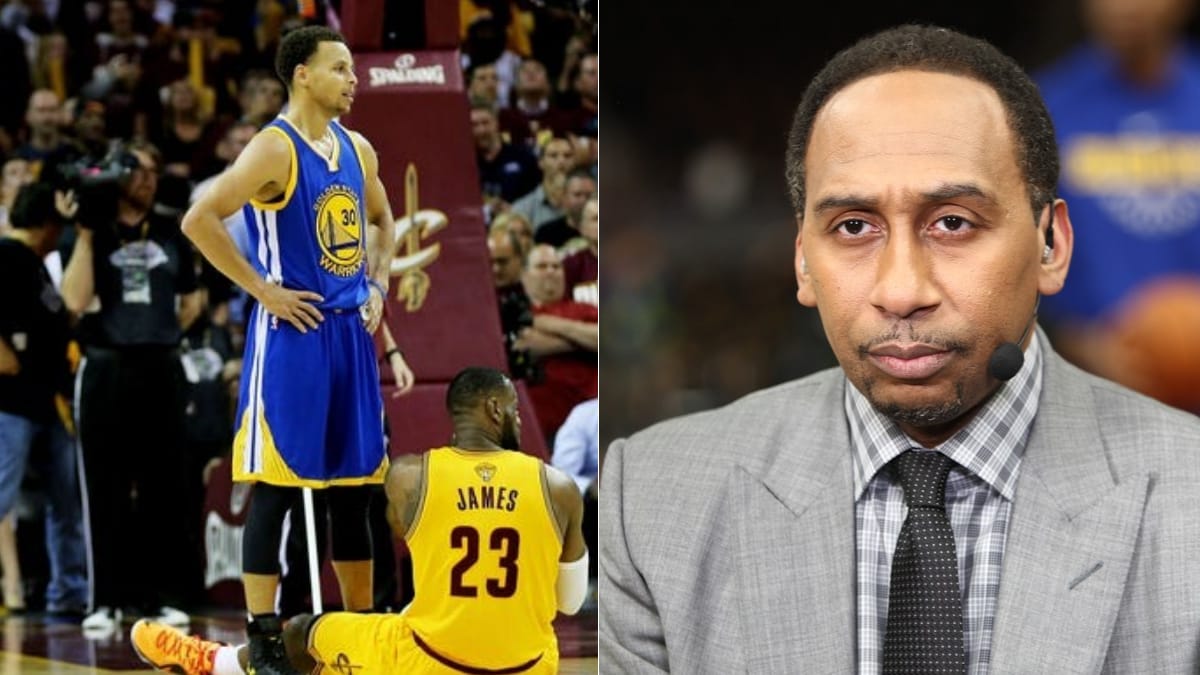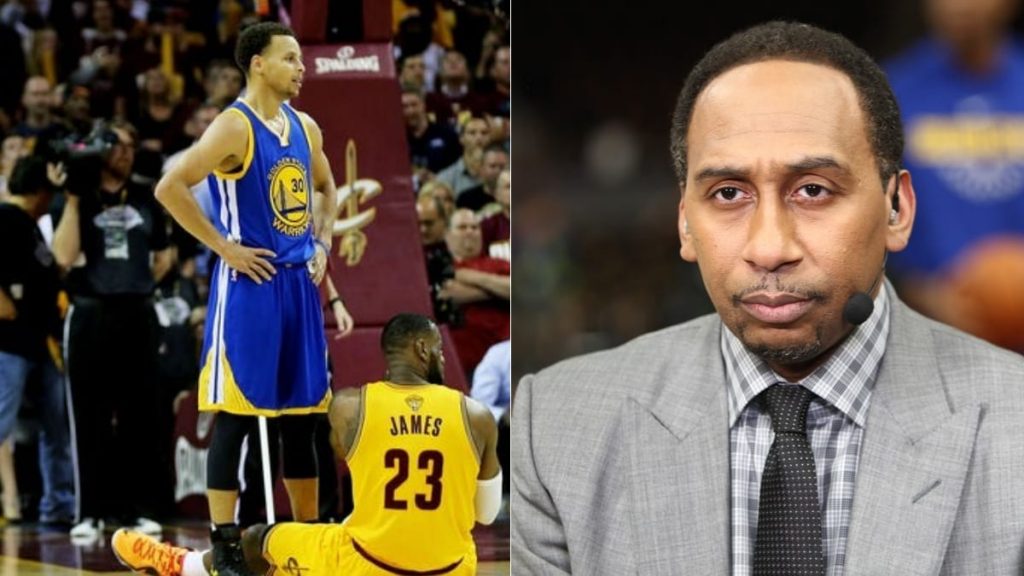 "The Golden State Warriors might win it all. … [If Klay comes back healthy], the only thing that will have any chance of stopping them is Kyrie Irving returning to Brooklyn. … There is no one else, including the Lakers, that [could knock them off]," Stephen A. Smith told First Take. 
To simply what the veteran NBA analyst meant, Smith stated that the Los Angeles Lakers and Brooklyn Nets are no match to the Stephen Curry led Golden State Warriors. While he sees Kevin Durant and Brooklyn posting some challenge if Kyrie Irving plays for them, he's putting his money on Golden State to win it all.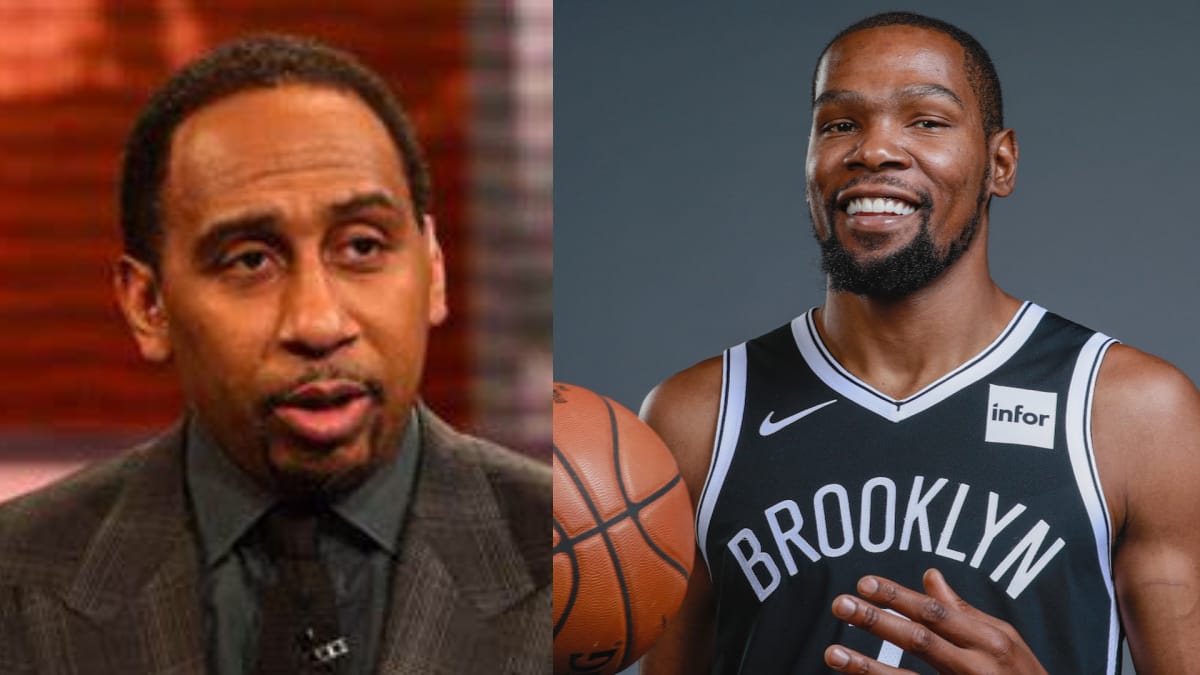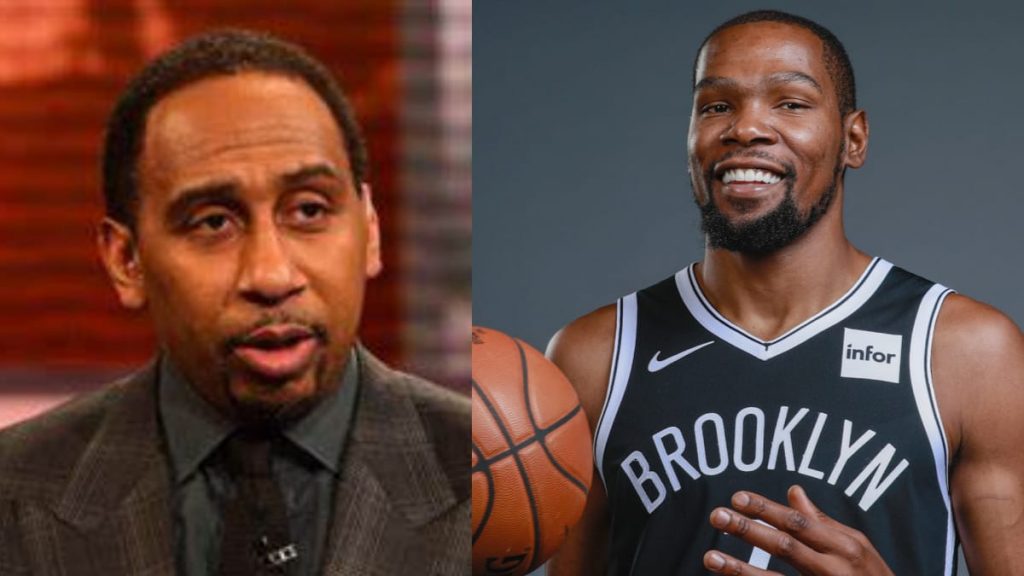 There is no denying that the Warriors have got a great start in the NBA 2021-22 Season. But there is an entire season left, and given the risk of injuries to their marquee players, the team will need a source of inspiration. But keeping all the speculations aside it was nice to know whose Stephen A. Smith's money is one to lift the title.
Also read: "One man can lead a revolution": Floyd Mayweather supports Kyrie Irving…
Also read: Twitter Lashes onto LeBron James After Delivering Injury Scare During Grizzlies…