Stephen Curry led the Golden State Warriors to extend their win streak in the NBA 2021-22 Season after the team got the better off Sacramento Kings. With that win the Dubs have registered a 3-0 record in the season. After the game Curry gave his honest opinion on the much-spoken about rookie Davion Mitchell, who was given the duty to mark the marquee 3-point shooter in Warriors vs Kings showdown.
The 3-point king had an off-night against the Kings, yet his team was able to score consistently under pressure to pull off a win against the Kings. However, after the Warriors vs Kings game when Curry was asked upon Davion Mitchell's performance and future in the NBA just after his 3rd game, the former delivered his praise for the rookie. 
Stephen Curry on Davion Mitchell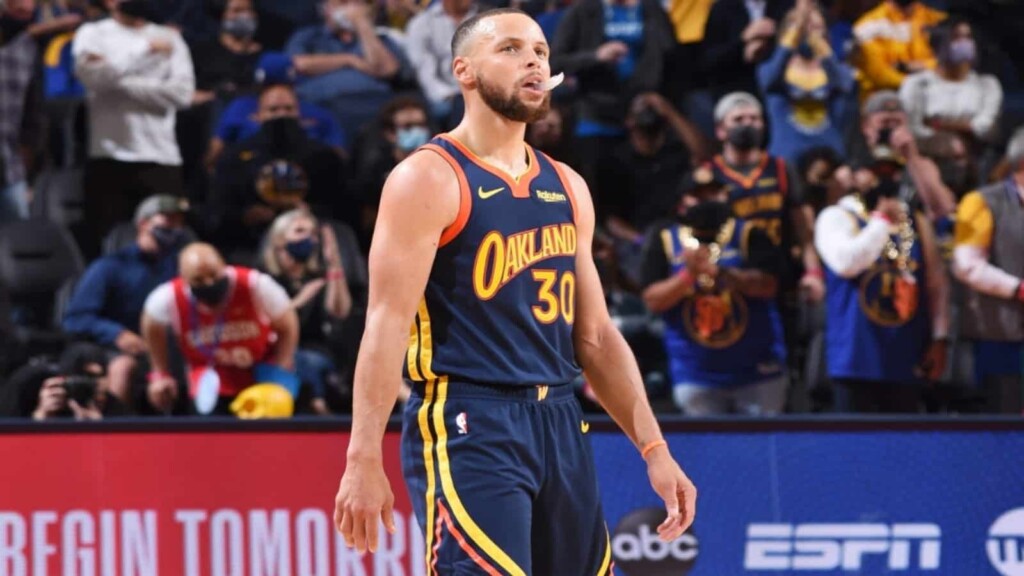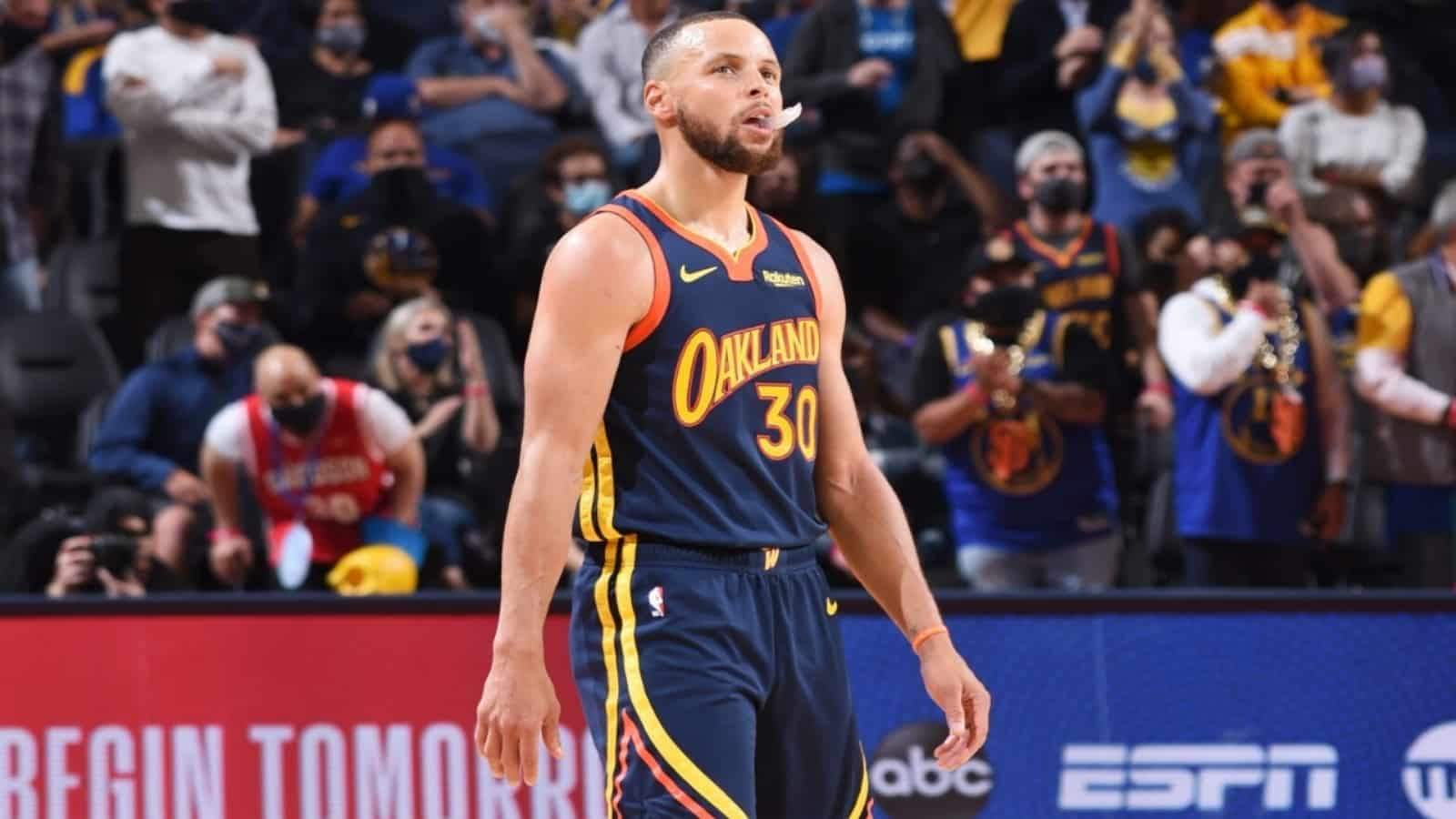 "The confidence of a guy coming into his third game in the league, he's got a lot of room to grow. You could definitely tell he has all the tools in the kit to be a defensive stopper. Just stay a pest out there in the best of ways," Stephen Curry told Clutchpoints.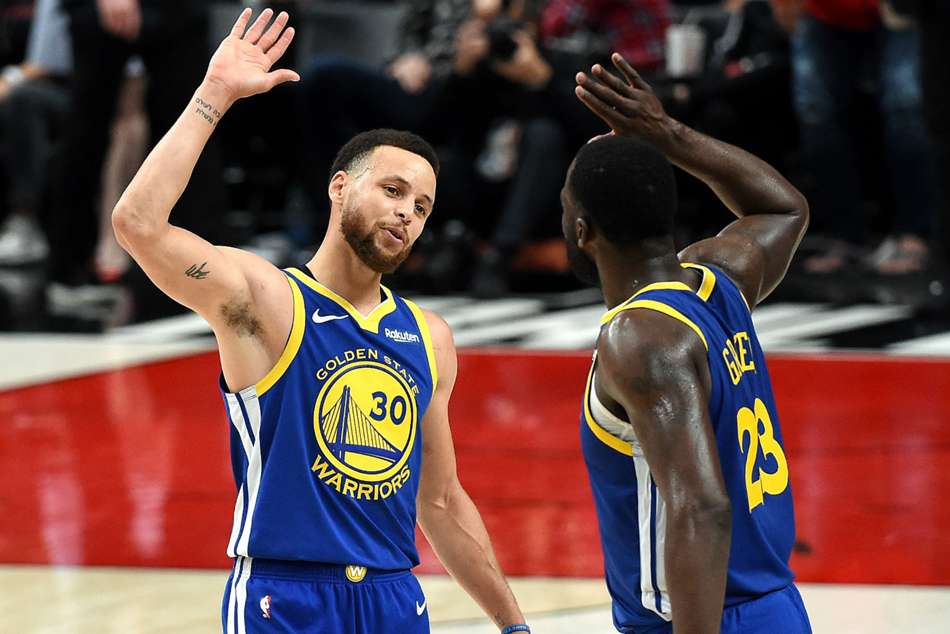 In their first meeting, there was more scoring done than expected. The surprising points came from Davion Mitchell, who is just three games into his career. He has already developed a reputation for his defense around the NBA. Having said that, Stephen surprisingly scored 22 points, while Curry had a game-high mark of 27. 
Lastly, after embarking upon a 3-0 record in the NBA 2021-22 Season, Stephen Curry has abundance of responsibilities and expectations upon his shoulders to lead the team single-handedly. With Klay Thompson expected to participate sometime in the current season, it remains to be seen whether the Dubs will be able to finally make it into the playoffs this season or not.
Also read: Brooklyn Nets vs Charlotte Hornets Live Stream, Prediction, Preview, Injury Report…
Also read: LA Lakers vs Memphis Grizzlies Live Stream, Prediction, Preview, Injury Report,…