The best point guard shooter of NBA history Stephen Curry has proved that three-pointers are the most efficient way of scoring and winning a game. He recently broke the record of most made three-point all time by Ray Allen and he is moving forward to make history with 3000th three-pointers in NBA.
A year-old video of Stephen Curry shooting consecutive three-pointers in practice went viral today after his performance against Phoenix Suns. This video was shot when Curry was practicing his 3 pointers from the corner of the court just before the league game against Chicago Bulls. In this video, he made 105 consecutive three points without any miss hesitation or flinch.
Also read: "Pathetic shooter and turnover machine": Skip Bayless furious with Russell…
Stephen Curry missed his 106th Three pointer
Furthermore, in the video Curry missed his 106th three-pointers from the corner it was very much disappointing for him he was feeling frustrated but also happy that he broke his last record of consecutive three-pointers The video was later posted on the official Twitter account of the Golden State Warriors with the caption "5+ mins without miss."
Also read: "Don't disrespect him like that…" Stephen Curry defends and praises Otto…
That's insane: Steve Kerr on Stephen Curry's new record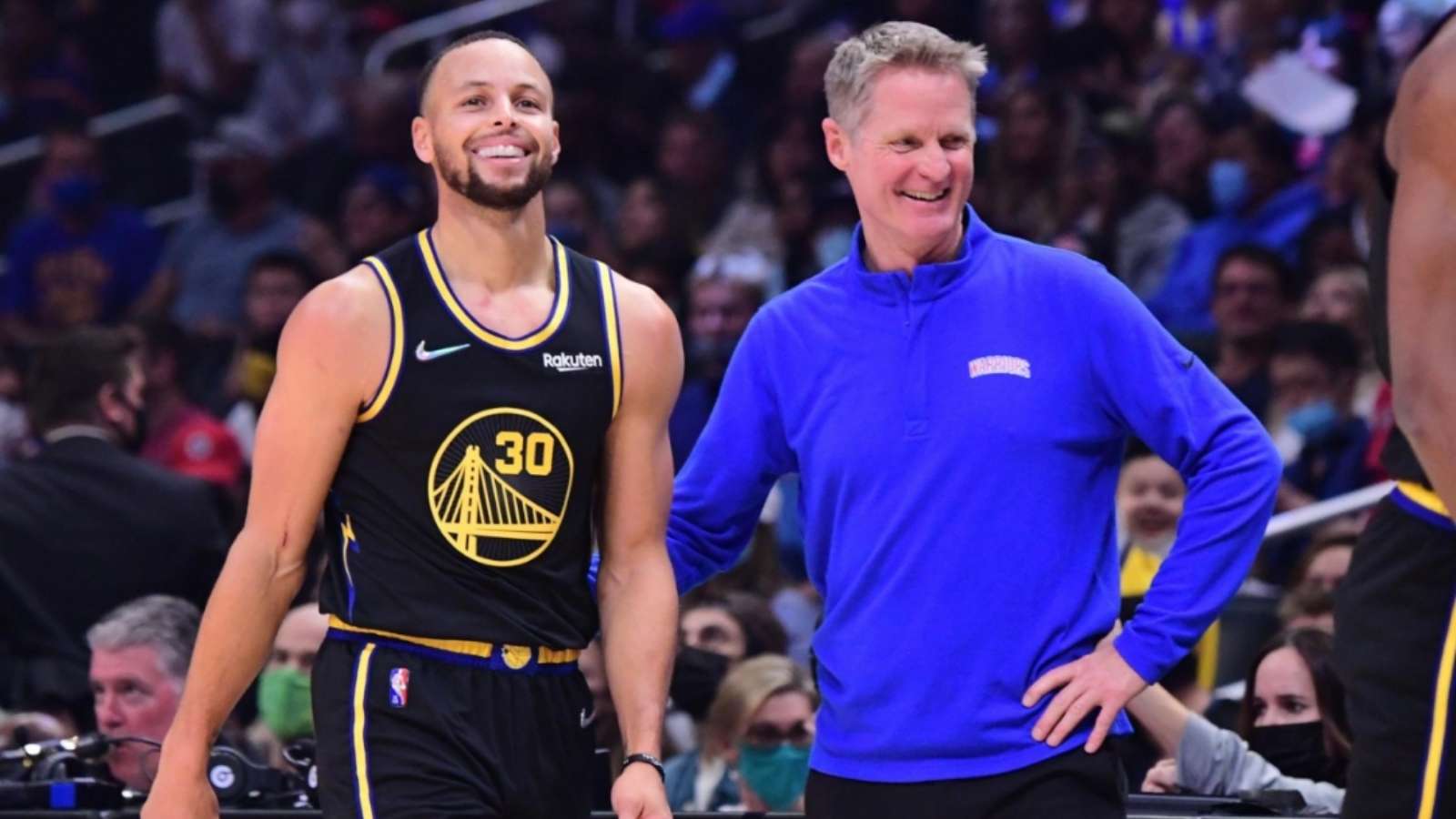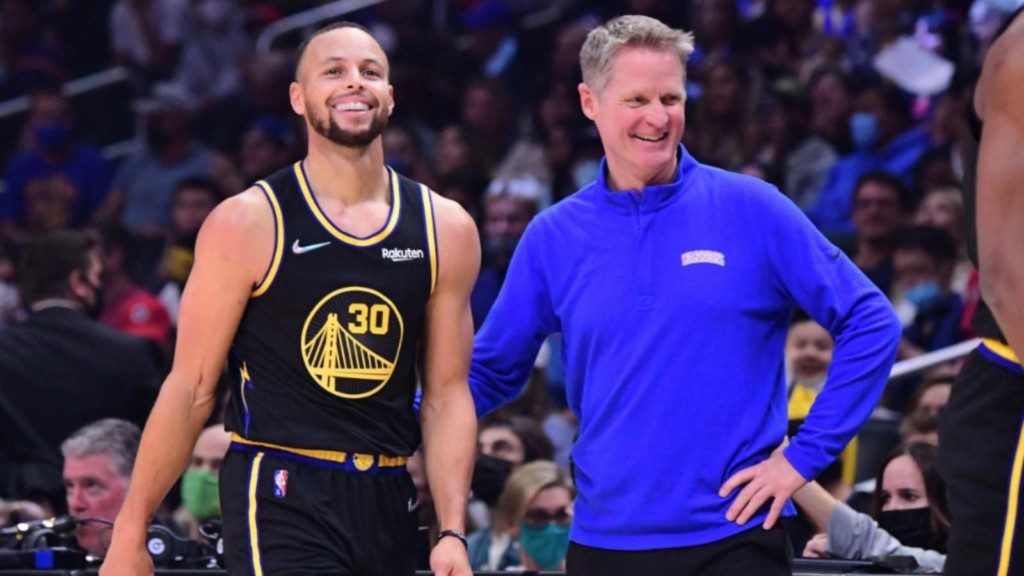 When Warriors coach Steve Kerr came in front of reporters, he commended Stephen Curry and said, "I think his previous record was 77. That's insane, I don't know if the 'Guinness Book of World Records' still exists. That was one of my favourite books growing up. If it still exists that should go in the book because we have video evidence now apparently."
Steve Kerr was also a great shooter in fact he holds a record of a three-point shooting percentage of 45.4% a slightly better than Stephen Curry's 43.3%. Although he only averaged on 3 three-points per game while Curry during last season attempted 10 three-pointers per game.
Fans react to Stephen Curry's old video
Also read: "Lakers team is hard to watch" – Twitter reacts as Lakers.