It wouldn't be wrong to say that Warriors Stephen Curry is cruising through the season-high on record waves, and each time it gets higher and higher.
Just recently Stephen Curry topped the list of the Most 3 pointers ever made in the NBA surpassing Ray Allen, and now this. Friday's match-up against the Portland Trail Blazers gave Curry a shot at surpassing the history, and the man delivered it in style.
The Warriors are yet to have Klay Thompson on the court, and they are already 17-2 in the league. Klay's return to the league is surely is highly anticipated after he went out for two seasons because of ACL.
Stephen Curry surpasses Scottie Pippen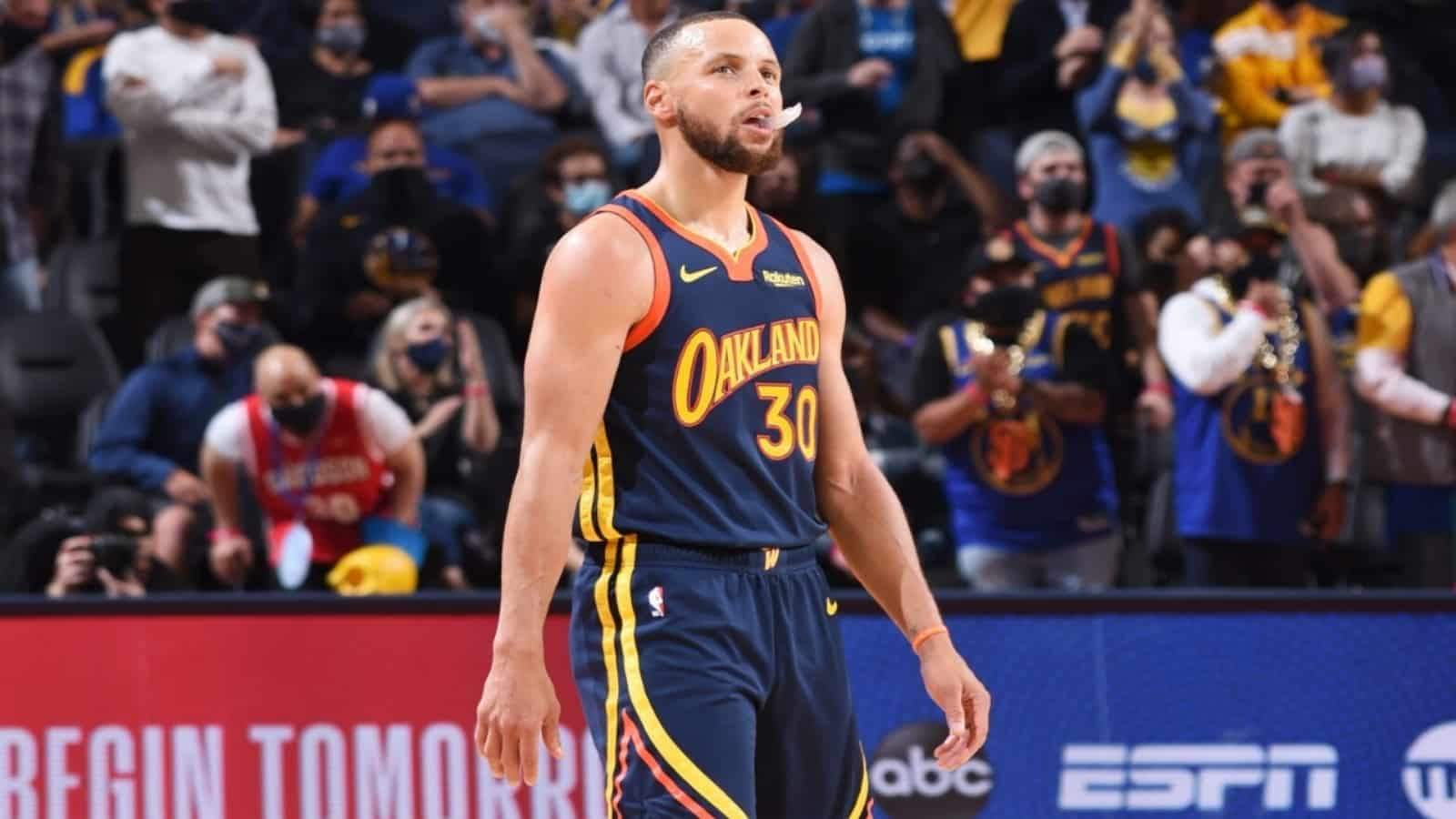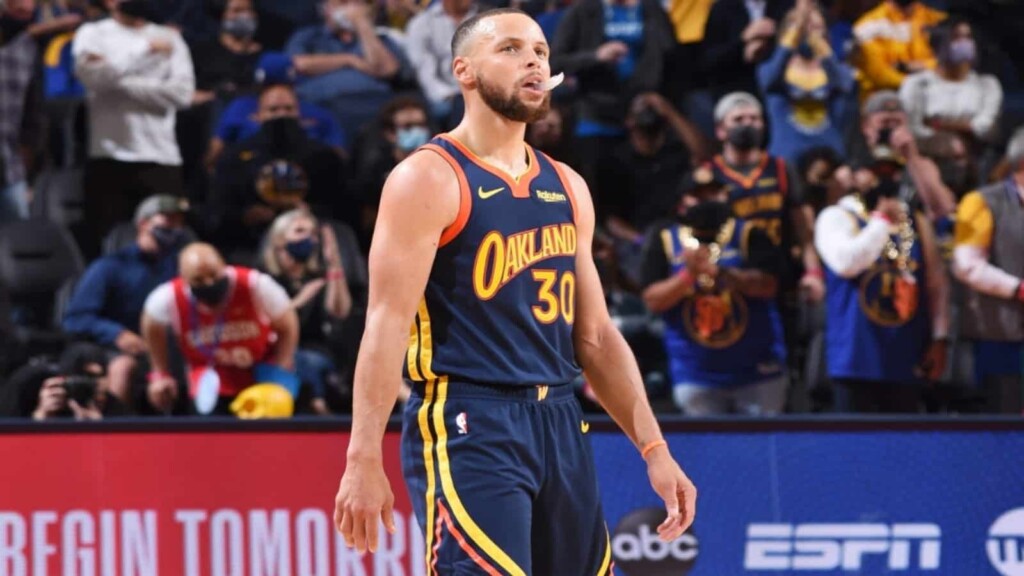 Scottie Pippen is a name that resonated with victory as the man wreaked havoc back in the 1990s. The Chicago Bulls' Legend is considered as one of the best players in NBA History9jo. He formed the best duo of his era with Michael Jordan and was there all along the way when the Bulls were making history.
Stephen Curry scored 32 points against the Trail Blazers made him surpass the NBA Legend Scottie Pippen and took 62nd place as the payer with the most points scored.  
Scottie Pippen is known for disliking the "Hamptons Five": a nickname given to Stephen Curry, Klay Thompson, Kevin Durant,  Andre Iguodala, and Draymond Green; a line that finishes up the battle with victory. The Dub Nation may have certain memes to make now that the face of the franchise has surpassed the Legend on the points table.  
The Golden State Warriors have kept their momentum and are being consistent in executing their plans on the court. After their battle with the Portland Trail Blazers, the Warriors are now on a six-win streak. The match-up wasn't easy but when have the Warriors liked an easy task? The new guns of Warriors Andre Wiggins, Jordan Poll, and Gary Payton II are doing such wonders on the curt. Seems like the veterans can finally take a breather after shouldering everything.
The Dub Nation took on Twitter to celebrate this achievement with the Golden State Warriors.
They will battle against the LA Clippers on Sunday at the Chase Centre, San Francisco, California. Both the teams have met before and the Warriors defeated the Clippers.
Also read: Watch: LeBron James and Anthony Davis getting kicked in the groin…
Also read: "They don't understand what they got": LaVar Ball slams Charlotte Hornets…