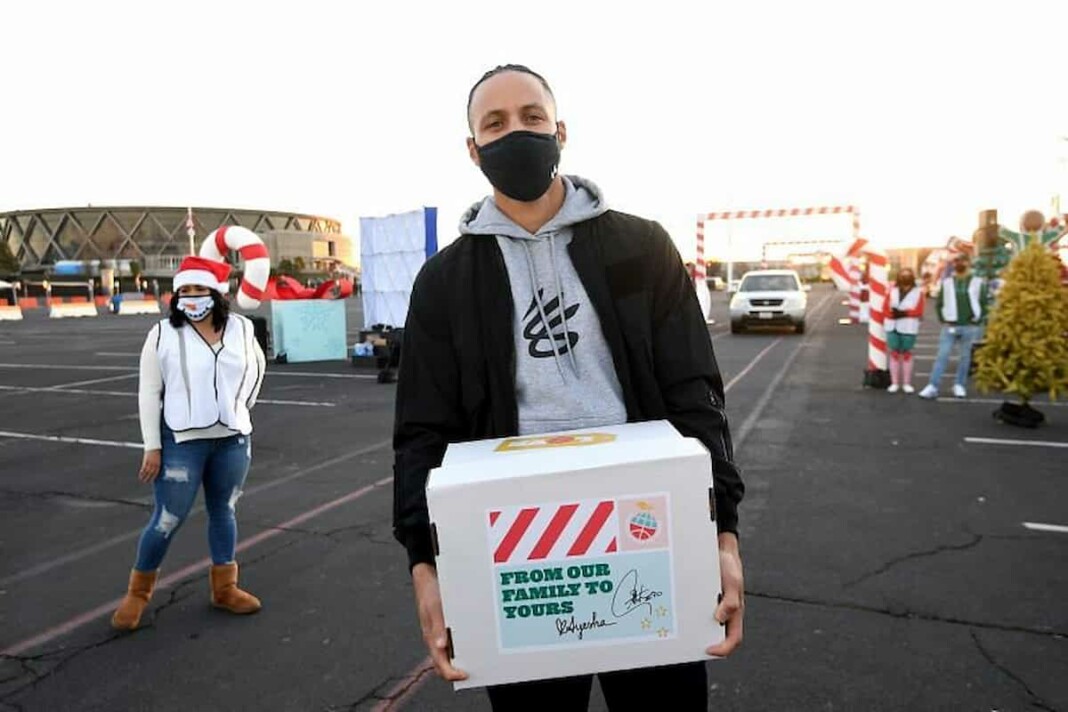 Stephen Curry surely has the business acumen which justifies his game as his company, Unanimous Media signs a massive deal with Comcast NBCUniversal for all encompassing deals which will stretch across the media's conglomerate media platforms. Not only that, but the marquee scorer and the 3-point king of the Golden State Warriors will also partner with many other brands across the company's portfolio for a variety of on-camera and creative opportunities.
Furthermore, on the list is joining NBC Sports' GOLF Channel for coverage of the golf event, the Ryder Cup. Moreover, launching a reimagining of the famous PSA campaign, The More You Know. This is significant new for Stephen Curry, especially after knowing only a week ago, he invested in cryptocurrency exchange FTX Trading Limited of the Tampa Bay Buccaneers. 
Know All About Stephen Curry's Unanimous Media and Comcast NBCUniversal Deal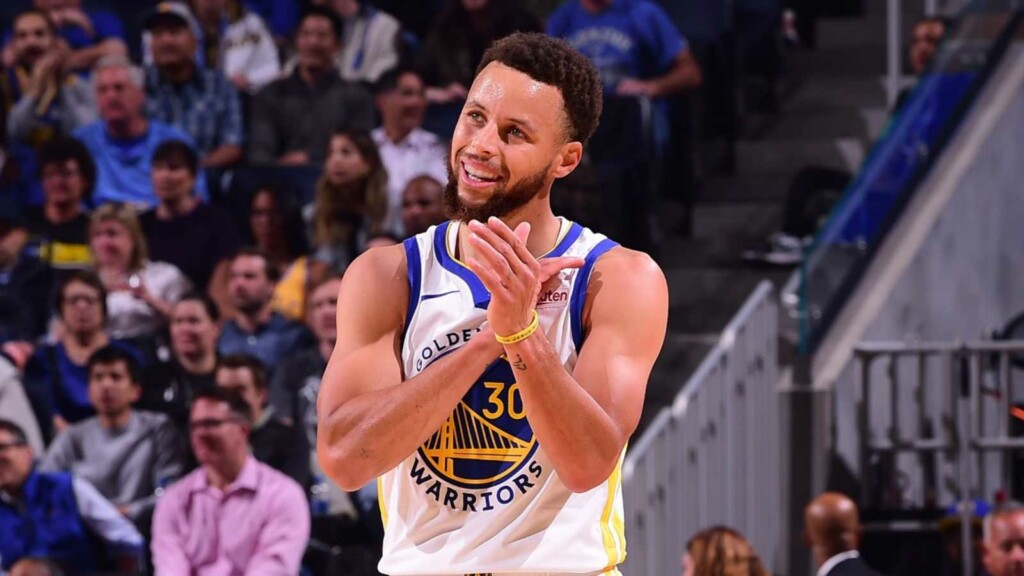 "The reach of Comcast NBCUniversal's diverse portfolio will allow us to collaborate and support Stephen and Unanimous' goals and ambitions while making compelling and impactful content for a global audience," said NBCUniversal's vice chairman of business affairs and operations, Jimmy Horowitz, in a statement. 
Regarding the global talent partnership, Horowitz continued, "We aspire to work with creators who want their impact to reach broadly across our content ecosystem, which makes our partnership with Stephen, Erick and the team at Unanimous Media an ideal fit." 
Peyton said Comcast's deal aligned with Unanimous' goals. "They presented to us a vision for a genuine partnership that was creative, multi-dimensional and stayed true to our mission," he stated. "We can't wait to roll up our sleeves and get started on projects and content that shifts culture in a meaningful way." 
Having said that, Stephen Curry surely seems to be making things work his way off as well as the court. As the 3-point king shall now finally be able to play alongside Klay Thompson as well, in the upcoming 2021-22 NBA Season.
Also Read: Lonzo Ball Girlfriend: Who is Denise Garcia? Know all about her
Also Read: Top 5 Records Kevin Durant Can Break in 2021-22 Season