The most struggling team due to Covid Cases in the NBA league is Brooklyn Nets, the team has to send its star players James Harden and Bruce Brown into quarantine due to Covid safety protocols, this has put the pressure on offense on Kevin Durant shoulder.
Brooklyn Nets are already short-handed and don't have enough healthy players to put full team for league matches. Then they decided to bring back Kyrie Irving on the court and also announced that they will let him play the remaining road games. The franchise has taken a complete U-turn on what they have said during the beginning of the season.
Also read: "Lakers are pathetic" Kendrick Perkins goes hard on Lakers for making…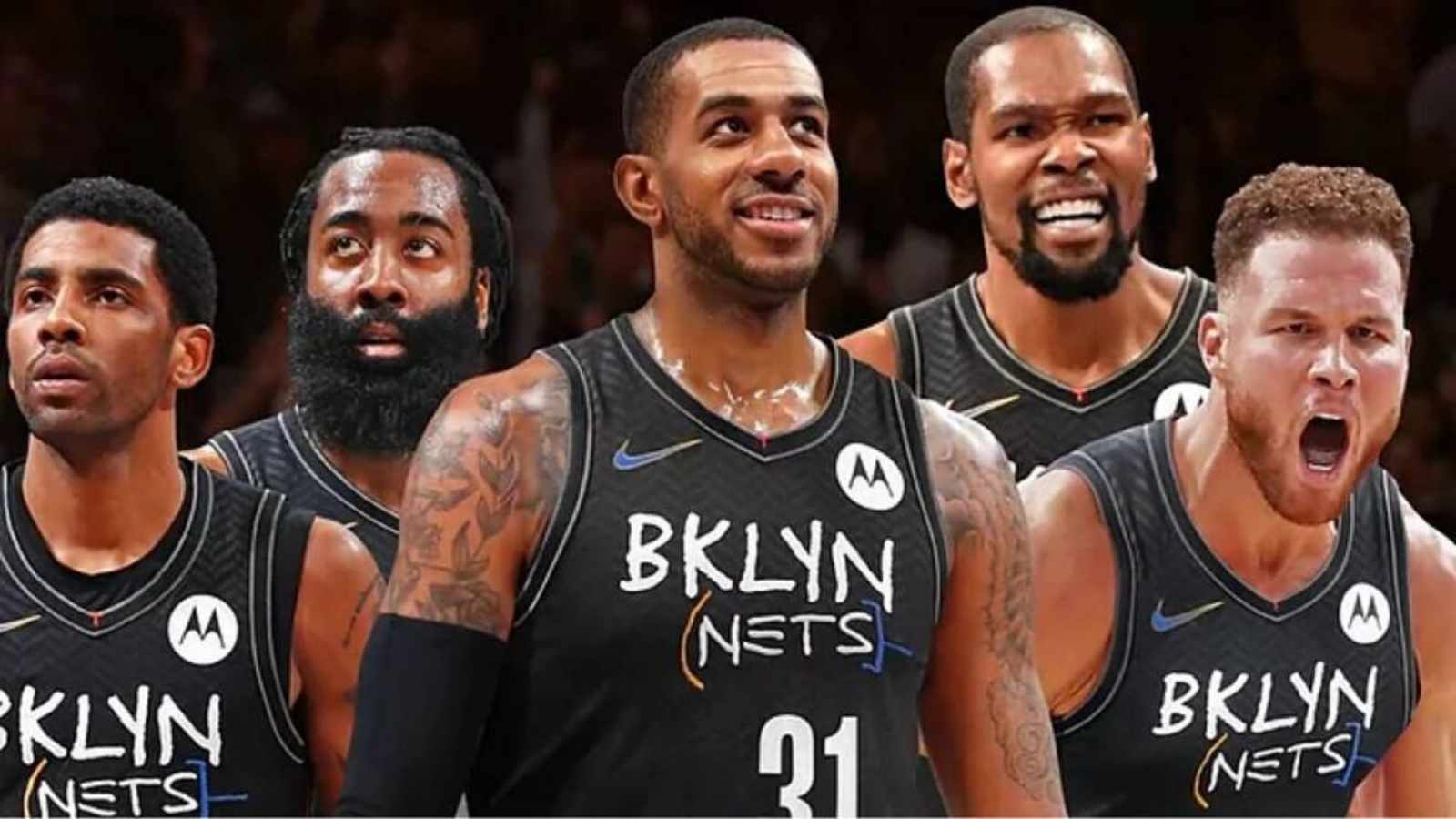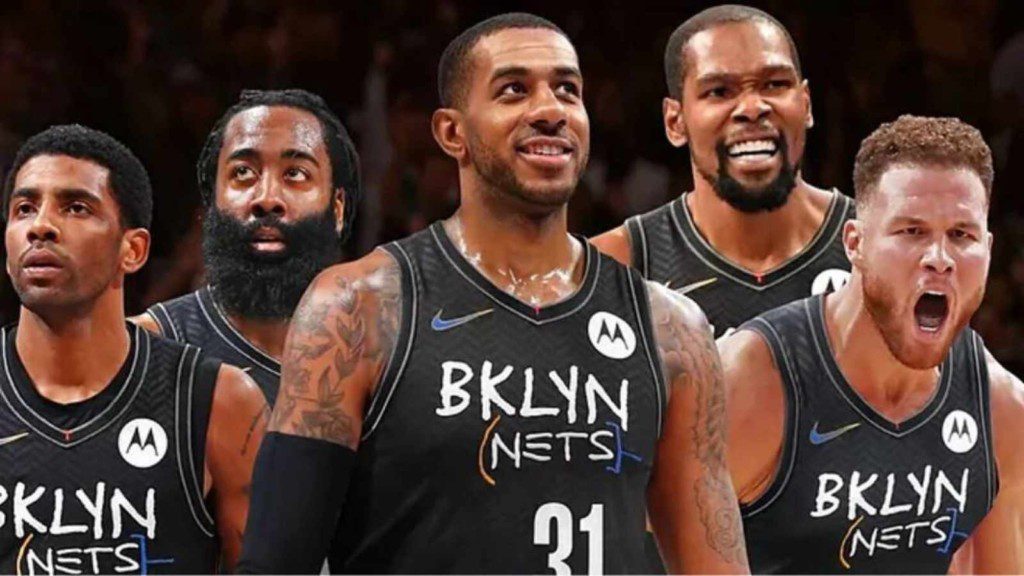 Kyrie Irving cleared his stance that he will not take the Covid-19 vaccine earlier this season, so he was not allowed to play in NBA games due to New York state law which was passed during the start of the league matches, the laws states that "if you want to watch basketball in the arena with 10,000 people you have to show your vaccination proof." This law kept Kyrie Irving away from the Brooklyn Nets games. Later, the franchise has decided to bring him back only for road games in the league
NBA universe is shocked by the decision of the Brooklyn Nets franchise of letting him join the team without any Covid-19 vaccination. Just after the announcement from franchise Kyrie Irving into Covid Safety Protocols with Kevin Durant
Also read: Stephen Curry claps on the ref's face after getting hit on a 3 but no call!
No Kevin Durant vs LeBron James match on Christmas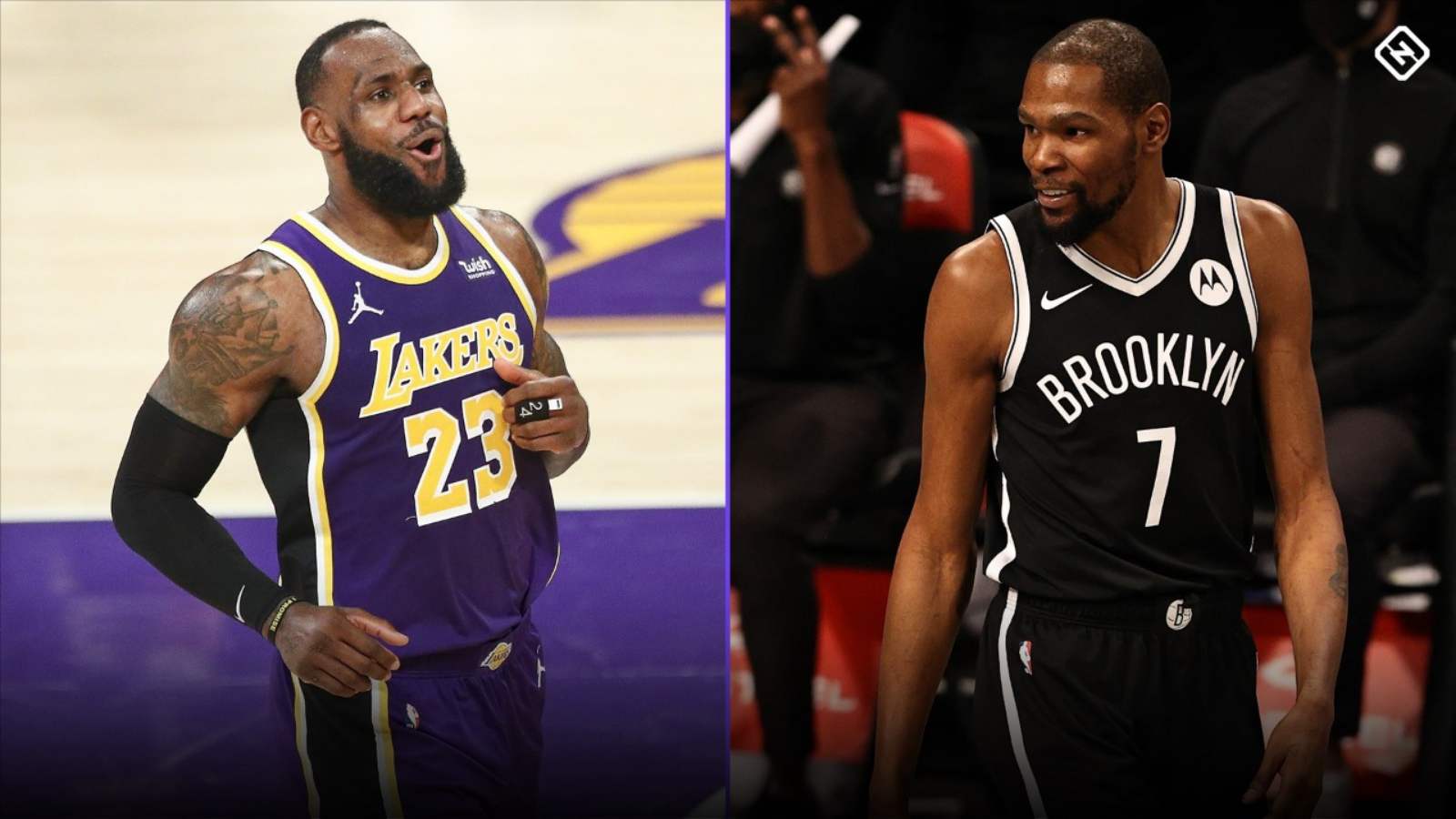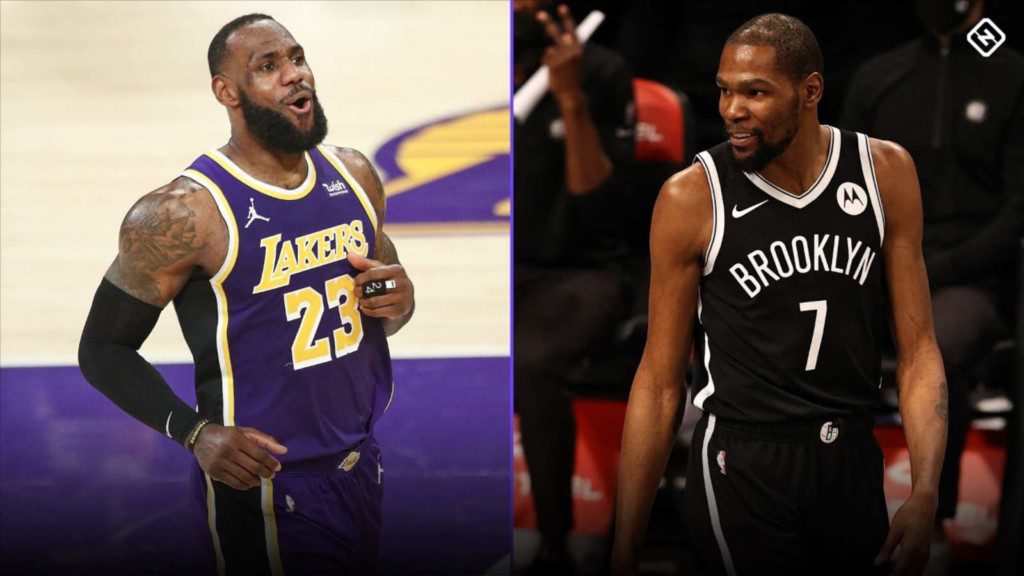 NBA fans this Christmas were excited to watch a showdown between KD and James but rising covid cases in the league have messed up the most interesting match of the season.
During a press conference on Friday, Brooklyn Nets head Coach Steve Nash cleared the doubts of the fans whether Kyrie Irving with NETS would play on the coming Christmas Game. Later Nets Beat writer Dave Early also informed about the situation and said neither Kyrie nor the Brooklyn Nets will travel for Los Angeles for the game with LA Lakers because all the star players of the Brooklyn Nets are under Covid Healthy and Safety Protocol
Also read: "Not panicking about the Lakers"- Russell Westbrook not happy with questions…