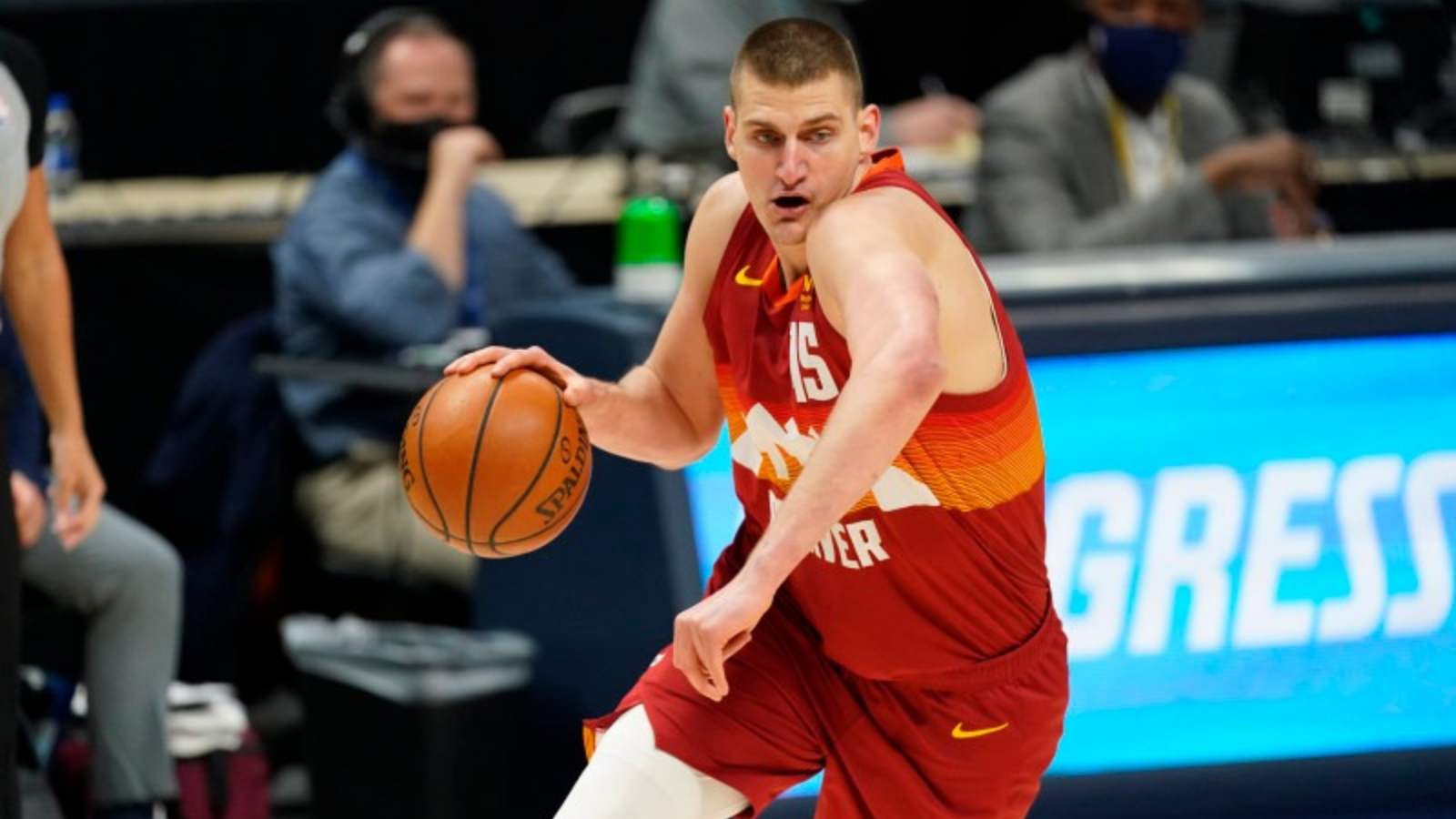 The Heat vs Nuggets showdown saw the latter team produce one of its best performances on court wherein they comfortably defeated the Eastern Conference giants. However an instance took over the major highlight of the game involving Nikola Jokic shoving Markieff Morris from behind, after which the latter veteran was seen to be struggling by lying on the court for a while.
After which players like Jimmy Butler tried to take matters in his own hands to settle the issue. However, it was shocking to see the reigning MVP, Nikola Jokic turning into an angry beat when he is deemed as a quite opposite player. Who majorly is known to keep hold of his emotions. Now, knowing that the NBA is quite serious about physical fights and altercations. Likewise, they have decided to take action on the reigning MVP of the league. 
NBA Fines and Summons Nikola Jokic after unnecessary fight with Markieff Morris 
After the whole incident, the marquee player of Denver Nuggets was ejected from the game and it all seemed to be over. However, the gravity of the event was not small. With Jokic being such a recognized player, his actions represent the league. Hence, him along with a few other stars (Jimmy Butler, Markieff Morris) faced punishments for their actions during the altercation. 
Having said that, Nikola 'The Joker' Jokic has received a one game suspension without pay as a result of his actions. Being the main culprit, he is the only player to receive a suspension. Other players who will take a financial hit are Jimmy Butler and Markieff Morris. 
Lastly, Markieff Morris is reported to be fined for $50.000 for initiating the whole incident. While the leader of the Heat Cultute, Jimmy Butler didn't play any hand in the whole altercation, he did lose his cool towards the end. For those reasons, he is fined $30.000 by the NBA.
Also Read: Dallas Mavericks vs Chicago Bulls Live Stream, Prediction, Preview, Injury Report,…
Also Read: Phoenix Suns vs Portland Trail Blazers Live Stream, Prediction, Preview, Injury…