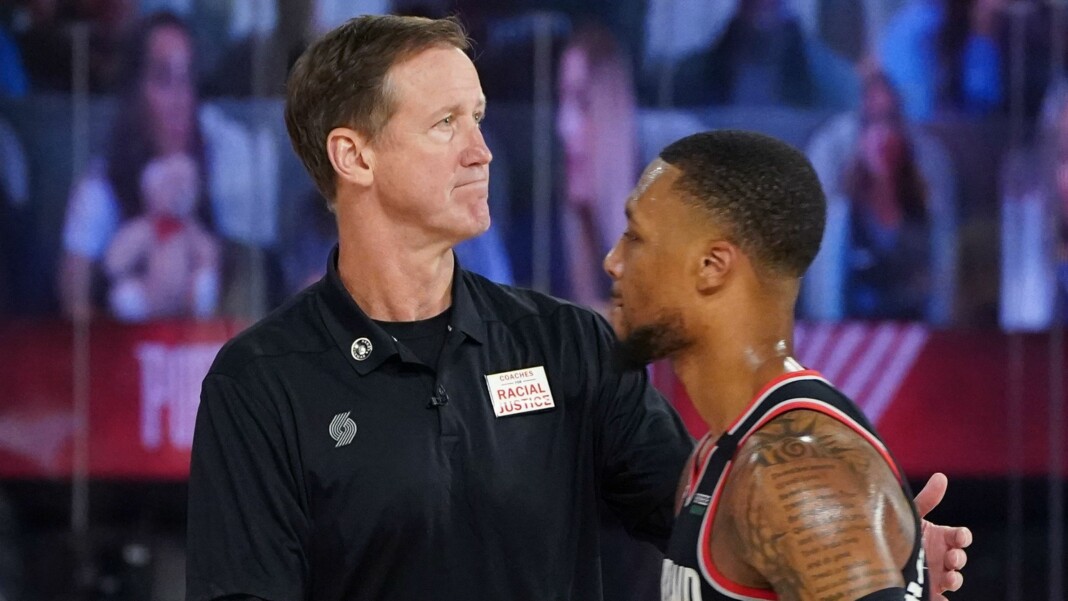 The Portland Trail Blazers have been involved in a roller coaster ride in the 2020-21 NBA season. Be it with their regular season or the playoffs. Having taken the lead on two occasions in the NBA Playoffs, the Trail Blazers were once again haunted by the Denver Nuggets in Game 6 to end the heroics of their marquee players Damian Lillard. Now when the trade rumors of Damian Lillard are surging up, it comes to be known that Coach Terry Stotts has decided to part ways with Portland Trail Blazers with mutual consensus.
Although Damian Lillard produced absurd numbers throughout the Round One series against Denver, yet his efforts went in vain again. Lillard averaged 34.3 points, 4.3 rebounds and 10.2 assists against Denver. But again such elite numbers were not enough to power Portland through the Nikola Jokic-led franchise. As a result it is the Denver Nuggets who will be facing the Phoenix Suns in round 2 and not the Trail Blazers.
Terry Stotts Leaves Portland: Why Did Terry Stotts Leave Trail Blazers
Sure enough, after another heartbreaking run, talks about Terry Stotts' future with the team had been put under the microscope.
After all, in eight playoff appearances over nine seasons in Portland, Rip City suffered five first-round exits–four of which came in the last five years.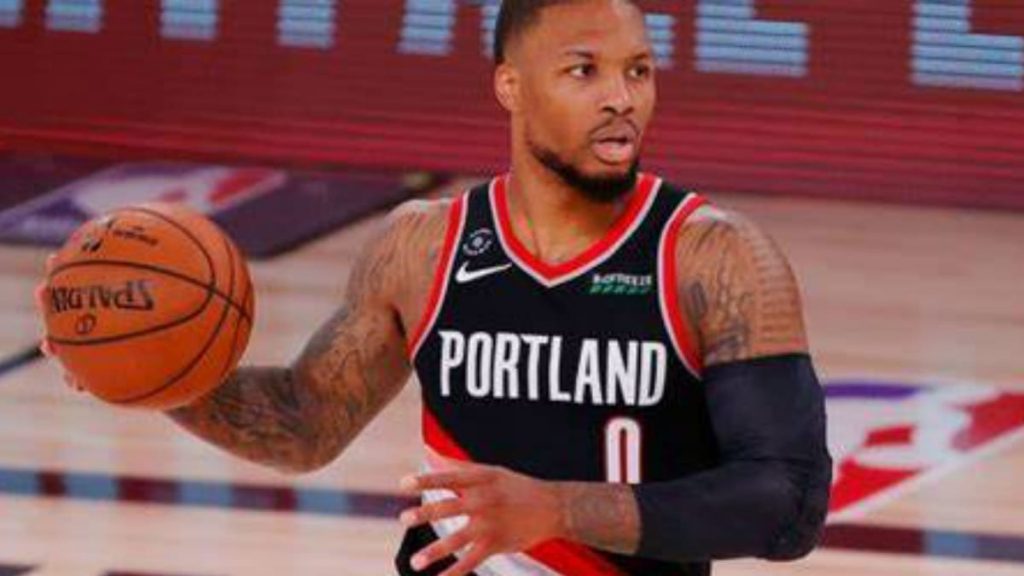 Stotts finished his Blazers coaching career with a 402-318 win-loss record in the regular season. He is, unfortunately, a staggering 22-40 in the post season. Having said that all these events have transpired after the cryptic message Damian Lillard posted on Instagram saying, "how long should I stay dedicated."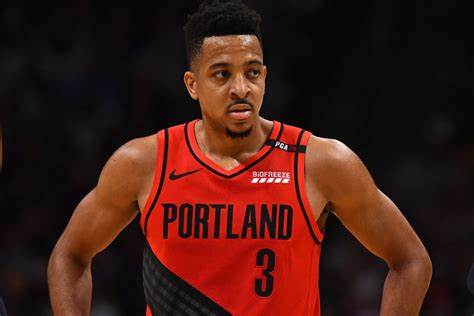 It remains to be seen what will happen to Portland in the offseason. However it is definetly safe to say big changes will be made in a bid to catapult the team to title contention in Lillard's prime years.
Also Read: The Clippers Are Better Than Us": Snoop Dogg on LA Lakers…
Also Read: Watch: Damian Lillard makes playoff history in Nuggets vs Portland Trail…