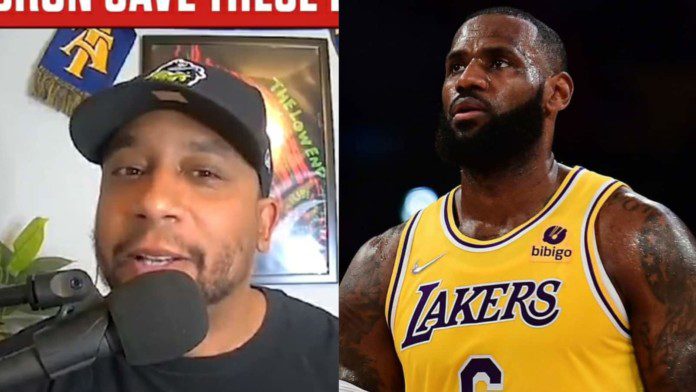 LeBron James and Los Angeles Lakers have been heavily doubted since the start of the season for their run with loosing streaks and inconsistency and the criticism has never stopped. The Los Angeles Lakers are currently ranked as the 7th seed in the western conference of the league with the record of 17 wins and 18 losses and LeBron James is seen helpless as he is carrying the offence of Los Angeles Lakers for the past seven games and has won only one of those that too against the worst team in the league Houston Rockets.
This offseason LeGM got the depth of the roaster traded for veterans like Carmelo Anthony, Russell Westbrook, Trevor Ariza, Dwight Howard, Malik Monk, DeAndre Jordan and few more names. This roaster looked like a Championship contender on paper having players with experience, all-star appearances, play-off appearances and great individual skills. But the reality is quite disappointing for Los Angeles Lakers as in many games the available players are seen out of chemistry and committing mistakes which results in loosing the matchup.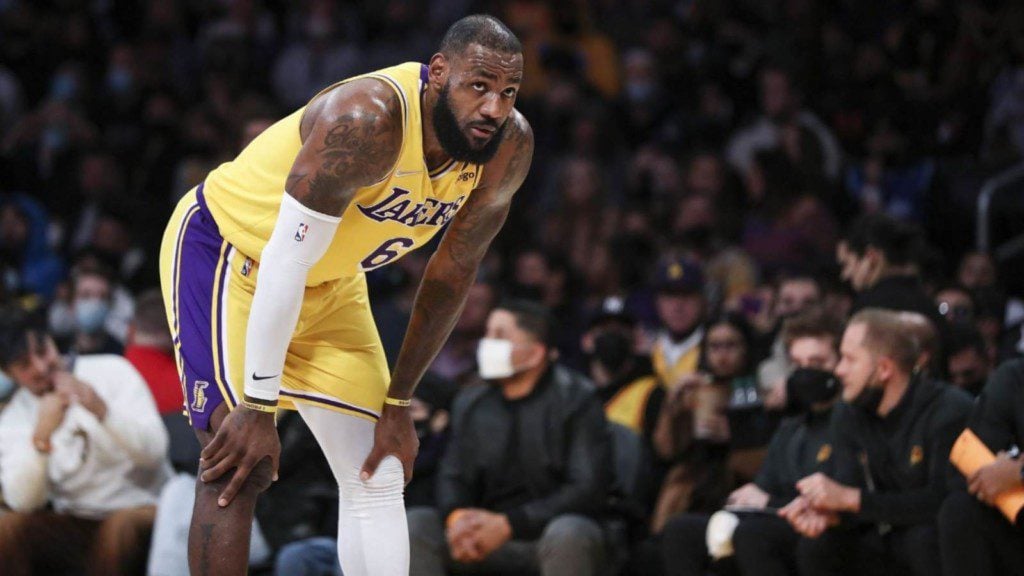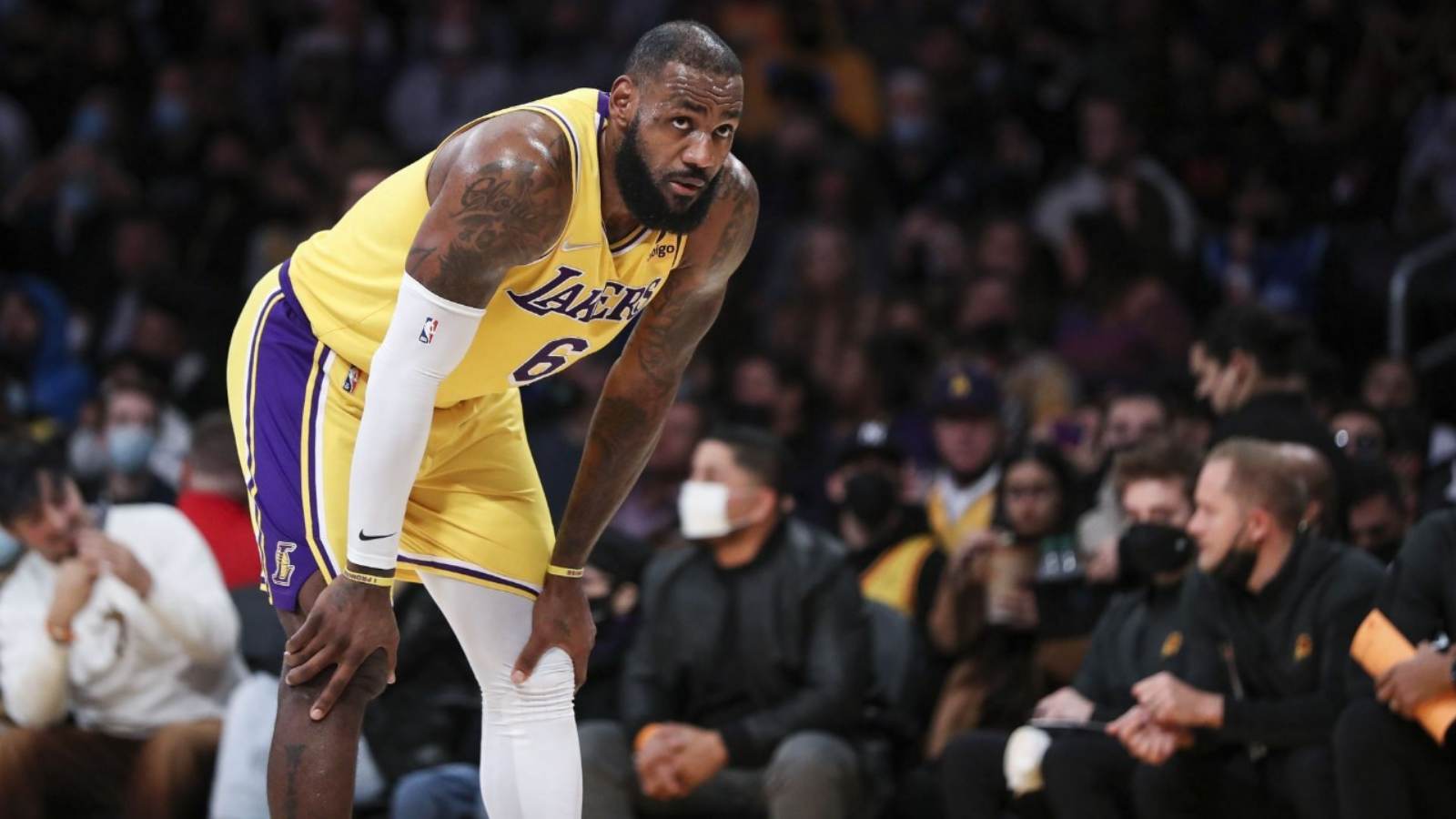 Most of the Sports Columnists, player critics and NBA analysts have given their word out by criticizing the LeBron James led Los Angeles Lakers and even called the team not capable of even making it to the playoffs this year and LeBron James as well as Russell Westbrook both the stars of Los Angeles Lakers are washed. Even the rumours for LeBron James leaving the Lakers were out but amid all this Tyler who goes by the name of Dragon fly Jonez on twitter had a different take on LeBron James as well as Russell Westbrook.
Also Read: "I don't have any response to Kareem. At all"- Lakers forward…
Dragonfly Jonez on LeBron James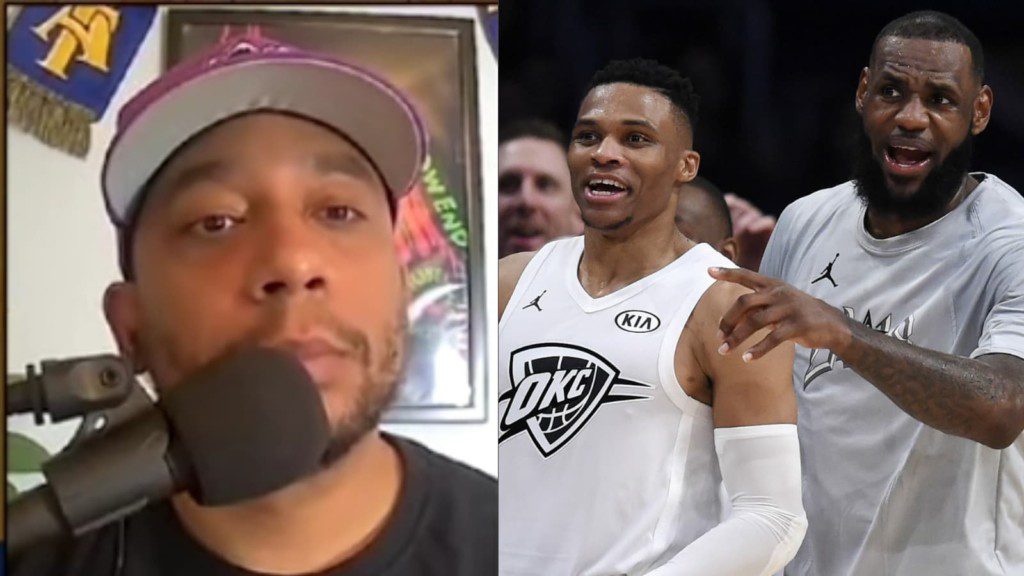 Dragonfly Jonez discussed LeBron James carrying the Lakers to another title on Jenkins and Jonez podcast with John and Mike on the other sides. During the start the three discussed LeBron James achieving the milestone of 36,000 points and then went on to discuss some history of his career while putting on light to the fact that he is doing all of this in his year 19 in the league at the age of almost 38 years.
Jonez when questioned regarding LeBron James turning it around for Los Angeles Lakers in his response quoted "That motherfu***r is still that guy, I don't know there is still this part of me that thinks that if we still got this Bron. Then the Lakers are gonna figure this sh*t out. Because if Bron is still Bron we have seen that sh*t falls into place after that. But there's a sequel say that just kind of represented how Bron is still Bron and his teammates just let him down." Adding to it he also mentioned how he came up in clutch against Houston Rockets.
Then when Mike questioned Jonez asking "Can Bron out-bron Westbrook westbrooking?" Jonez replying to it quoted "Yes, because I think Westbrook will un-westbrook himself. I still believe that, I get all the criticism of Westbrook for all the fu**ups he makes is just because he wants to win too bad and this is a good problem to have when you want to win." Jonez defended both the stars and really believes in LeBron James turning it around for Los Angeles Lakers and everything he said is ray of hope for Lakers nation who really want this to happen.
Also Read: "Stay ready cauz we may need your a*s, man": LeBron James…