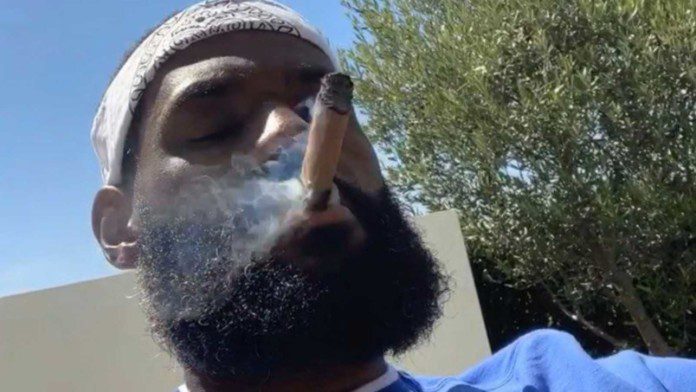 LeBron James in his year 19 in the league is still full with drip and fashion as "The King" arrived at Staples Center for a game against the Phoenix Suns full of swag while holding a cigar in the hand. The Los Angeles Lakers are currently ranked as the 6th seed in the western conference with the record tied at 16 wins and 16 losses. On the other hand the Phoenix Suns are leading the west with the best record in the National Basketball Association this year with 25 wins and 5 losses.
LeBron James and Los Angeles Lakers have lost last 2 of their games and counting the loss against Phoenix Suns today makes it three consecutive loss but with two on the table LeBron James wasn't worried about the match up against the Phoenix Suns who have won 5 consecutive games as he walked in with style and swag for the game holding a cigar in his hands.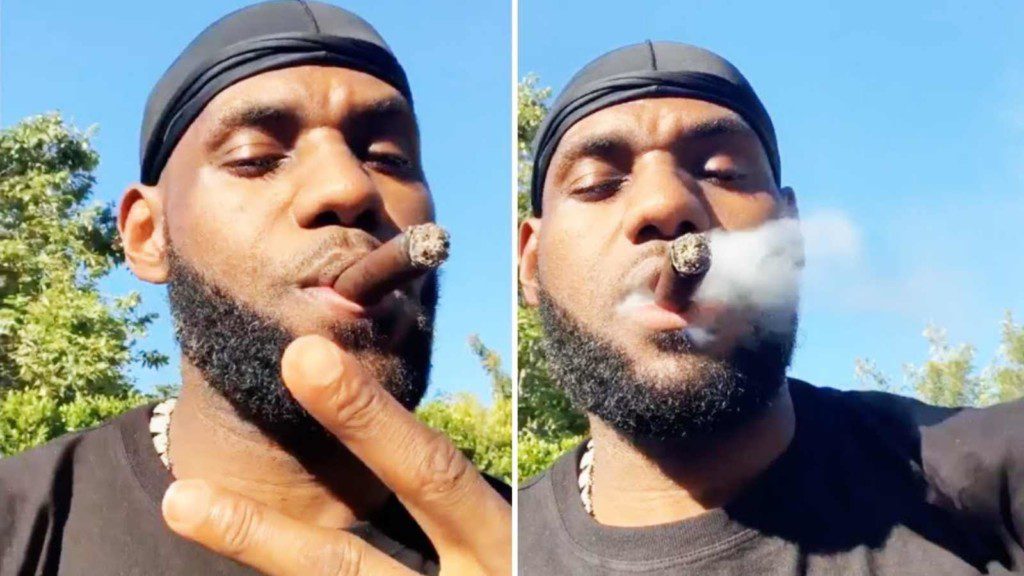 LeBron James is in smoking  occasional cigars, especially after a big win. But to walk into the game with a 16-15 record against the team with the best one in the league is disrespectful but again it's the King and he did what he felt should be done. The Los Angeles Lakers lost to Phoenix Suns by 18 points as the final score on the scoreboard was 90-108.
Twitter reacts to LeBron James arriving in style with a cigar at the arena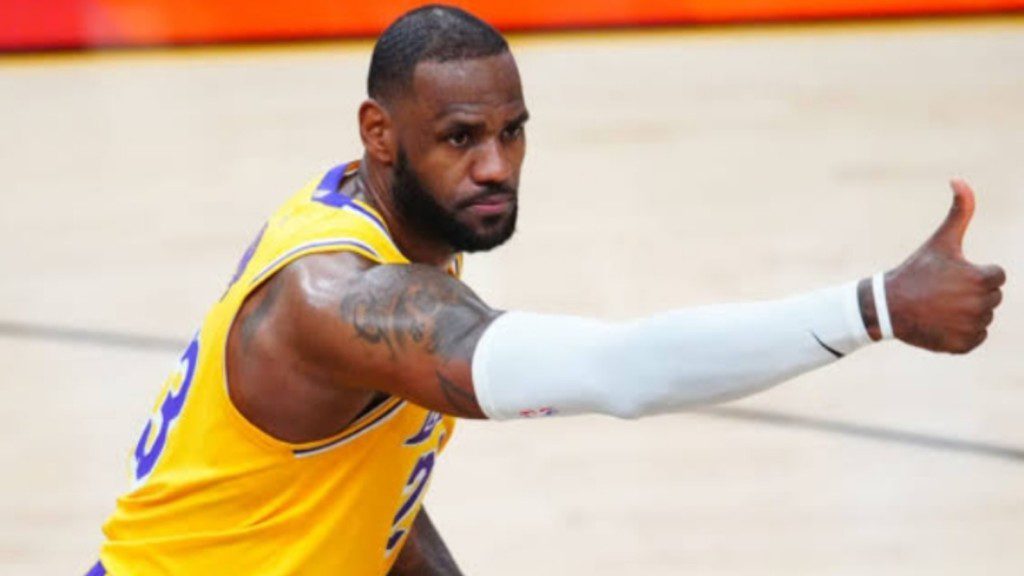 LeBron James dropped 34 points, 2 assists and 7 rebounds while playing for 34 minutes approximately the game felt close contested and head to head till half time but by the end of third quarter Los Angeles Lakers falling short and losing the game was seen.
Coming to the game with a Cigar didn't really age well for the King and watching LeBron James' entering with a cigar was enjoyed and laughed at by Inside the NBA crew as Kenny Smith said, "That's a cigar bro. That guy is walking into the arena with a cigar. Yo, that's disrespectful. We lose that game and you came in with a cigar, I fight everybody in the locker room" and Shaquille O'Neal agreed.
Also read:"Better jabs than McGregor vs. Khabib": Throwback to when Rajon Rondo…
Even the fans enjoyed this didn't age well moment by LeBron James and took on him  via Twitter and the platform has always ended LeBron's game and day as down as it can be while giving him new nicknames and criticizing him for everything and nothing but this time the fans have some real crazy reactions to this unfortunate chain of event happened with LeBron James find some of those below:
Also read:"I seriously believed that LeBron was going to make a MVP…