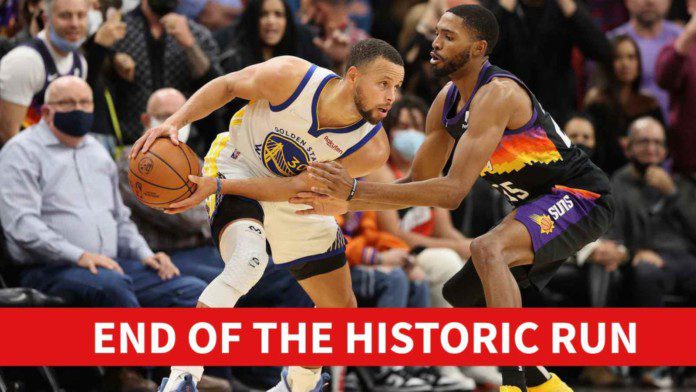 The Golden State Warriors bounced back from their last matchup against the Phoenix Suns which turned out to be one of the worst shooting nights for Stephen Curry and a 8 point defeat for the Dubs as well which sent them to the 2nd place at western conference rankings.

In the recent match-up of Golden State Warriors and Phoenix Suns, the dubs took their revenge by breaking Suns 18 game winning streak and handed them a defeat after almost a month. The win for Warriors also gave them their spot at western conference standings since Golden State Warriors are again holding the best record of NBA this season.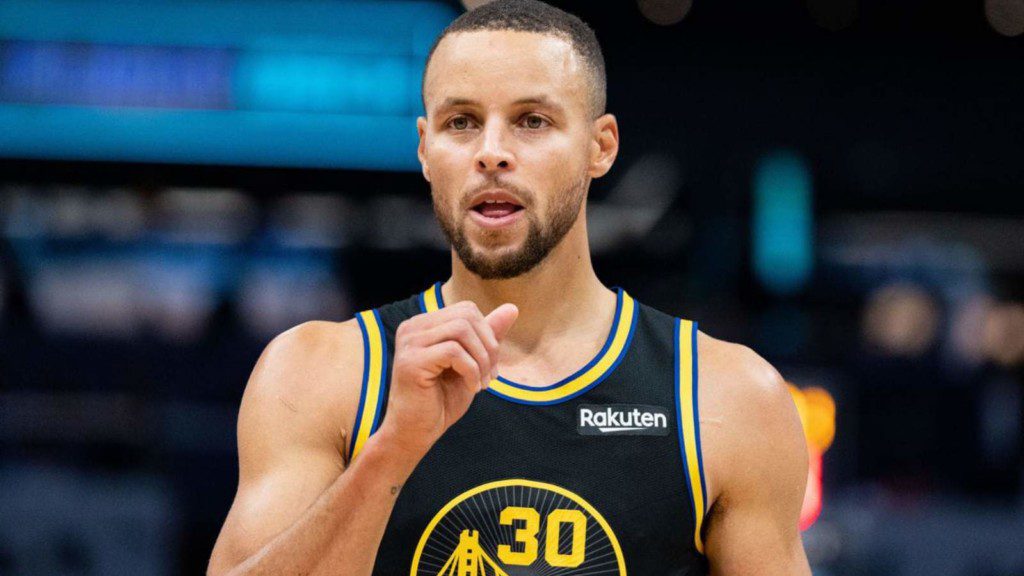 This win against the Phoenix Suns was a combined team effort for the Warriors since every player stepped up and delivered what the team needed the most. The game seemed to be a close matchup during the starting minutes but Warriors came up with 7 point lead for the first quarter and a 3 point lead for the halftime.
Also read:"Defending Communist Dictators": Ted Cruz rips apart LeBron James amid beef…

Thereafter the Dubs managed to hold the Suns down up to 20 points, the largest lead in the game and players like Gary Payton II and Juan Toscano-Anderson made it possible by taking on the offensive end as well as playing tough defence. Adding to it Steph Curry cooked the Suns with 23 points, 5 assists and 5 rebounds resulting in breaking the historic run for Phoenix Suns.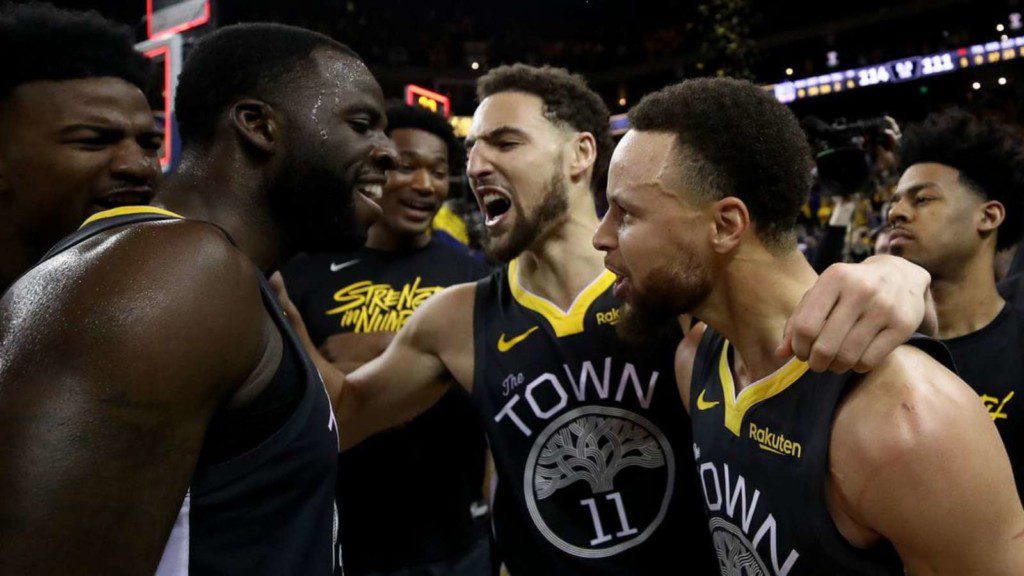 Devin Booker being unavailable for the night was one of the reasons which made the Warriors secure the win without a hard contest. The Golden State Warriors head coach Steve Kerr himself after the game gave the right recognition to Phoenix Suns stating them as the best team in the conference right now.
Also read:Watch: Joel Embiid hits clutch jumper to ensure win in 76ers…

This matchup makes the match scheduled between Phoenix Suns and Golden State Warriors at Christmas more tough since Devin Booker will be back by then and Klay Thompson and James Wiseman are also scheduled to return around Christmas. Both the teams are going on a mad run and we may find them competing against each other at the Western Conference Finals.