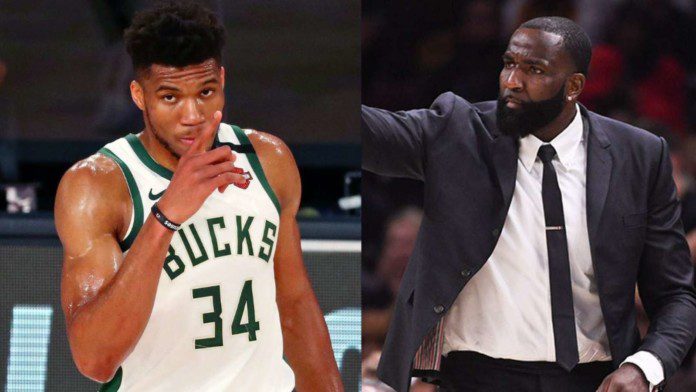 Giannis Antetokounmpo who is referred and known to the globe as "Greek Freak" is again leading the Bucks to a good run with a streak of 8 wins and making a strong case for himself while dropping 30-40 points every other night and getting almost a triple double since Freak is good at rebounding at both the ends and making some good playmaking passes to his teammates.

In the recent match-up of Milwaukee Bucks and Charlotte Hornets, Giannis Antetokounmpo came up in clutch with a layup and sealed the game by marking a win of 127-125 against the Hornets. Giannis dropped 40 points, 12 rebounds and 9 assists in this game while shooting 62.5% from the field and making one out of four attempted 3-pointers.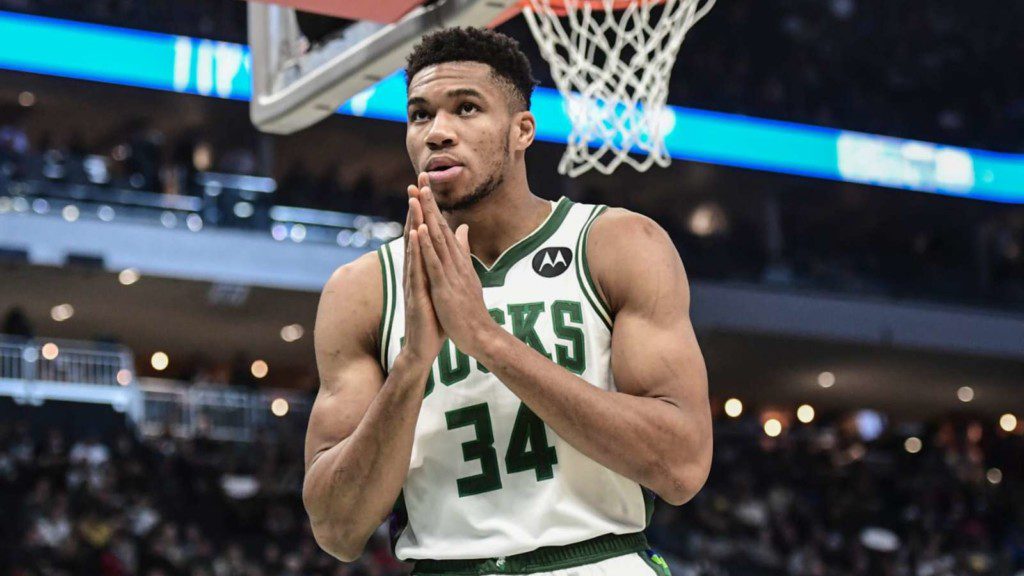 Greek Freak last season won his first National Basketball Association championship and was also the Final's MVP adding to this he is also the DPOY for year 2020, MVP for year 2019 and 2020 with many all-star selections. This rhythm continues since Giannis is again a front runner for MVP this year while averaging 27.6 PPG, 11.8 RPG and 6 APG.
Also read:Ray Allen reveals honest emotion upon Stephen Curry beating his all-time…

Kendrick Perkins on Giannis Antetokounmpo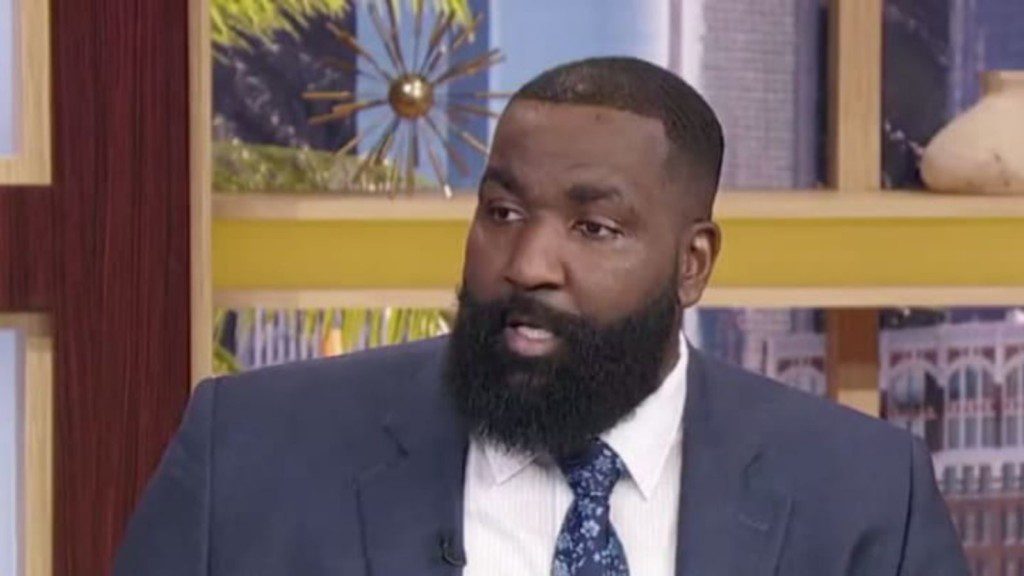 Kendrick Perkins a former NBA player and now a NBA analyst at NBA on ESPN showed love towards Greek Freak after his remarkable performance in the win against Charlotte Hornets. Giannis came up in clutch and got his hand on the win with a good layup while being defended with contact.
Also read:Watch: LaMelo Ball embarrasses Jrue Holiday with epic move in Hornets…

Kendrick Perkins praised Giannis Antetokounmpo via his personal Twitter handle saying: "40-12-9!!! That was the most dominant player in the NBA stat line tonight. Btw his name his Giannis! Carry on…" this wasn't really expected from Kendrick since he called Giannis as Robin and Khris Middleton Batman during the 2021 NBA playoffs. Today Perkins observed the match-up and appreciated Giannis for his performance adding his dominance in the league and crediting him right.

Milwaukee are at 4th position in the eastern conference ranking which actually is a tie for 2nd ,3rd and 4th. If the streaks for winning 8 games continues they may be leading the east soon and run for the championship again since they already are the defending champions and have a good roaster with great team chemistry.