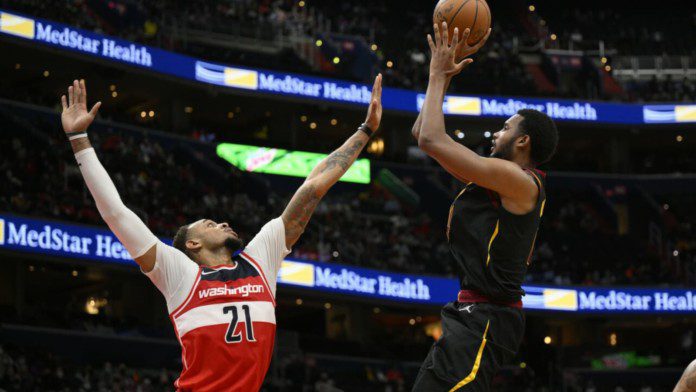 Cleveland Cavaliers Thursday's match was not in their favor as they lost to Washington Wizard by 110-93. During the game, there was some incredible skill showcased by the young player Evan Mobley in the closing minutes of the first quarter.
While Cleveland was trying to score a 2 pointer the Wizards' defense blocked their path resulting in the ball in a no-man region. Mobley was quick enough to take possession of the ball and scored an up-and-under shot, scoring a two-pointer. The clip of the shot went viral on the internet and the young talent is getting a lot of appreciation from the Cavaliers fans.
Also read: "Directly Apologize": Woman hit by the ball furiously responds to Christian Wood
NBA fans declare Evan Mobley as next Kevin Garnett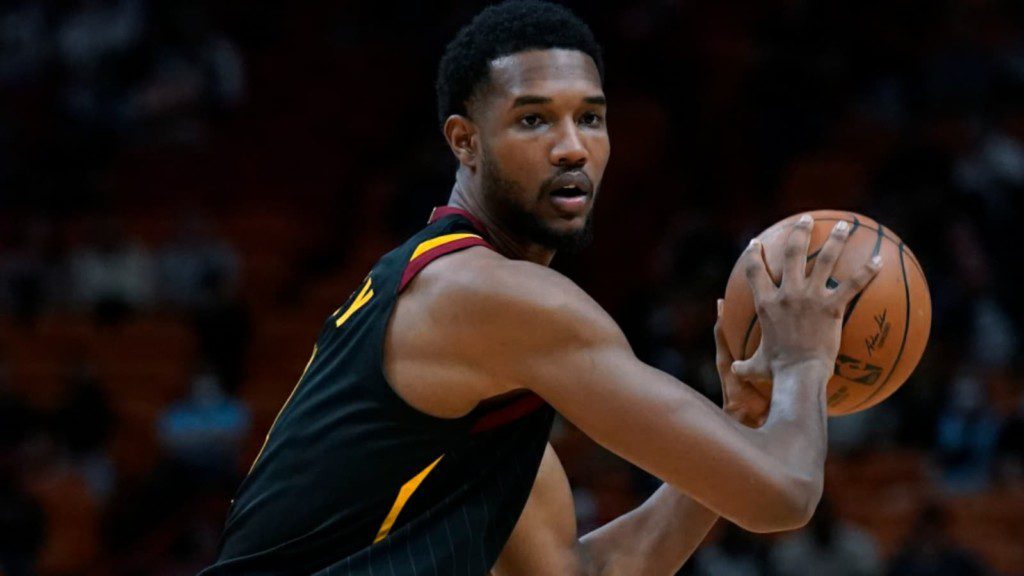 Adding to the appreciation of the youngster from Cavaliers, NBA fans have even declared him as the next Garrett due to the fact that the shot and the playstyle were very much similar to that of Garnett in many aspects.
Fans from various teams have been appreciating the 20 year old for his great performance in the game even though the team didn't win today's game. Mobley certainly has won the hearts of the Cavaliers fans for sure.
Evan Mobley has returned to the team of Cleveland Cavaliers as the team's top scorer Darius Garland has entered the health and safety protocols. Now it's a coincidence that on the same day Mobley was cleared of the same protocols. He has certainly a huge responsibility on him to support the team in their team's top scorer absence.
The young player is also one of the contenders for the Rookie of the Year title with his great performance this season. By the looks of statistics, Mobley seems to have all the elements required to be a future superstar.
Cavaliers currently stand at 5th position in the Eastern Conference and have probably got a minor setback due to the loss. With rumors that Cavaliers are in talks with Lakers for getting hands-on Rajon Rando, we can only wait and see how the team continues this season.
Also read: Steve Kerr gives a big update on Klay Thompson's place in the lineup once he returns
Also read: Skip Bayless and Shannon Battle over LeBron James