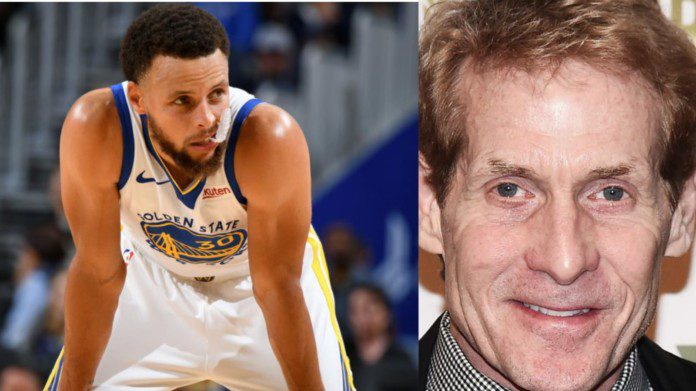 It has been all highs for Stephen Curry and the Golden State Warriors as they sit at the top as one of the potential title holders this season. Curry has had an exceptional year placing him on the top in MVP conversations and rankings. The already two time MVP has broken many records over the last few years with his most recent one coming from this season as he sets a new record for all-time threes made passing Ray Allen.
The Warriors played the Denver Nuggets in a home game which was a unsuccessful comeback run resulting in a loss as the final score was 86-89. It was a surprising defeat but for Steph it was another milestone checked off the list as he became the first ever player to cross 3000 career made threes mark. Critics took to their platforms and shared their opinion on Curry's future.
Skip Bayless says Curry will carry a lot of pressure this season
Following the special occasion, analysts of the Undisputed, Shannon Sharpe and Skip Bayless sat down to speak on Curry's responsibilities in forth coming games. With regards to the player's performance during the home game loss, Bayless had this to say, "You said he had an off night, well he is actually having an off year so far from three, he has plummeted down to 39.7% from three, that is his career low."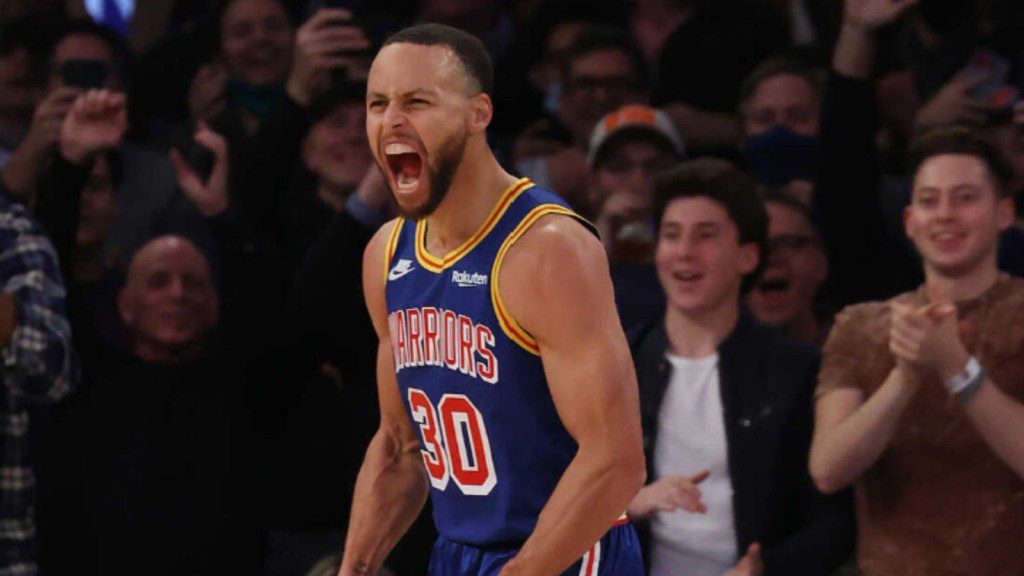 As Sharpe would immediately say, Stephen Curry has been making more attempts from three which has brought his shooting average to a career low. A part of this would have to do with a point Bayless would make saying,
"Obviously he has been under huge pressure to break Ray Allen's record and eve some pressure he probably felt last night to get to three thousand, right?" he said as he further went on to explain that the team will be judged on how Steph performs which is a huge added on pressure. The analyst said,"There is a huge pressure on Stephen Curry to live up to the 3-point record with playoff success… because people are conceding now that this is the team to beat."
"This is his year" Skip Bayless on Stephen Curry's season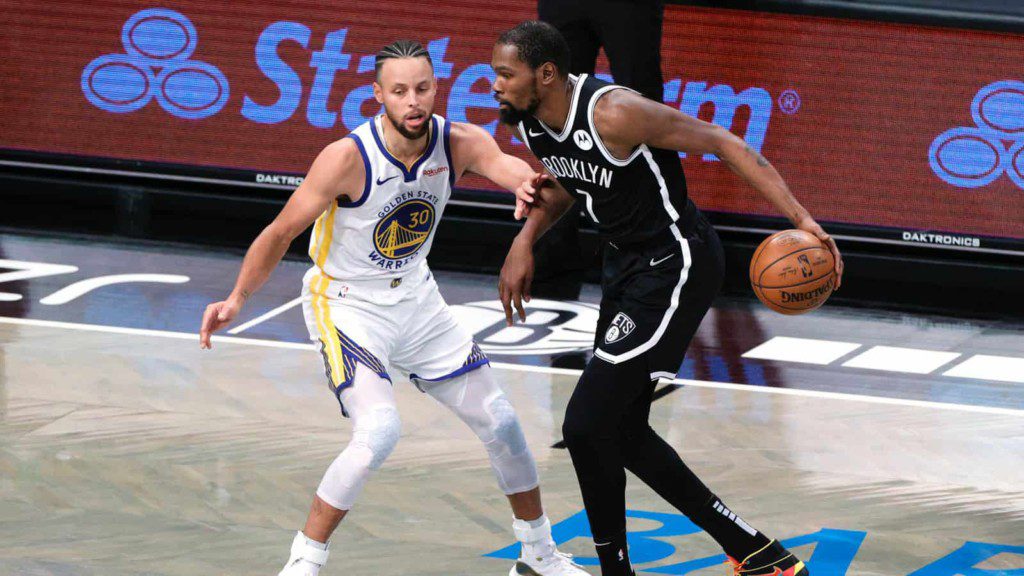 Bayless most definitely analyzed Curry's season very well bringing out statistics from previous years and he also brushed upon Curry not winning an award such as the Finals MVP. As Klay Thompson is set to return this season, nobody knows as to what level he will be at after stepping onto the court and the same goes with other players as Bayless had pointed out.
The Warriors point guard is almost the obvious MVP this season as the team looks for its fourth title under his leadership. Curry is expected to carry the team through opponents such as the Phoenix Suns and then possibly face the Brooklyn Nets in the finals led by former teammate Kevin Durant.
Also read:"Oh Wait, his dad was the coach"- Warriors' announcer takes "unnecessary" dig at Austin Rivers
Also read:"Twenty-nine other teams would've probably laid down and died"- Stephen Curry makes a bold statement after Warriors' loss to Nuggets