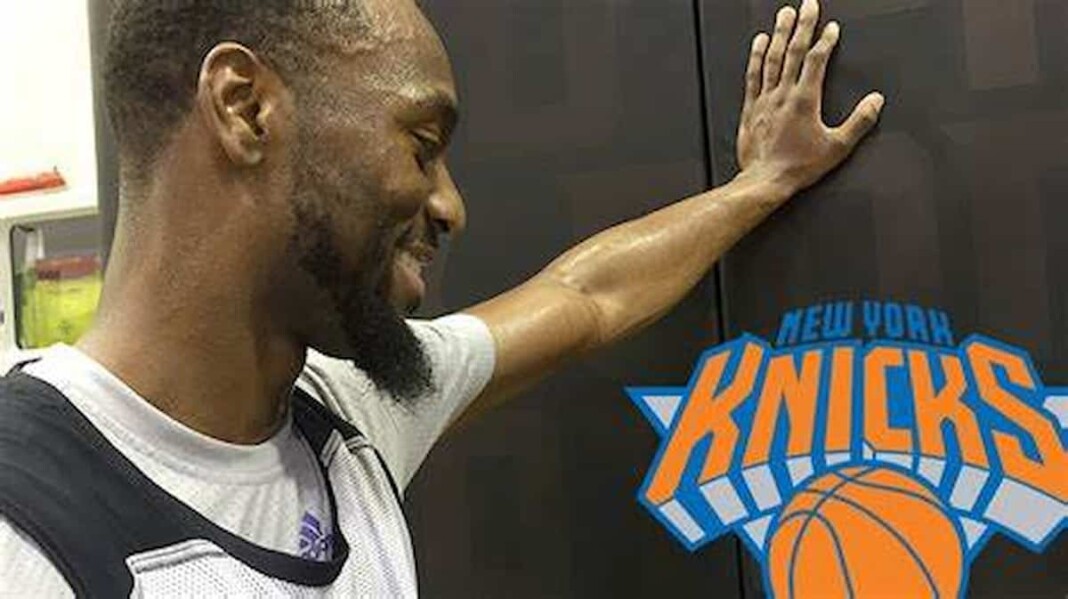 After enduring a tough 2020-21 season with the Boston Celtics, Kemba Walker has finally been able to fetch himself a place in his hometown team, New York Knicks ahead of the start of NBA 2021-22 Season. Having decided to join Tom Thibodeau's team on a 2-year contract for $16 Million, this all star guard will be locking horns against his former team in the first match of the Knicks on October 20.
Ahead of the mouth-watering clash between Knicks vs Celtics, it seems like the former TD Garden player has taken a dig at the latter over trust. Yet, it has be said that it looks like Kemba Walker has kept the Boston Celtics as the thing of the past now and is completely focused upon contributing with the New York Knicks in the bid to make the underdogs exceed expectations. 
Kemba Walker on Boston Celtics and joining New York Knicks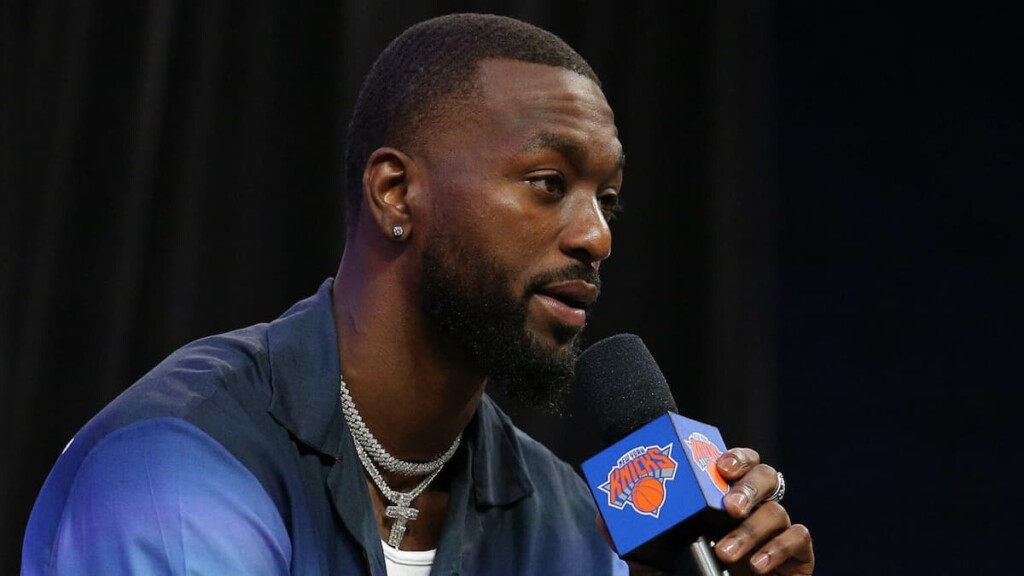 As revealed by ESPN, "My guys, my hometown team, the New York Knicks, they believed in me," Kemba Walker said. "And I'm here now. Whatever happened in the past is irrelevant at this point. Perfect timing. [I'm] really motivated," 
He added, "Super excited that these guys have belief in me. I just need somebody to believe in me."
According to the report, one anonymous Eastern Conference scout revealed that Walker "was being judged [in Boston]. But on the Knicks, he's a perfect fit."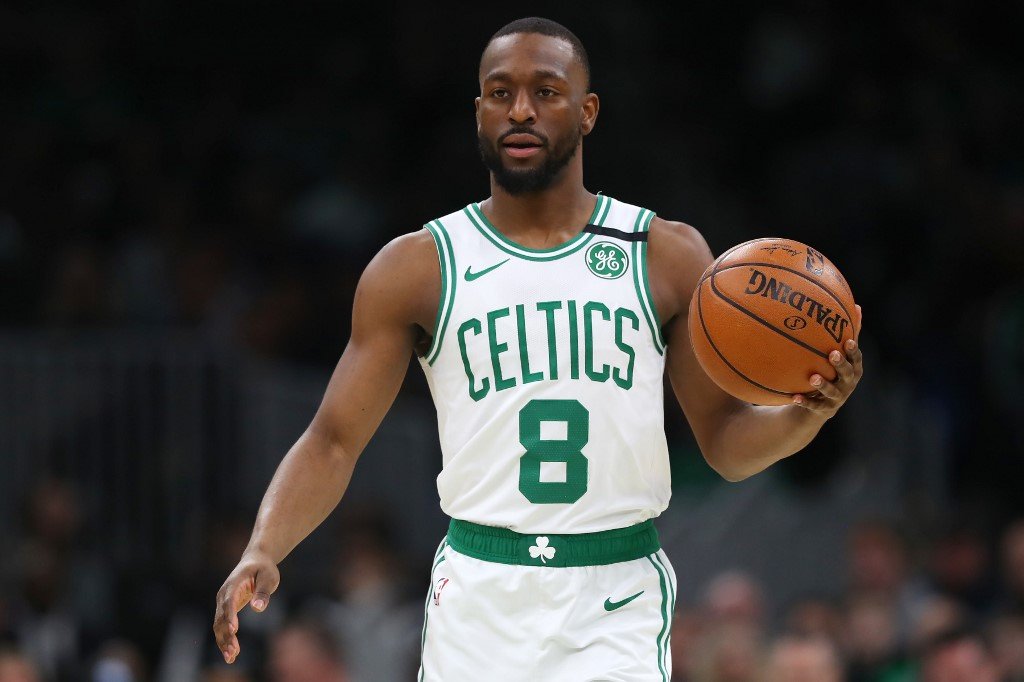 New York Knicks head coach Tom Thibodeau, meanwhile, acknowledged the fact that being in New York is "meaningful" for Walker.
"It's meaningful because of the fact he's from here. Who Kemba is as a person I think is reflective of the city. Basketball is really important to this city and the Knicks are really important, and I think Kemba embodies what that is all about."
Having said that, Kemba Walker's All-Star experience in going to come in handy for the young side at the Madison Square Garden. Safe to say, if the 31-years-old guard remains to keep intact his health and injury status, he could lead the Knicks to greater heights.
Also Read: Watch: Shaq Leads 'Barkley Sucks' chants outside Staples Center; Leaves fans…
Also Read: Ace Formula 1 Drivers Sit Courtside in Bucks vs Nets Season…