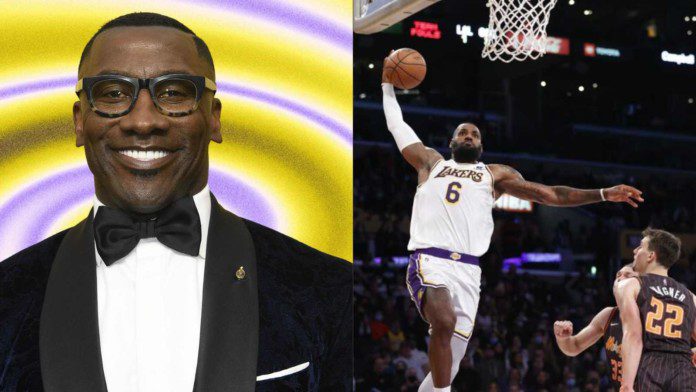 The LA Lakers appear to be coming back in their old form. The LA Lakers have managed to win three of their last four matches. They defeated the Orlando Magic by 106-94. This win was a necessity as the Lakers have been hit again and again by the defeat storm since this season began. So, it was much needed.
With a current score of 15-13, the LA Lakers sit in 6th place in the Western Conference. This year to the Western Conference is keeping up with its toughness. The only teams to register a 20plus game win right now are from the west. With the increase in competition, the standard of the game also rises because there's no chance to slack off. And, as the season is at its full bloom, the Lakers need to maintain this pace or they'll sink.
Shannon Sharpe is all praises for LeBron James' Chase down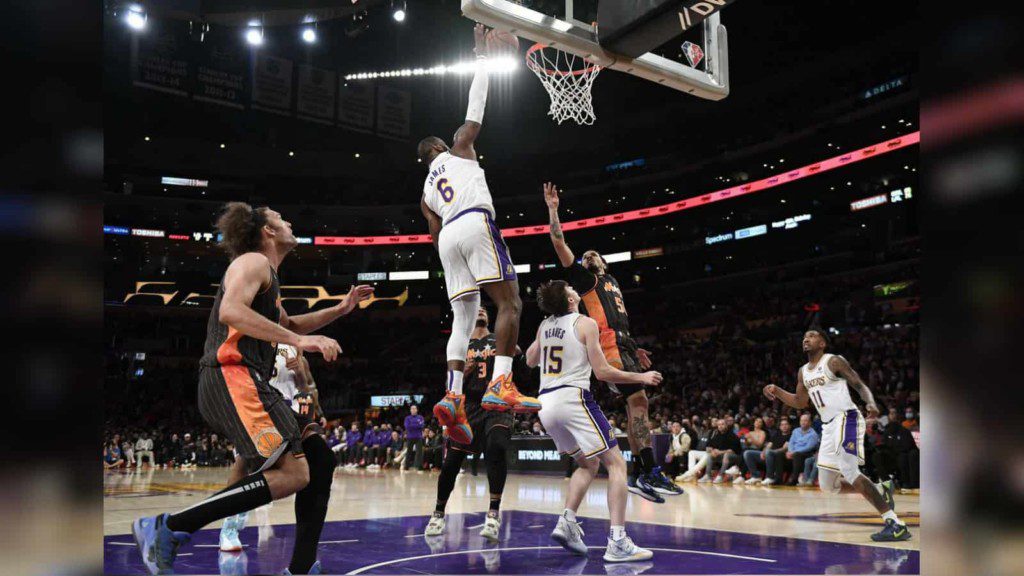 Shannon Sharpe was born to be a sports announcer because he takes the fans through this whole roller coaster ride while reciting the whole storm and we love it.  The 53-year-old is a former American Football (Rugby) player and a Hall of Famer. He also has been co-hosting the Undisputed with Skip Bayless since 2016.
LeBron James was said to have reached the "father age" because of his current ongoing form by the 37-year-old proved that age is just a number. On the recent episode of Undisputed, Shannon Sharpe raved about James' impressive play against the Orlando Magic and said, "LeBron has told you: don't come to my party unless you're drinking Le Portier! They come in there with apple juice, he's got to throw it out."
Now, all hail to Sharpe's analogy because he not only describes James' having a long career but also promotes his Cognac. Yes, back in November this year Shannon partnered up with the luxury spirit brand Le Portier to launch Shay by Le Portier.
Watching LeBron drop a triple-double with 30 points, 11 rebounds and 10 assists was like a testament that he is not going to go anywhere soon.
The LA Lakers will face the Dallas Mavericks on Wednesday.
Also read: "Defensive Specialist, Waiter Gary Payton doing all tonight"- Twitter reacts to…