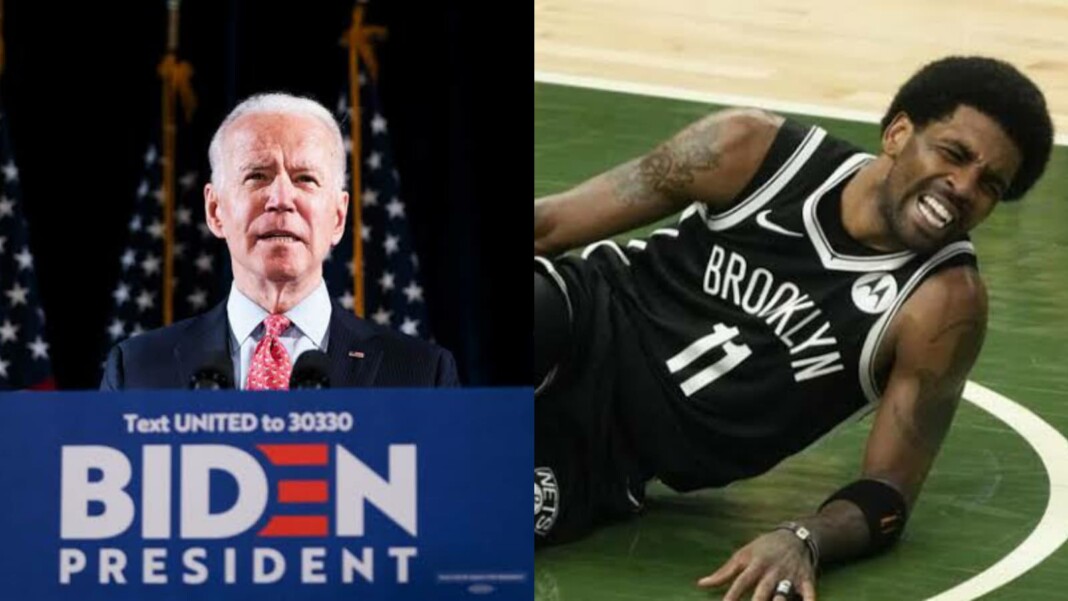 Ever since the turn of the screw and the advent of social media, the perennial war between science and anti-vaxxers has gained a lot more prominence as misinformation is for sale. In a newfound momentum in their side, the anti-vaxxers may have just managed to gain a significant hand and that is not exactly of a clique of nondescript people coming together but the remarkable one of Brooklyn Nets star, Kyle Irving.
Irving has resorted to vaccine denial and as a result, has fallen out of favour with his current team Brooklyn Nets. Going by the regulations of New York City, one needs to have proof of vaccination to be present at the indoor sports that also include the likes of players. Given Irvin's dogged stance on not taking the vaccine, he has been deemed as ineligible to play. There were talks of an injury but this weird take on a vaccine from Irving has upset fans and management alike.
The new chaos that has been spawned by the Kyrie Irving anti-vaxxing faction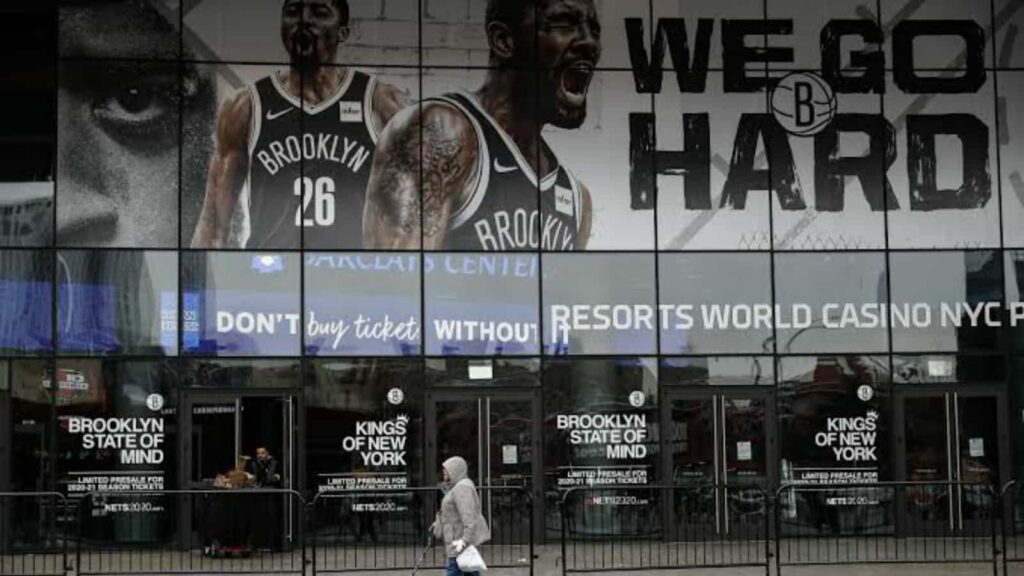 It is extremely surprising to see how multiple NBA stars have opened up about the vaccine mandates and it seems that they are not really happy with this development. Going by the fact that sports dig deep in the hearts of the fans, it is a shocker and also a massive disadvantage for the world if stars from a league of extraordinary gentlemen start voicing out vociferously against a practice that is deemed to be the messiah of the world.
It is absolutely startling to witness how players are falling for misinformation after going through articles that promote hogwash in the name of science. It is nothing but a string of collective misinformation, modulated as per the taste buds of the anti-vaxxers. The social media platforms have been monitoring this ill-practice of disseminating misinformation vehemently, however, it is a tragic spectacle to witness such reluctance from the counterparts, considering the fact that they have just found a face in these leading NBA stars.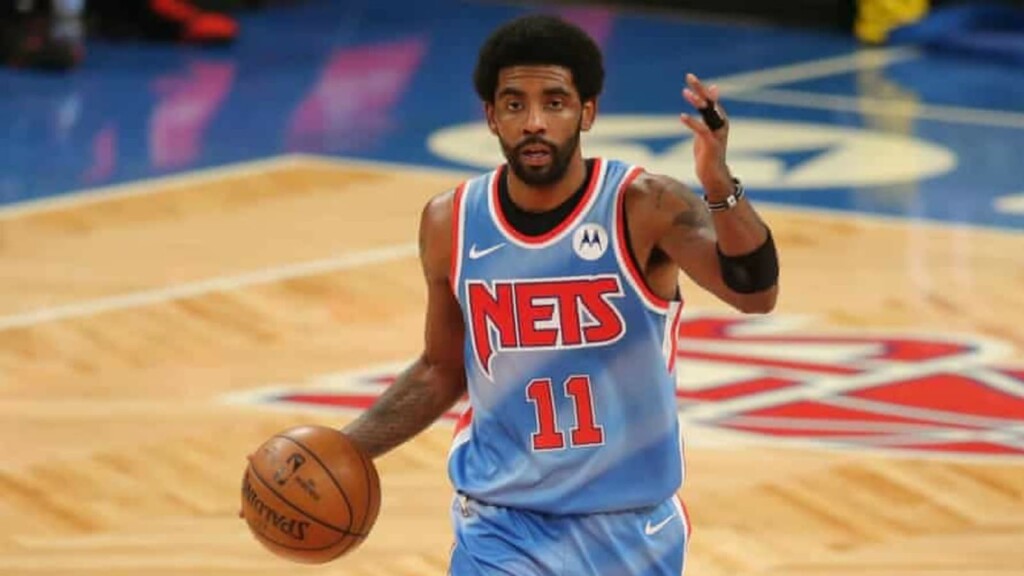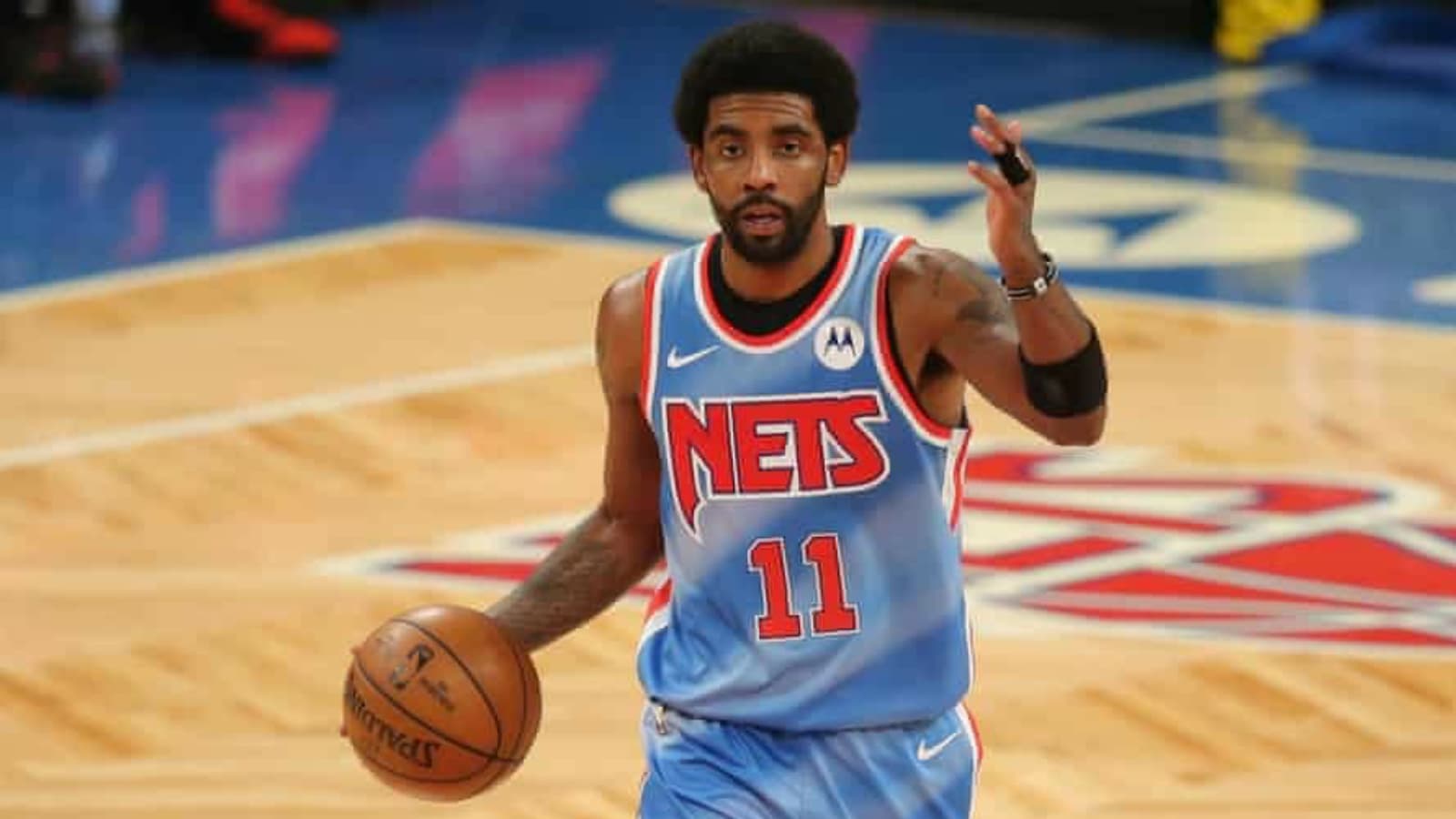 Anti-vaccine activist, Robert F. Kennedy told Rolling Stone, "Most people who are saying what he's saying would not be allowed to speak. They would be de-platformed from Facebook, from Instagram. They would be silenced. They would be vilified, marginalized, and gaslighted. And these guys, it's harder for them to do that."
Going by the research of the Center for Countering Digital Hate (CCDH), it has been estimated that people like Kennedy have constituted almost 73 percent of the total anti-vax content on Facebook. Despite Facebook dealing them a significant blow by blocking their accounts, it seems that they keep on rearing their ugly heads at every available opportunity.
CCDH chief executive, Imran Ahmed was heard quoting, "The Disinformation Dozen are sort of saying, 'They've got Biden, we've got Kyrie Irving,' and they're trying to see if they can use it to access Black audiences, young audiences, and basketball fans." He continued, "This cancer is seeking to replicate itself in another organ of society. The hope is that it can be contained and doesn't metastasize from there. But the worst thing that can happen is for players to react to nonsense — if they're wrong, the price is paid in life."
Going by the reports of the Rolling Stones, apparently, there have been satanic conspiracies doing vehement rounds to dictate proceedings that have dissuaded the superstars from going for the vaccine. Washington Wizards superstar, Bradley Beal has questioned the vaccine itself while the Denver Nuggets star, Michael Porter Jr has quoted uncertainty about the vaccine given the fact that he has already suffered from Covid twice.
Also read: Watch: Draymond Green Hits Austin Rivers With A Flying Knee In…