The LA Lakers are stuck and Chris Broussard knows this very well. The Lakers made a big swing at the trade during the offseason when they traded Russell Westbrook from the Washington Wizards. The 2016-17 MVP signed a deal of $44 Million with the Lakers for the 2021-22 NBA Season but has clearly failed to deliver his end of the deal.
Russell Westbrook has been a consistent foible in the Lakers offense armor. His stagnant performance and turnovers have just turned the faces sour at the front office. It is not just Westbrook who is performing sluggishly but the whole roster.
Though the big man LeBron James is dropping a consistent number of points but age seems to be getting a hold of him. The Lakers roster was supposed to be one of the best this season considering the MVPs and All-Stars they have but things are going nothing but the downside for them.
Also Read: Internet goes Kooky after Stephen Curry and Ayesha Curry Allegedly reported…
Chris Broussard- "This is what the Lakers have to go to battle with"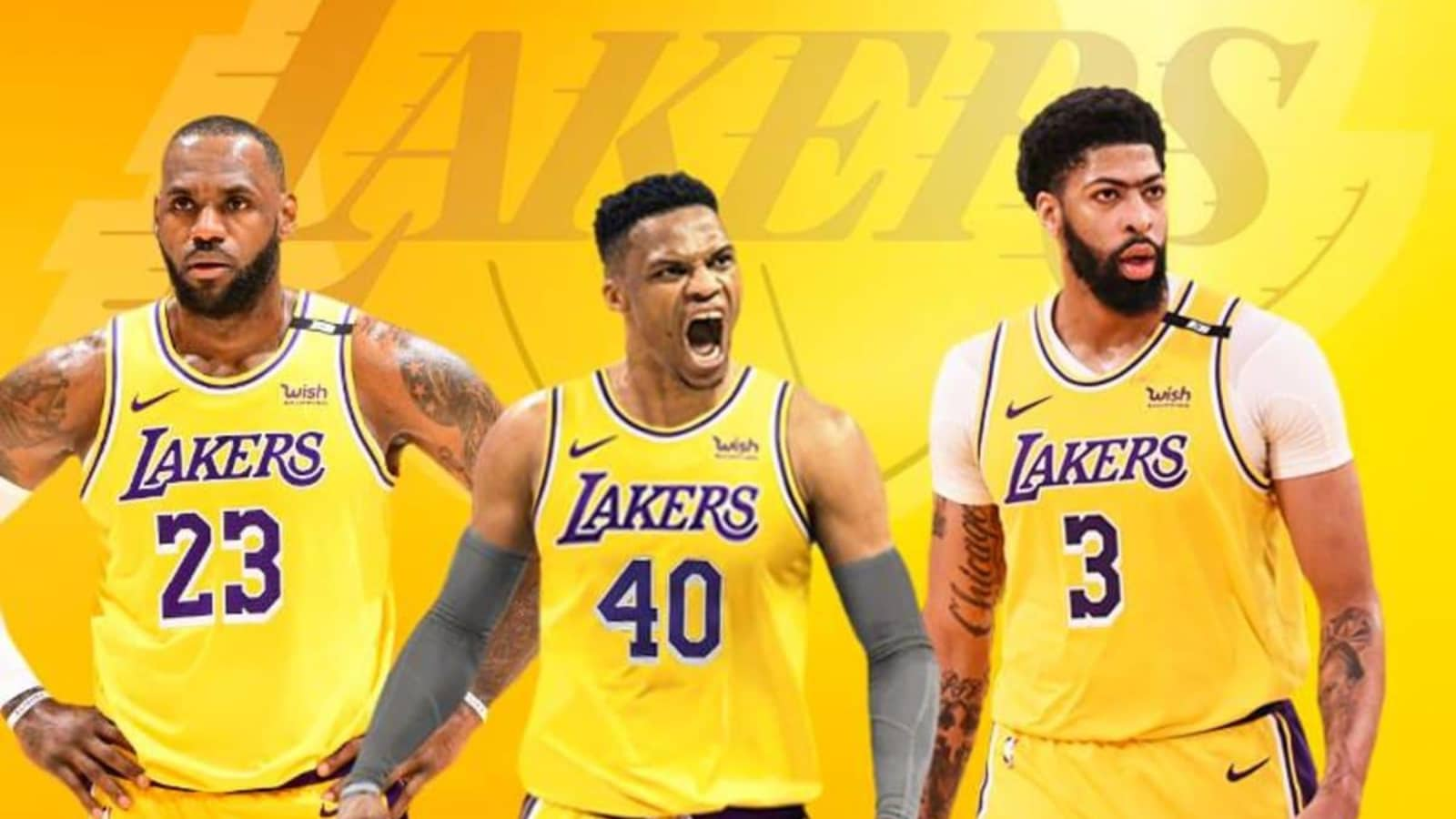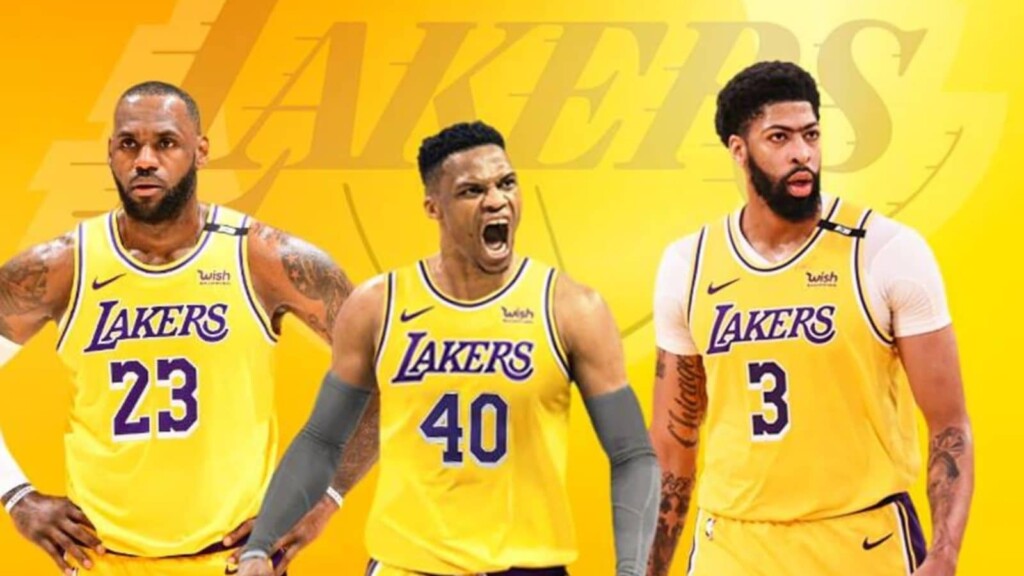 Chris Broussard, a sports analyst, and commentator for Fox Sports 1 and Fox Sports Radio dropped quite a truth-bomb on the LA Lakers.
In the recent episode of "First Things First" that Broussard has been hosting since 2017, Chris talks about how there are no trade deals for the Lakers for the time being.
He said, "Sorry Lakers fans, there is no major trade coming your way to change this roster. … This is what the Lakers have to go to battle with."
Chris knows how the Lakers may want to go for a trade deal to bring a change to their stagnant roster, and knowing that he emphasized the point that mattered the most: the trade.
He also tagged this segment through his personal Twitter handle and quote tweeted it with "Don't count on the Lakers salvaging their season with a blockbuster trade!"
Russell Westbrook with his always picking turnover habit and Anthony Davis with his injuries are just putting the roster in a tight spot as both of them are crucial but are being unproductive so far.
Trade or no trade but if the Lakers are to play with their current Star-Studded roster then they might have to have a perfect balance for doing so or they can always opt to stay the way there are 16-16 on the scoreboard.
Also read: "That fuelled me to destroy everyone who was drafted above me,…