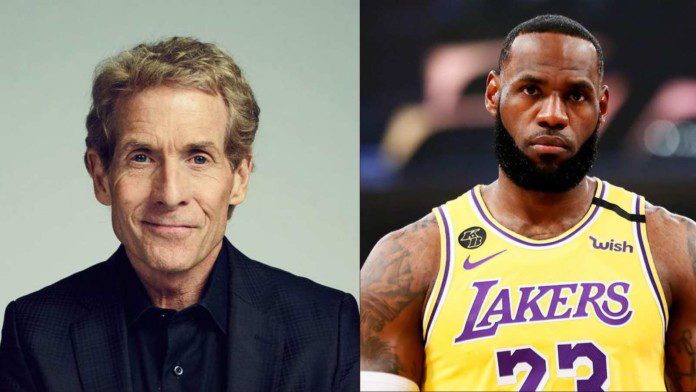 LeBron James turned 37 on December 30th and is yet to come out of his birthday nimbus but Skip Bayless has already launched another personal attack on him.
Skip Bayless "not linking" the four-time MVP is not news because he has been constantly throwing jabs at LeBron James for years now, and this season is just overflowing with it.
The LA Lakers maybe be tanking so far in this season but James is on the best performance spree. In the last of his six games, James averagely scored more than 30 points playing some of the best games a person of 37 would play. His age is another reason for people to throw shade at him but LeBron being LeBron isn't focused on what people say. He knows he can still play for another couple of NBA seasons before retiring and he will.
But till then he has to constantly deal with his biggest "die heart" fan: Skip Bayless.
Also read: "It's over": Chris Broussard and Nick Wright go off on Lakers…
Skip Bayless compares LeBron James to Tiger Woods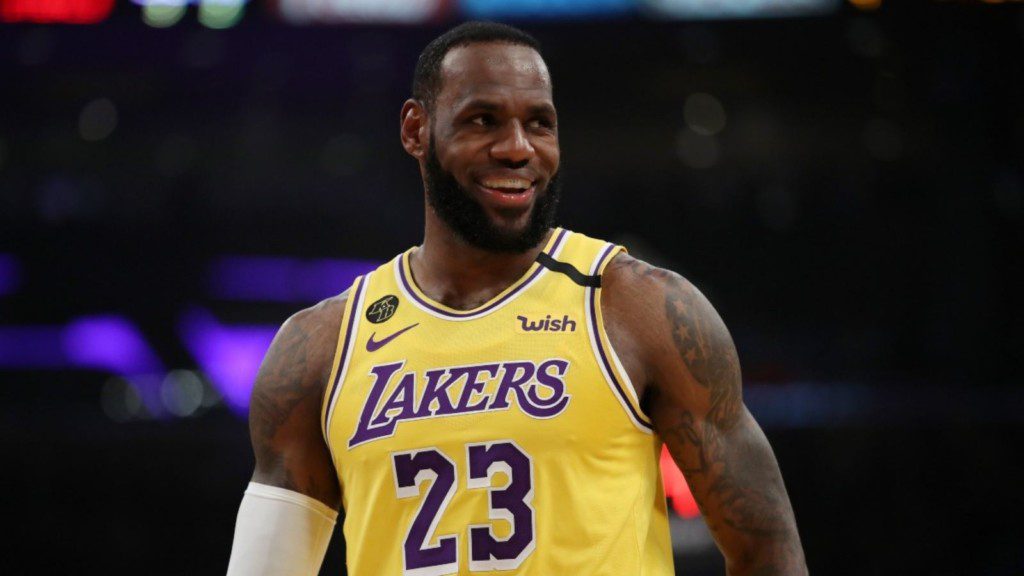 Skip Bayless along with his co-host Shannon Sharpe on the recent Undisputed episode, discussed how Tiger Woods is the biggest clutch player, bigger than LeBron James is.
This statement can be seen as a cheap attempt at denigrating LeBron James, which is now quite a routine thing in Bayless' life.
Skip commented, "For 5 straight years, he (Tiger Woods) dominated the game of sport in ways nobody ever dreamed about. Tiger Woods is more clutch than LeBron: "He was the Michael Jordan + Tom Brady of golf. Tiger is a cold-blooded assassin."
Skip further added, "Tiger Woods not only dominated but torn apart all these major Golf championships. He won 5 Masters, 4 PGAs, 3 US Opens, and 3 British Opens. He come out at crucial moments and performed…he owned the clutch time. "
Tiger Woods is one of the biggest names in Golf but overnight he became one of the most despised players in the sports fraternity due to the choices he made. He is surely famous but for all the wrong reasons. And, unlike Woods, LeBron James has a very clean and happy personal life. Married to his school sweetheart with 3 kids, James is a man both of family and stature.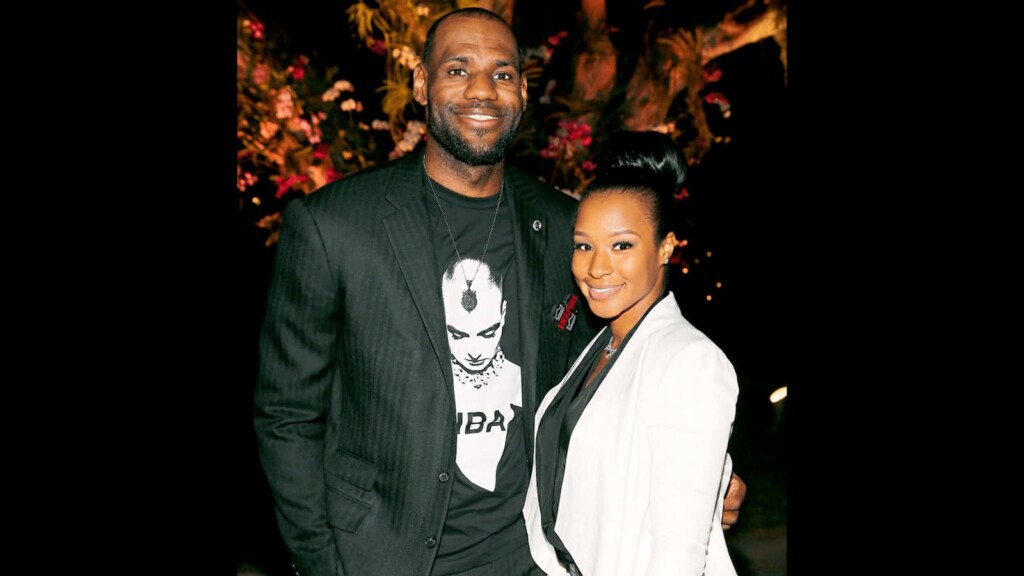 For Skip Bayless, any link that he can trace back to LeBron James is as good as finding gold because no matter how ridiculous the news is, he will make news out of it.
Well, good the Fox Sports as they have a consistent headline maker.
Also Read: "We're not worried about him" – Kevin Durant and Harden reveal…