The stakes have been set beyond sky in Mavericks vs Clippers first round series in the 2020-21 NBA playoffs. With both teams having won all their games on the away court, Game 7 is the final bonanza to this exhilarating series. Both the teams require the best form from their marquee players and in this process Dallas Mavericks' Tim Hardaway Jr seems to have incurred a non-contact injury in the opening minutes of Game 7.
Hardaway Jr. attempted a three and was jogging back to the other end when he pulled up limping and this could be a huge concern for the Mavericks, if it is anything serious. Tim Hardaway has easily been the second-best player for the Dallas Mavericks and has been a huge reason for the success of this Dallas squad as he has become the running mate for Luka Doncic.
Tim Hardaway Jr Injury: How Did Dallas Mavericks' Star Get Injured?
However the good news for the away fans is Hardaway Jr. ended up returning to the court shortly after, bringing a sigh of relief to Dallas teammates and fans in a huge Game 7 with literally everything on the line.
The first quarter of Mavericks vs Clippers Game 7 has surely lived up to its hype as both teams did not let the other take the initial control.
The Luka Doncic led side outscored Clippers 38-35 to bring the first quarter to an end. With the Slovenian leading the team. Whereas on the other end, Leonard has made a slow start with George running the play at the moment of writing for the home team.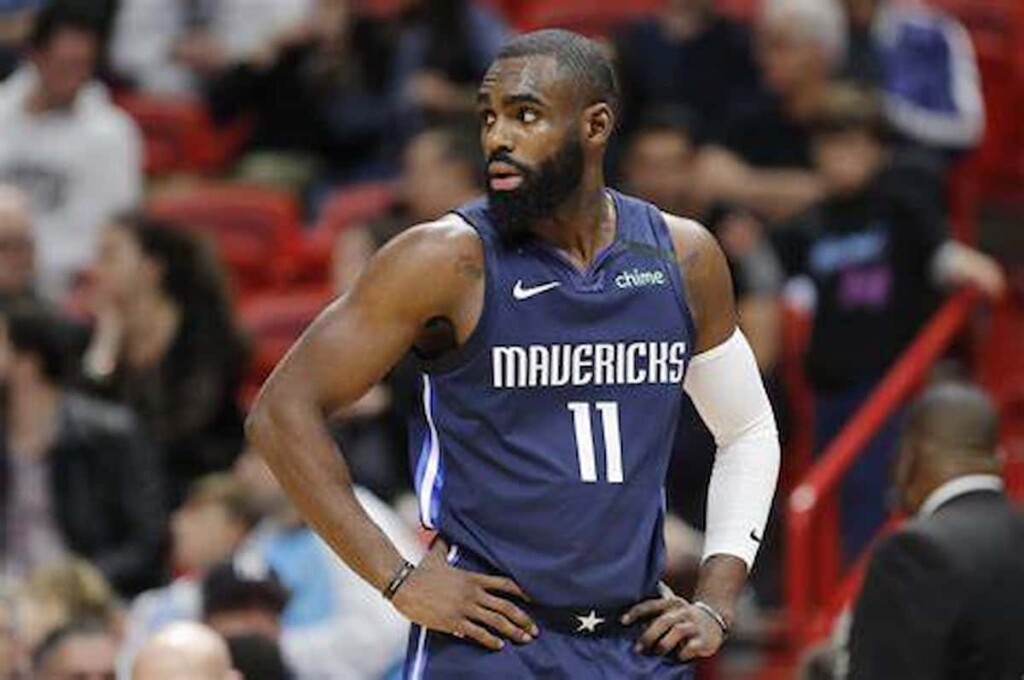 Having said that with all 6 games so far in this series, being won by away teams. Statistically speaking, it could be the Dallas Mavericks who could be on the verge of avenging their first round loss of 2020's NBA playoffs.
But as it has been proven many a times before, the NBA is a league filled with surprises.
Also Read: Watch: Trae Young End Historic Half With Dagger 3-Pointer in Hawks…
Also Read: Watch: Bogdan Bogdanovic Silences 18,000 Fans At Wells Fargo Stadium After…