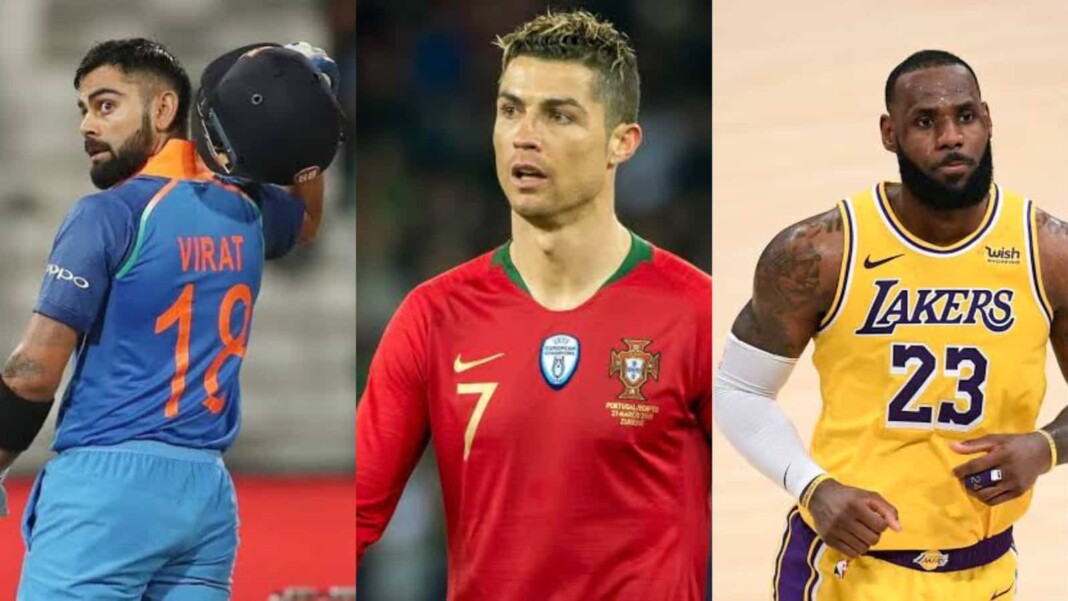 There are great players, there are legends, and then there are a few who become bigger than the game itself. Their following is immense and people often fight their hearts out defending them in an argument. In the era of social media, the number of people following them on different platforms give a nice glimpse about how popular they are.
Right from footballers, basketball players to cricketers, the top 10 most followed sportsmen on popular social media platform Instagram has got it all. Most recently, one of the most popular cricketers on the planet, Virat Kohli, went past Neymar Jr in terms of Instagram followers.
Top 10 most followed athletes on Instagram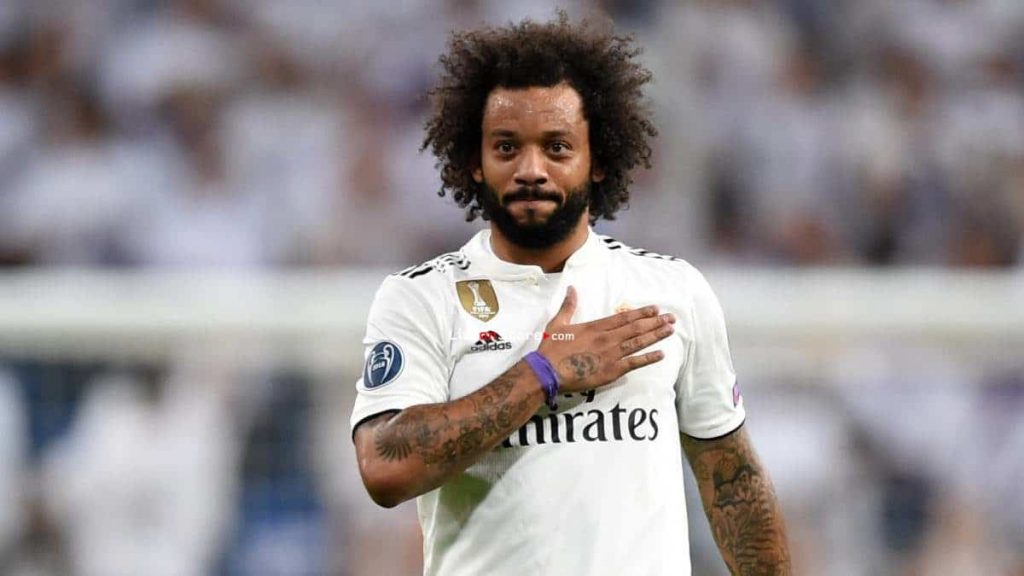 10. Marcelo Vierira Jr (49.6 Million): Marcelo Vieira da Silva Júnior is a Brazilian footballer who plays as a left-back and is the skipper of the Spanish club Real Madrid. The man has been an absolute superstar for the club for which he has won as many as 22 trophies including four UEFA Champions League Titles and five La Liga titles.
9. Zlatan Ibrahimović (50.5 Million): The Swedish football star has got a style of his own. He has played a major role over the years for his national side as well as for AC Milan. Zlatan has won 31 trophies in his illustrious career thus far. The handsome footballer has a huge following on different social media platforms.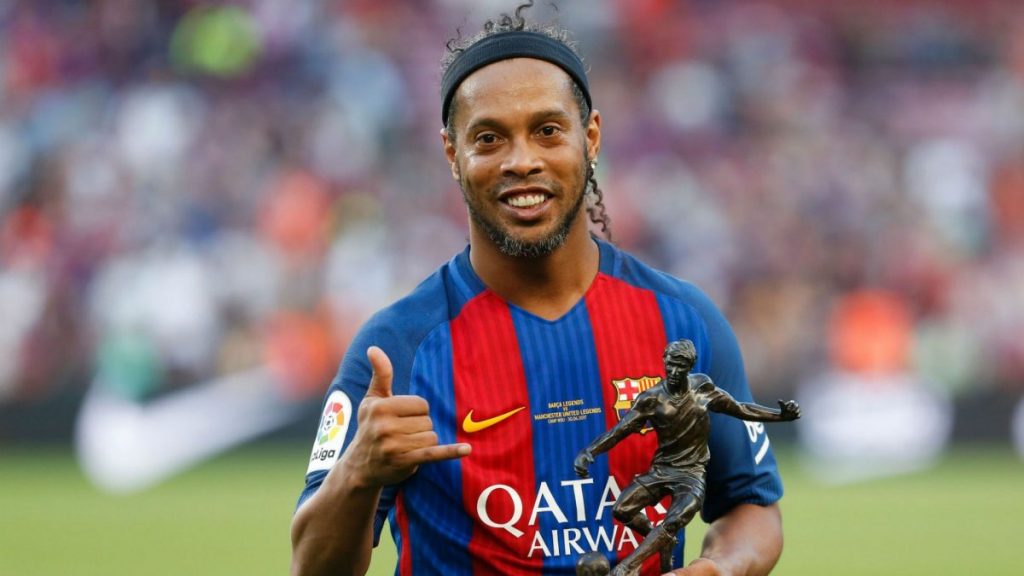 8. Ronaldinho (60.3 Million): One of the biggest names in the world of football, Ronaldinho hasn't been active as a player for quite some time now, however, the incredible following he still has is enough to prove what a star the Brazilian has been. After all, two FIFA World Player of the Year awards and a Ballon d'Or are not the easiest of the titles to achieve.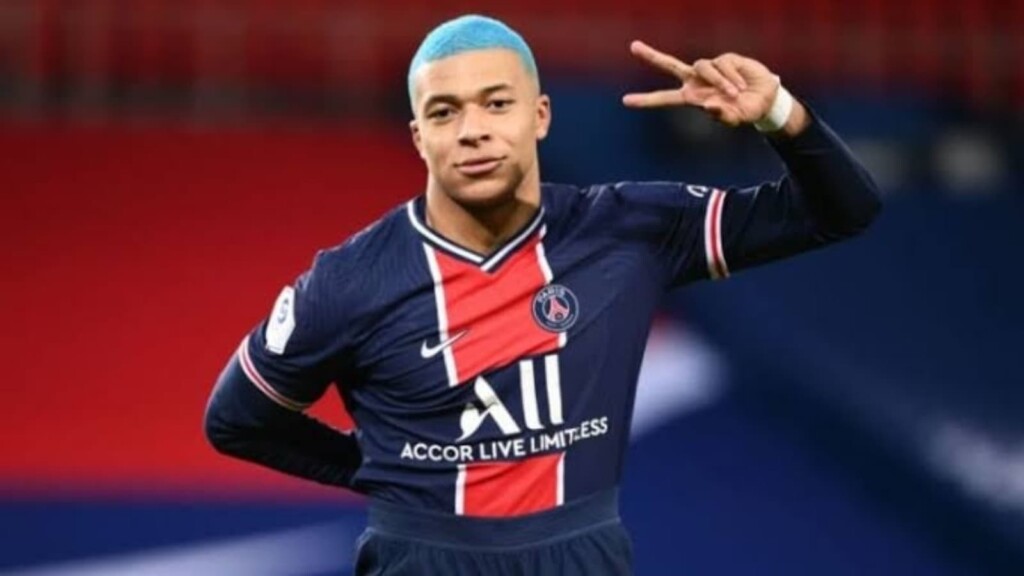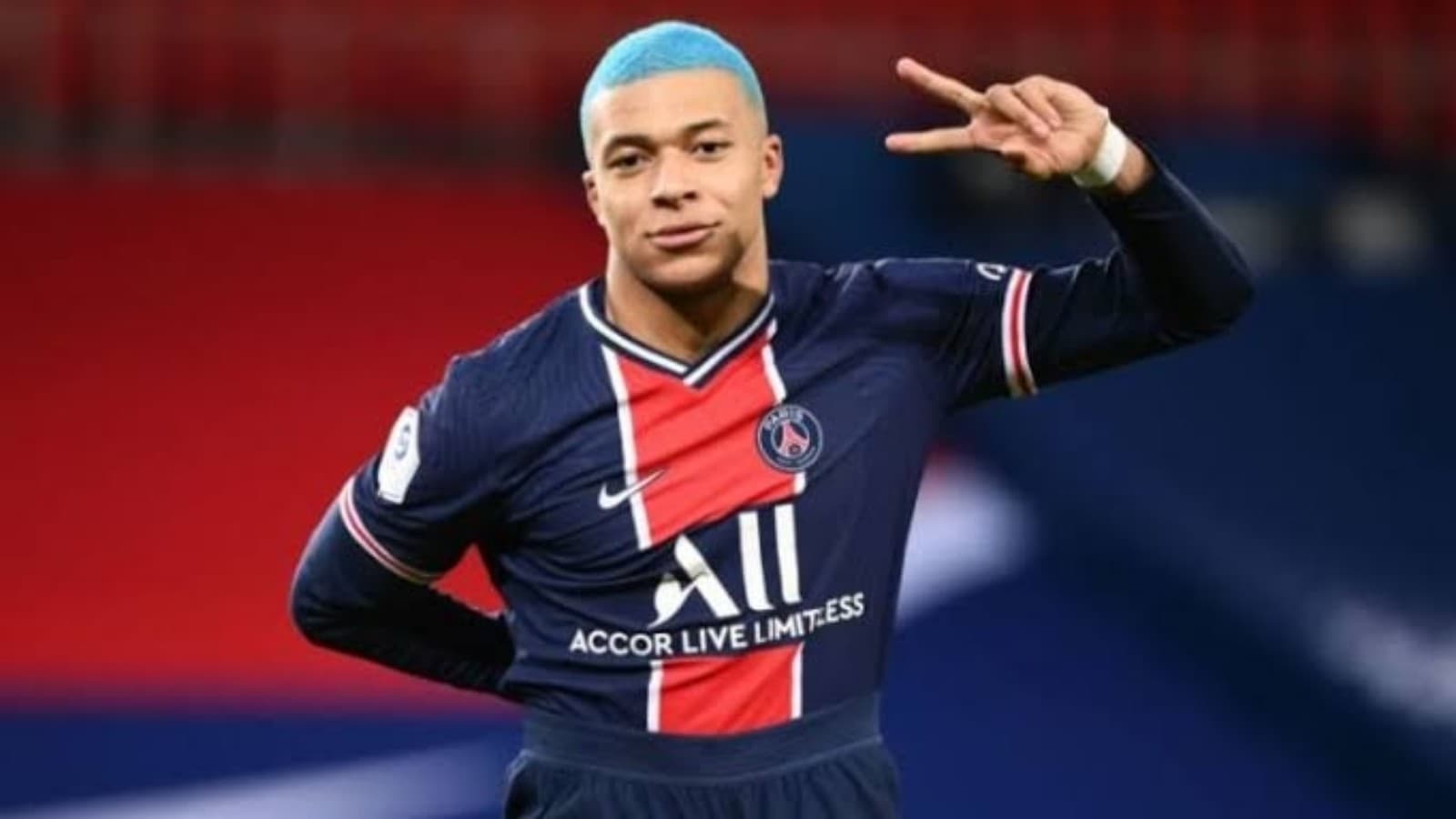 7. Kylian Mbappé (60.6 Million): The Paris Saint-Germain forward is a name to reckon with in the world of football. The Frenchman is just 22 years old and at such a young age, the staggering following he has on social media doesn't come as a surprise as he made his professional debut back in 2015 and since then, he hasn't looked back.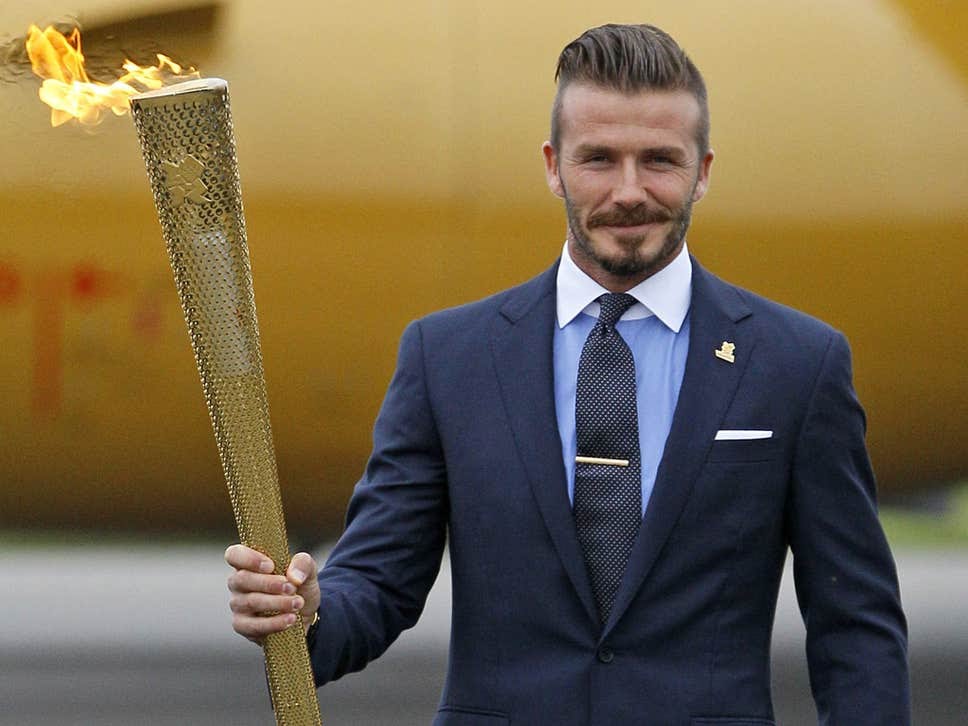 6. David Beckham (69.2 Million): Not only he is one of greats of the game, Beckham has the looks of a Greek God. Such has been his fan following around the world that it won't be wrong to call me one of the most handsome footballers ever. In his illustrious career, Beckham played for Manchester United, Preston North End, Real Madrid, AC Milan, LA Galaxy, Paris Saint-Germain and of course, the England national team for which he achieved great laurels.
5. LeBron James (101 Million): Another legend who has been so dominant in his particular sport that it wouldn't be entirely foolish to call him a superhuman from another planet. Nicknamed "King James", LeBron is the only player in the history of the game to have won NBA championships with three franchises as NBA Finals MVP.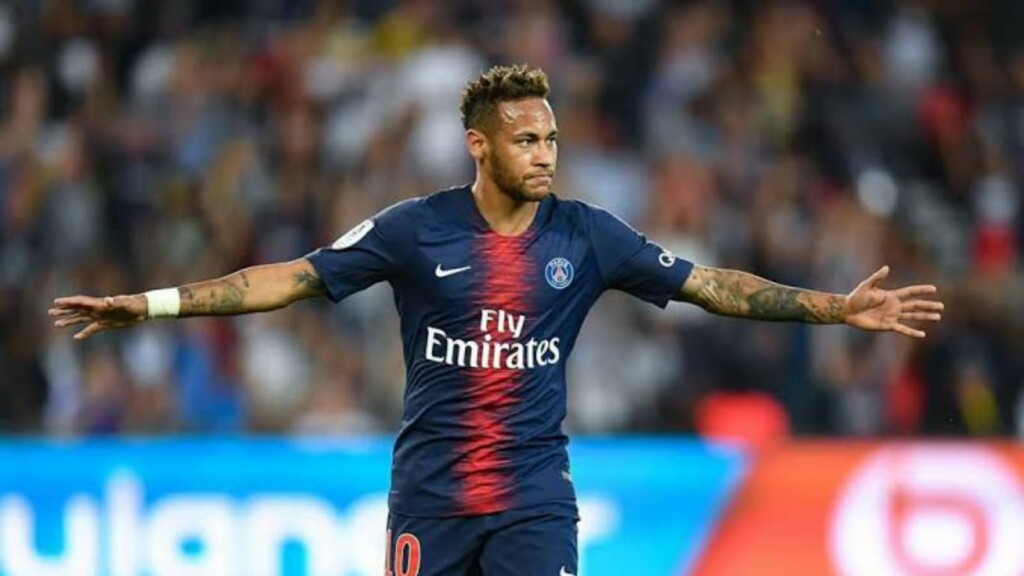 4. Neymar Jr (164 Million): Another Brazilian on the list, Neymar currently plies his trade for Paris Saint-Germain and has achieved a lot of success for the franchise. Making his professional debut at 17 years of age, Neymar has been named the South American Footballer of the Year on two occasions and also finished on the third for the FIFA Ballon d'Or in 2015 for his incredible performances.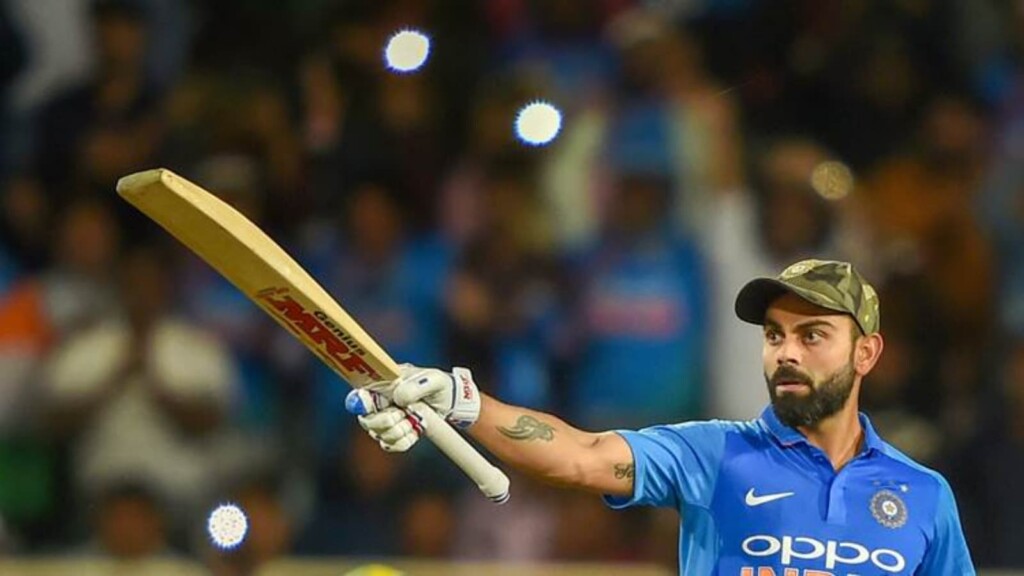 3. Virat Kohli (164 Million): Virat Kohli, the stylish cricketer from India is known for wearing his heart on his sleeve. One of the greatest bastmen in modern day cricket, Virat has broken several records in all three formats of the game. Moreover, he has tons of brand endorsement deals in his kitty which also makes him one of the highest earning cricketers in thus day and age.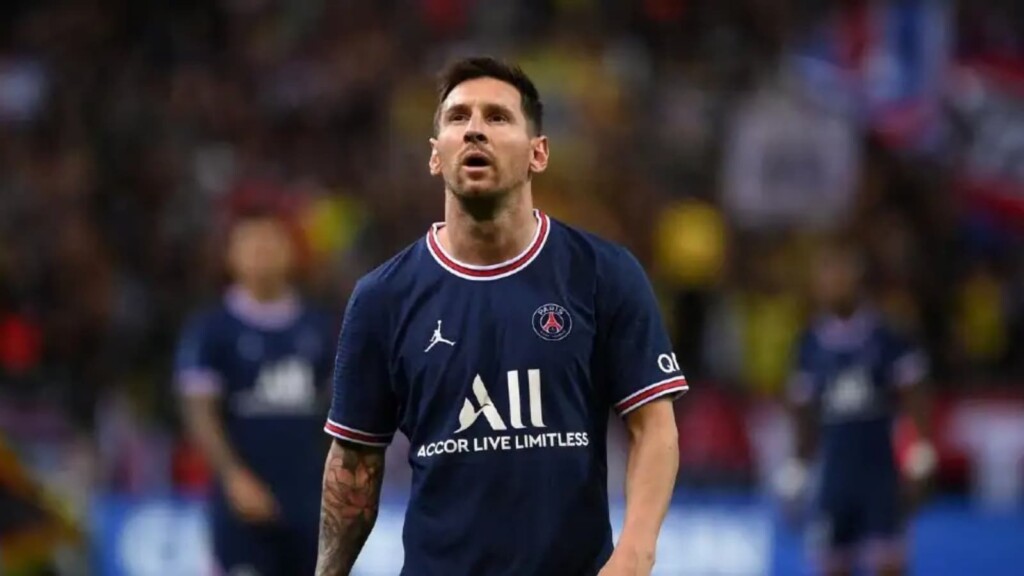 2. Lionel Messi (278 Million): Six Ballon d'Or awards, a record six European Golden Shoes, and named in the Ballon d'Or Dream Team back in 2020, these are a few of the achievements of Argentinian footballer Lionel Messi. Messi has not only scored the most number of goals in La Liga, but also holds the record for most assists and hattricks in the tournament history.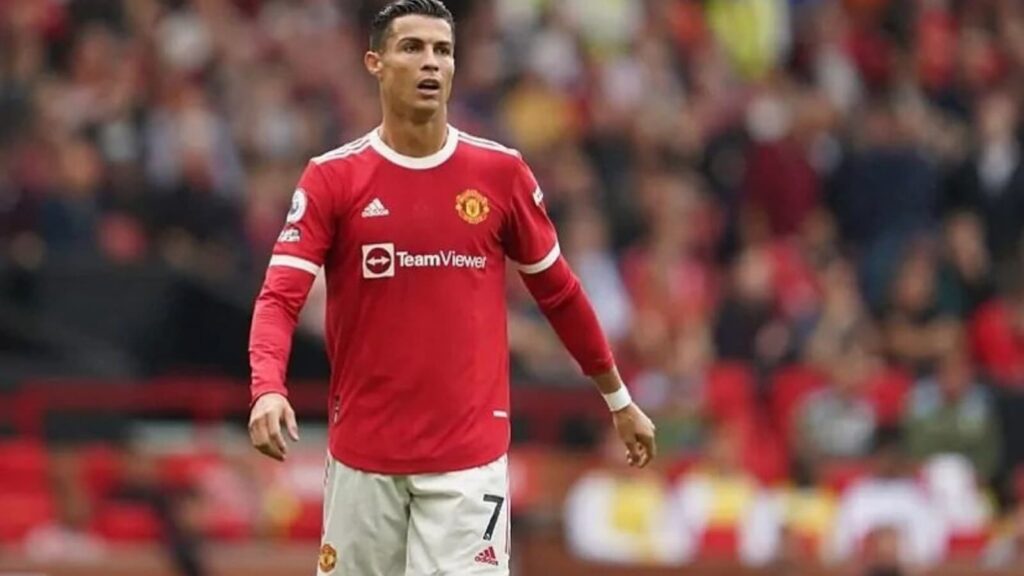 1. Cristiano Ronaldo (360 Million): Kohli, Messi, LeBron and others have a lot of catching up to do in order to reach the top as Ronaldo comfortably sits on the number one position in the list with a whopping 360 Million followers on Instagram. With 32 trophies, seven league titles and five Ballon d'Or awards, Ronaldo is the most popular athlete in the world, if we go by the number of followers he has on social media platforms.
Also read: Old video of Cristiano Ronaldo comparing himself with Mohamed Salah breaks the internet