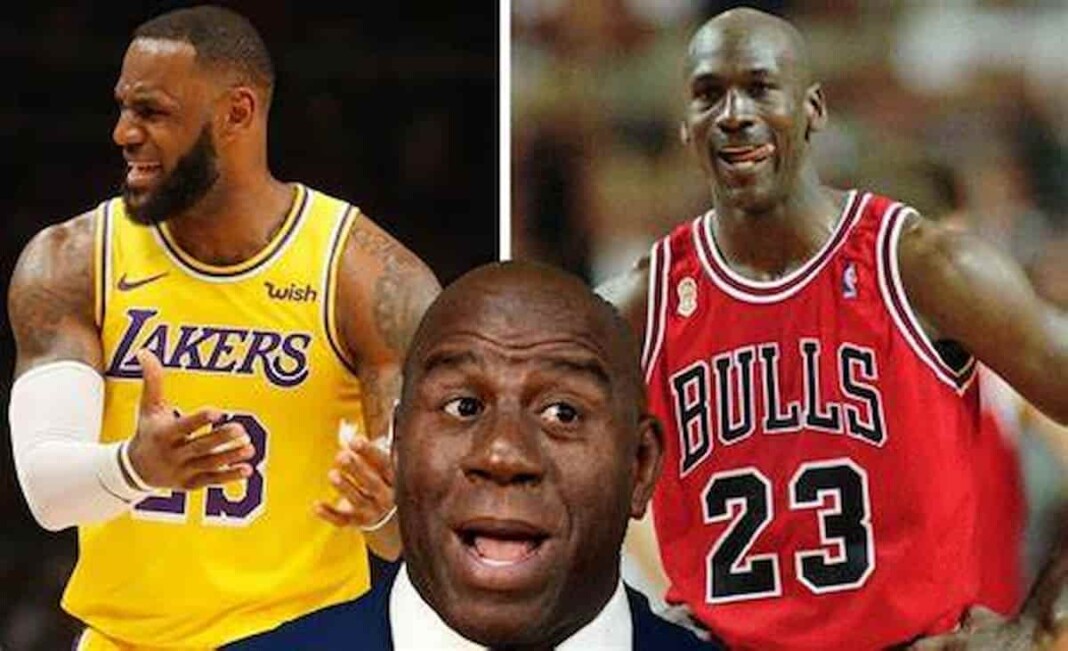 Get to know all about the top 10 richest NBA players here. There is no denying in the fact that modern-day sports leagues are multinational businesses. Be it the NBA, where majority of the players are guaranteed contracts over $1 Milliona annually. Not only that, marquee players also get worldwide marketing supports via leading brands. Justifying the same, because of the lucrative offers the NBA League is known to be the most influential in the world.
These sponsorships help the NBA players to stamp their authority over the other athletes both financially and popularity wise. So, if you are wondering who the richest NBA players are? Then this article has got you all covered as we shall cover the same.
Top 10 Richest NBA Players of All-Time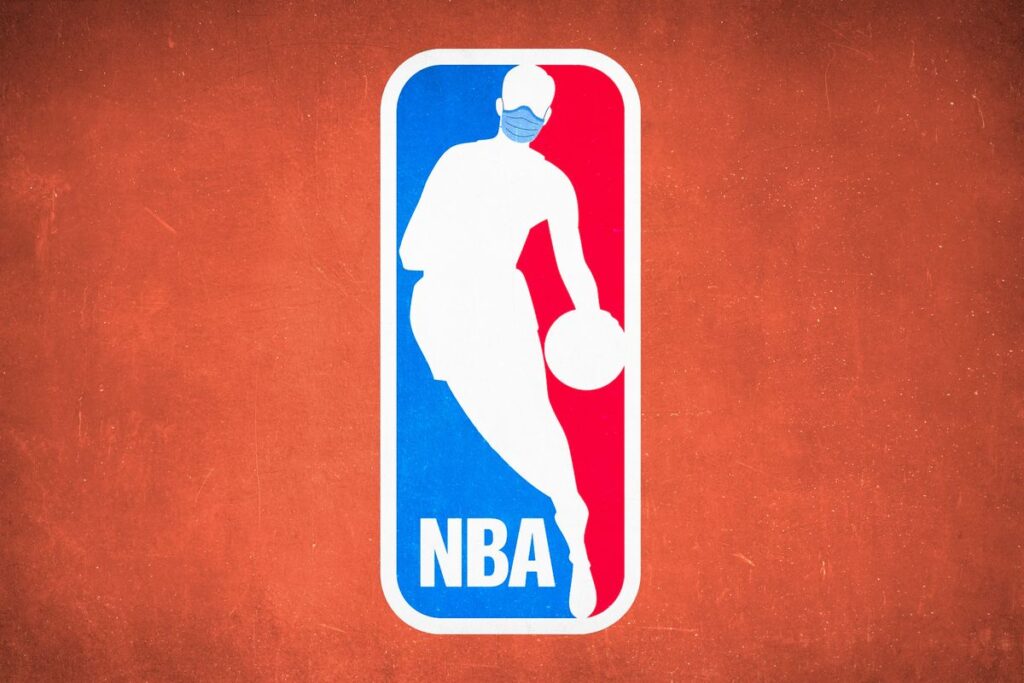 10. Carmelo Anthony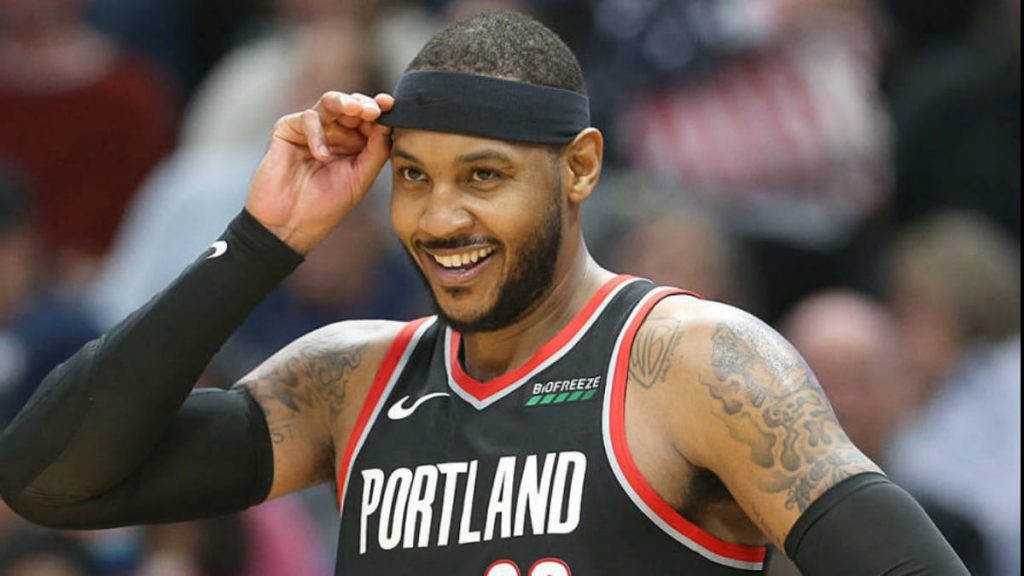 Although many would suggest that the market value of the latest LA Lakers' addition might have dropped in the recent years, yet there is no contemplating on his earning power. Not only does Melo has an attractive wage, but even his list of endorsements is massive and elite. Since Carmelo Anthony has made a name for himself in the NBA, he has caught a soccer team, bought restaurants in New York and also has a brand of sneakers released by the Jordan brand. 
9. Kevin Durant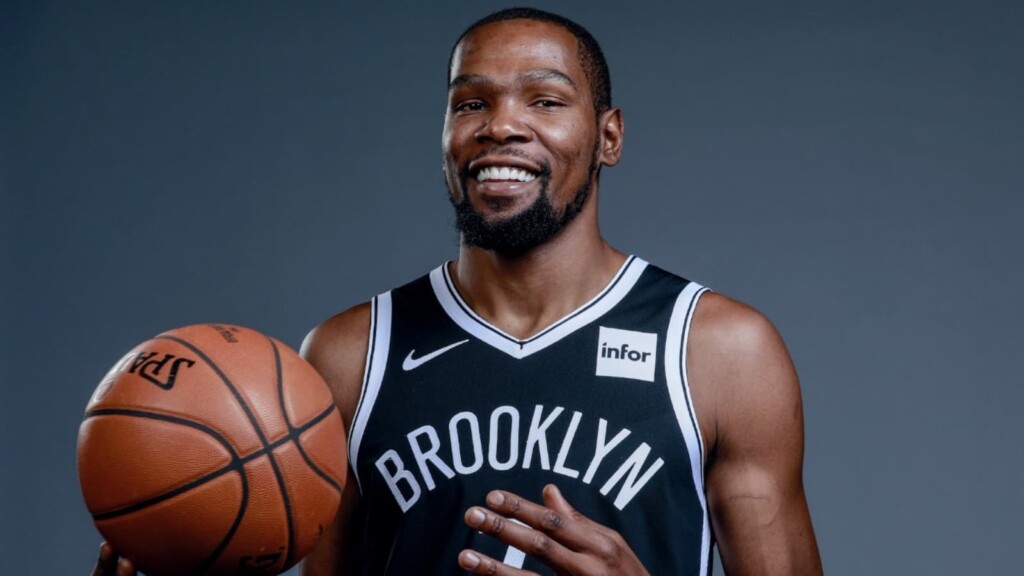 One of the greatest players to have ever played the sport, Brooklyn Nets' marquee Kevin Durant in the ninth richest NBA player. Not only is KD's Net Worth valued at over $200 Million ever since he signed an extension with his current team. But even his deals with Nike, the American Family insurance, Sparkling Ice, Panini and BBVA have also reportedly earned him tons. Moreover his 10-year deal with Nike in 2014, launching his line of shoes, which was valued over $300 Million. 
8. Grant Hill 
His 18-years in the NBA were brought to an end after his ankle failed to completely recover. Now it was reported that Hill reportedly earned over $143 Million, while he was playing at LA Clippers, Phoenix Suns, Detroit Pistons and Magic. More than his wage, Hill earned significantly due to his choices of investment. His level of earning could be estimated by knowing that in 2015 Grant Hill returned to the NBA to buy the Atlanta Hawks for $850 Million.
7. David Robinson 
Having spent 19-years in the league, David Robinson was never one of the highest earners in the league even during his prime years. But he proved to an excellent businessman ever since his retirement. His private equity company called Admiral Capitals, which has increased $115 Million after it released. The same company has got over $350 Million worth of assets. Robinson then went onto open another company in 2015. 
6. Hakeem Olajuwon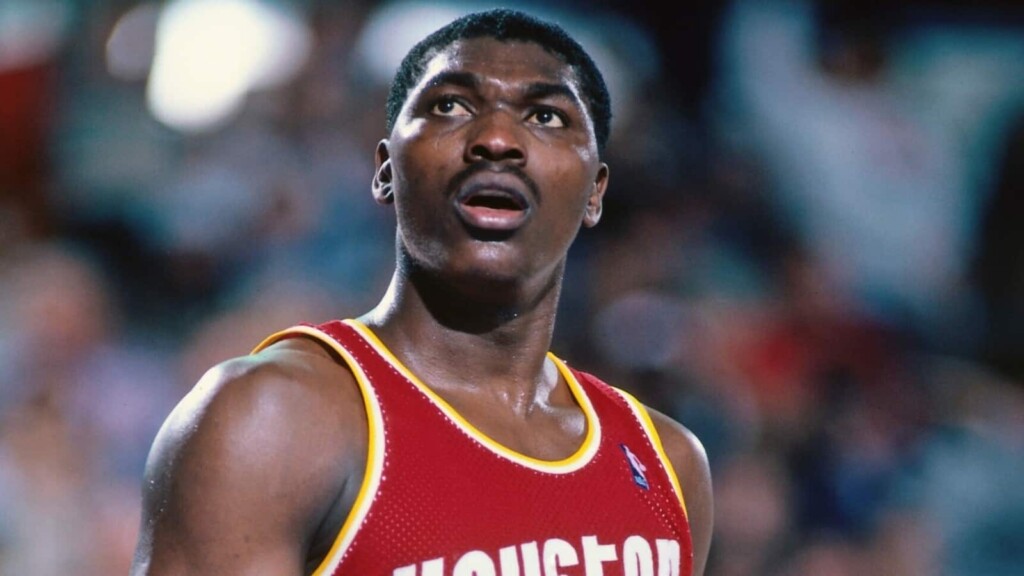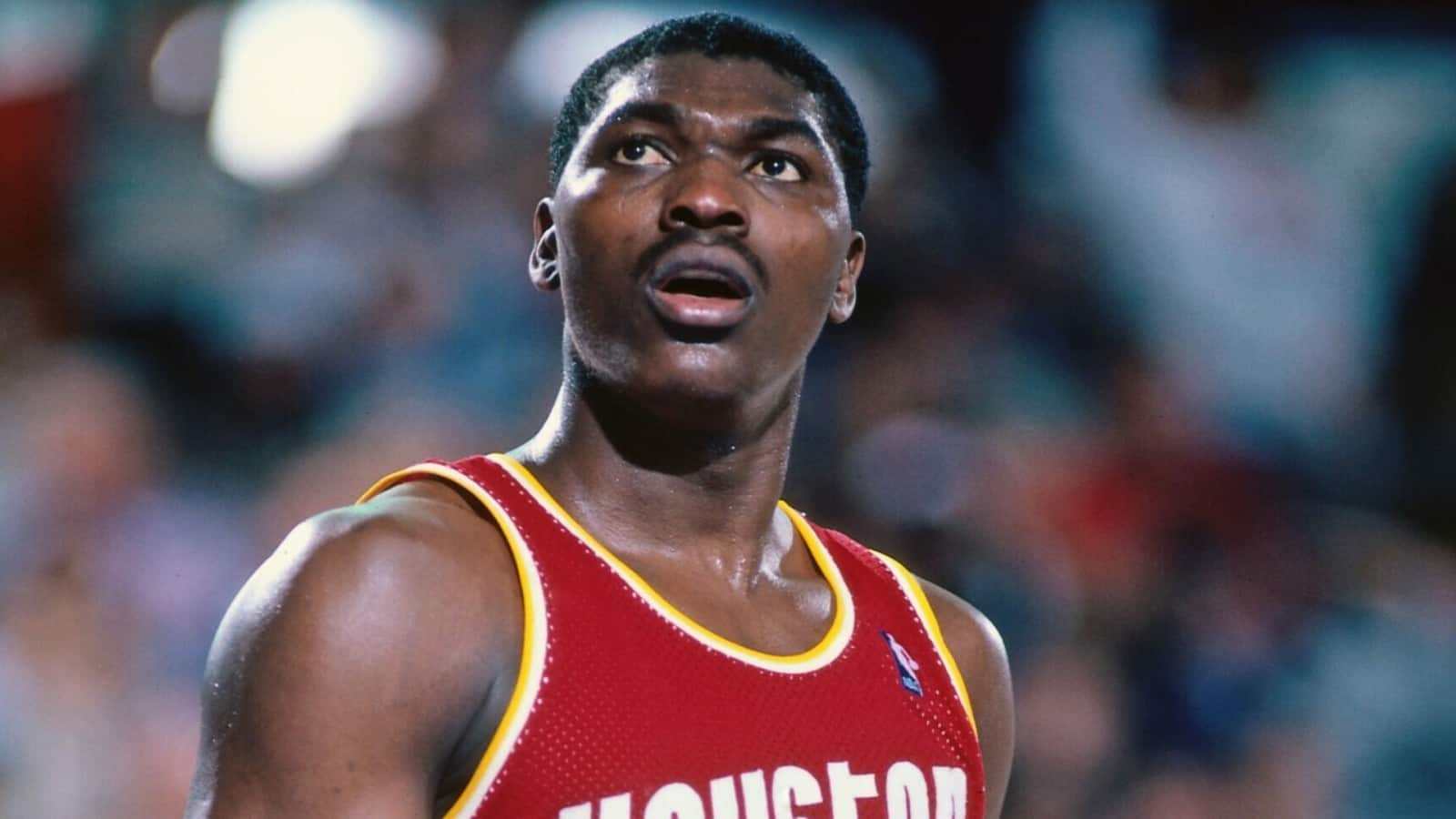 He has surely been an inspiration for multiple modern-day NBA players and is the sixth richest NBA player of all time, with a net worth of $200 Million. Although after retiring from the court, Olajuwon tried his hand in various business, be it his clothing line called DR34M. Yet it has his real estate earning which has helped him feature in this list. 
5. Shaquille O'Neal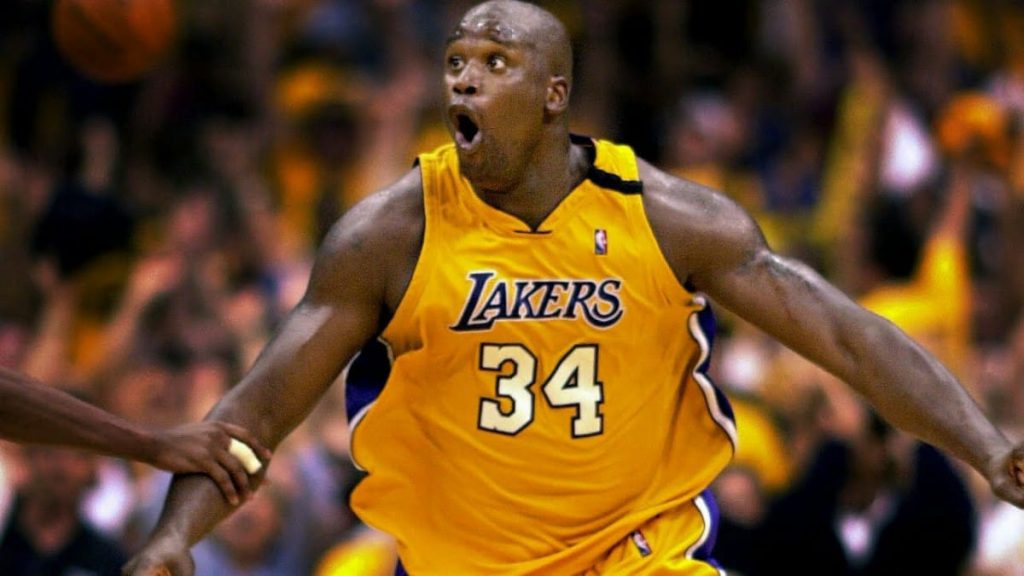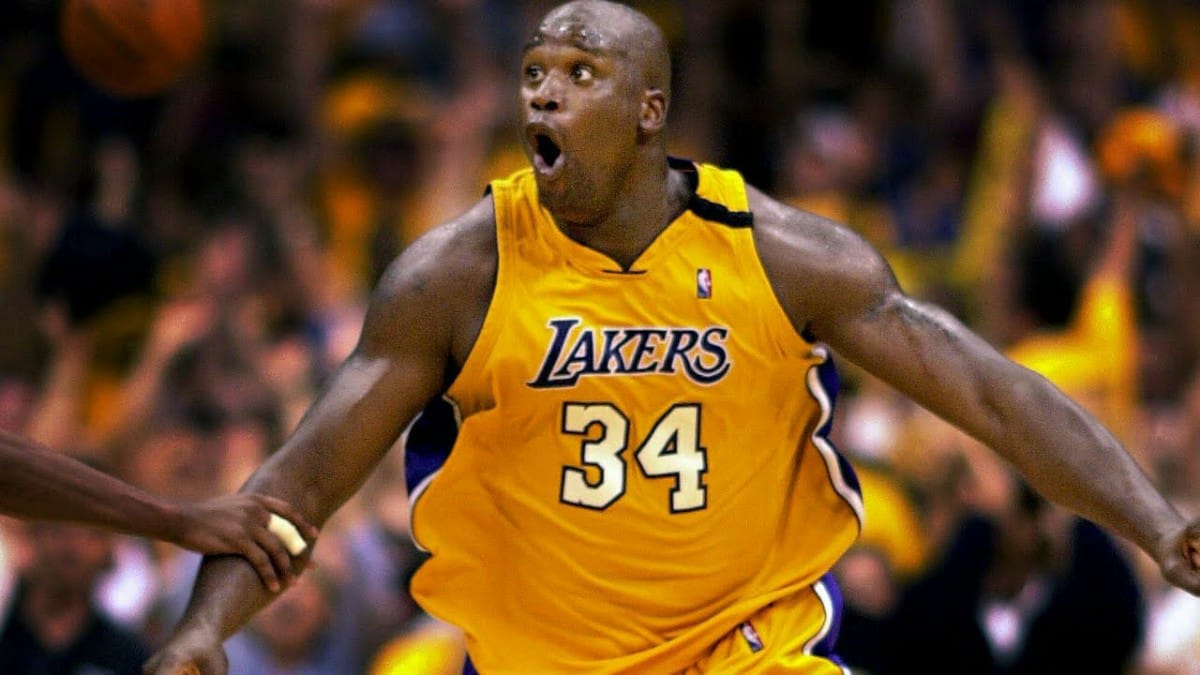 Not only was he one of the highest earners in the league during his days of prime, but even when he retired Shaq's net worth is estimated to be over $400 Million. Courtesy to his line of businesses and investments. Shaq has investments in companies like Pepsi, Burger king and Tacobell. In addition, he owns various restaurants, multi-level gyms and car washes. Most recently, he even involved himself in the Board of Directors for Papa John's Pizza.
4. LeBron James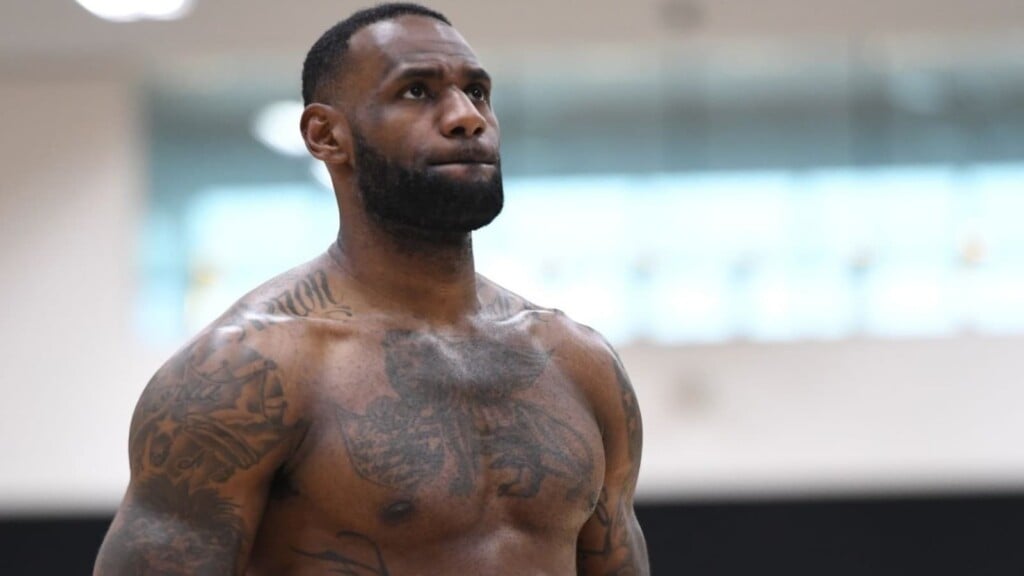 One of the most gifted basketball players of all time, LeBron 'King' James needs no introduction. From earning over $100 Million contract extensions to massive lucrative endorsements, the LA Lakers marquee scorer is known to have done it all. Apart from deal with Nike which values over $1 Billion with time, James has agreements with brands like Kia Motors, Sprite, Walmart, Beat Headphones among others. Furthermore, LeBron has earned massively from his partnership with Blaze Pizza, making sure his net value is close to $500 Million as of writing. 
3. Magic Johnson 
When you sell your 105 Starbucks outlets for acquiring 4.5% shares in Los Angeles Lakers worth over $100 Million, one doesn't need to know just why you are among the top 10 richest NBA players of all time. He has associations with organisations like 24-Hour Fitness, AMC Theatres and T.G.I Friday. Most of his profits have come since Johnson has stepped his foot in the world of business.
2. Junior Bridgeman 
This name could surely surprise many of the NBA fans. The net worth of this former NBA star is valued at $600 Million in 2021. He is the current CEO of Coca-Cola Heartland Bottling Firm, making more than the estimation of his net worth. To those who are not aware, Bridgeman is the man who turned Wendy's into a fast-food kingdom. 
1. Michael Jordan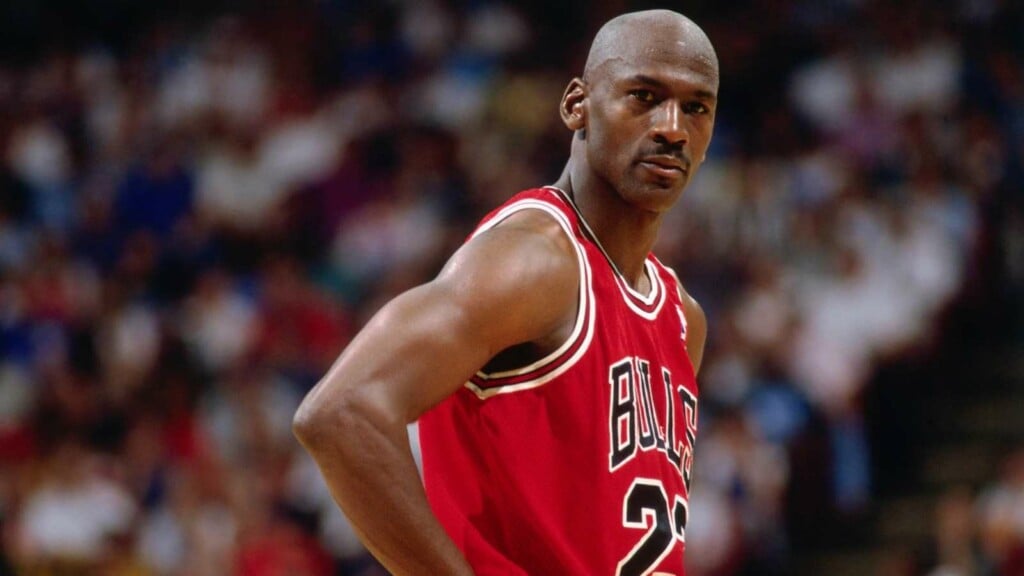 Keeping everything aside, Michael Jordan's net worth was value at over $2.1 Billion by Forbes most recently. When the world wears the t-shirts with the logo of Jordan on it, there is no justifying as to why the arguable G.O.A.T of basketball has taken up this spot for years. From brands like Nike, Coca-Cola, McDonalds and Chevrolet among other, Jordan has already earned more than $1.7 Billion to this date.
Also Read: DeMar DeRozan Girlfriend: Who is Kiara Morrison? Know All About the…
Also Read: NBA: Top 5 Candidates for Most Improved Player Award in 2021-22…