Here is a list of the Top 5 greatest power forwards of All-Time. This segment of roster is generally the most responsible position. Including great names from the past, a number of players have made it to the list who have had a perfect career. Take a look at the list and pick your favorites.
Tim Duncan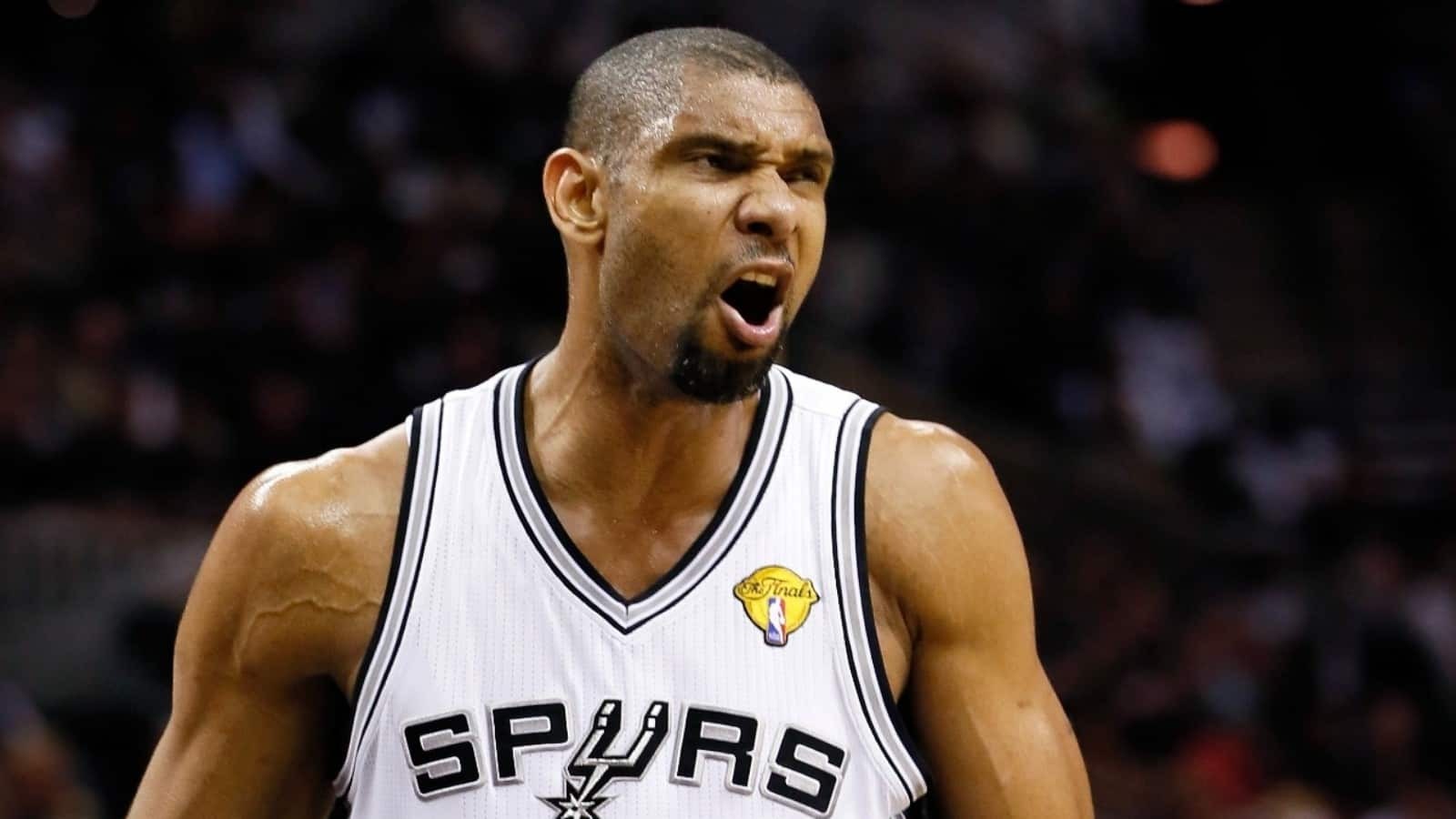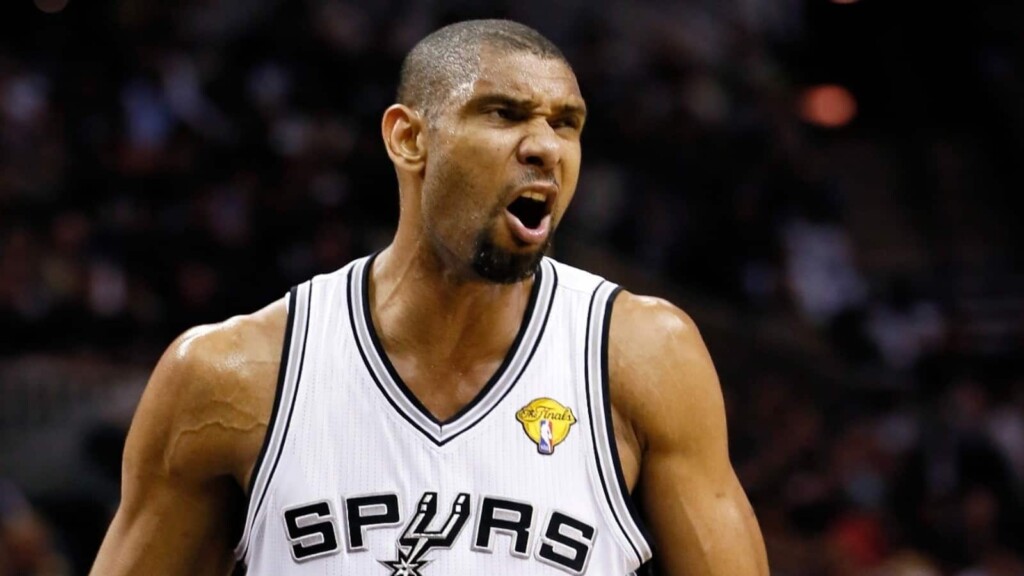 The San Antonio Spurs legend Tim Duncan can never be missed out from the Top 5 greatest power forwards of All-Time. The Spurs legend was one of the best of his generation. Making every other player dance to his tune, Duncan made it look easy for him. The ultimate franchise player. For two decades, small-market San Antonio has built team after team around him, with so many different supporting casts. All he does is smooch in those bank shots. And win. Duncan is this generation's answer to Bill Russell. Fundamentals, consistency, quiet excellence and winning above all else; Duncan embodies everything basketball should be about. The legendary player ended with 19.3 PPG, 10.9 RPG, 2.2 BPG and .506 FG%.
Achievements:
2-time NBA MVP
5-time NBA Champion
3-time Finals MVP
15-time All-Star
15-time All NBA Selection
15-time All-Defense Selection
Rookie of the Year
Hall of Fame
Karl Malone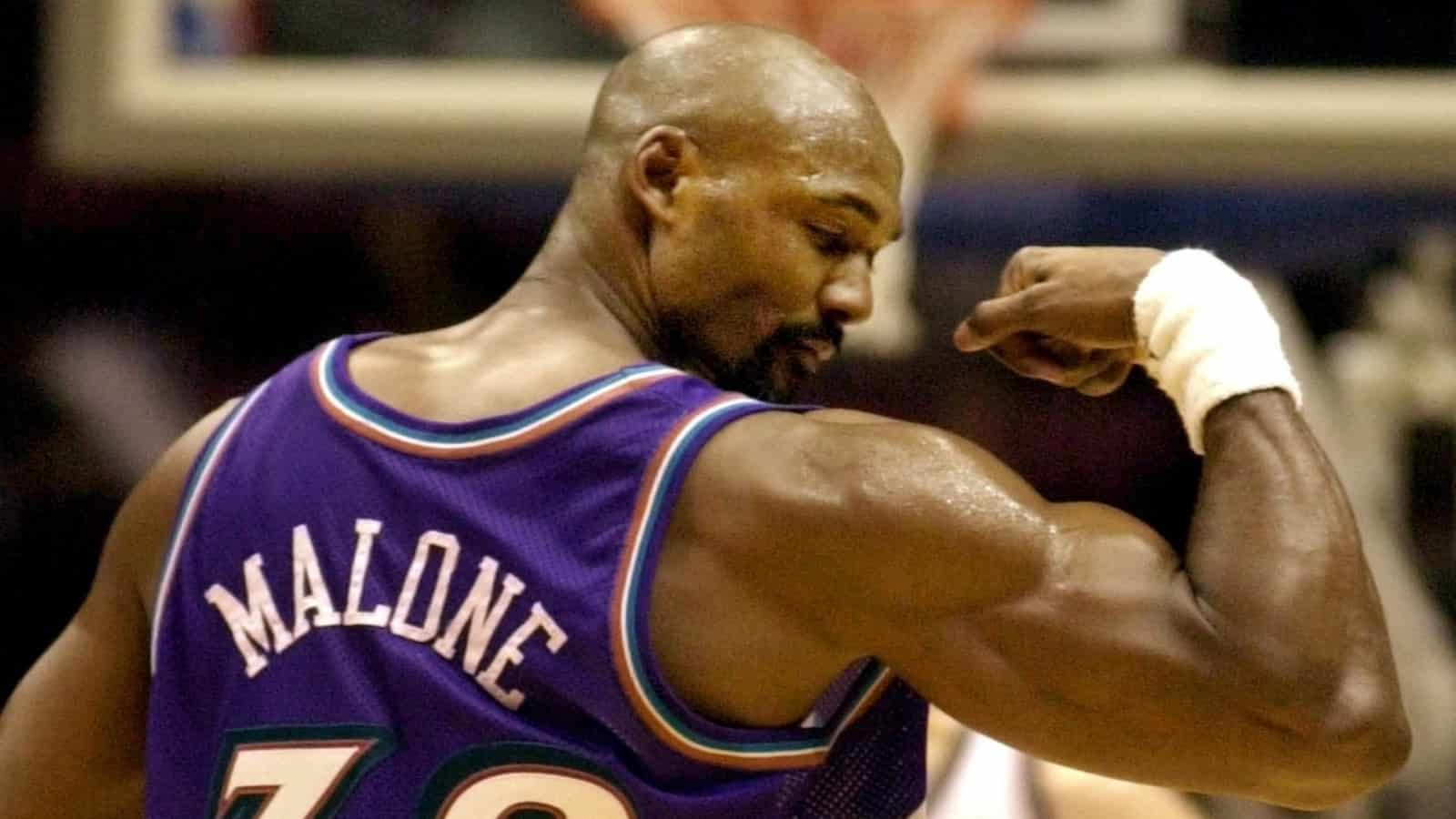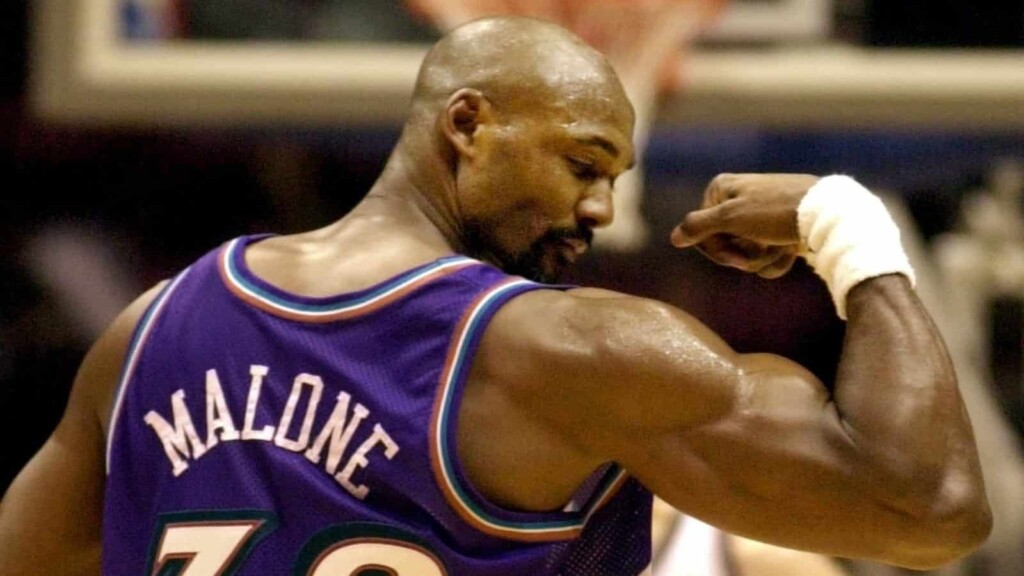 When we talk of Top 5 greatest power forwards of All-Time, Karl Malone can never be forgotten. The huge player started his career at the Utah Jazz. He became a sensation and a franchise player in no time. He was so strong that only an elbow was enough to bid you out of the tournament. The strong built man took Utah to greater heights. He was the only player in NBA history to be named First-Team All-NBA in 11 consecutive seasons. His improvement from a sub-.500 free-throw shooter as a rookie to 74 percent for his career shows you the type of work he put in to improve. Sure, John Stockton set him up for a lot of baskets, but Malone usually outran his defender to get them. The legend ended his career in NBA with 25 PPG, 10.1 RPG, 3.6 APG and .516 FG%.
Achievements:
2-time MVP
14-time All-Star
14-time All-NBA Selection
4-time All-Defense Selection
Hall of Fame
Dirk Nowitzki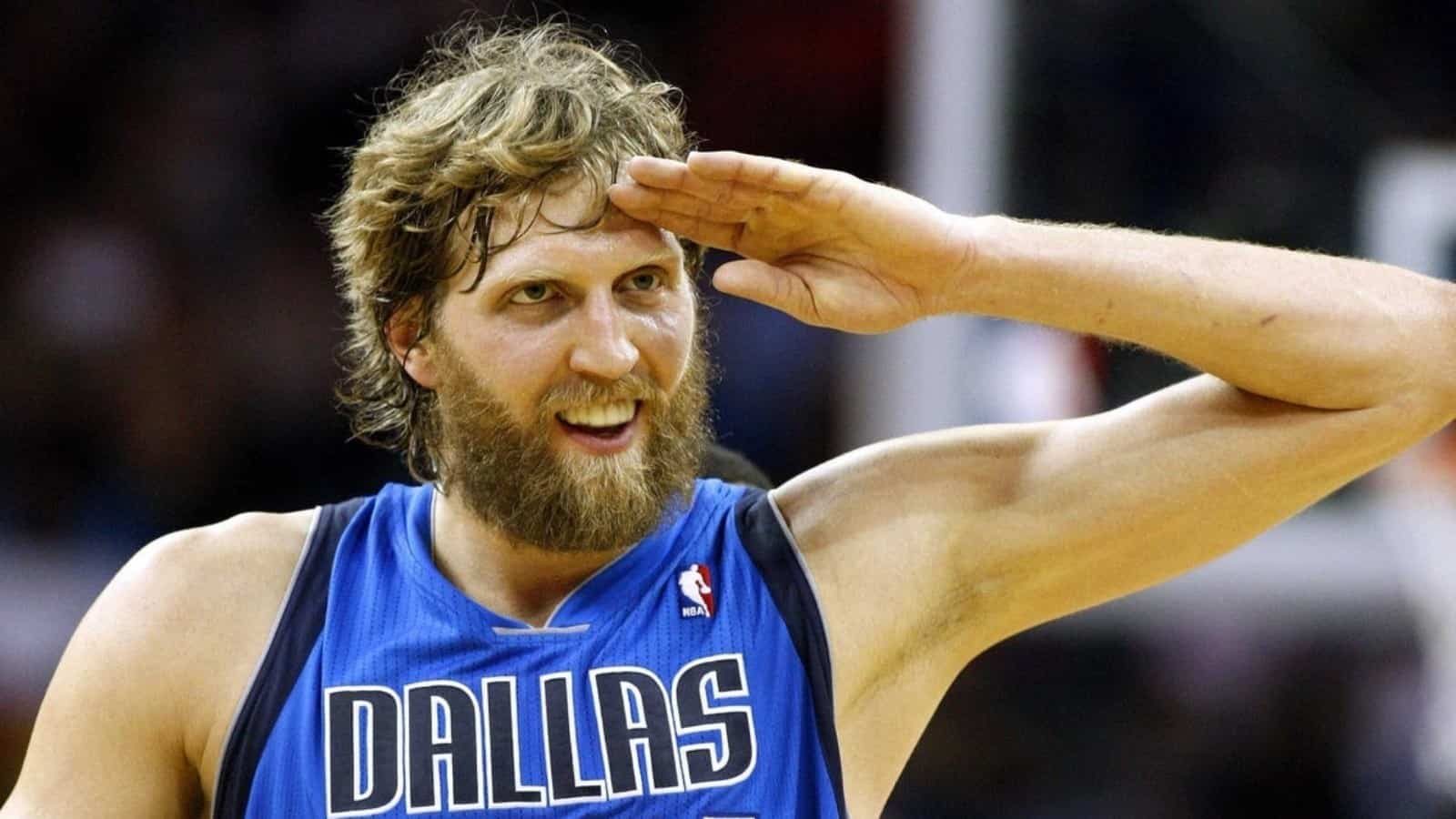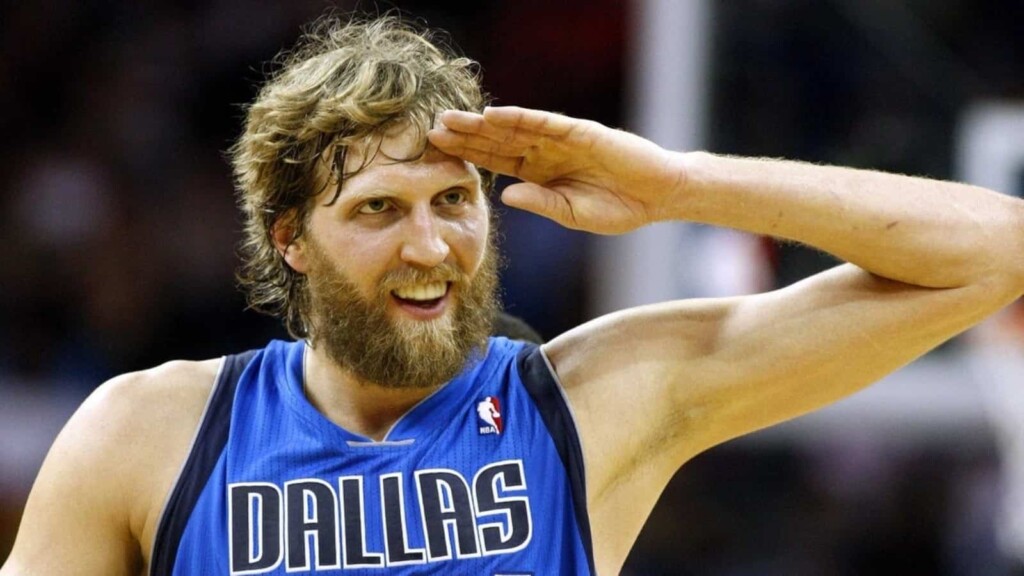 Dirk Nowitzki was the modern day legend. While being one of the most loyal player in the NBA, he led the Dallas Mavericks to title. The big man put away all contention and criticisms to prove his worth. He surely has graced the game and is a definite entry in Top 5 greatest power forwards of All-Time. Dirk's signature one leg fade away soon become a fashion. The accuracy, power and strength combined made him a lethal shooter. He is undoubtedly the best European player in NBA history and there haven't been that many better players born in America either. All he's done is revolutionize the power forward position as Europe's greatest-ever import and the sweetest-shooting big man we've ever seen. The franchise sensation ended his career recently averaging 20.8 PPG, 7.9 RPG, 2.4 APG and .475 FG%.
Achievements:
1-time MVP
1-time NBA Champion
1-time Finals MVP
14-time All-Star
4-time All-NBA Selection
1-time NBA 3-pt Champion
Charles Barkley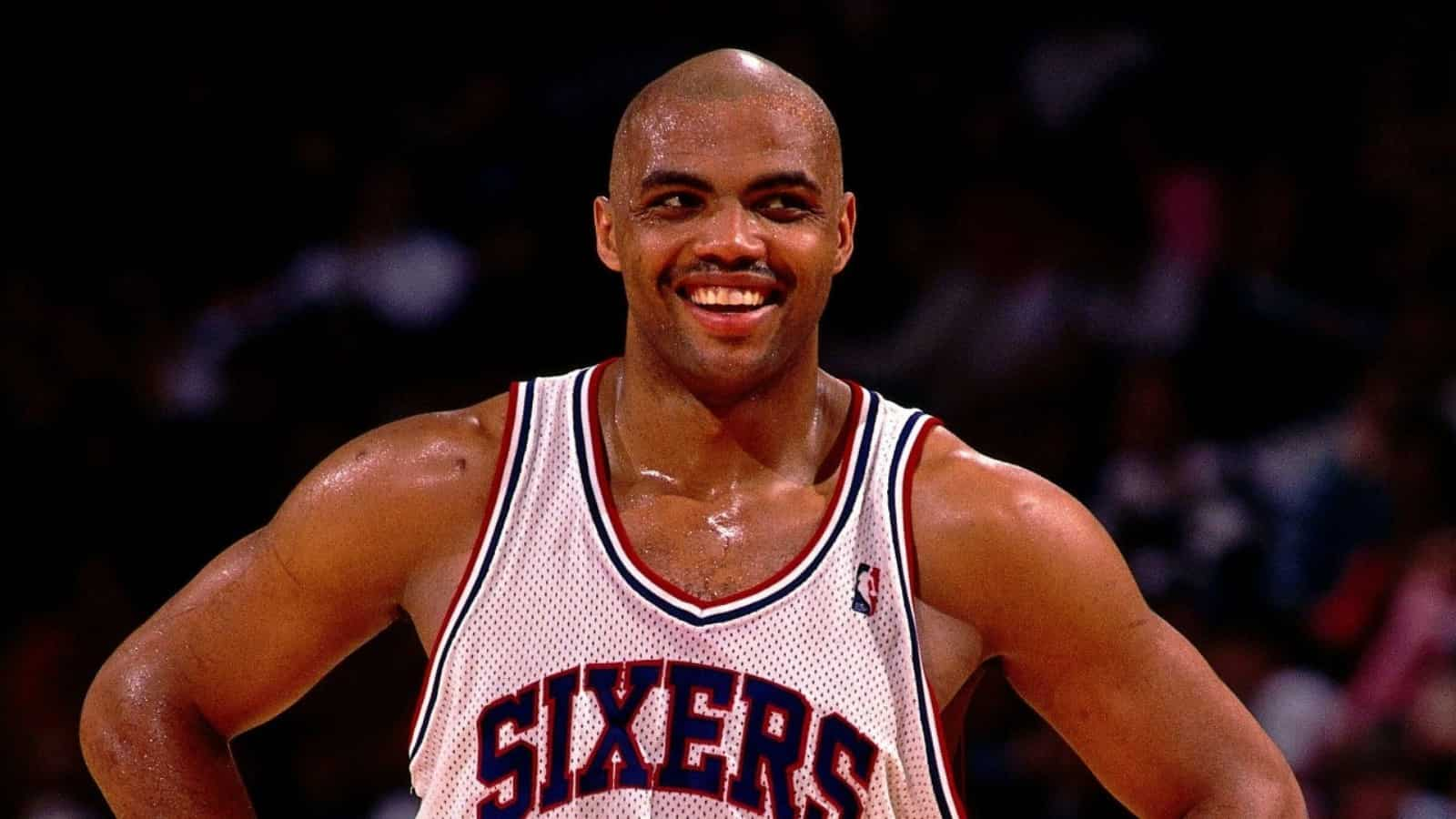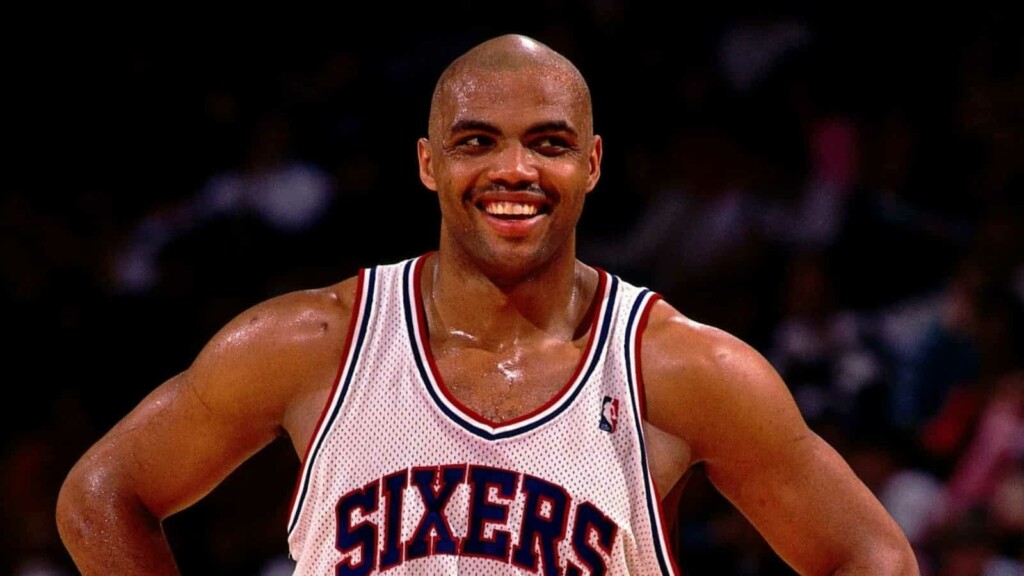 The very well-known player turned NBA analyst Charles Barkley is also included in the Top 5 greatest power forwards of All-Time. Starting with the Philadelphia 76ers and then moving down to Phoenix Suns and Houston Rockets, Barkley was a sensation. He was the only other power forward other than Duncan players feared. He was a force of nature, then a savvy all-round player in his later years. You might find statistical comps but there will never be another player in his mold. Nobody was better at grabbing rebounds and going coast-to-coast. He was so dominant in the paint, but also a flat-out great shooter inside the arc. The numbers absolutely love him because of his efficiency. He averaged 22.1 PPG, 11.7 RPG, 1.5 SPG and .541 FG%.
Achievements:
1-time MVP
11-time All-Star
11-time All-NBA Selection
All-Rookie first team
1-time NBA rebounding leader
Hall of Fame
Kevin Garnett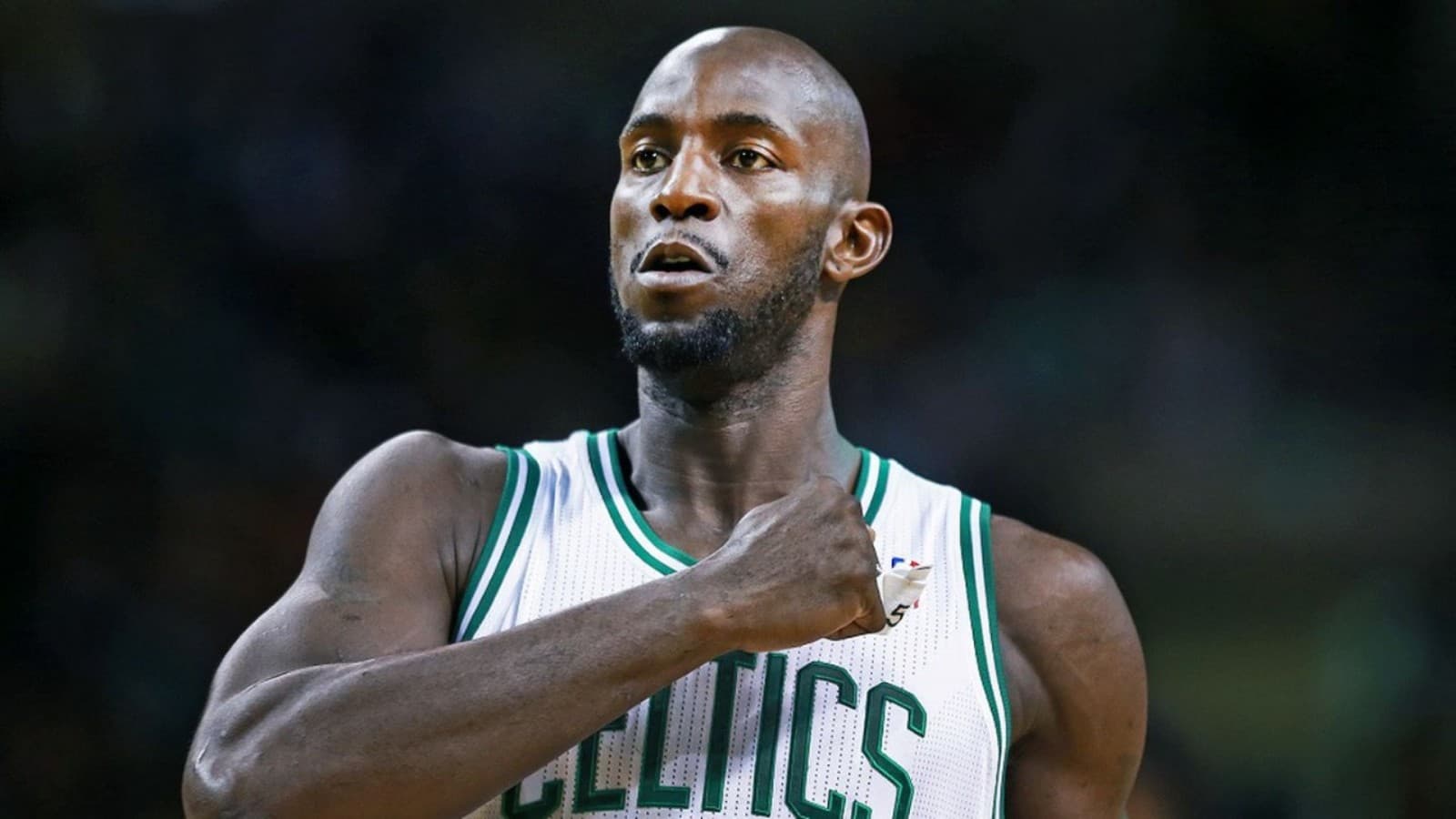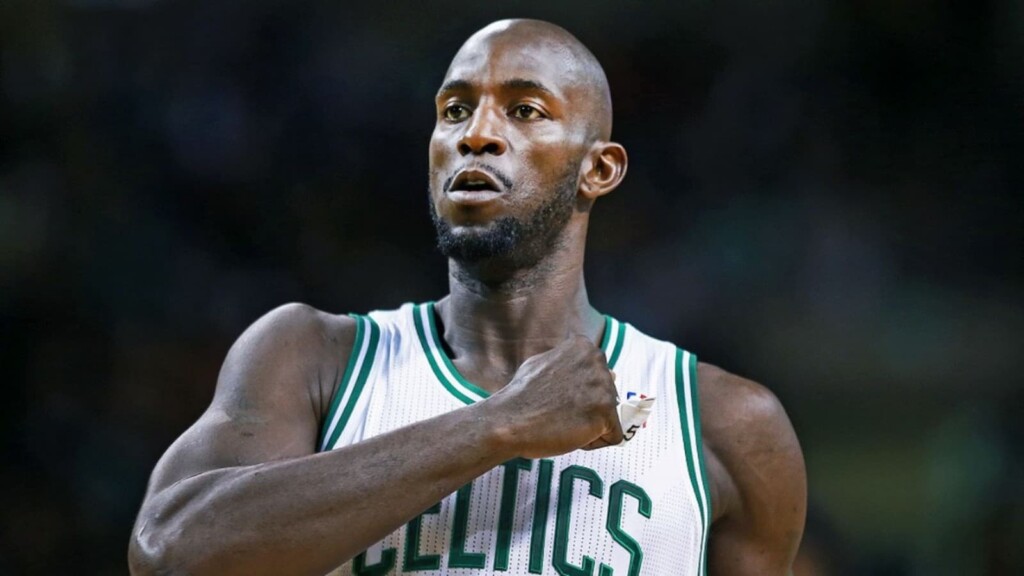 The Minnesota Timberwolves legend Kevin Garnett is the next entry to the Top 5 greatest power forwards of All-Time. Making is impactful journey from Minnesota to Celtics and Nets, Kevin Garnett was a true hero. The tall PF was a scary sight for most opponents. There are only a few players who can state that they were at one time the best player in the world, and Garnett is on that list. One of the most versatile and intense players ever. He gets dinged for his overall playoff track record, but proved during his Boston years that he could anchor a championship team when surrounded by other scoring options. He averaged 17.9 PPG, 10.1 RPG, 1.4 BPG and .497 FG%.
Achievements:
1-time MVP
1-time NBA Champion
15-time All-Star1-time All-Star MVP
10-time All-NBA Selection
12-time All-Defense Selection
1-time Defensive player of the year
4-time Rebounding Champion
Hall of Fame
Also Read: Watch: Chris Paul Ankle Injury Haunts Phoenix Suns' Fans in Suns vs Bucks Game 1
Also Read: Video: Giannis Antetokounmpo Re-Ignites Iconic LeBron James Défense in Bucks vs Suns Game