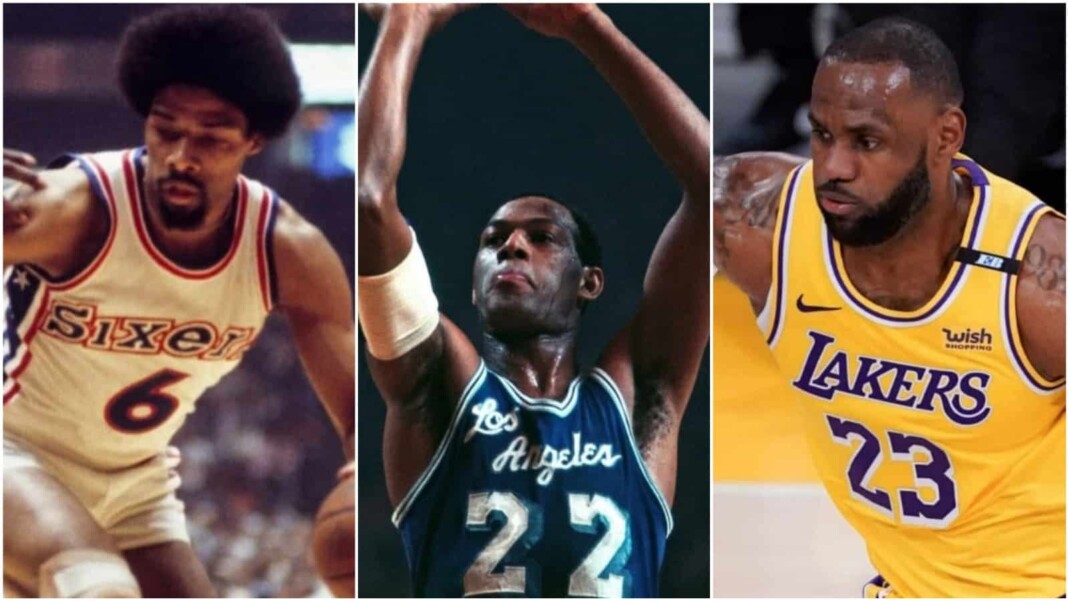 With the Top 5 greatest small forwards of All-Time, here is a list of the best 5. A very rare small forwards are become great. Starting with legendry names in the list, there is a load of players getting to the greatest. Small Forwards are the pivots of the team while most of them become the team talisman. Players like LeBron James, Kawhi Leonard and Kevin Durant are some popular leaders in SF category who run the team.
LeBron James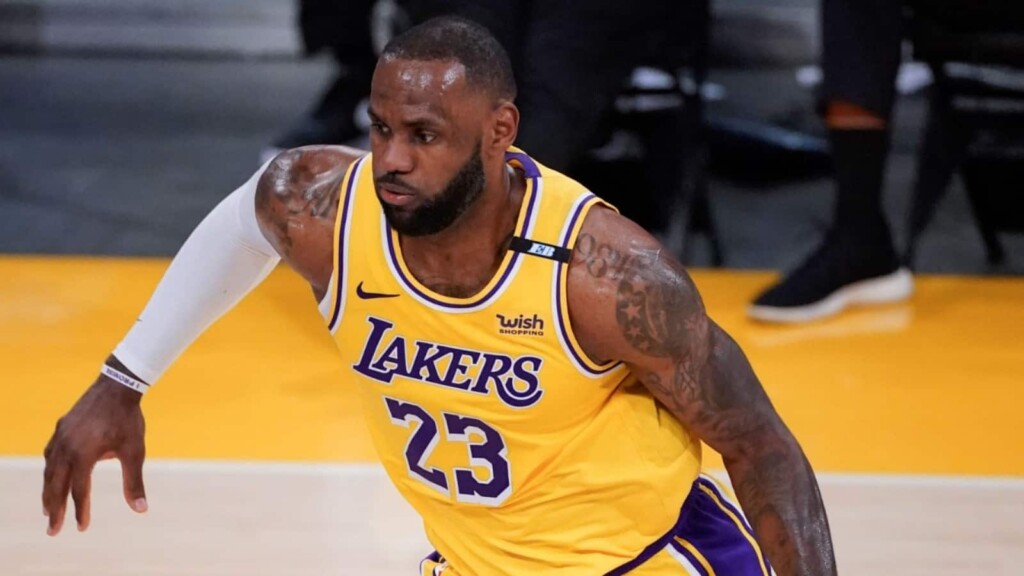 The Los Angeles Lakers star LeBron James cannot be excluded from the Top 5 greatest small forward of All-Time. The GOAT player has proven it since his rookie year. Contending for greatness since a young age, LeBron James was a workhorse. It's almost unfair to label him as a small forward, because he plays with the strength of a power forward and the ball handling abilities of a point guard. If LeBron retired tomorrow, he'd leave as the greatest small forward in league history based on his four MVPs, and he's already among the top 10 in all-time win shares. The legend is still on running with his 17th year. He is averaging 25 PPG, 7.7 RPG and 7.8 APG.
Achievements:
4-time MVP
4-time NBA Champion
4-time Finals MVP
17-time NBA All-Star
3-time All-Star MVP
13-time All NBA Selection
5-time All-Defensive
Rookie of the Year
1-time NBA Scoring Champion
1-time NBA Assists Leader
4-time AP Athlete of the Year
USA Basketball Male Athlete of the Year
Larry Bird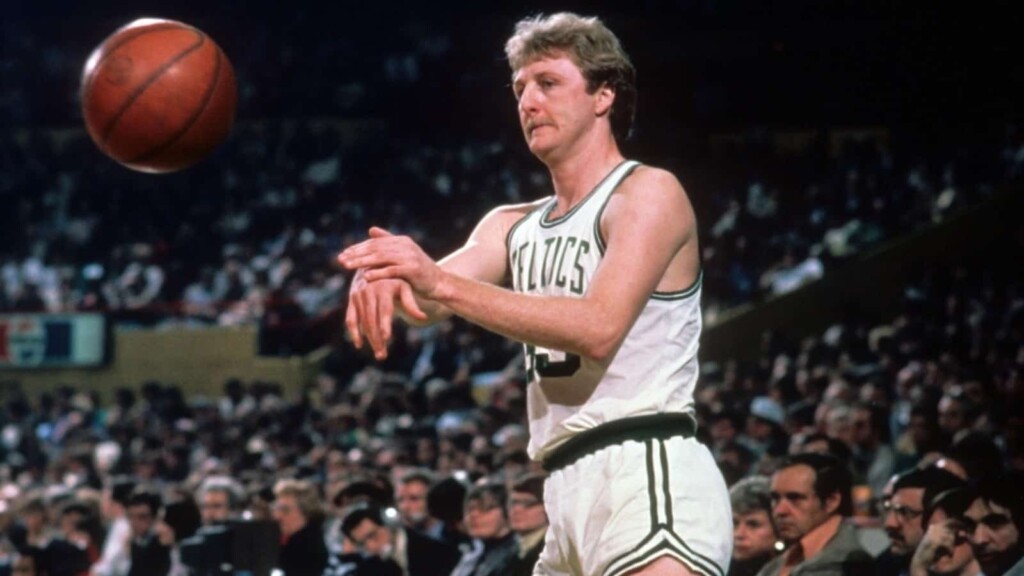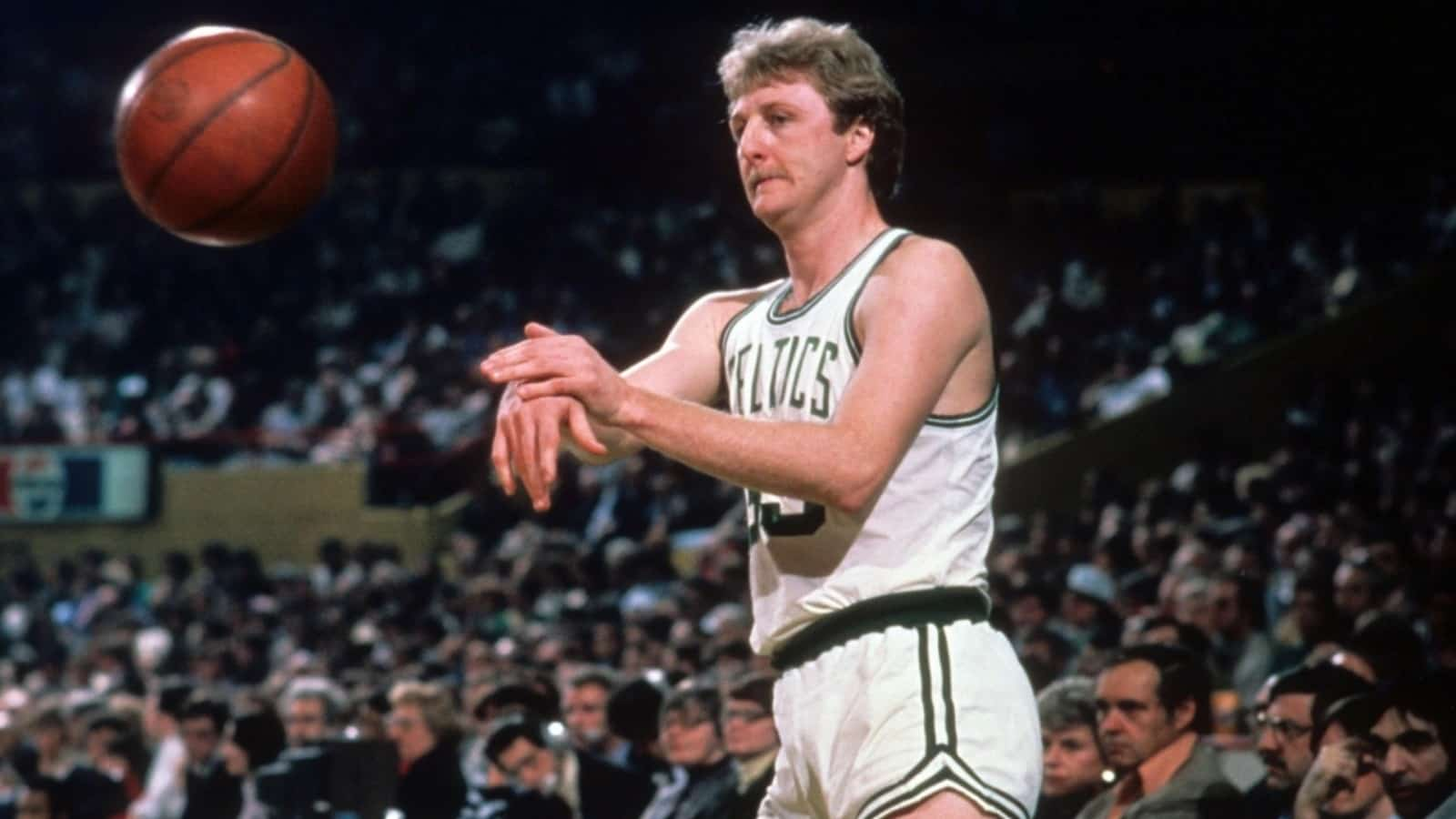 One cannot overlook Larry Bird when Top 5 greatest small forwards of All-Time are considered. The Boston Celtics small forward earned a fair share of laurels in his 13-year span at the team. Bird was an unbelievable shooter, of course, but it was his mind that really set him apart. He anticipated what teammates and opponents alike were going to do before they themselves knew. Few players have embraced pressure moments with such relish. He could pass, shoot, rebound, lead the break and kill you as the trailer. Bird was whip-smart and demoralized the best of them with or without the rock in his hands. So it would not justify tagging him with small forward only. He retired with an average of 24.3 PPG, 10 RPG, 6.3 APG and .496 FG%.
Achievements:
3-time MVP
3-time NBA Champion
2-time NBA Finals MVP
12-time All-Star
10-time All NBA Selection
3-time All-Defense Selection
Rookie of the Year
Hall of Fame
Julius Erving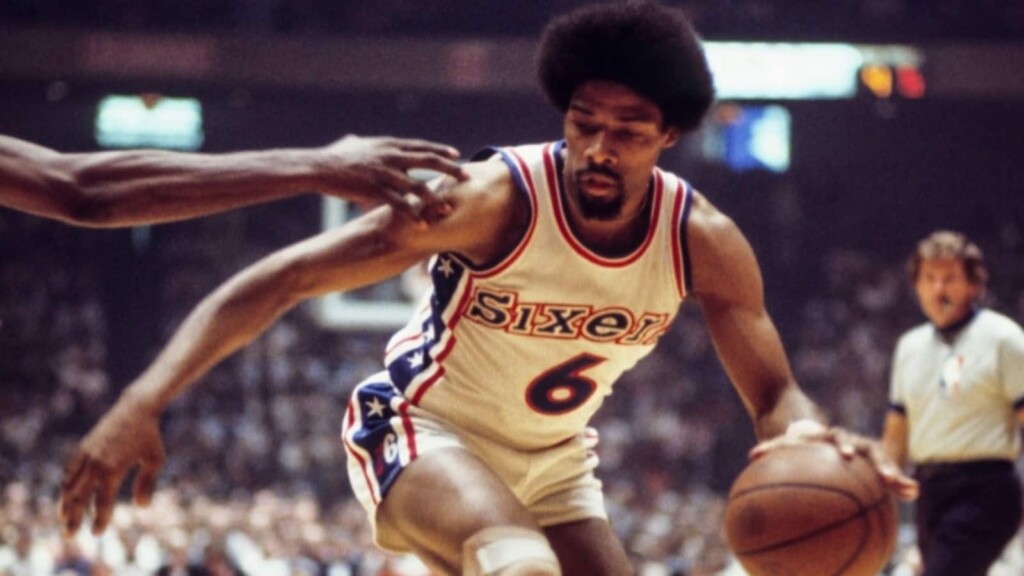 Running with Philadelphia 76ers Top 5 greatest small forwards includes Julius Erving. The star commenced his career with Virginia Squires moved to New York Nets and then was the legend of 76ers franchise. His 16-year career was a successful that got him greatness. Dr. J is the father of the modern NBA, the one who took the game off the floor and made it an airborne league. If you add his ABA stats, he's a top-six scorer in the history of the sport. Dr. J's up-and-under layup from behind the backboard while palming the ball remains one of the most recognizable plays in league history. He did things that nobody before him ever did on a basketball court. His career stats average 24.2 PPG, 8.5 RPG, 4.3 APG and .506 FG%.
Achievements:
1-time MVP
1-time NBA Champion
11-time All-Star
7-time All NBA Selection
Hall of Fame
Kevin Durant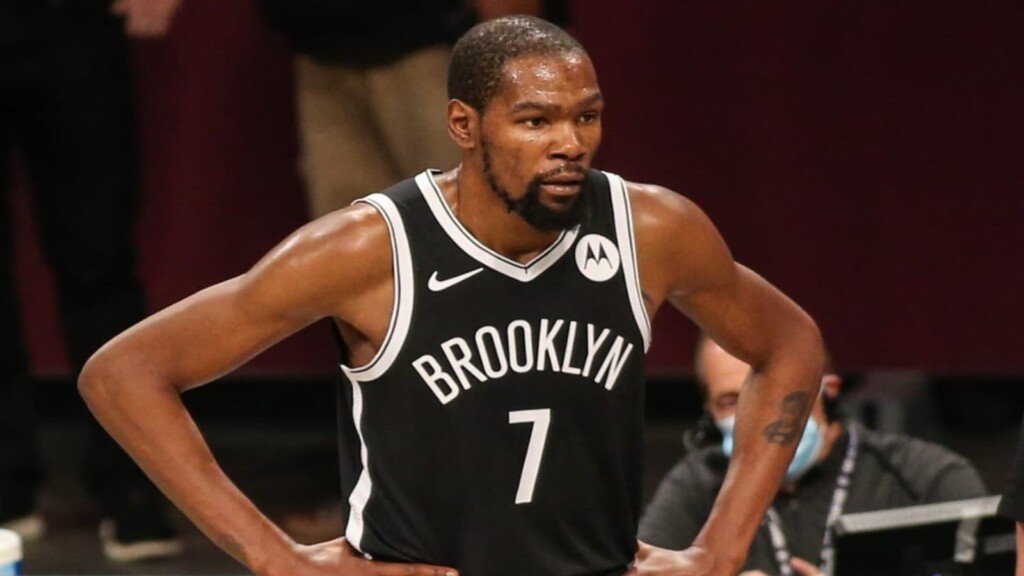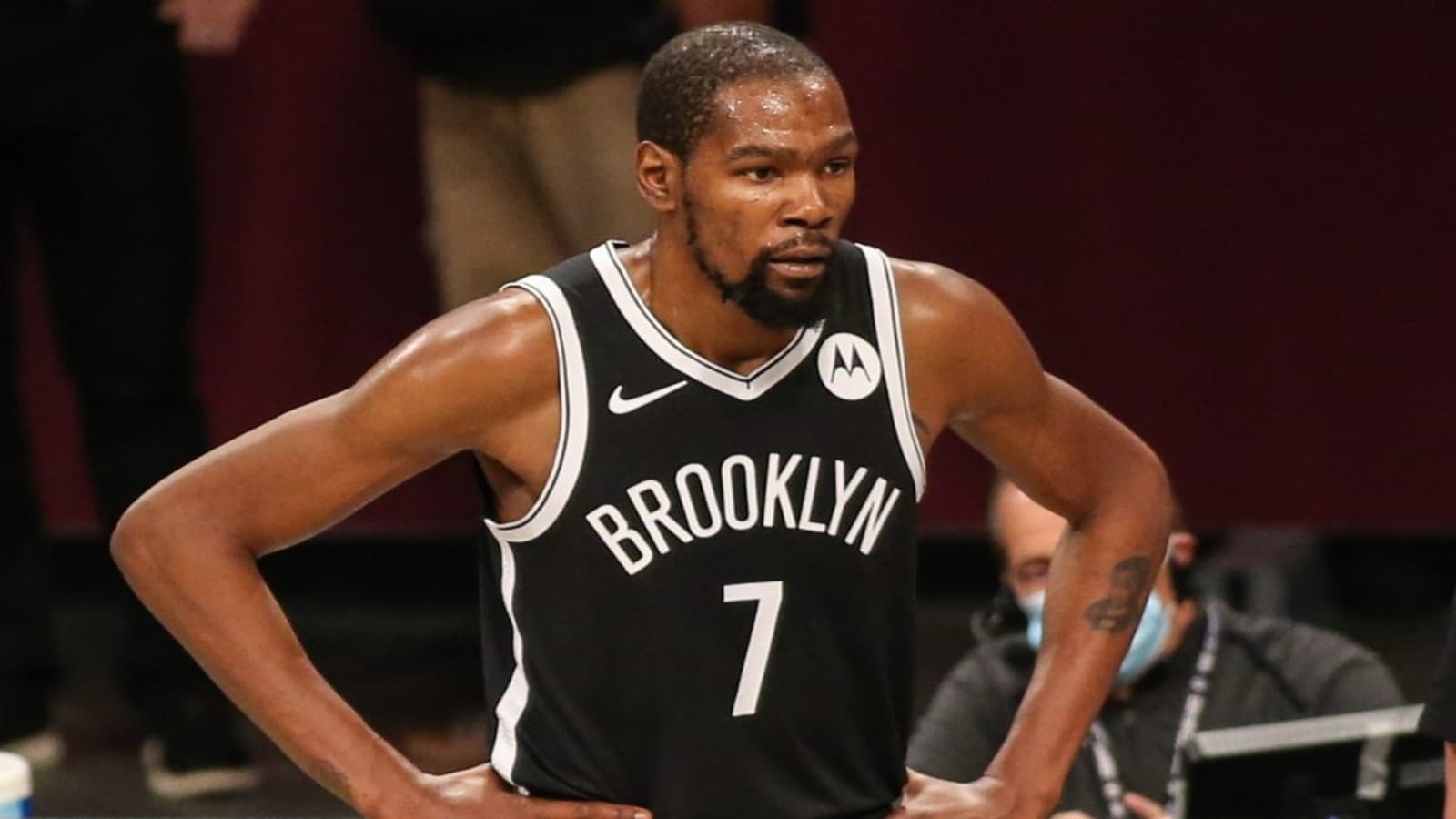 One of the modern day superstar Kevin Durant is a must include in top 5 greatest small forward of All-Time. The slim reaper debuted with Seattle Sonics and now running a show at Brooklyn Nets. He is absolutely impossible to guard.  A near 7-footer with unlimited range, a 2-guard's handle, and finishing ability. He's taking his passing and defending to the next level, while making the highest percentage of shots of his career. He has proved time and again how handy he can be when it squared down to serious moments. Kevin Durant is a show house with potential, skills and a lot more. He is averaging 26.9 PPG, 7.1 RPG and 5.6 APG.
Achievements:
1-time MVP
2-time NBA Champion
2-time NBA Finals MVP
11-time NBA All-Star
2-time NBA All-Star MVP
6-time All NBA Selection
Rookie of the Year
4-time NBA Scoring Champion
2-time USA Basketball Male Athlete of the Year
Elgin Baylor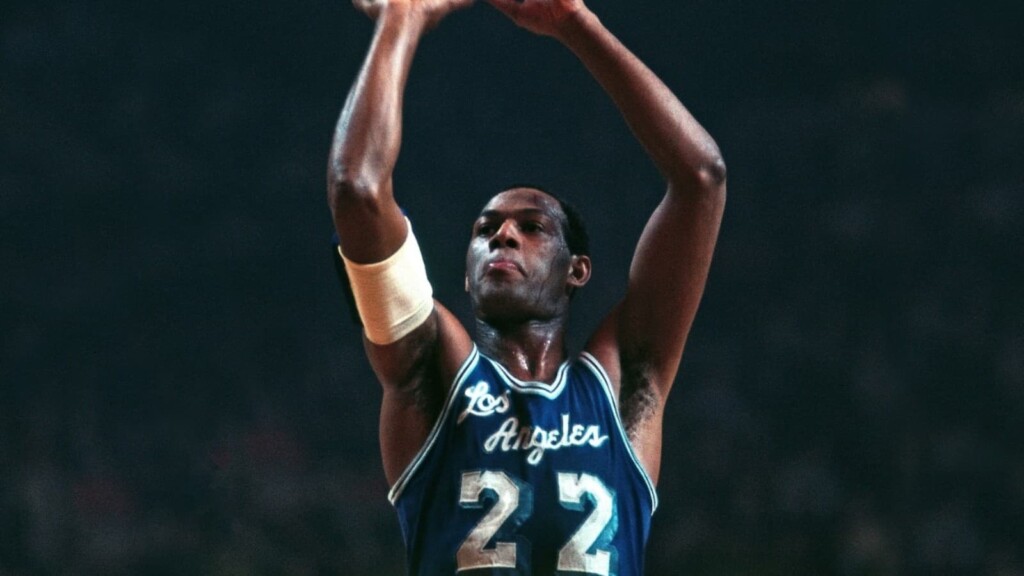 The Los Angeles Lakers legend Elgin Baylor cannot be missed out from Top 5 greatest small forwards of All-Time. He is one of the NBA's original NBA acrobats and an underrated rebounder. He grabbed more career rebounds than anyone else on this list. Baylor is in elite company as one of nine players in league history to make the All-NBA First Team at least 10 times. Likely undervalued historically due to playing in an era with Wilt Chamberlain, Oscar Robertson and Bill Russell, Baylor is in the conversation of greatest players never to win an MVP award. His stats average 27.4 PPG, 13.5 RPG, 4.3 APG and .431 FG%.
Achievements:
11-time All-Star
10-time All-NBA Selection
Rookie of the Year
Hall of Fame
Also Read: Top 5 Greatest Shooting Guards of All-Time in NBA history
Also Read: Stephen Curry Net Worth, Salary, NBA Career, Wife, Contract, and more