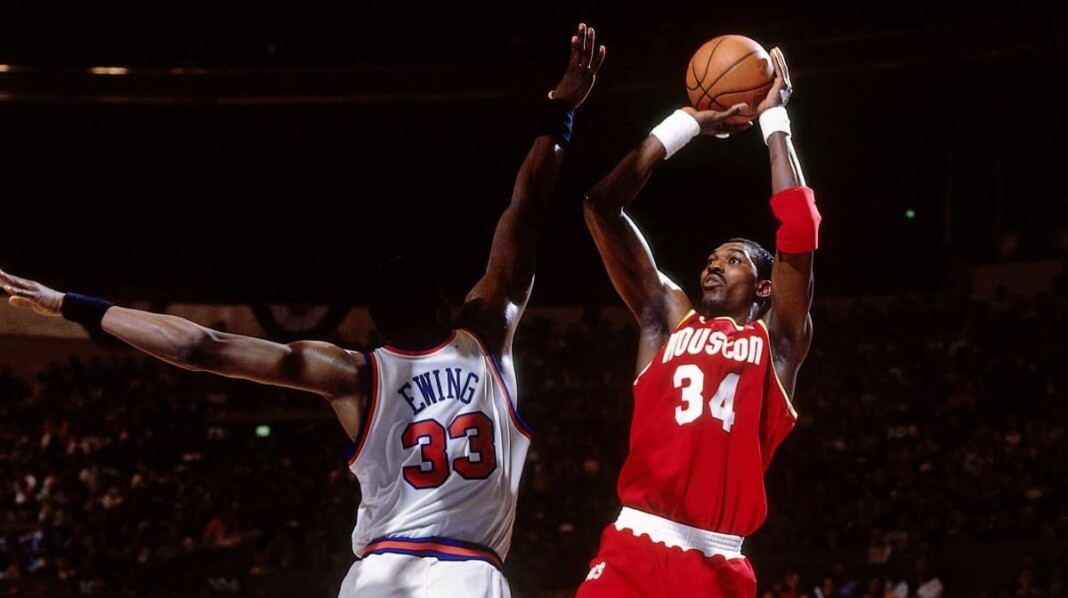 Get to know all about the top 5 international NBA players of all-time here. There is no denying that the toughest basketball league in the world is dominated by played from the States. Be it Michael Jordan, LeBron James or Kobe Bryant, majority of the G.O.A.T contenders are from USA. However, there have been a handful of international players who have managed to earn their way into the NBA and have stamped their authority against all odds.
Even though, some of these spoken about players had major adjustments to do in their game, yet season after season they have been able to make or break emphatic record. Want to know which international players we are talking about? Then this article shall answer all your concerns as we shall discuss the top 5 International NBA Players of all-time.
Best Ever International NBA Players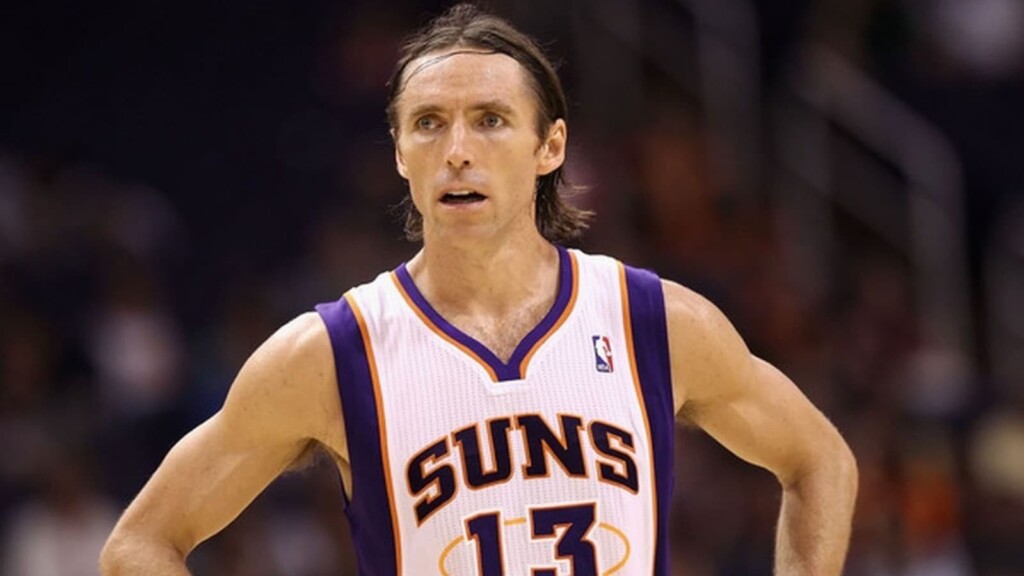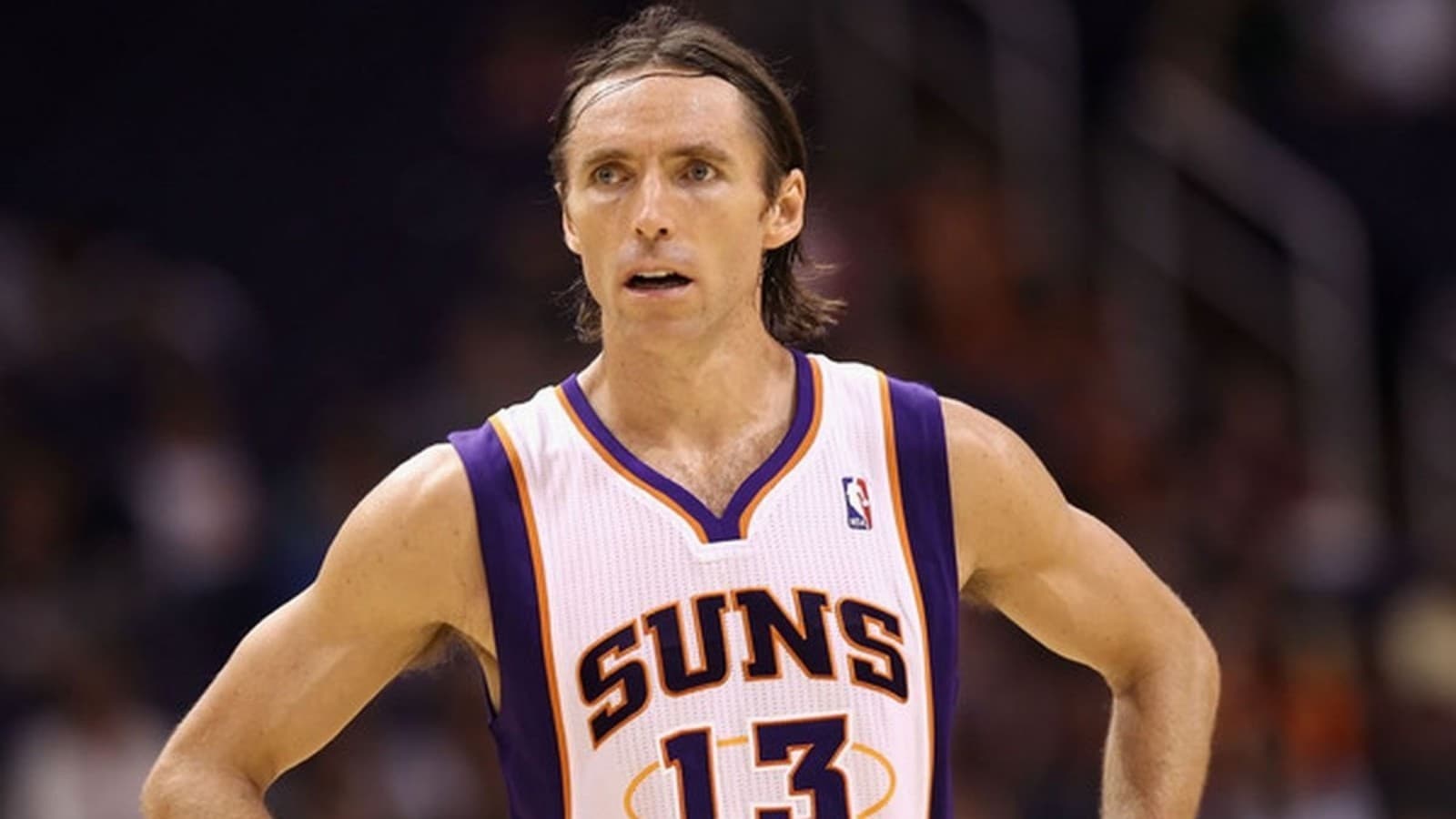 5. Steve Nash (Canada)
The current Brooklyn Nets coach was a dominant force since his early days in the league. Safe to say many basketball fans reckon that Stephen Curry is an enhanced version of Steve Nash. Steve Nash in ranked the third highest players in assists in the history of the league. The two-time MVP remains to be one of the greatest players to have been ever deprived of an NBA Championship as well.
4. Dirk Nowitzki (Germany)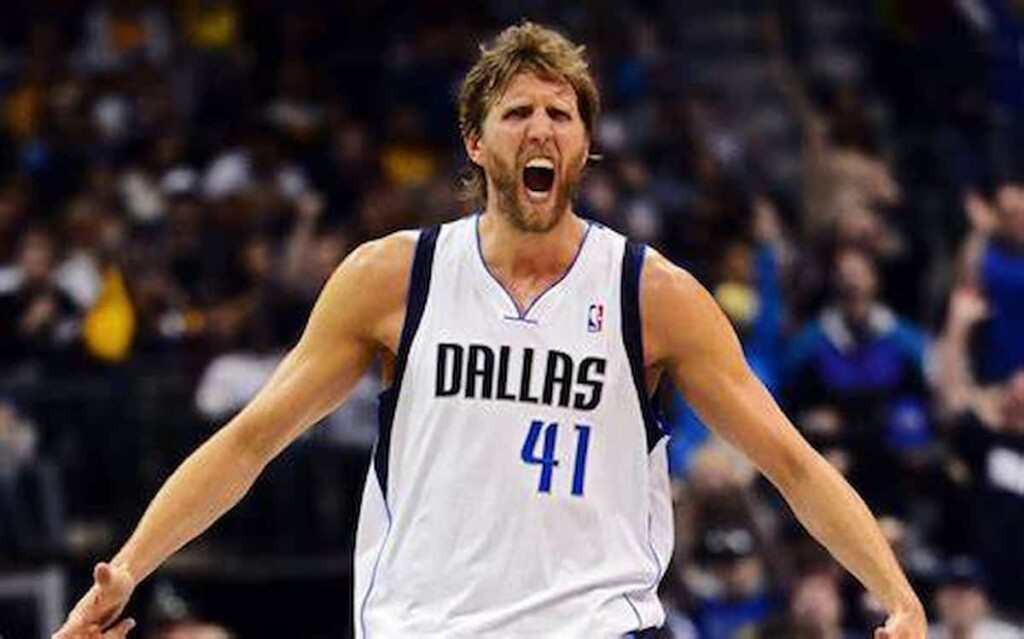 If there was one play who has made a move his trademark in the NBA, that is Dallas Mavericks' legend Dirk Nowitzki. The iconic one-legged fade away shot in copied by almost every modern-day player. Moreover, is run with his mentioned team in 2011 as Nowitzki won the NBA Finals MVP is one of the best performances by an international player. Moreover, he also won the 2007 regular season MVP.
Having said that, the fact that Dirk Nowitzki played for 21 seasons. And in those years he dominated throughout to an extend that even now he sits as the sixth-leading scorer in NBA history with 31,419 points that makes him a living legend.
3. Giannis Antetokounmpo (Greece)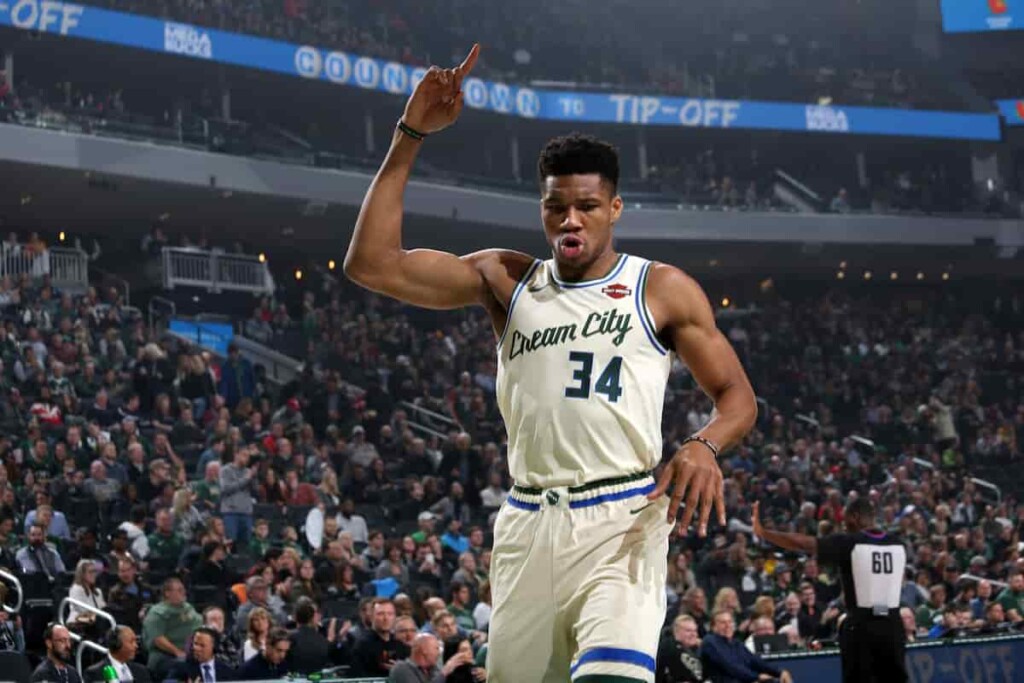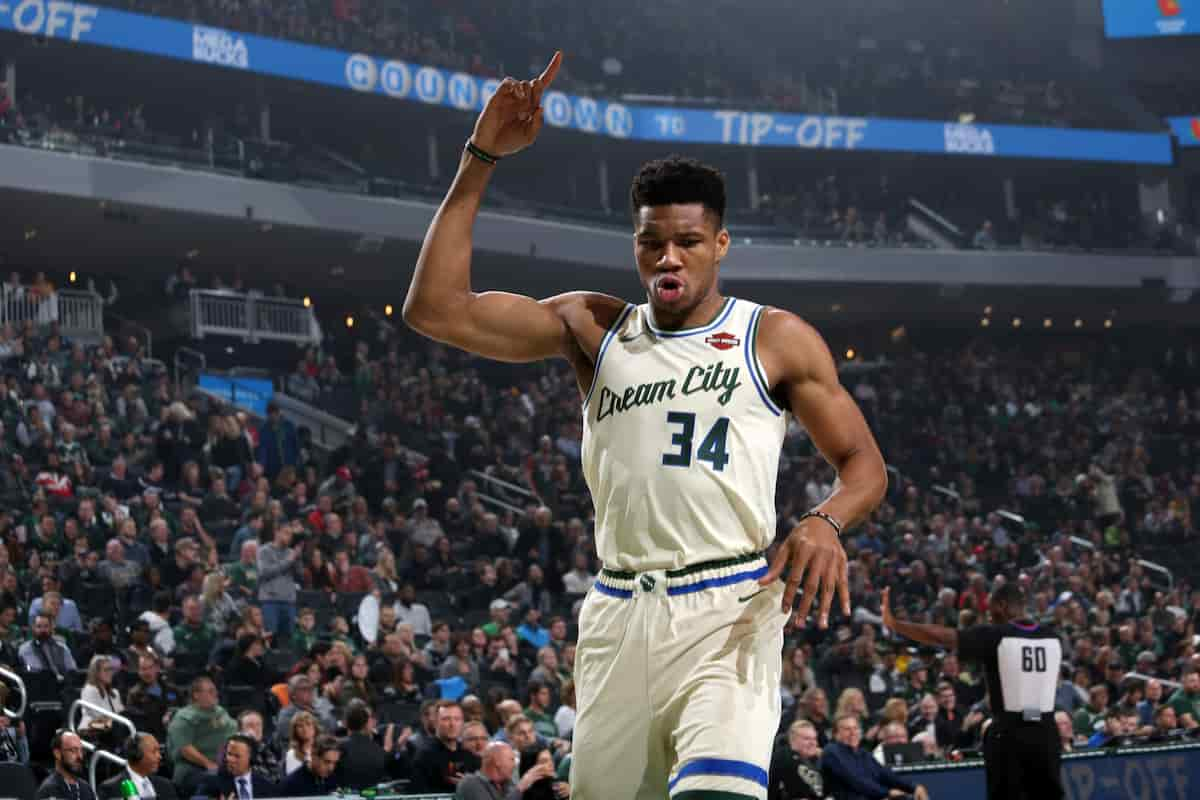 Believe it or not, the two-time MVP and the 2020 NBA Finals MVP, Milwaukee Bucks' Giannis Antetokounmpo is surely one the greatest freaks to have ever stepped onto the basketball court. Season after season, the Greece International player has been summoned upon various skill-sets. But he manages to bounce back every single time. Furthermore, Giannis Antetokounmpo is a 5x All-Star, 5x All-NBA, 4x All-Defense before turning 27, which is highly remarkable.
2. Patrick Ewing (Jamaica)
To start with, Patrick Ewing leads the New York Knicks in all-time games, minutes, points, field goals, free throws, rebounds, steals and blocks. He is a player who was known to stop the terror of Michael Jordan, when Air Jordan was at his very best leading the Chicago Bulls in late 90's.
1. Hakeem Olajuwon (Nigeria)
He is undeniably the greatest international NBA player and has deserving, by all means, topped the list of top 5 International NBA players of all-time. He led a less than elite Houston rocket to back to back titles.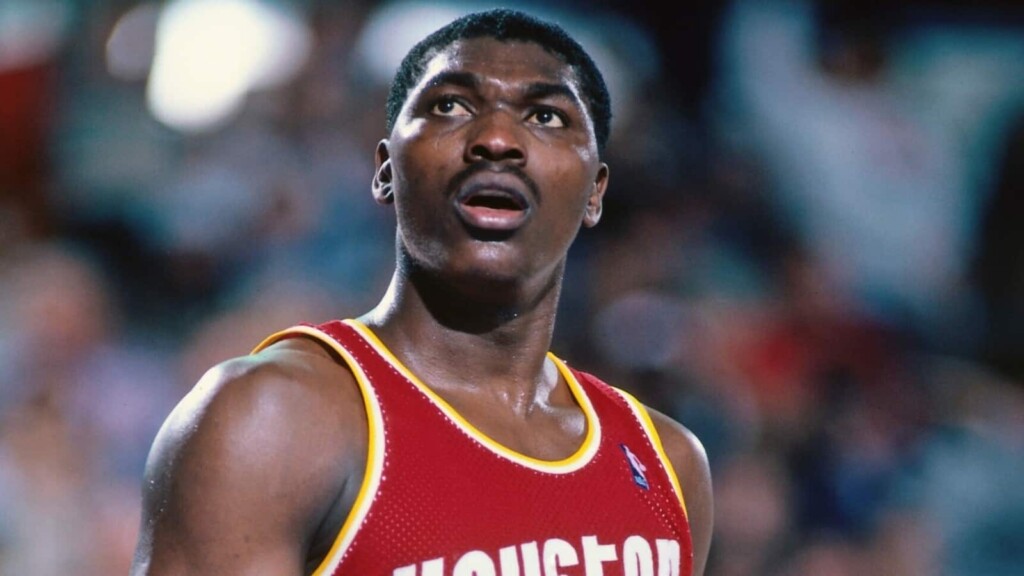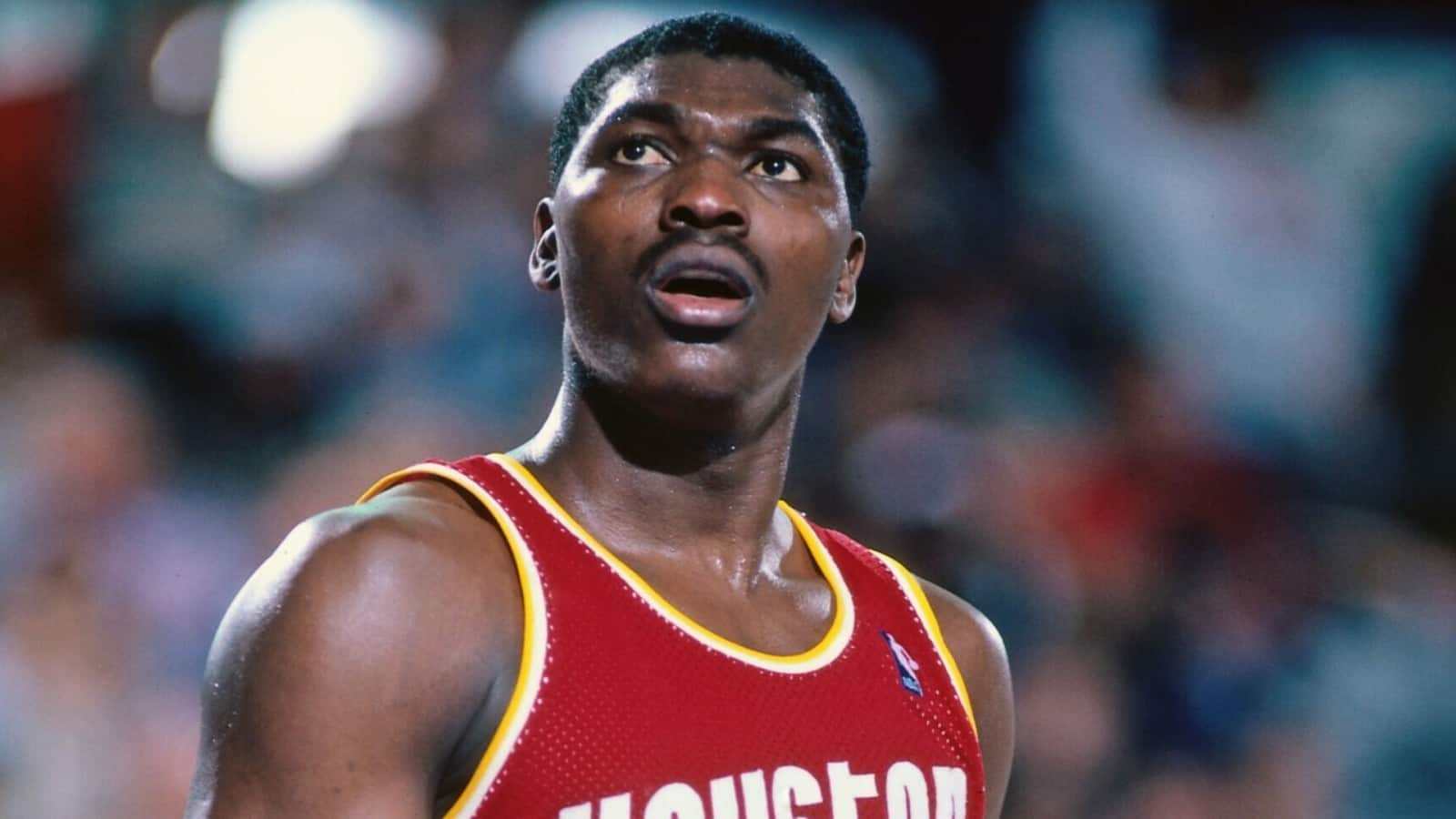 In the process he won back-to-back finals MVP, back-to-back Defensive Player of the Year awards and ranks in the top-20 all-time in points, rebounds, steals and blocks
Also Read: NBA: Top 5 Candidates for Most Improved Player Award in 2021-22…
Also Read: NBA: Top 5 Dunkers Heading into the 2021-22 Season