Catch the list of Top 5 overrated players of All-time. The NBA is all about skills and the ability to make plays. However, there are some players who are expected to make a lot of progress in their rookie years, but gradually fail to do so. With a high caliber, they do not meet the expectations. Watch the list of most overrated players in NBA history.
Carmelo Anthony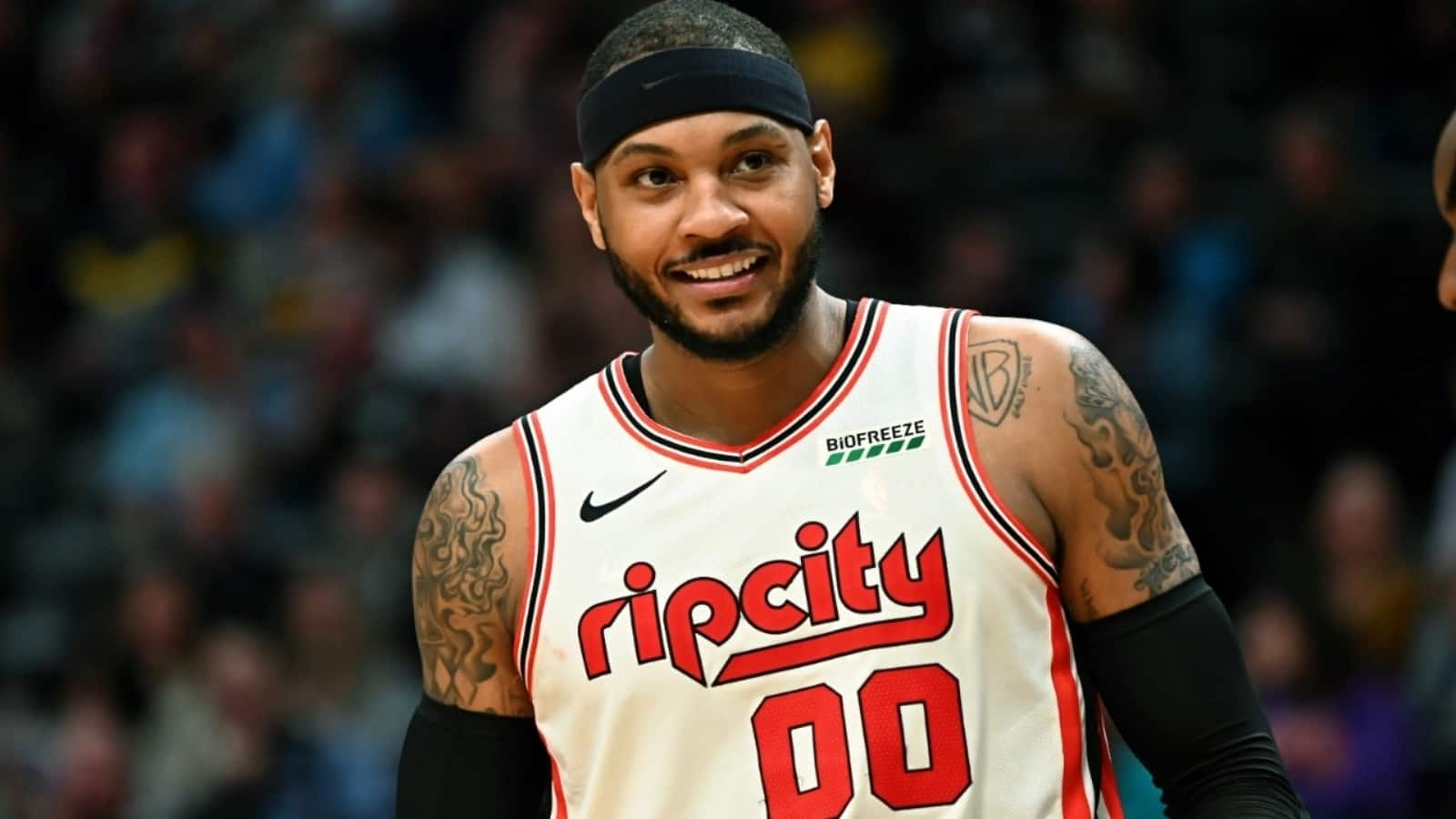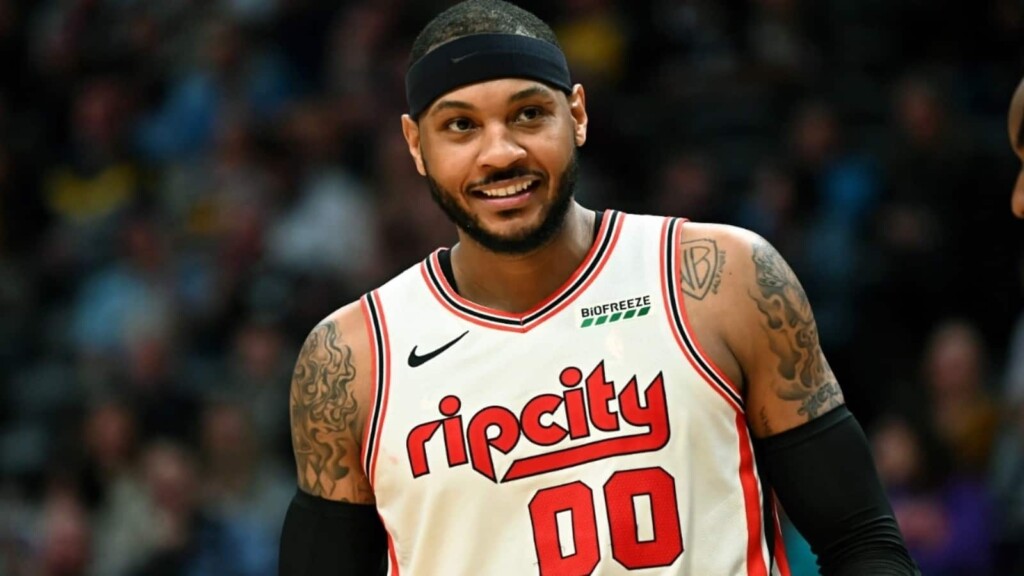 The rookie year sensation Carmelo Anthony was a boss. Despite that he is in the Top 5 overrated players of All-Time. Melo started with a very high note. He and LeBron James had a very tough contest in their rookie years. Melo lost the ROTY trophy by whiskers but analysts predicted him to be a legend one day. However, the veteran could pass only couple of good seasons at New York Knicks. Soon his charm faded and he was similar to the regular payers. Struggling to find a team, he was dropped for a long time. Later he moved to Houston Rockets and Portland Trail Blazers in order to find form. Despite adding so much of laurels in initial years, he is tagged as one of the most overrated players in NBA.
Joakim Noah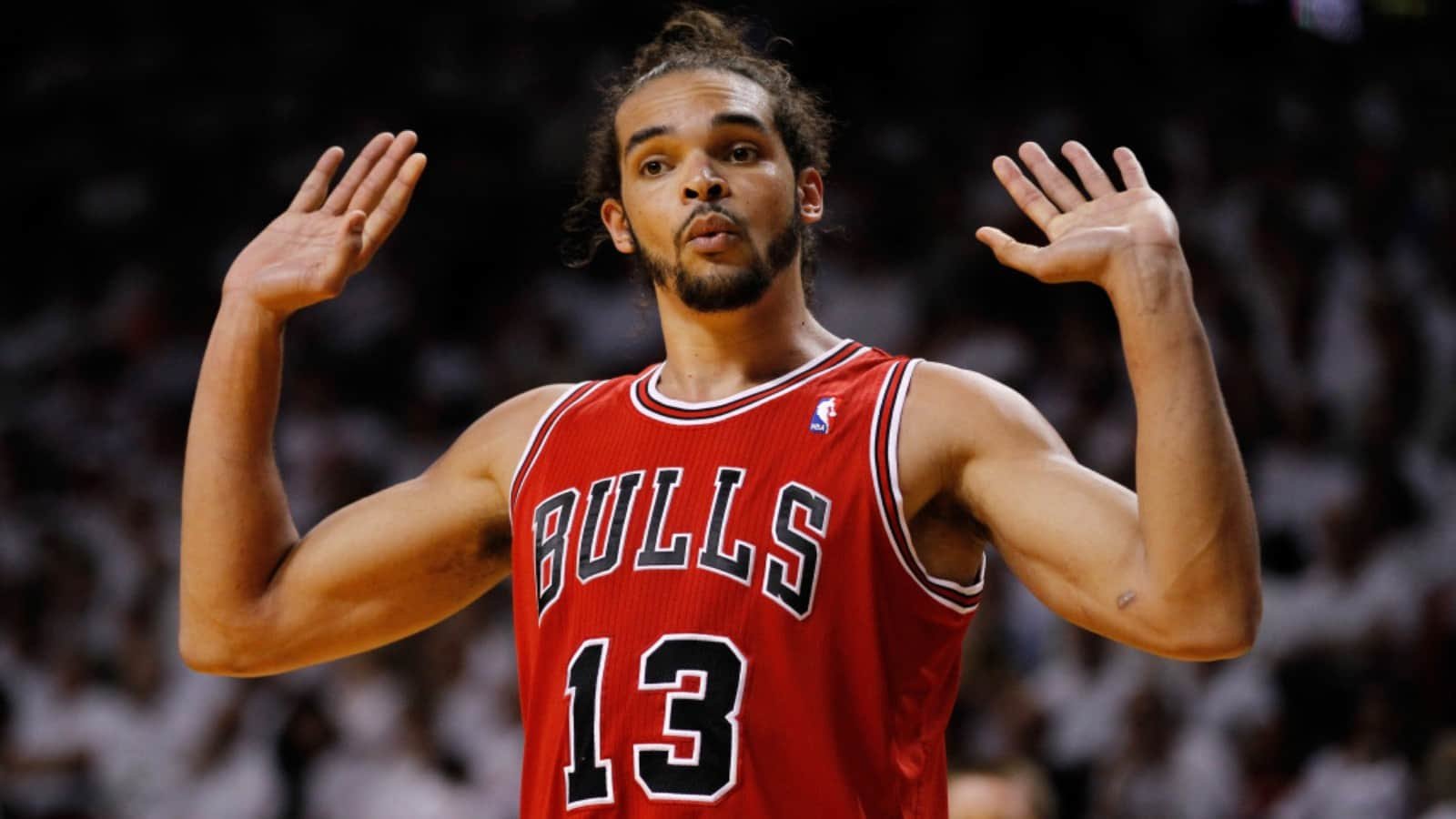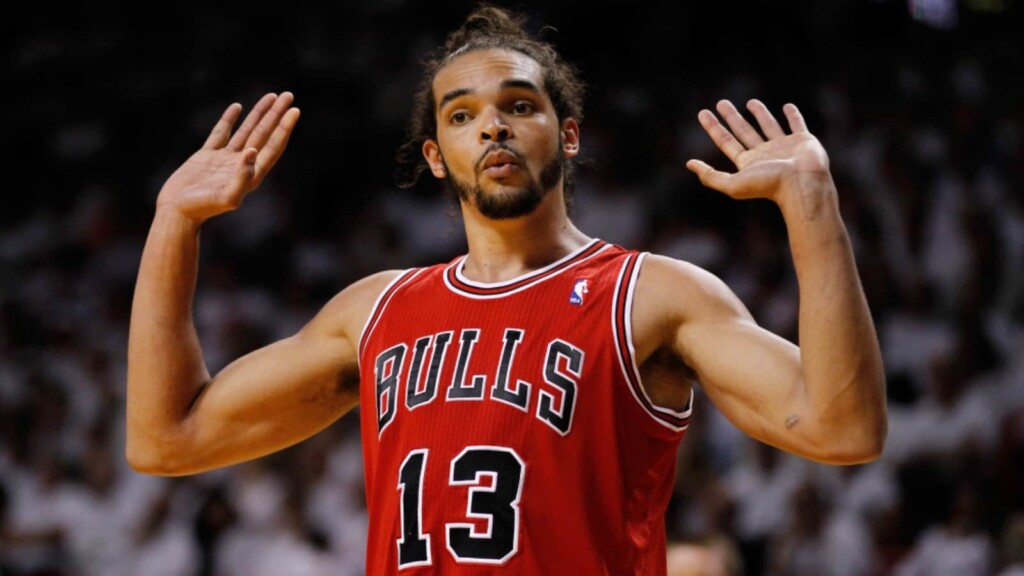 The Chicago Bulls draft, Joakim Noah was a talk of town in his college years. Making absolutely incredible records in college years he was the 9th overall pick by Bulls. But he is now in Top 5 overrated players of All-Time. With a very aggressive start to his NBA career, people predicted Noah to be the perfect player. His height, finishing touch gave him all the advantage. But this completely overturned. He was one of the worst shooters in the NBA. His poor form was a result he hopped around teams like Chicago Bulls, New York Knicks, Memphis Grizzlies and LA Clippers.
Dwight Howard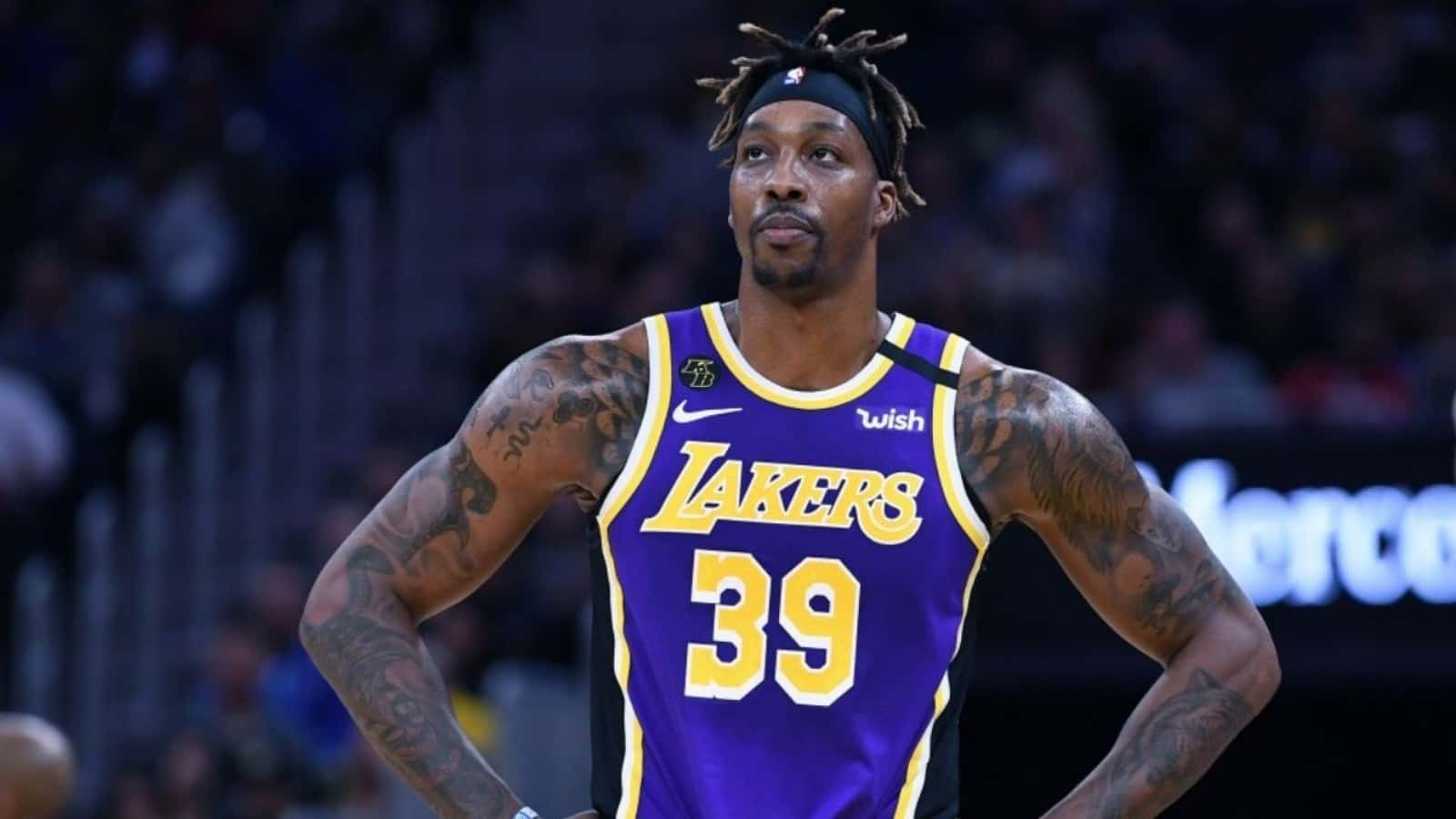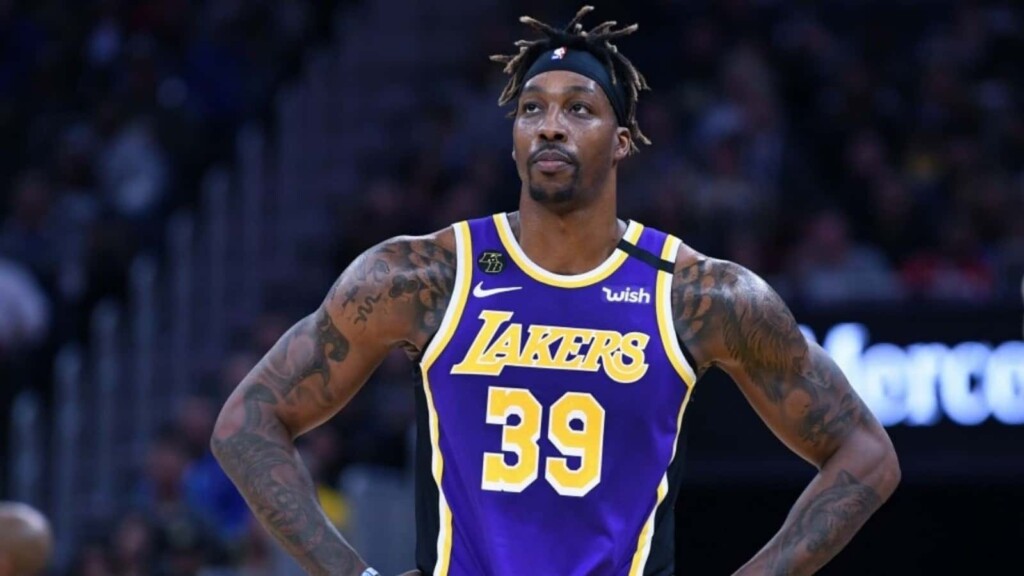 Dwight Howard fell from being the best center in the NBA to one of the most overrated players. He is into the list of Top 5 overrated players of All-Time. Many NBA pundits expected Howard to excel s a center and match with Shaquille O'Neal caliber. But that seems far stretched now. Despite being strong on defense, In the same sense, many think that Howard is the undoubted favorite to win Defensive Player of the Year with no real competition there, either. Both of the statements are wrong. For the past few year multiple centers have come out and showed that they are ready to move up and be elite level while challenging Howard for the top spot. More than being a developed player, Dwight could not cope up to become a better center. But he did a little with the Lakers.
Tony Parker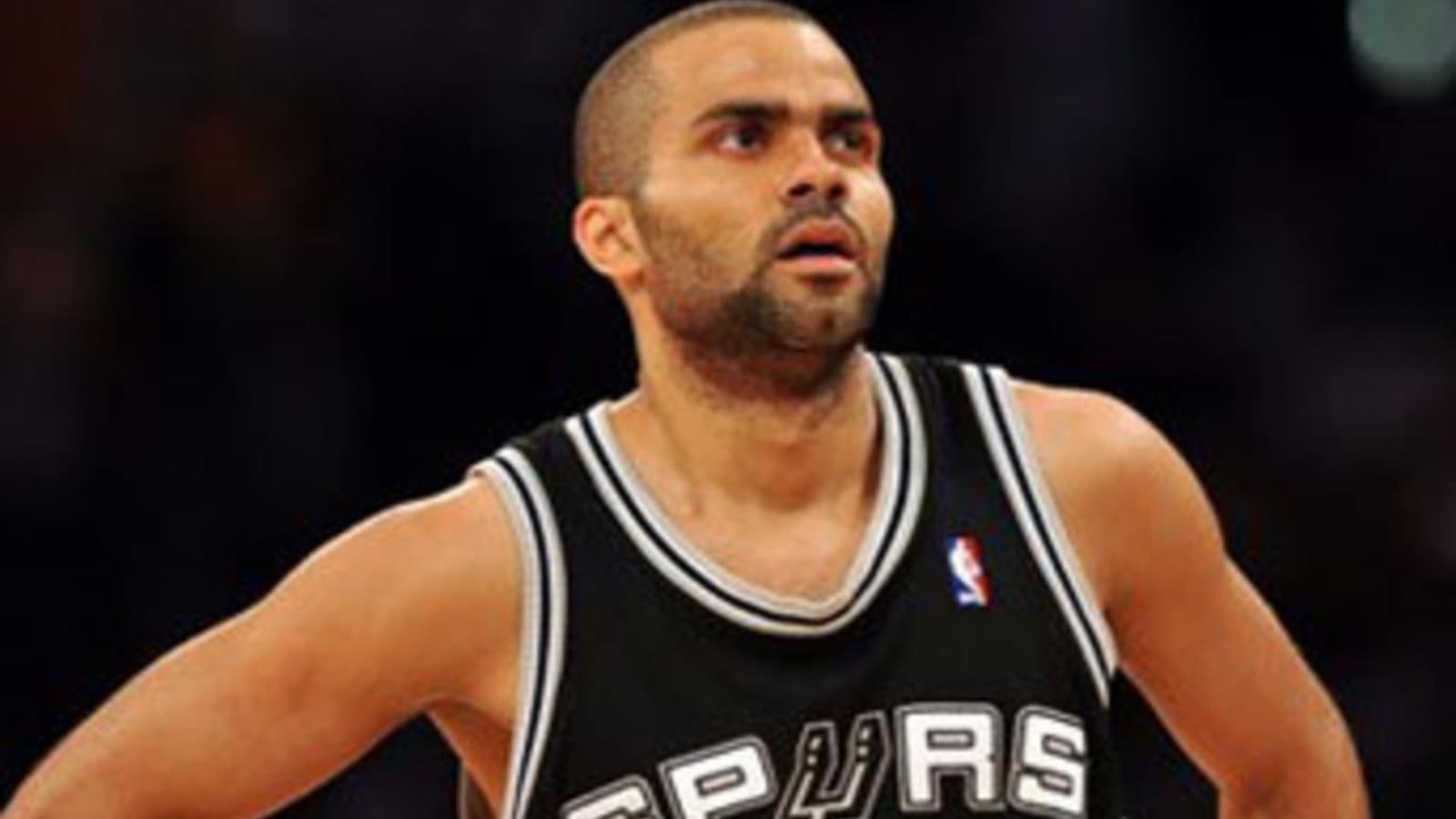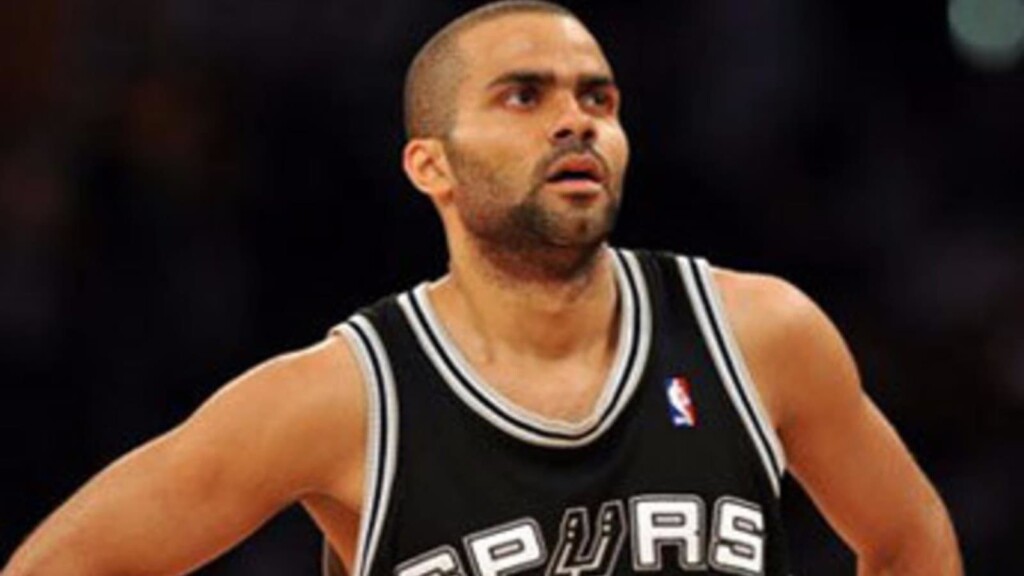 The San Antonio veteran Tony Parker was far from being too good. He makes his way to the Top 5 overrated players of All-Time. Some find him lucky to be drafted by Spurs and Popovich initially. While analysts predicted Tony parker to replace Tim Duncan, things did not turn out as expected. From 2003-2014, he was negative n BPM in the playoffs. That is a pathetic stat players wish to wipe out from memory. He couldn't even do a proper pick and roll. His offensive ratings never went over 109 per 100 possessions. He hardly contributed to the great team he played with.
Steve Nash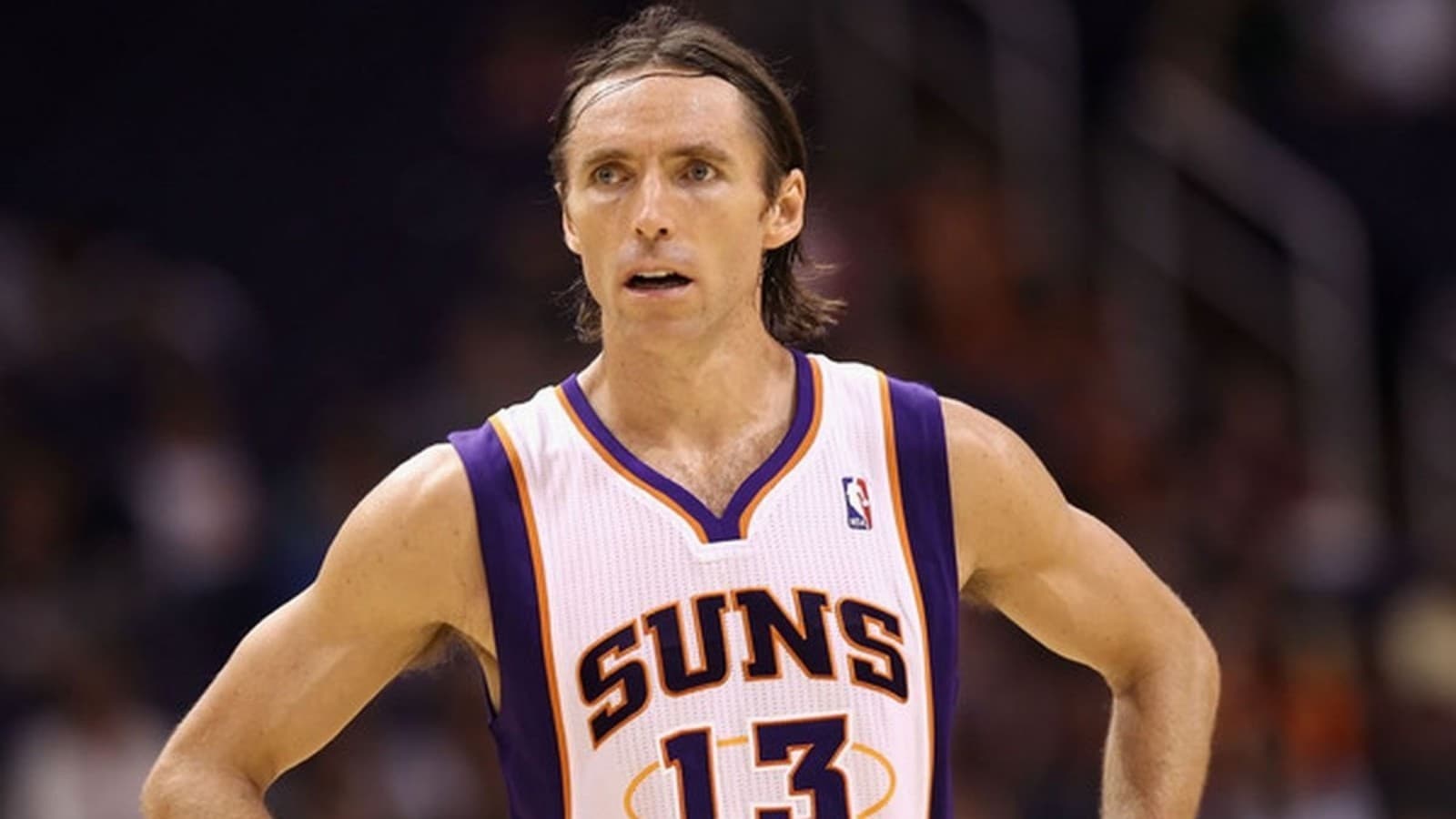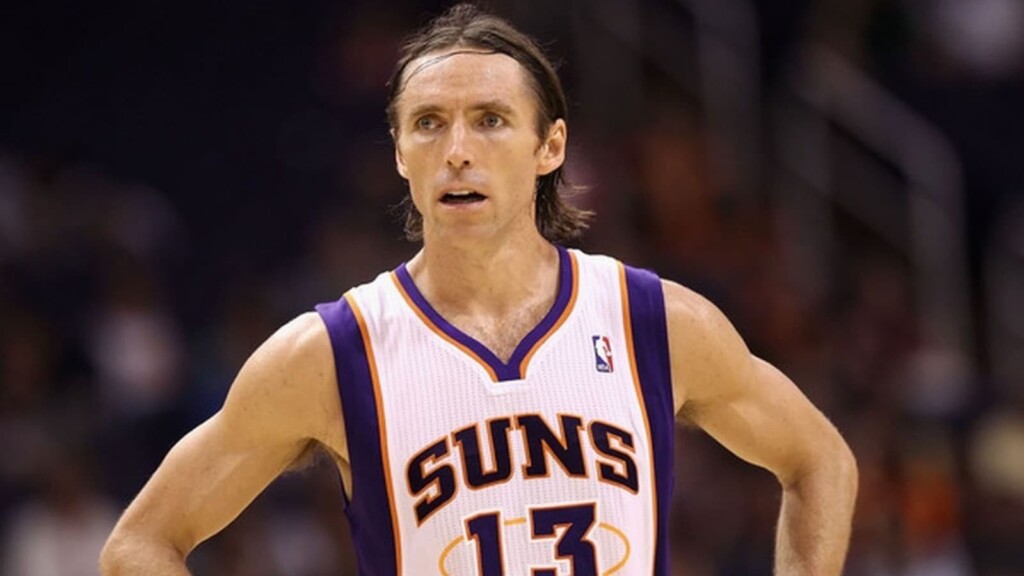 Coming to one of the best point guards, Steve Nash was a teenage sensation. His astounding moves, clear visions helped him find the players and dish out passes. People love his offensive game. But one cannot comply with his kind of game. He had a great vision no doubt but he could not spot an open man on court. Nash is great shooter, there's no doubt about that, if you leave him wide open he'll hit that jumper. Nash can hit free throws too, seeing how he's a 90 plus percent shooter from the line. Pressure defense would easily turn possession from his. He was just expected to excel which he clearly could not. Other than a couple of good seasons, he was not worthy.
Also Read: Top 5 Greatest Power Forwards of All-Time in NBA history
Also Read: Damian Lillard Trade: Has Dame Time Dropped a Major Hint to Join LA Lakers?