Get to know all about top 5 records Kevin Durant can break in the 2021-22 season. Ever since the Brooklyn Nets have acquired Kevin Durant from the Golden State Warriors, he has surely been able to showcase his true calibre. Having won two NBA Championships, two NBA Finals MVP and one regular season MVP, Durant already has a resume which would make him one of the best players to have ever enriched the league with his presence.
However, approaching the 2021-22 Season, Durant will be all charged to finally lead his star-studded Brooklyn Nets team deep into the playoffs. After the legend of Giannis Antetokounmpo and Milwaukee Bucks saw out the heroics of Durant in the previous reasons, a healthy and in-form Durant can very well go onto break several records in the upcoming season. What are those? Then read this article till the very last.
Top 5 Record Kevin Durant in 2021-22 Season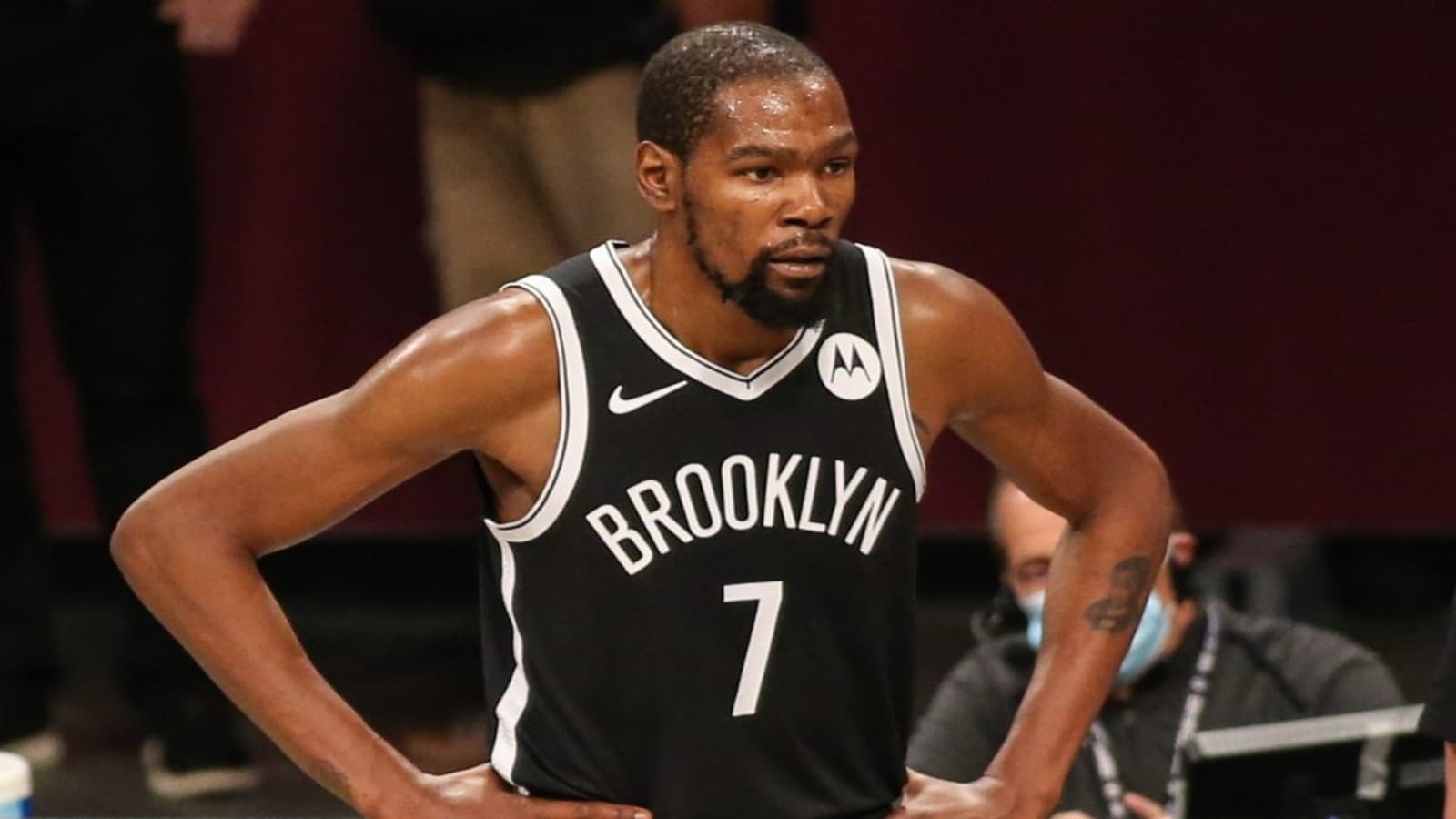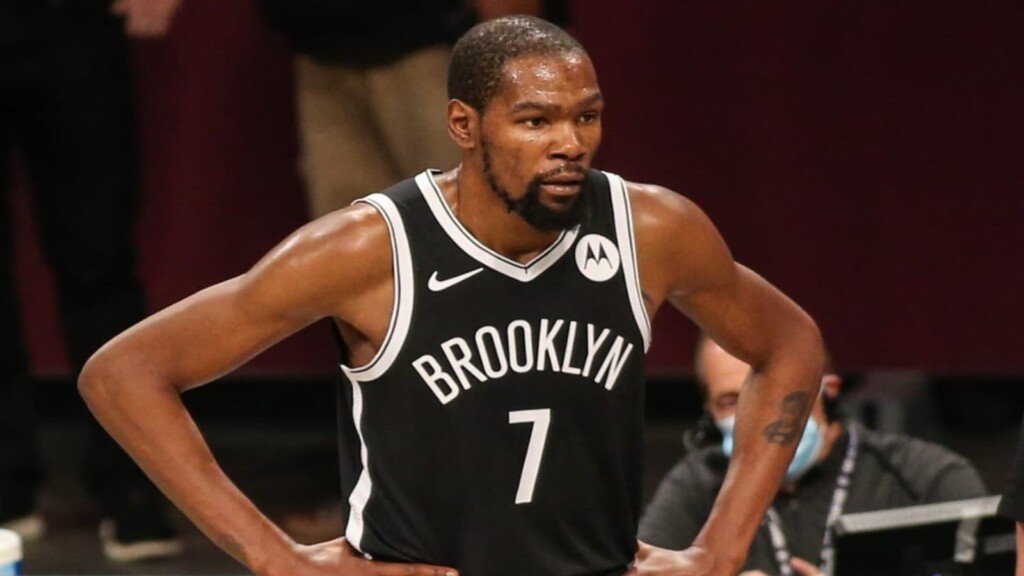 5. First Brooklyn Nets MVP in History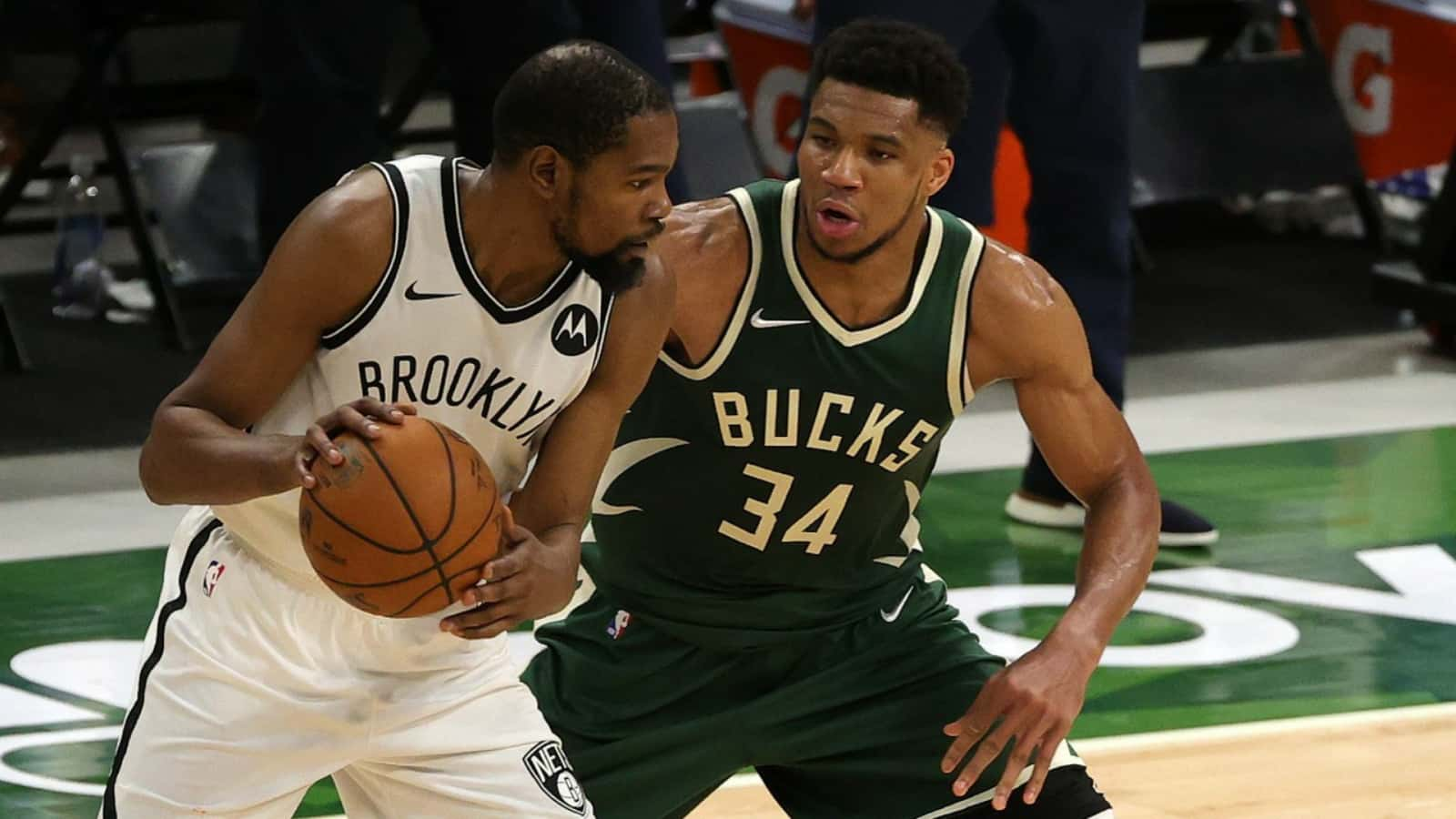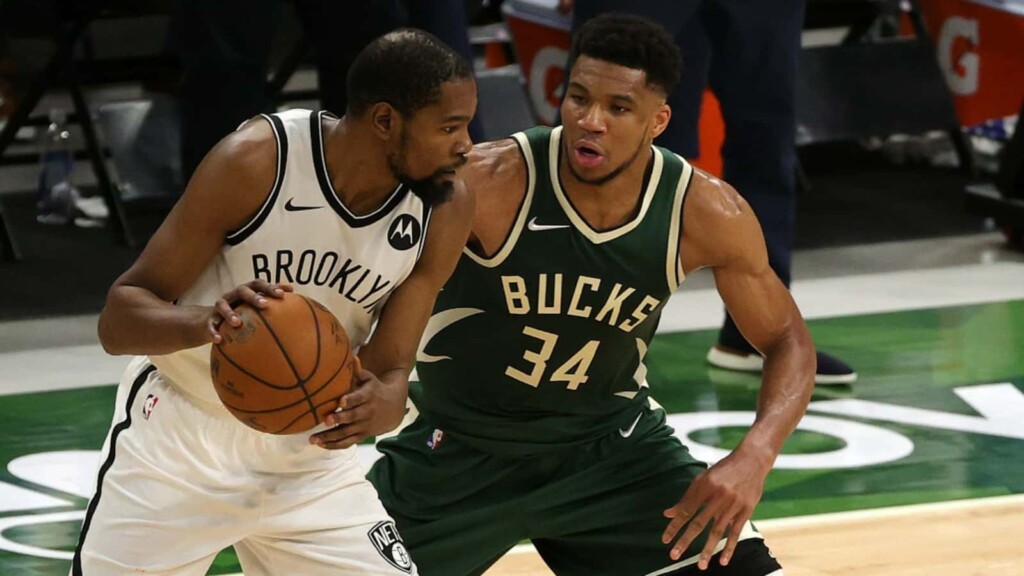 As shocking as it may seem, Brooklyn Nets have seen some of the most terrific players in their team since its inception. However, none amongst them has ever been named the MVP. With Kevin Durant playing in the Nets jersey, there is always a chance of him winning the elite title. Many believe if it wasn't for his injury last season, Kevin Durant would've been the clear-cut MVP choice. 
4. Third Player in History to win Scoring Titles with Different Franchises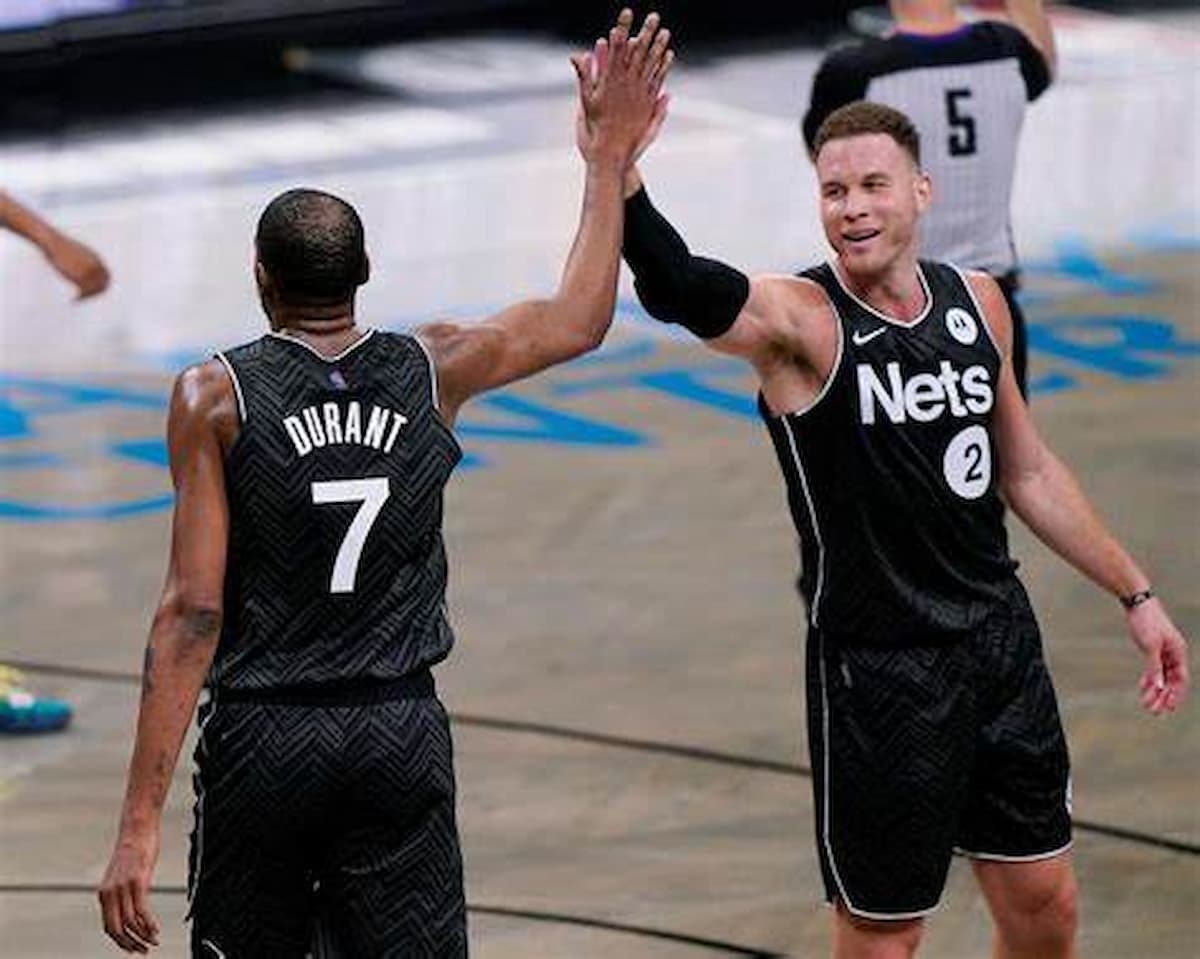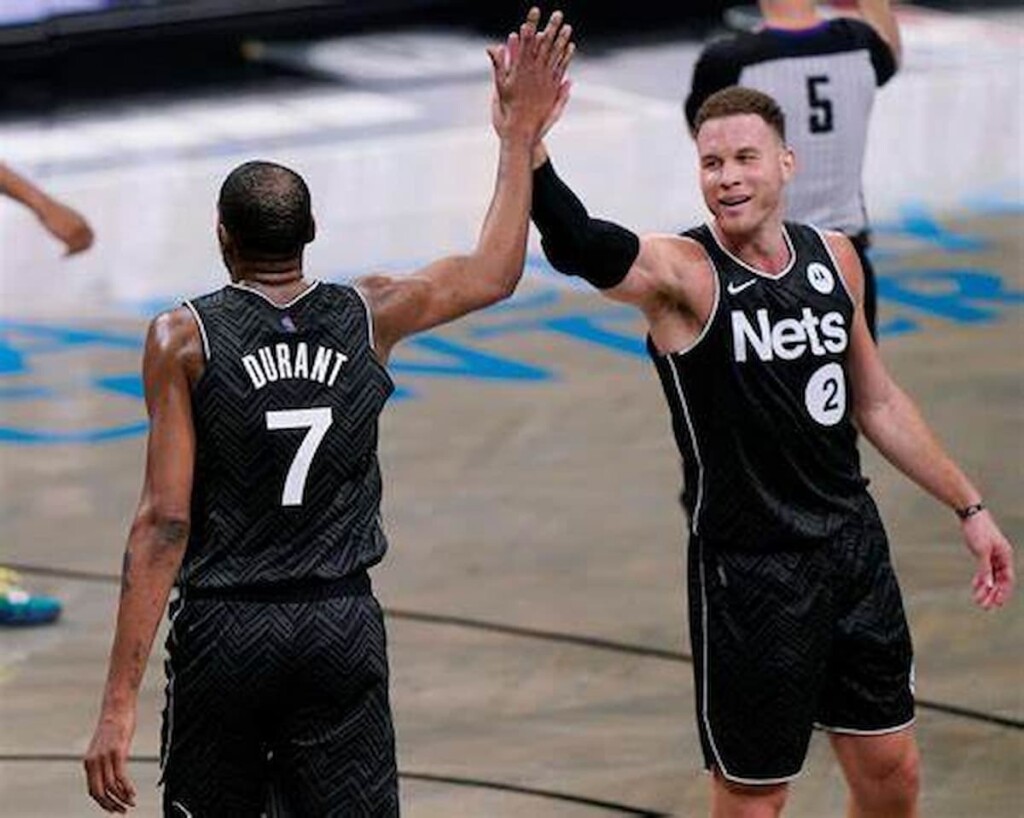 To those who are unaware about this record, a total of 18 players have won the scoring title on multiple occasions. Michael Jordan currently leads the way having won 10 scoring titles. On the other hand, Nets' marquee Durant has only won four so far in his career. Having said that, if Durant wins this prestigious tally this season, then he will become only the third player to win this tally with two different team in the NBA. 
3. Multiple Seasons Scoring Split of 50-40-90 Scoring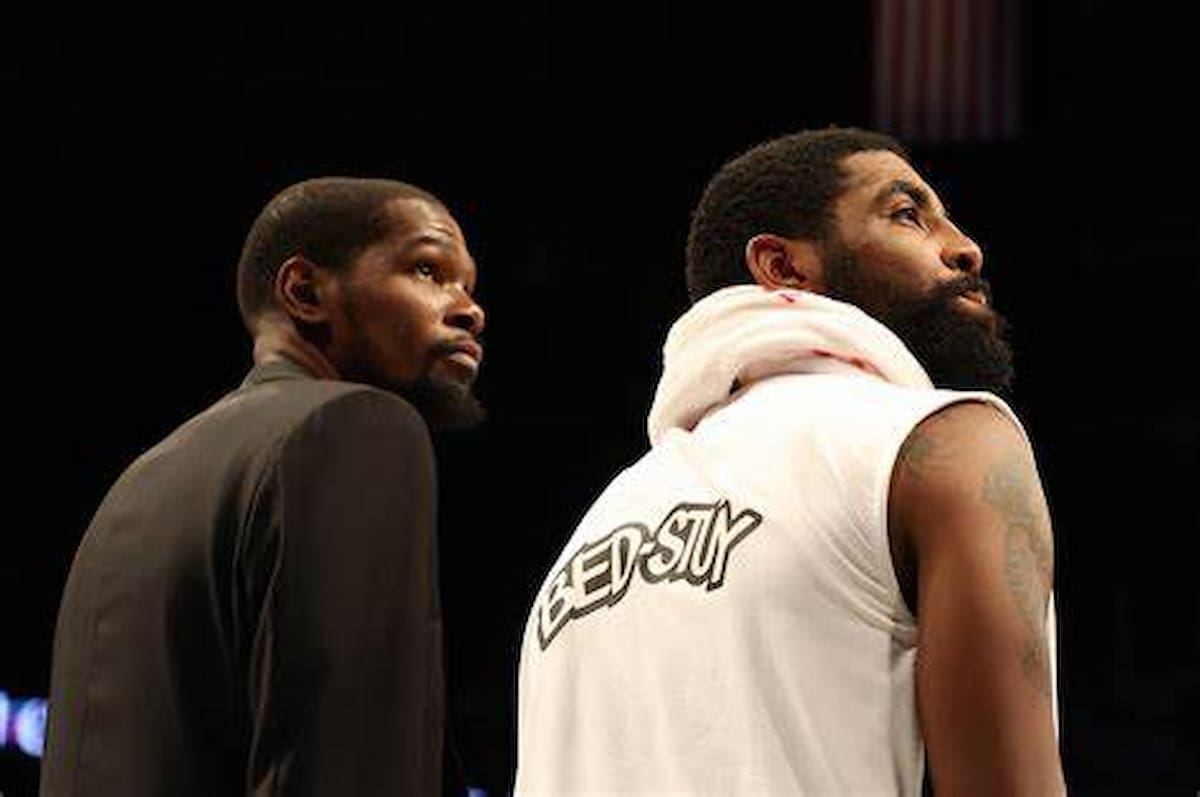 Kevin Durant is already among the eight players in the 50-40-90 club. He achieved the exclusive record initially in the 2012-13 NBA season. In that particular season this guard averaged 28.1 points per game with a 51-41-90 shooting split.
If he manages to replicate such a scoring rate such as the same in the previous season, Kevin Durant will become the third player in league history with multiple 50-40-90 seasons along with legends of the game, Larry Bird and coach Steve Nash. 
2. Join the 25,000 Points Club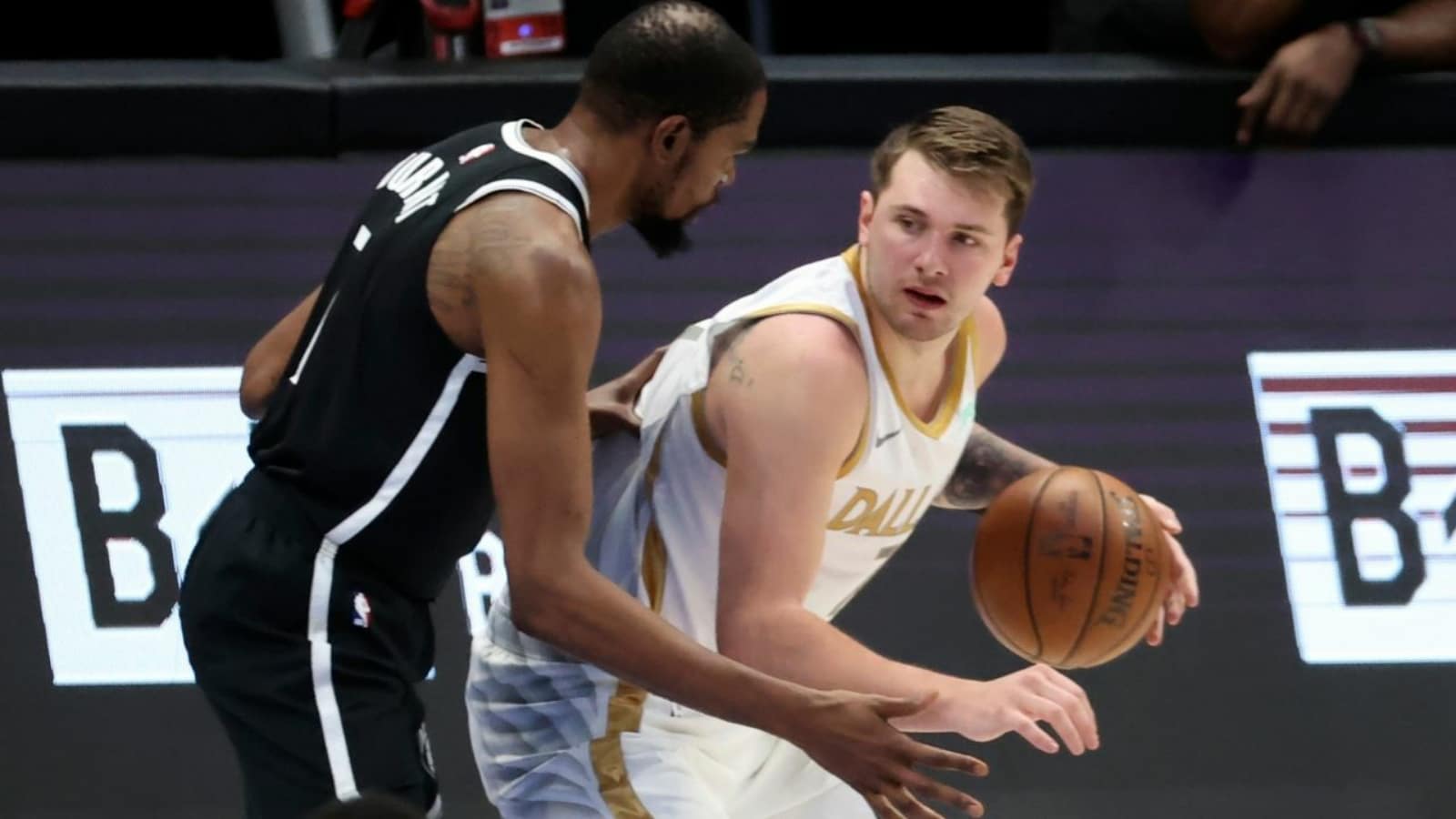 Currently, Durant has 23,883 points registered against his name. Now that he is entering the 14th season of his NBA career, he will look the join the all-elite club of 25,000 points. Knowing that Durant needs only 1,117 points, this will be the 12th time in the 2021-22 season that Durant goes and scores that many points in a single season.
1.Third Player with Five Scoring Titles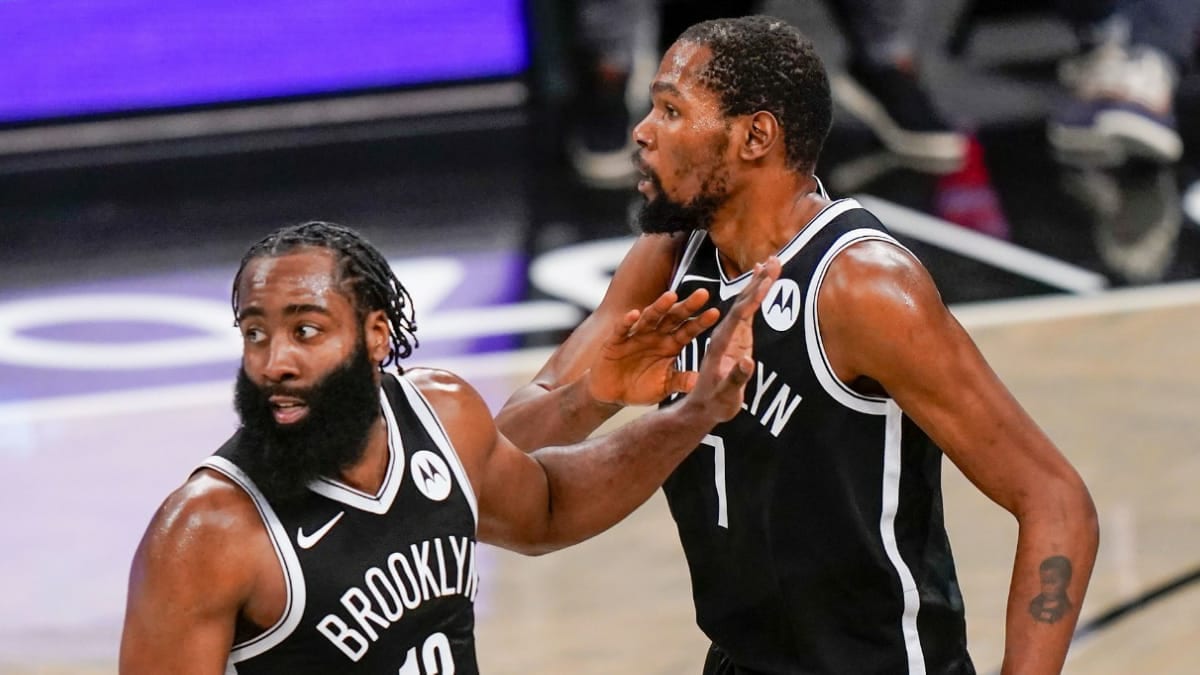 This is the last feat in the top 5 records Kevin Durant can break in the 2021-22 season. Having already mentioned earlier, Durant is just one scoring title away from registering his fifth and if he does so, then he will only be the third player in the history of the league to achieve this feat. 
Also Read: Brooklyn Nets News: Kyrie Irving Sends Cryptic Message as Team Tries…
Also Read: Kobe Bryant Birthday: Vanessa Bryant, Dwayne Wade and Other Sporting Personalities…