When we talk of NBA we talk of the best players to have ever played the league. Be it Michael Jordan, Kobe Bryant, magic Johnson or LeBron James. However, there are a number of players who supported these stars to maintain their legacy. They are the untold warriors who have aided the teams when the stars failed to shine. Here is a list of Top 5 underrated players of All-Time.
Dennis Rodman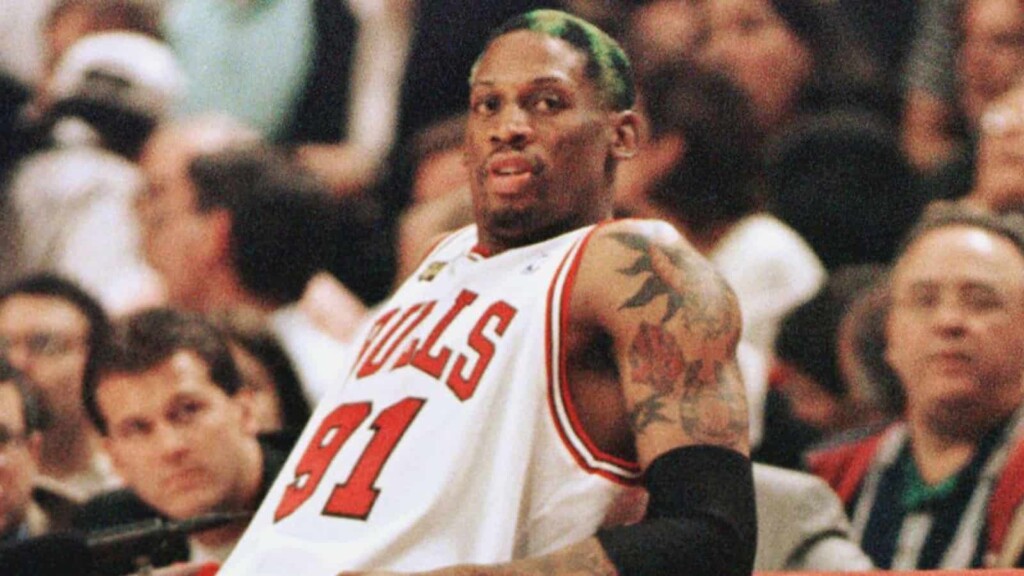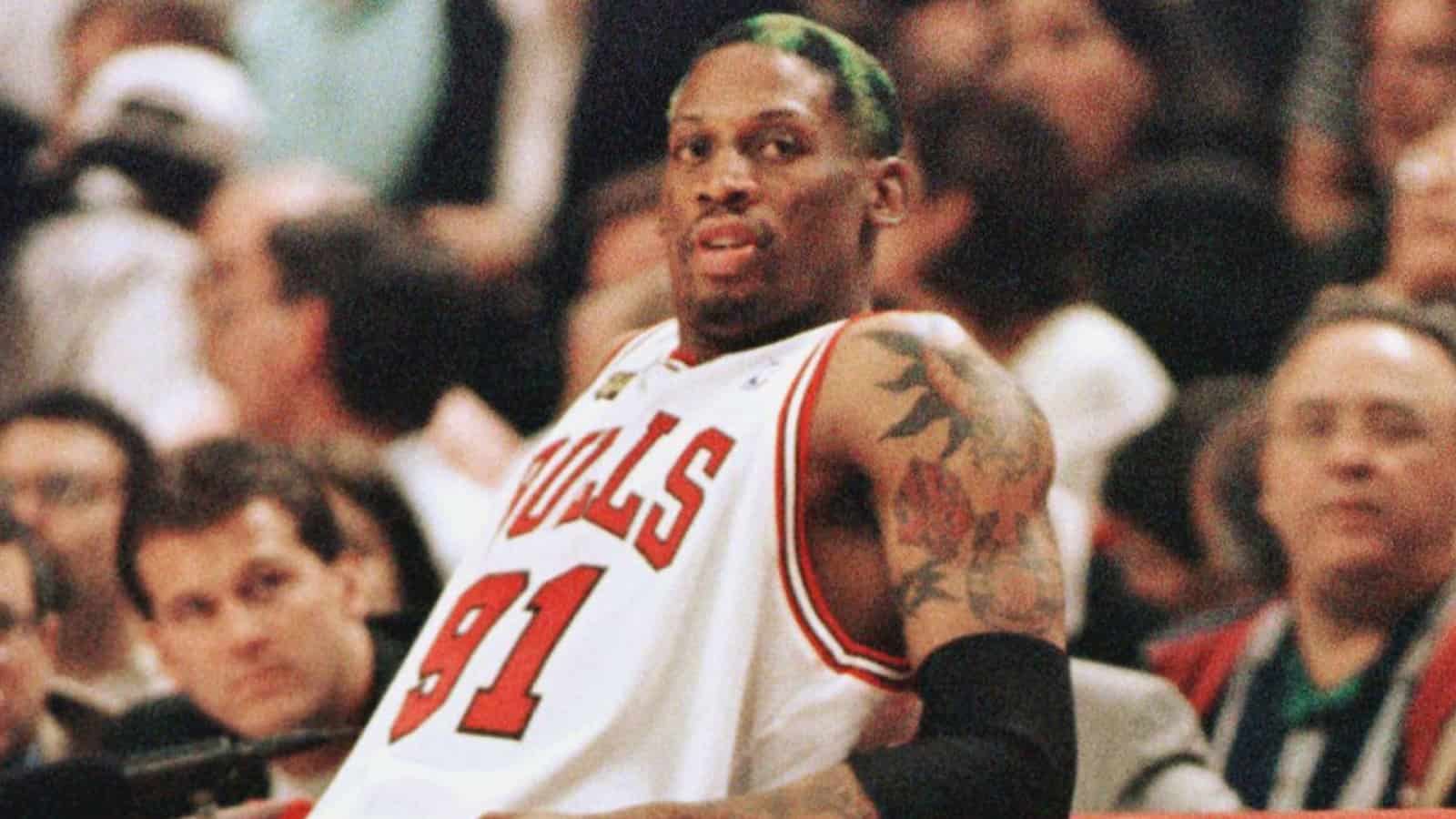 Known as the backbone of Michael Jordan, Dennis Rodman was the feet for Chicago Bulls. And he is the most underappreciated player of the entire Chicago Bull's golden generation. He makes his mark on the Top 5 underrated players of All-Time. Many think of him as a guy who changed his hair color more often. And so he did and added a bunch of tattoos. But he was one of the best possible rebounders in the Chicago squad. He ran the defense single handed and made many outlet first breaks down the lane for Michael Jordan and Scottie Pippen. Rodman grabbed over 17 rebounds a night seven consecutive seasons and won Defensive Player of the Year twice. Serving as the ultimate role player, he helped win a handful of titles–two with the Detroit Pistons and three as a member of the Bulls.
Scottie Pippen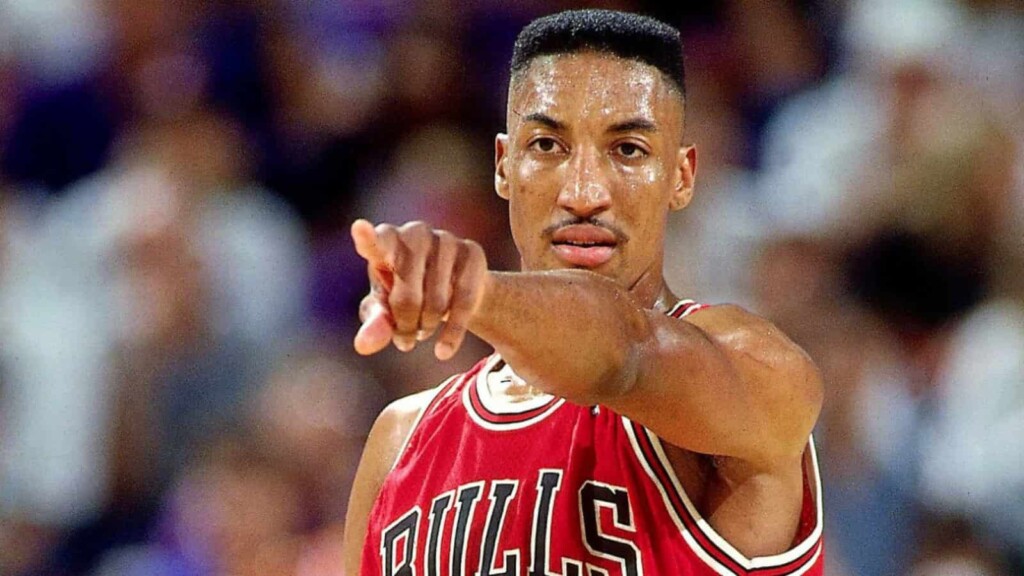 The so called Michael Jordan's side kick, Scottie Pippen's major contributions were over shadowed by MJ's supremacy. Scottie makes hi impact as the Top 5 underrated players of All-Time. He won 6 championships alongside Jordan but he owed a lot to the team as well. Not every day could Michael Jordan come up and score a 50-points, but it was Scottie without whom, Jordan's legacy would never have been possible. He even won a Gold Medal with the Original Dream Team, which is probably the most exceptional team ever assembled. Plus, he's undoubtedly one of the most well-known players ever. The defense by Scottie was always the reason for Chicago heroics. He doesn't get enough credit for Chicago's success in the '90s. 
Dominique Wilkins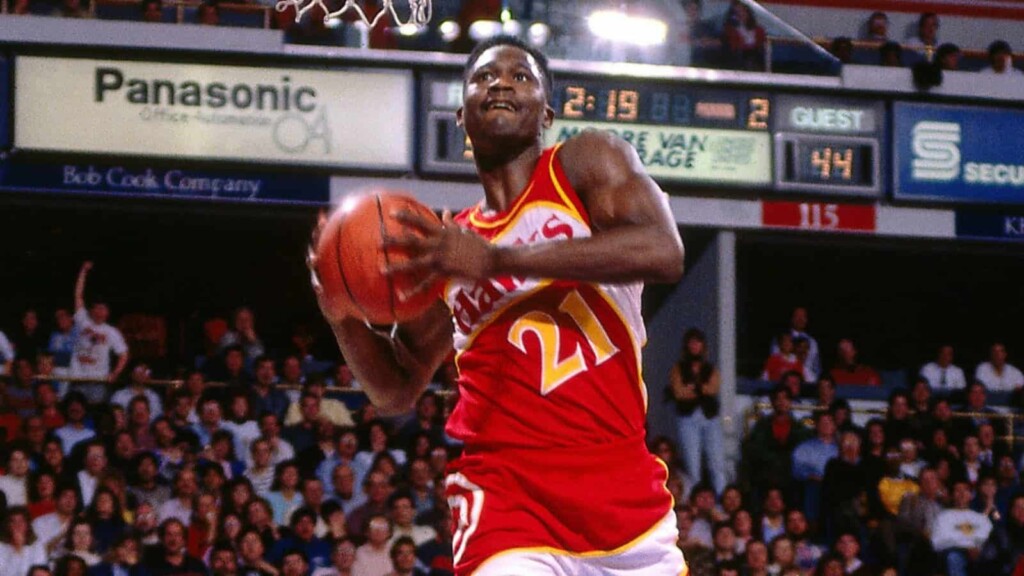 It is very rare to see a big man making so much impact being little appreciated. It's funny how we never mention Dominique Wilkins when we discuss the greatest players of all time. It seems like, as it happened to many other players who never played for a big-market team, he's kind of forgotten by most NBA fans and, more worryingly, analysts. As a matter of fact, Dominique Wilkins is one of the few players to ever average 25+ points per game for nine seasons straight, joined by only LeBron James, Shaquille O'Neal, Michael Jordan, Kobe Bryant, Karl Malone, and Kevin Durant. That's some elite company. However, he still remains in the list of Top 5 underrated players of All-Time.
Kevin Johnson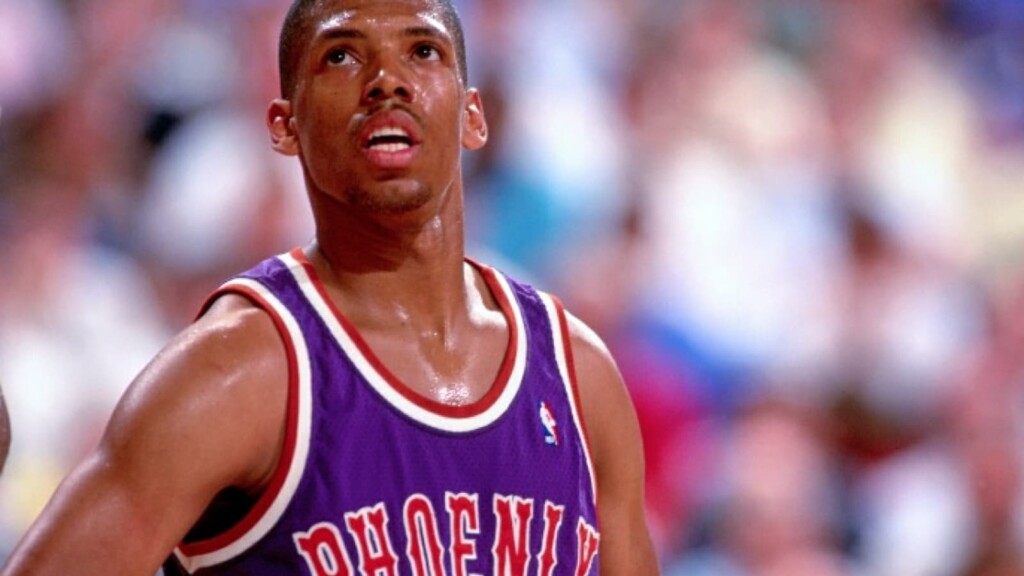 Kevin Johnson is one of only four players in NBA history to average at least 20 points and ten assists per game during three different seasons. Hall of Famers Magic Johnson, Oscar Robertson, and Isiah Thomas are the other three. Yet he was never given profound interest by the teams. So he remains as Top 5 underrated players of All-Time. He was a phenomenal player. During the early 90's he was the go to point guards. He could score, dish the ball and get to the basket with ease for a poster dunk. Check out his jam over Hakeem Olajuwon whenever you get the chance. He was an All-Star and the main reason why Phoenix Suns had a great team in 90s. He gained the title of the most improved players but could not let the people believe in his abilities.
Mark Price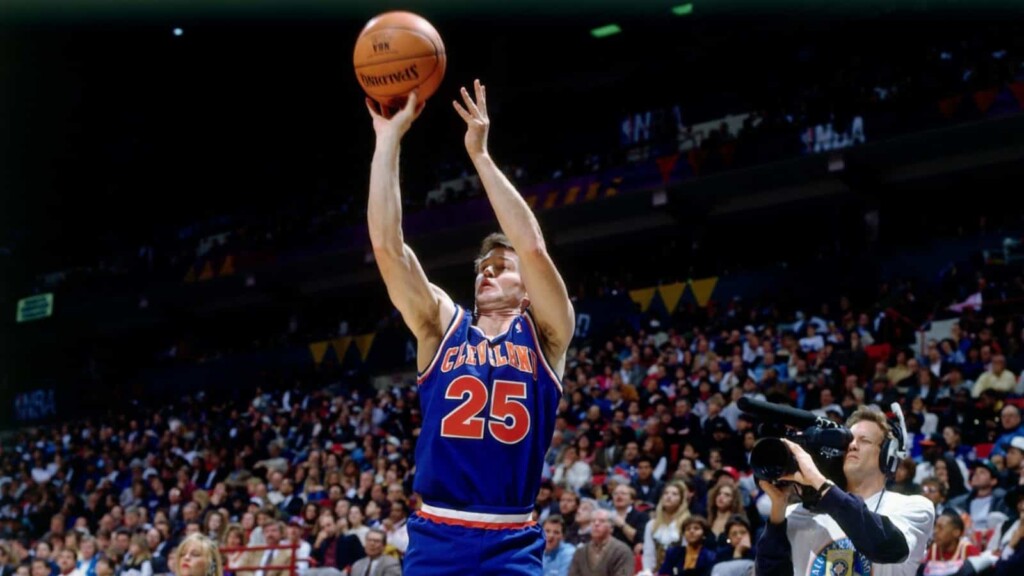 One of the few distinguished player for the team, Mark Price had set a tone in NBA. He was the modern day Stephen Curry with all the handles and shooting. The 4-time All-Star was a member of the 50-40-90 club. Although he hasn't played in over 20 years, Price still ranks third all-time in free-throw percentage behind Curry and Steve Nash. He also won the NBA All-Star Three-Point Contest twice. Price was the leader of some dangerous early '90s Cleveland Cavalier teams that might've won a title or two if it wasn't for Jordan and Pippen's Bulls. Perhaps if he had won a championship, more fans would know about him.
Also Read: Top 5 Overrated Players of All-Time in NBA History
Also Read: Watch: Chris Paul Ankle Injury Haunts Phoenix Suns' Fans in Suns vs Bucks Game 1