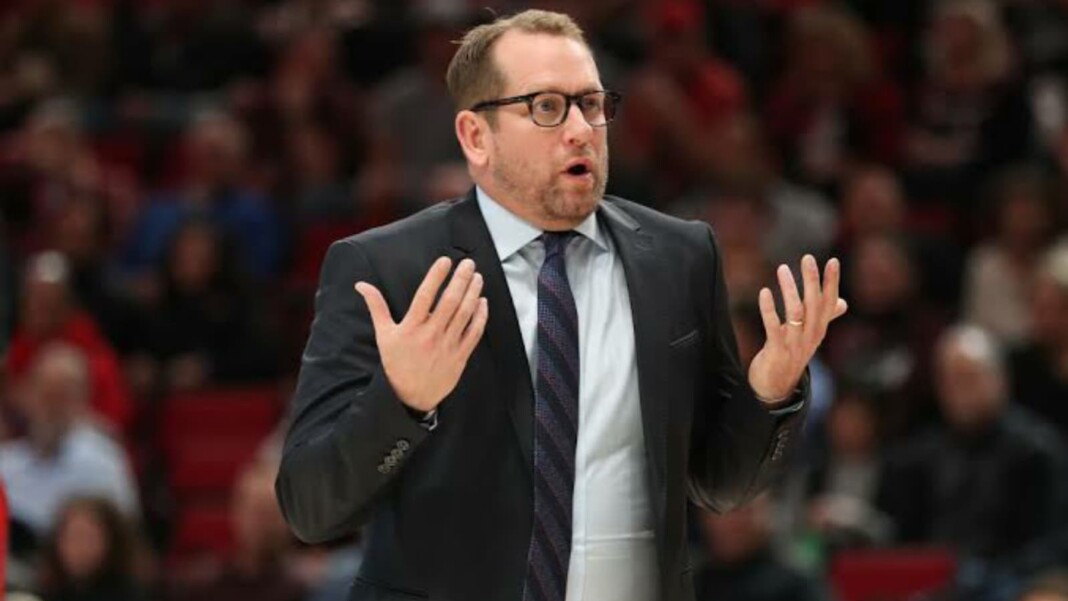 Nicholas David Nurse is a name to reckon with in the world of basketball. Head coach of the Toronto Raptors of the National Basketball Association and the Canadian men's national team, Nick has achieved a lot in his illustrious career, both, as a player and as a coach.
Often regarded as one of the brightest minds in the basketball circuit, Nick led the Toronto Raptors to their first-ever championship title in NBA history back in 2019. For his efforts, the star coach has been awarded coach of the year in 2020 as well.
Nick Nurse's baffled expression goes viral yet again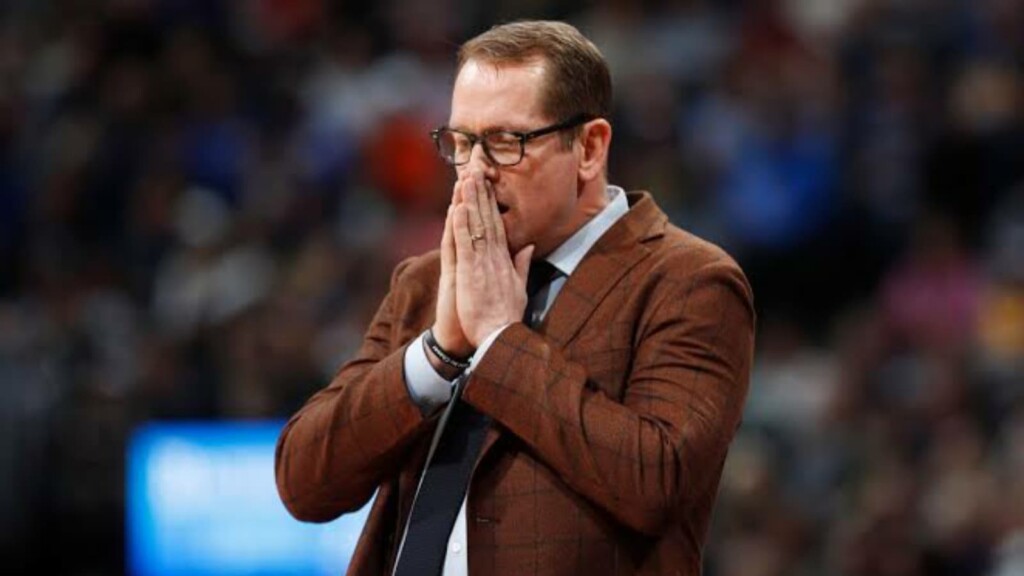 However, recently Nick is making the headlines for some other reason. Known for his charisma and being expressive on the sidelines, Nurse's latest reaction is gaining a lot of attention on social media. During the preseason contest against the Boston Celtics on October 9, Nurse was baffled by a controversial decision made by the referee.
Static as a statue with his mouth open in disbelief, Nick's classic expression was caught by the broadcasters and it took the internet absolutely no time to make the picture viral. Evidently, this is not the first time when Nick has gone viral for his expressions.
Back in 2019 during Toronto's first-round playoff series against the Orlando Magic, Nick gave a similar expression and within no time, it went viral like crazy. Raptors lost their last game against the Boston Celtics with an agonizingly close margin.
The 2019 champion lost by a deficit of just two points after they failed to impress against 76ers who had thrashed them a couple of days ago. Needless to say, Nick would expect his boys to come back stronger in the next game against Houston Rockets.