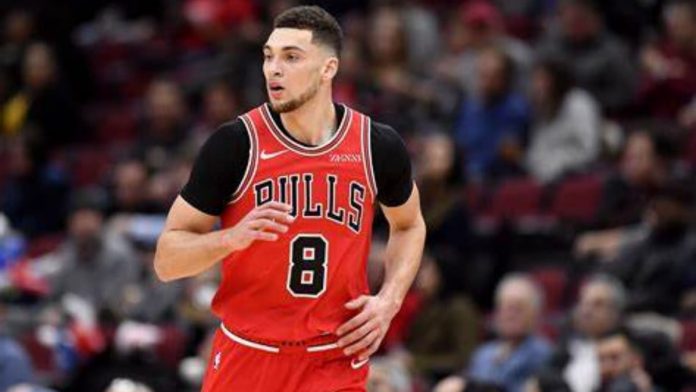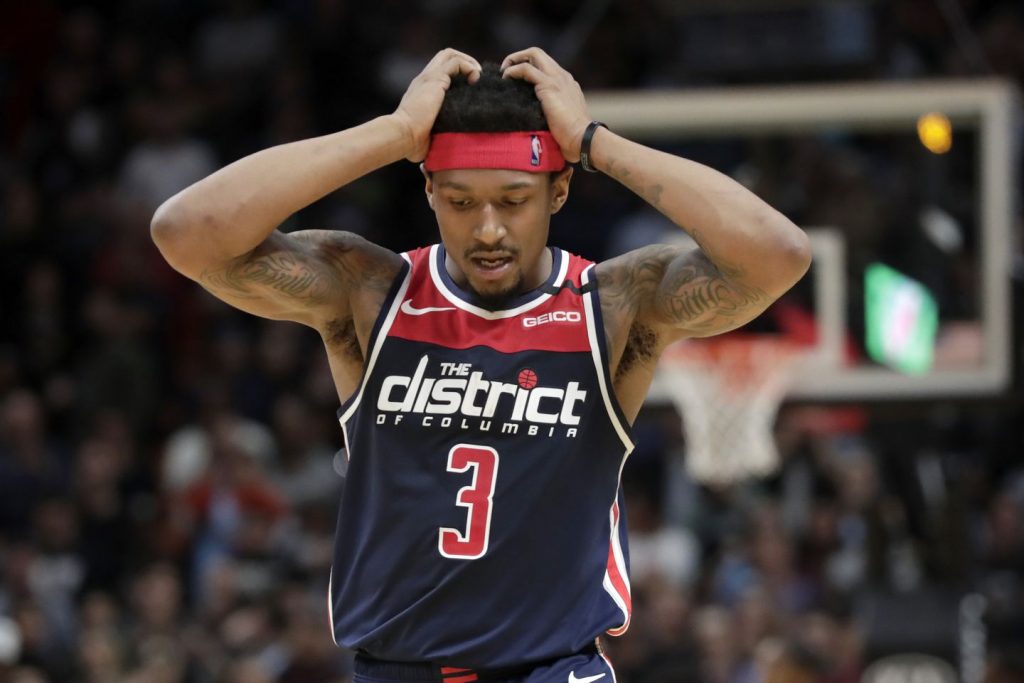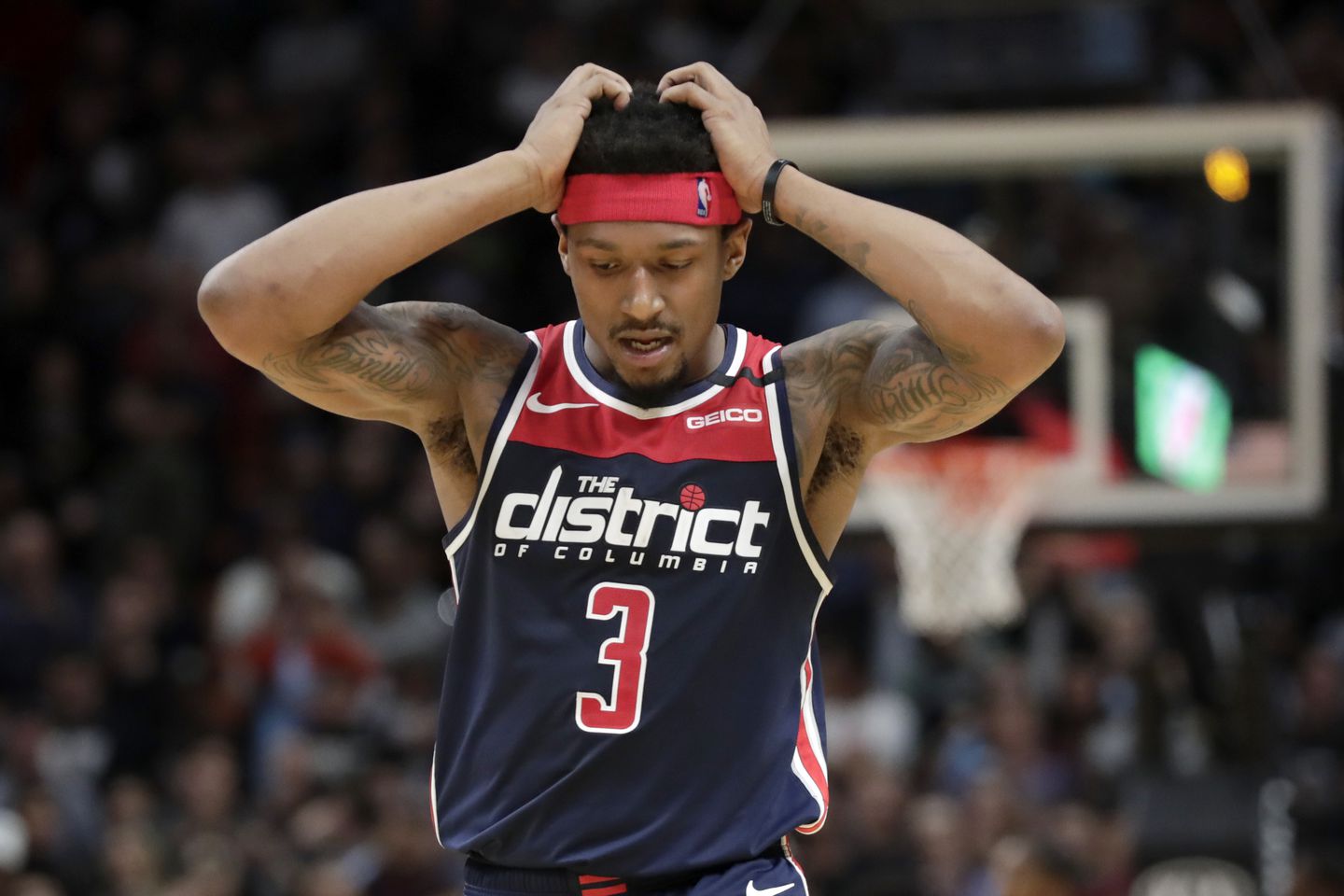 With the deadline set for March 25, it seems like the league is buzzing to trade players as early as possible. The latest NBA Trade saw Former MVP Derrick Rose being traded from Detroit Pistons to re-unite with former coach at New York Knicks. But it seems like Rose isn't the only one who found a new team to play in 2021. There could be many more as the NBA Trade Rumors start to heat up before the deadline.
As teams have entered and encountered with one another in the first quarter of the league. They know exactly what is missing in their roaster and how they can improve upon their drawbacks. In this story we will look at the Top 5 NBA Players who could capture the headlines with their trade as the NBA Trade Rumors drag to the spotlight.
Top 5 Players in the NBA Trade Rumors
Lonzo Ball (New Orleans Pelicans)
The New Orleans Pelicans have eyed their key focus on Zion Williamson and Brandon Ingram. With the intention of building a team around this duo, Lonzo Ball could be well onto his way out of the team. Ball has revealed Chicago Bulls as his preferred destination. Having not being able to capture on the clutch moments throughout his spell at New Orleans. Ball could very well be on the verge to play in the Eastern Conference.
Victor Oladipo (Houston Rockets)
When the Houston Rockets went into the blockbuster James Harden trade, it saw them come out with Indiana Pacers' Victor Oladipo. Undoubtedly Oladipo has been impressive for the Rockets ever since his arrival, helping them gain momentum. However, Oladipo is on an expiring contract and his current team are looking to move him. He has shown flashes of the form that earned him an All-NBA Third Team selection. Which could raise the interest of multiple franchises in the league who could use his services as a scorer and facilitator.
Kyle Lowry (Toronto Raptors)
Toronto Raptors are one team that has never had a second thought in shipping out the fan favorite. This could be the same fate faced by Kyle Lowry in the upcoming future as the Raptors have possibly thought of looking past the veteran guard. Lowry is former who is known for his playmaking ability and hounding defense, and fans could see him move to a title-contending team quite soon.
Austin Rivers (New York Knicks)
Austin Rivers has emerged as the most offensive player at the New York Knicks in the 2020-21 season. This has led the NBA Trade Rumor in suggesting that multiple teams are looking to capture Rivers to improve upon their chances to make it into the playoffs in the 2020-21 season. He is a good shooter and playmaker, and can hold his own on the defensive end. This has left fans speculating whether Brooklyn Nets will make a move for Rivers to fulfil their defensive potholes.
Zach LaVine (Chicago Bulls)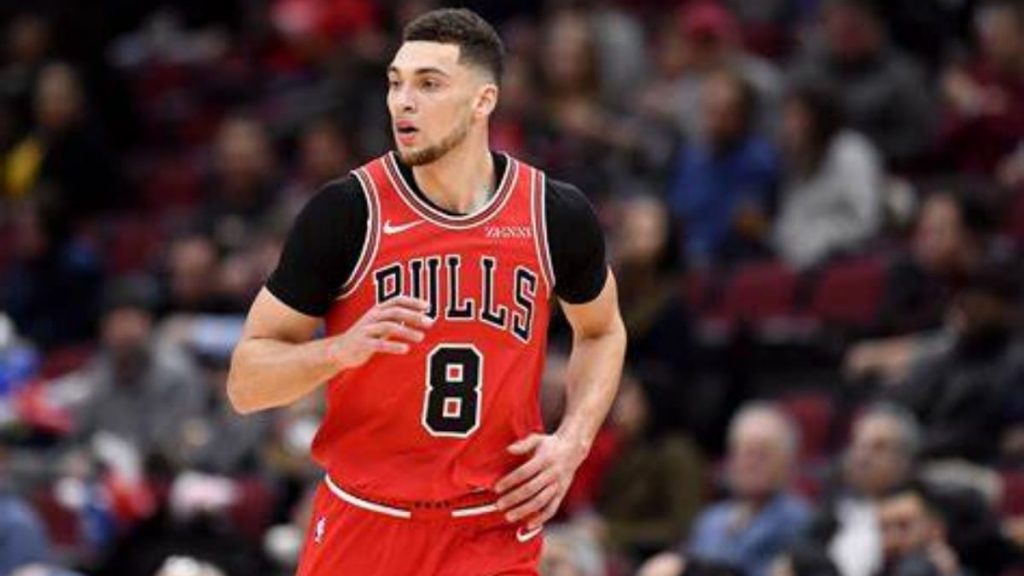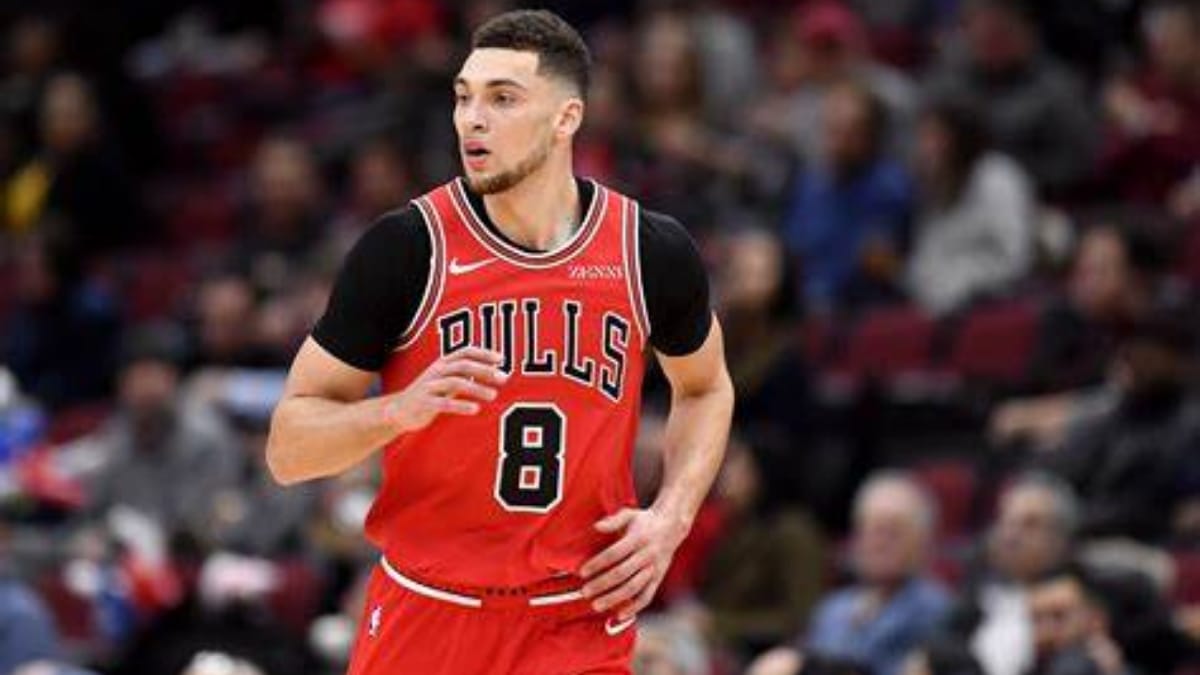 The last player to be caught up in the NBA Trade Rumor Mill is Chicago Bulls' marquee player Zach LaVine. With the slump in the Bulls form, Zach LaVine has still managed to average more than 27 points in this season so far. It wouldn't be a surprise to anyone if any team opts to trade for LaVine as their first scorer.
Lets see how many of the NBA Trade Rumors actually come true as the deadline clocks out on March 25.
Also Read: Detroit Pistons trade Derrick Rose to New York Knicks