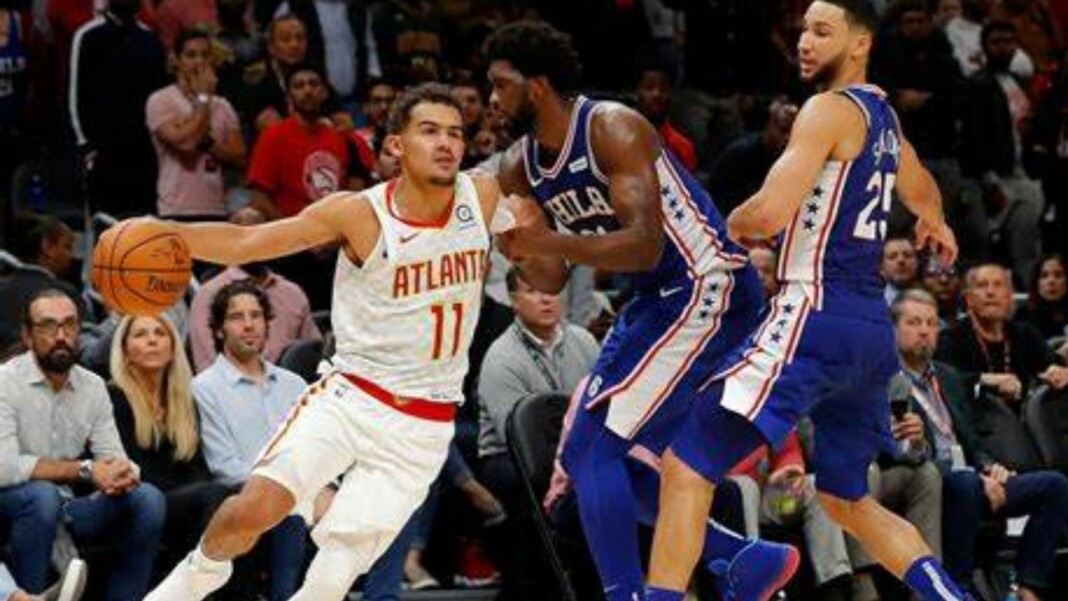 The Atlanta Hawks have emerged as the underdogs in the Eastern Conference after beating the New York Knicks in consecutive games to seize the series 4-1 in Game 5 in-front of the away ways. But even that wasn't the highlight, carried by their marquee player Trae Young, the Hawks embarrassed the New York Knicks players' in Madison Square Garden itself.
However Young ended the series with a dagger 3-pointer and celebrated with a courteous bow. It seems like he has picked up from the same place in the Eastern Conference Semi-Finals against Philadelphia 76ers. On the backs on Trae Young once again, the Hawks are flying high against the top seeded Eastern Conference team, even when they have their MVP candidate Joel Embiid present on the court.
Trae Young 3-Pointer: Atlanta Hawks Demolish Philadelphia 76ers in First Half of Game 1
Not only that, the Hawks went into the halftime with a lead of 74-54, courtesy to a dagger 3-pointer from way downtown from Trae Young.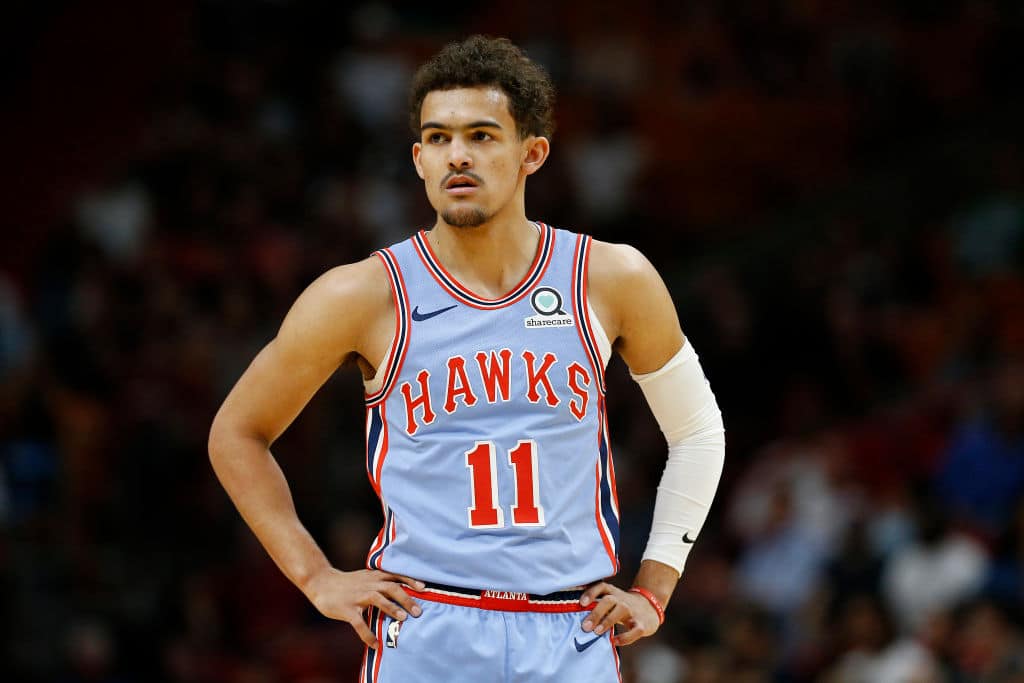 Trae Young led the way- to no surprise- and dropped 25 points on 8-13 from the field as the Hawks shocked the world and left the Philly fans stunned at the halfway mark of Game 1.
Whereas Joel Embiid had 17 in the first half, but the 76ers had absolutely no answer for Young. The Hawks at one point sprinted out to a 17-0 run to take a commanding 26-point lead. Bogdan Bogdanovic capped off the marvelous run with a huge shot.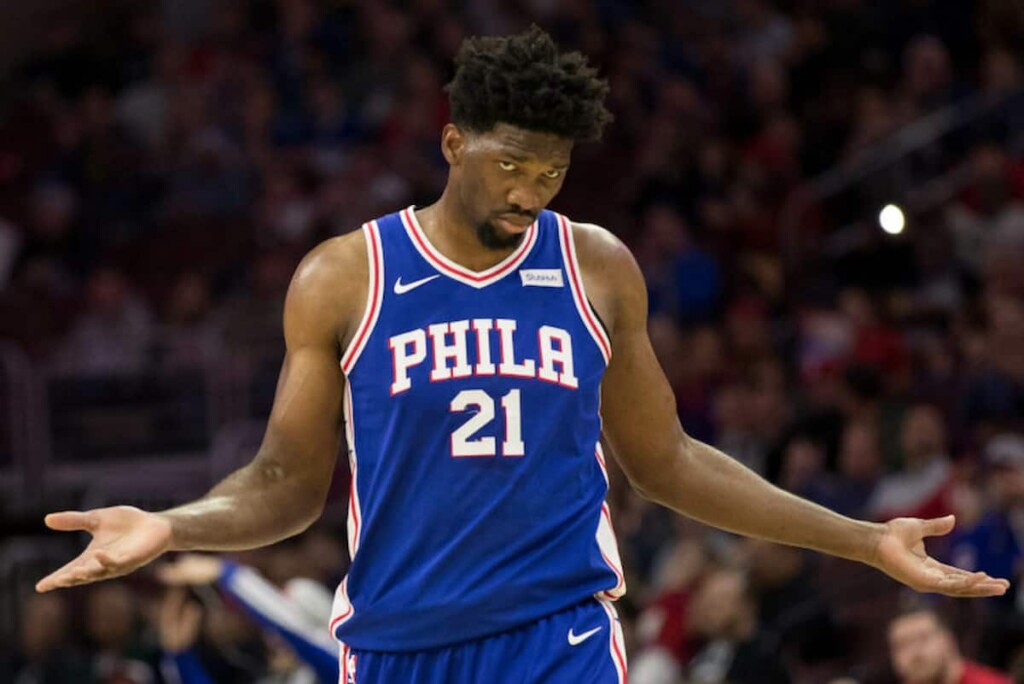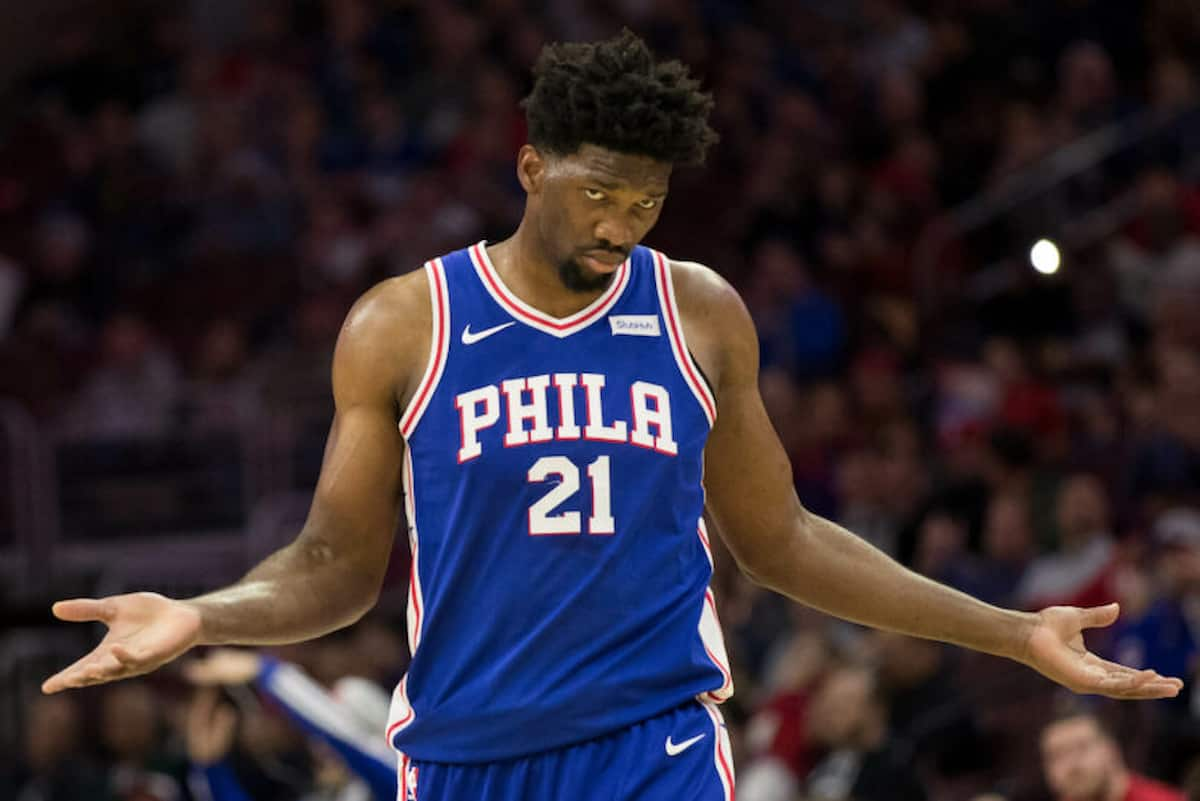 Having said that with the second half still to commence who knows their can be a fatal turnaround for 76ers.
It is safe to say that if the Hawks and Trae Young can continue to shoot at this high clip, it will be a ton of trouble for the Philadelphia 76ers going forward in the series, especially with a hobbled Joel Embiid.
Also Read: NBA Trade Rumors: Karl Anthony Towns trade to Portland Trail Blazers
Also Read: NBA: Terry Stotts Part Ways With Portland Trail Blazers After Damian…