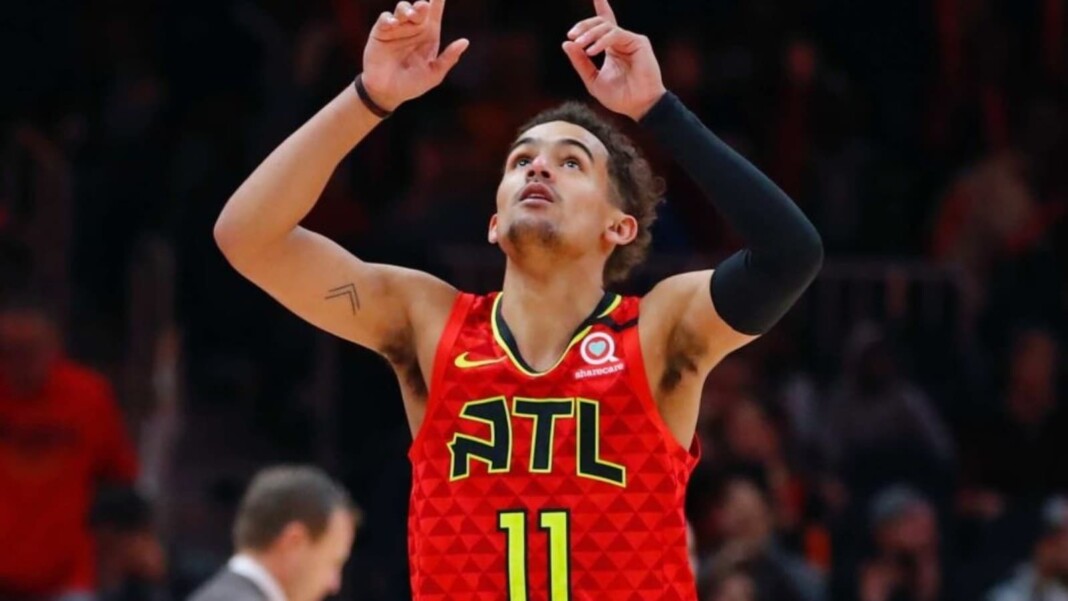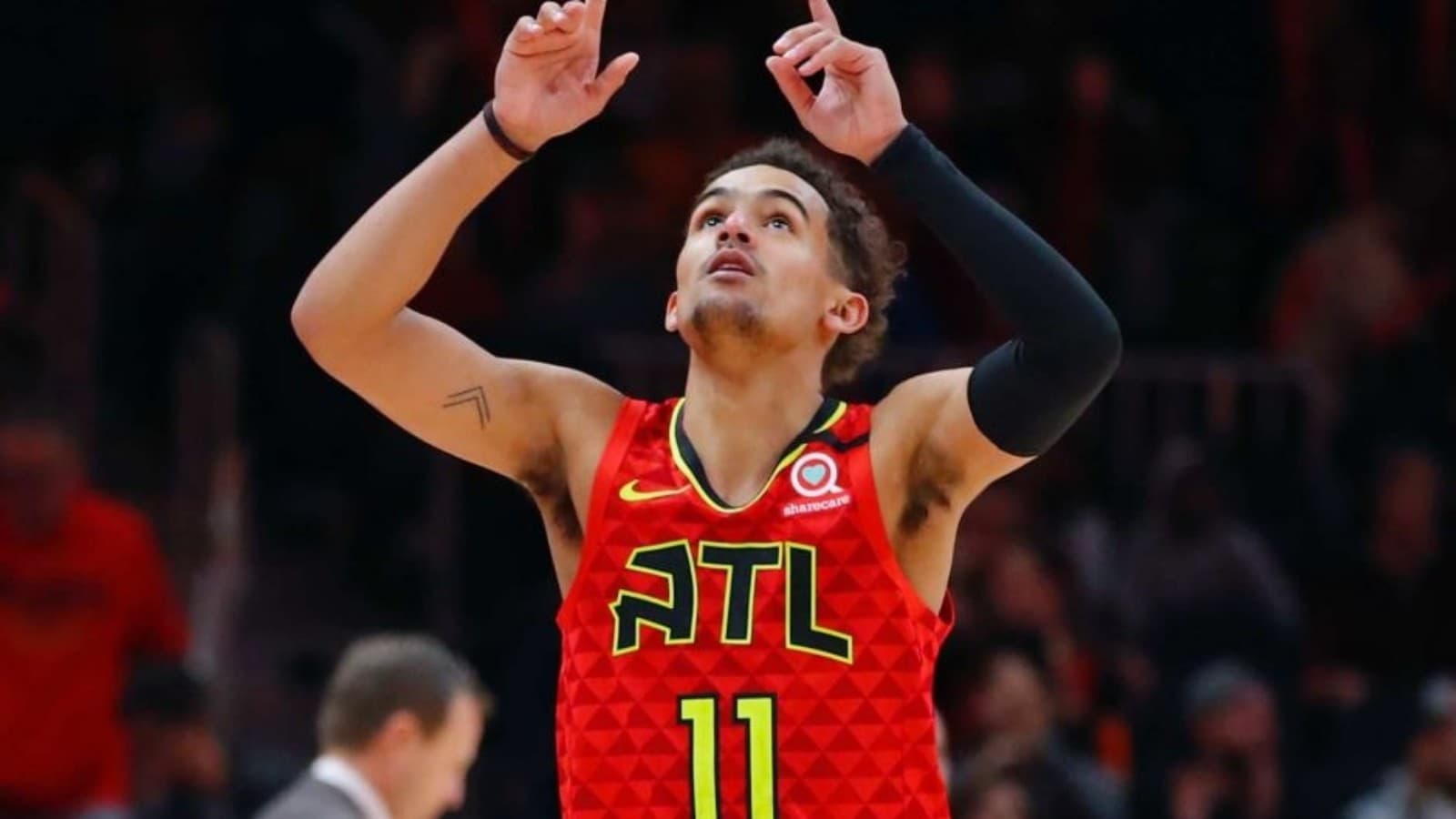 The Atlanta Hawks superstar Trae Young clears his ideas on making a comeback. The star has to sit out for 2 straight games after facing ankle injury in game 3. While Atlanta Hawks lost their 3rd game in the series to Milwaukee Bucks. The deer franchise was also shorthanded with Giannis Antetokounmpo resting with an injured knee. However, after the loss, Trae Young promises the Atlanta Hawks fans to make a comeback at home.
Both the teams will fly down to Atlanta Hawks' home ground for the 6th game of the Eastern Conference finals. Trae Young, who's dealing with a bone bruise on his right foot, was a game-time decision for Wednesday night but was pulled out of the line-up since he was still not at 100% percent. This could only possibly bring defeat in hands of the Hawks. Khris Middleton, Brook Lopez and Bobby Portis played games of their life. While Atlanta Hawks struggled, Bucks easily managed to score on transition. John Collins and Clint Capela had least impact in the game.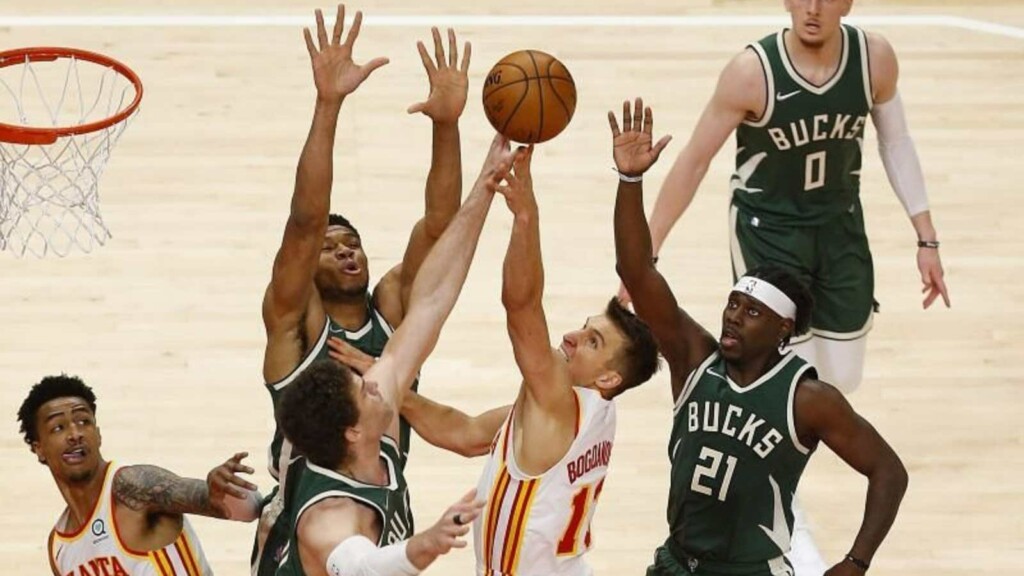 Trae Young makes a promise
With their backs against the wall down by 3-2, Trae Young took to social media with a bold promise that should have Hawks fans delighted. The 22-year-old has been nothing short of phenomenal in his NBA postseason debut. After willing the Hawks in the first two rounds of the playoffs, Young stumbled on a huge setback as he injured his foot in the third quarter of Game 3 against the Bucks.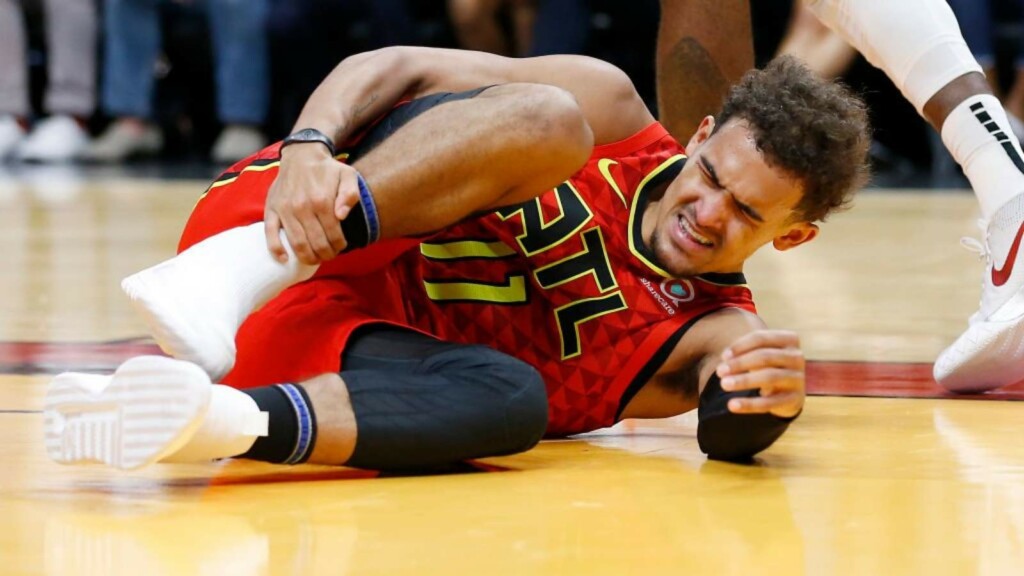 Trae Young has promised that the squad won't give up easy. He tweeted he would not rest until they would seize the win back home. The All-Star accidentally stepped on the foot of referee Sean Wright during the game which caused him to miss both Game 4 and Game 5.
Young has been averaging 32.7 points per game in this ECF despite Giannis and Brook on the defense. The next game is slated for Saturday which gives Trae Young another day to rehab his foot and hopefully be ready for tip-off. With his team being one loss away from exiting this postseason, look for Young to move mountains just to be able to play in Atlanta for a must-win Game 6.
Also Read: Damian Lillard upset over Sha'Carri Richardson disqualification from Tokyo Olympics 2021
Also Read: Kemba Walker Trade: Which Among LA Lakers or LA Clippers is Better Walker?