The Atlanta hawks have been the underdogs all season long, since they have made it into the playoffs. Having to struggle through to the mid-season phase of the NBA 2020-21 Season, this team has simply been exceptional in determining their potential. Series after series in the playoffs, Hawks have answered all those who had ever doubted them and now as the Trae Young led Hawks head into the Eastern Conference finals against Bucks, many support them to emerge victorious.
The Atlanta Hawks did not slow down against the Philadelphia 76ers until game 7. Game after game, even though when they lost, they made sure they were the second-best team having given their all. Just how emphatically they displayed their character, the Hawks are expected to pull off the unthinkable against the Milwaukee Bucks in the next chapter as well. 
Trae Young and Hawks Hyped Ahead of Game 1 vs Bucks
This is the first time since 1994 that a team who had no all-stars had made it into the Conference finals. Talking about their matchups with Milwaukee Bucks, the Hawks surely are less popular on the sheets. So, was the case against the 76ers as well. Yet the Atlanta Hawks came out as the best among the two teams over the course of 7 games. 
However, with Kevin Huerter emerging as the unsung hero for the Hawks in Game 7, many would expect him to support marquee scorer Trae Young in the same ways. If they were to break through a completely healthy and fit Bucks' defense.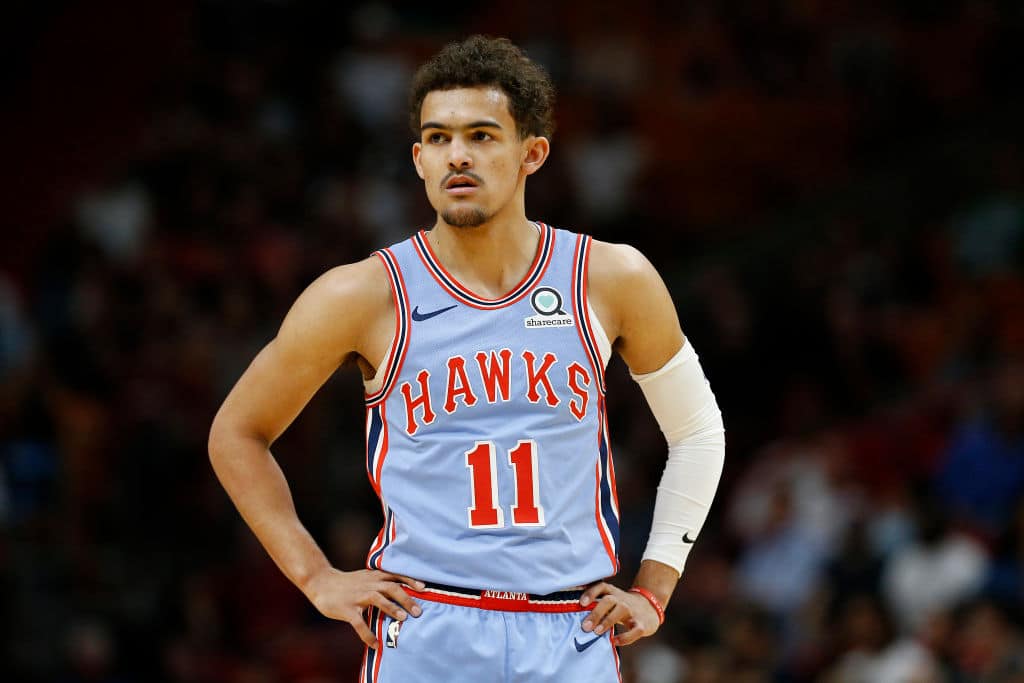 Having said that, Huerter's explosion couldn't come at a better time for the Hawks, especially with Young shooting only 5-of-23 from the field. It's clear that the defenses of opposing teams can put a straitjacket on Young, and it's imperative for his teammates to take the scoring cudgels when needed.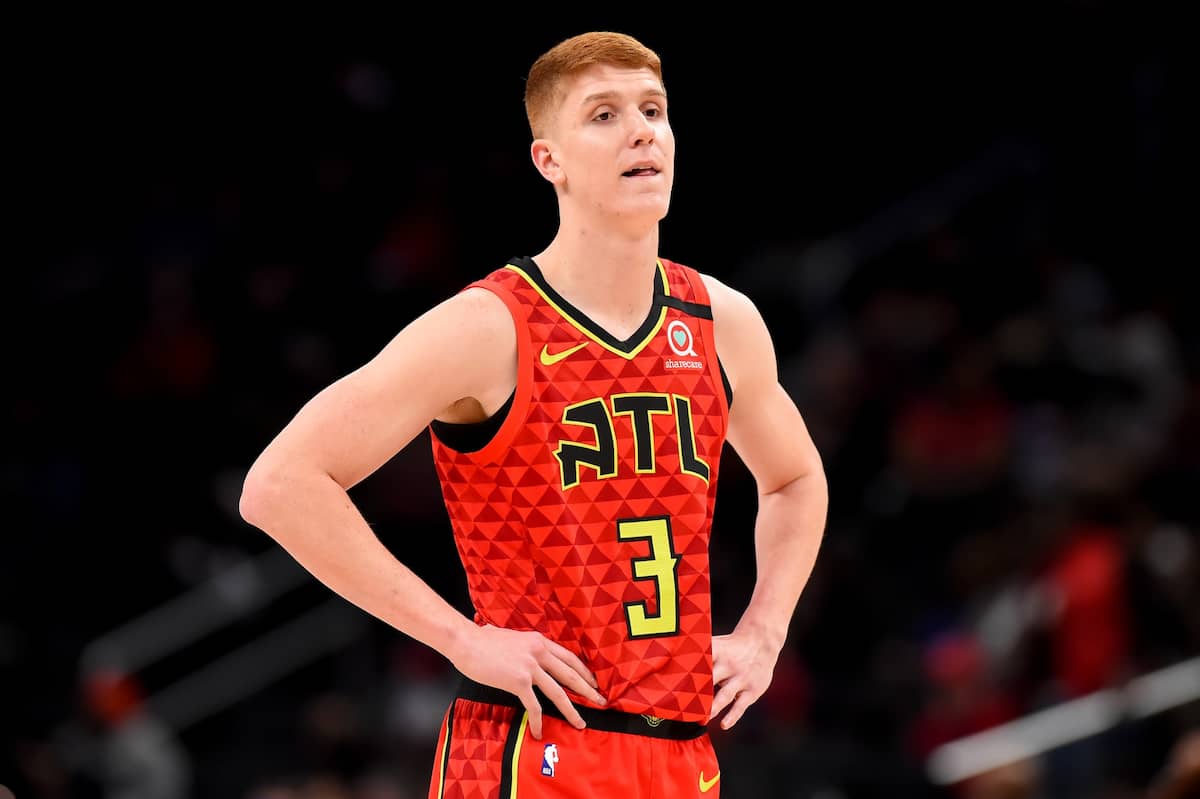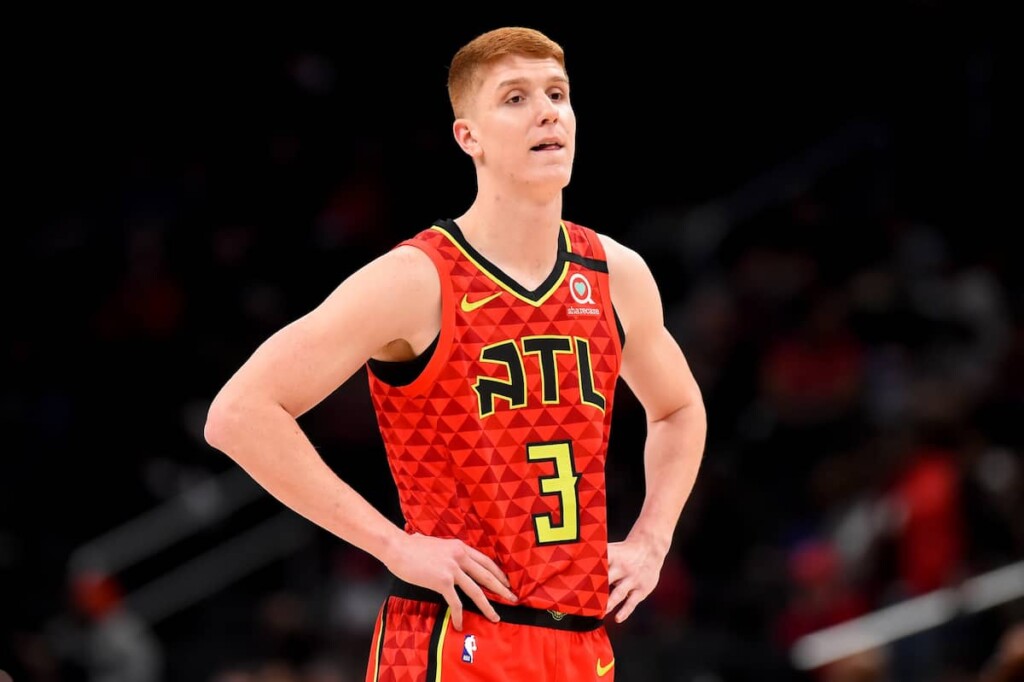 The odds are stacked against the Hawks versus the Bucks. But if there's anything they have proven: They never going to give up, they never going to let you down. Let's see who comes out on top as the Game 1 action of Trae Young's Hawks vs Bucks commences in less than 48 hours.
Also Read: 2021 NBA Playoffs: Los Angeles Clippers vs Phoenix Suns live stream…
Also Read: Watch: DeMarcus Cousins Destroys Dario Saric with Savage Poster Dunk in…