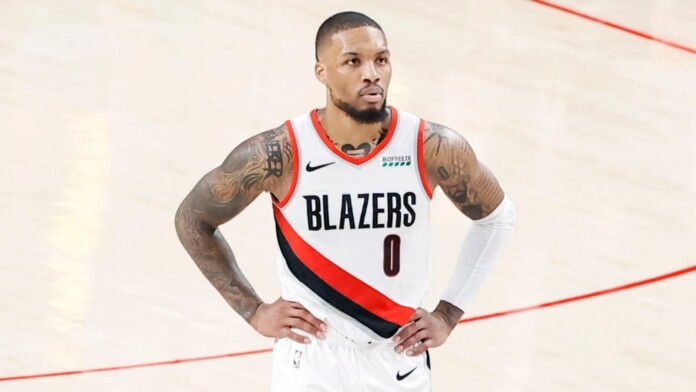 For the past two matches, Damian Lillard is having a season moment that a player wishes to have. His presence on the court is not only an assuring for his teammates but his dominant performance has been a headache for his opponents.
The Portland Trail Blazers are on a two-game win streak. Facts to be considered they have registered their best game of this season for the past couple of games as their star player Damian Lillard has been on a rampage on the court. His 43 pointer game against the Charlotte Hornets gave the Trail Blazers an edge over their energetic opponents.
The victory against the Hornets gave the Blazers their eleventh win of this season and a much-needed confidence boost after their distorted graph. Though hopes were high for Trail Blazers' performance this season this can be seen as a sign of them coming back in rhythm.
Also read: "Michael Jordan days are back": Twitter showers praise on DeMar DeRozan…
Damian Lillard discloses the "mistake" against Memphis Grizzlies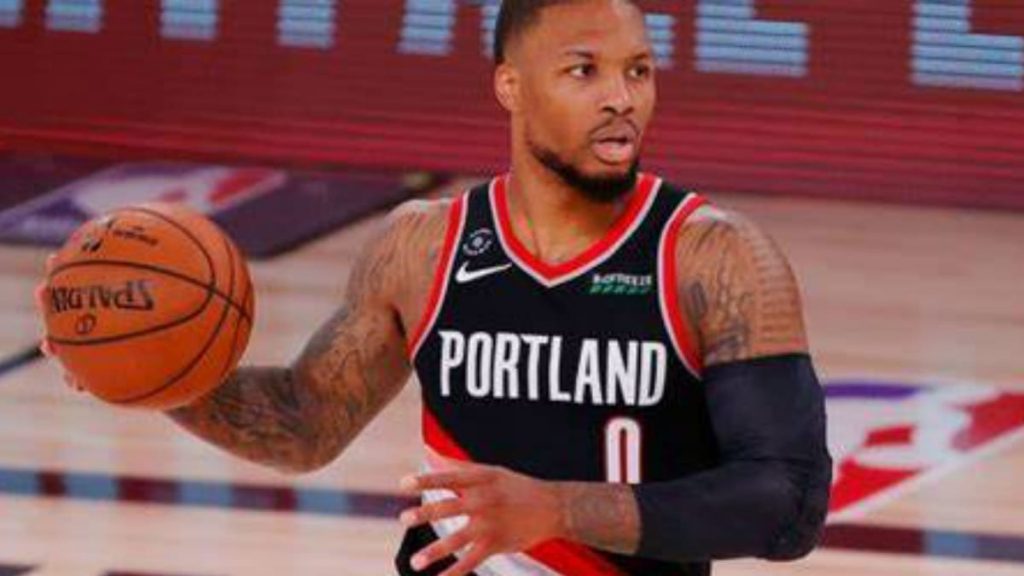 Damian Lillard earlier this month missed five games because of abdomen tendinopathy but has been flawless on the court for the past few matches. He once again registered a blasting performance against the Grizzlies on Sunday. 
The Blazers managed to defeat the Grizzlies in a close battle by 105-100 with Lillard scoring 32 points with 5 rebounds and 5 assists. This was much needed after the Memphis Grizzlies defeated the Blazers last Wednesday by 113-103 at their own court. Well, they equalized it in their opponent's home.
Though Damian Lillard was at an NBA All-Star level still the 31-year old had a spot left where his amazing skills couldn't reach. With less than 10 seconds left on the clock, Damian Lillard fouls Tyus Jones at the 3 pointer line that earned the Grizzlies a chance to boost their score up to 100. The NBA All-Star wasn't happy with it and in the post-match conference, he continued to repent on that mistake. He said,
"I had a terrible play at the end, fouling a 3-point shooter up four. That was a bad play. That's probably one of my worst plays at the end of a game that I can remember."
The Trail Blazers did their best and are expected to move forward with this same intensity and aggression. Small mistakes like these could be worked upon till their meet their next opponent the New Orleans Pelicans on Tuesday.
Also read: LeBron James and Alex Caruso exchange messages after the Lakers vs…