LeBron James and the Los Angeles Lakers were hosted by the Golden State Warriors at Chase Center. The Lakers had a great chance to end their losing streak against the Warriors and earn some respect back. But the Golden State Warriors had some other plans has winning it all over the Lakers they handed them another loss. After a closely contested toe to toe game, the Dubs had the last laugh as the final box score stands at 117-115.
Gary Payton II in the match-up was caught off-guard as fans call him sus for what he did trying to hold LeBron James back. LeBron James being a superstar and having his prime continued for nineteen years is still able to give out MVP calibre performance. This would have been a great problem for the Warriors if they let him take the charge and having Draymond Green sidelined due to an injury had Steve Kerr no option but to send Gary Payton II to guard the King and hold him back.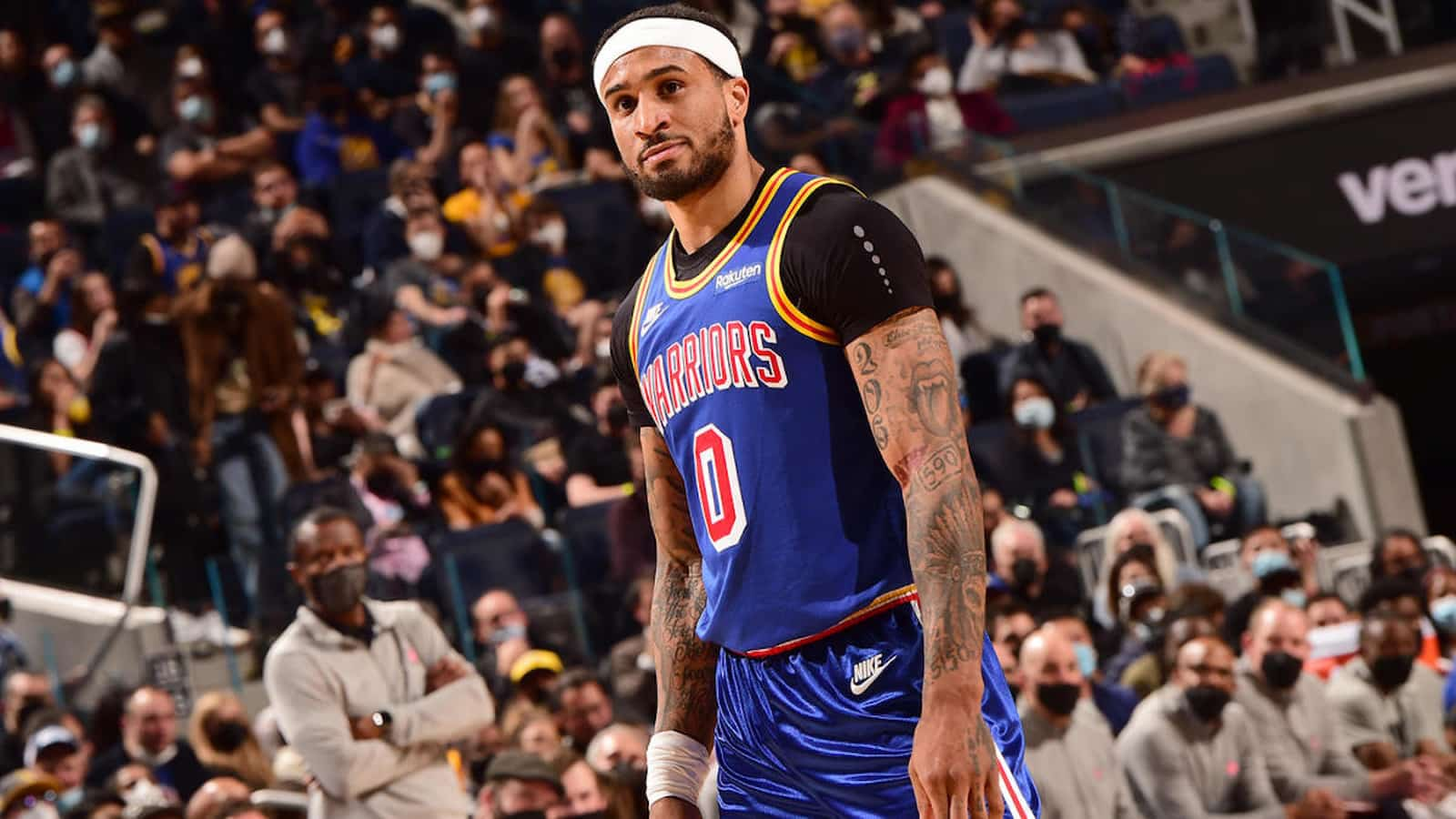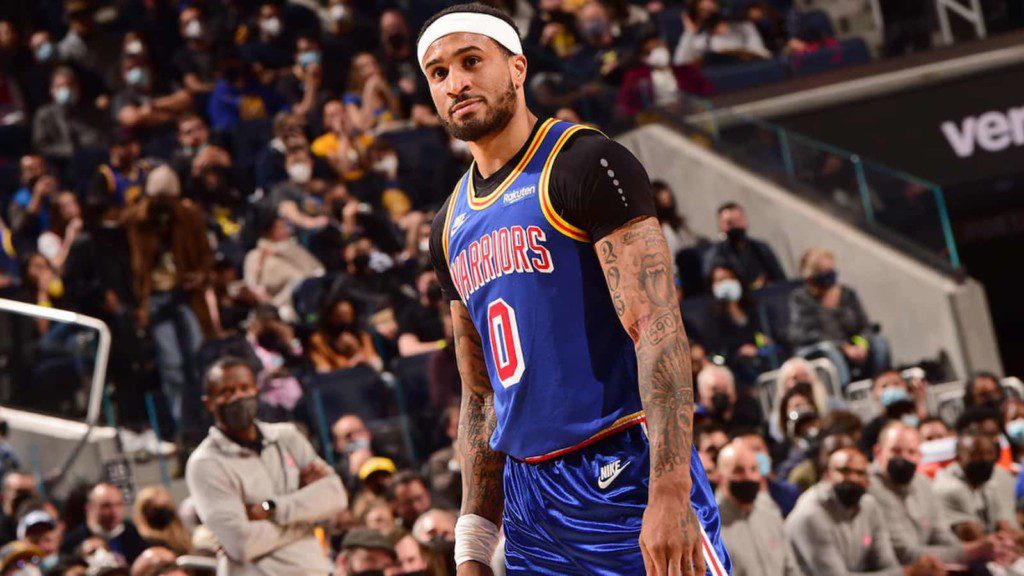 After major efforts of Gary Payton II to try and put a stop on Bron. LeBron was still able to drop 26 points, 8 assists and 15 rebounds. The Lakers though fell short and currently are ranked as the 9th seed in the western conference with the record of 26 wins and 31 losses at .456. On the other hand, the Warriors have one of the best records in the league as they are ranked as the second seed in the west with a record of 42 wins and 15 losses at .737.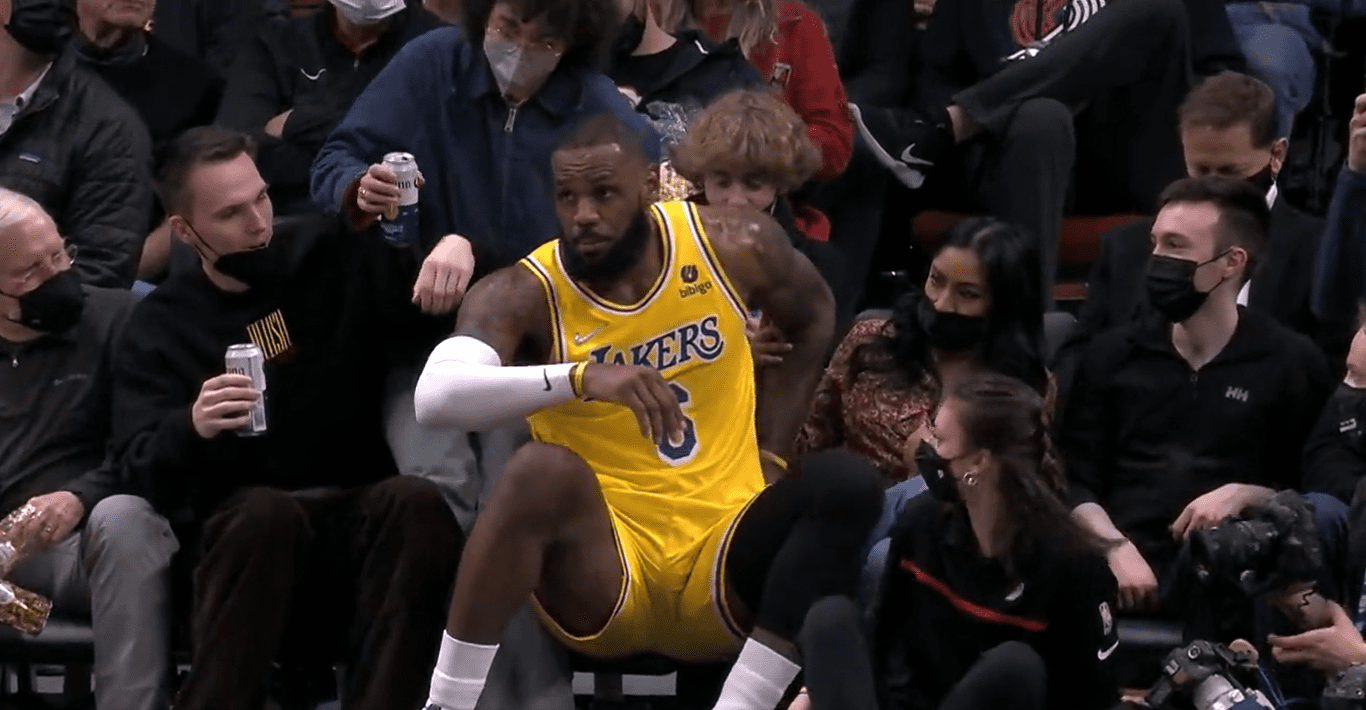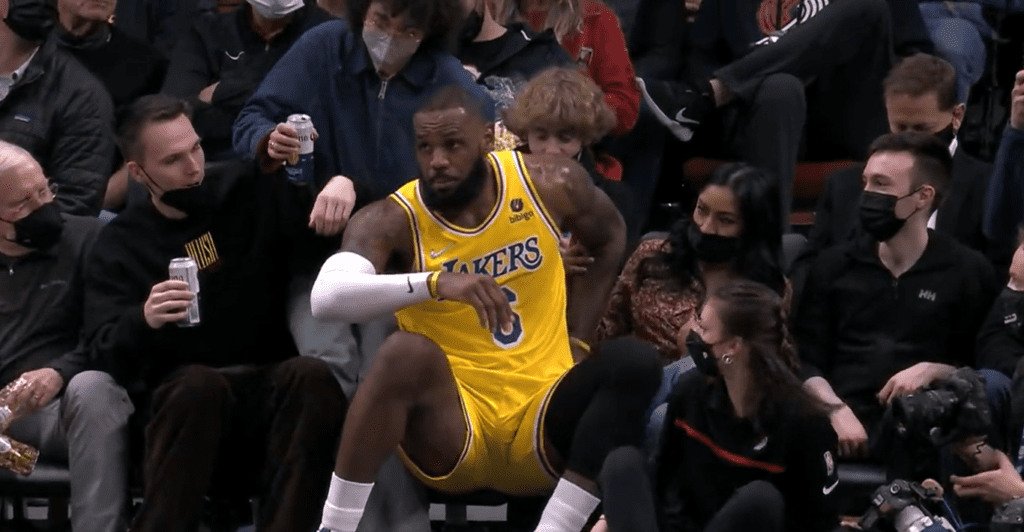 With seconds remaining for the third quarter to end LeBron James was seen annoyed as Gary Payton II was seen touching him in the wrong area something Bron got very sick of. Gary was ready to do anything to put a stop at King and one of his actions got him a foul and viral as a video clip of him has broken the internet.
Also Read: "World's worst cameraman": Clouds of concerns spread all over NBA Twitter…
Twitter reacts to Gary Payton II trying to grab LeBron James' d**k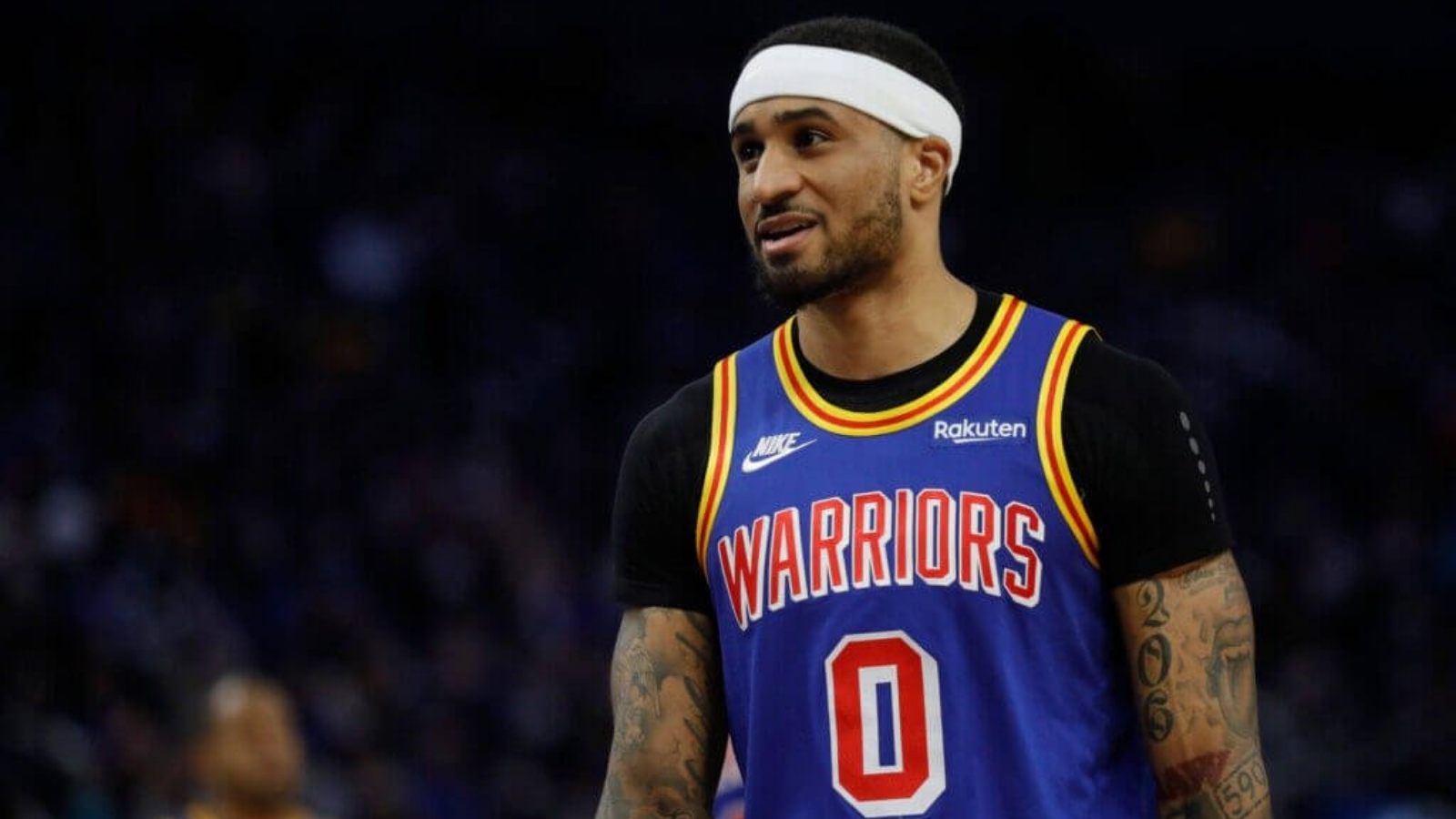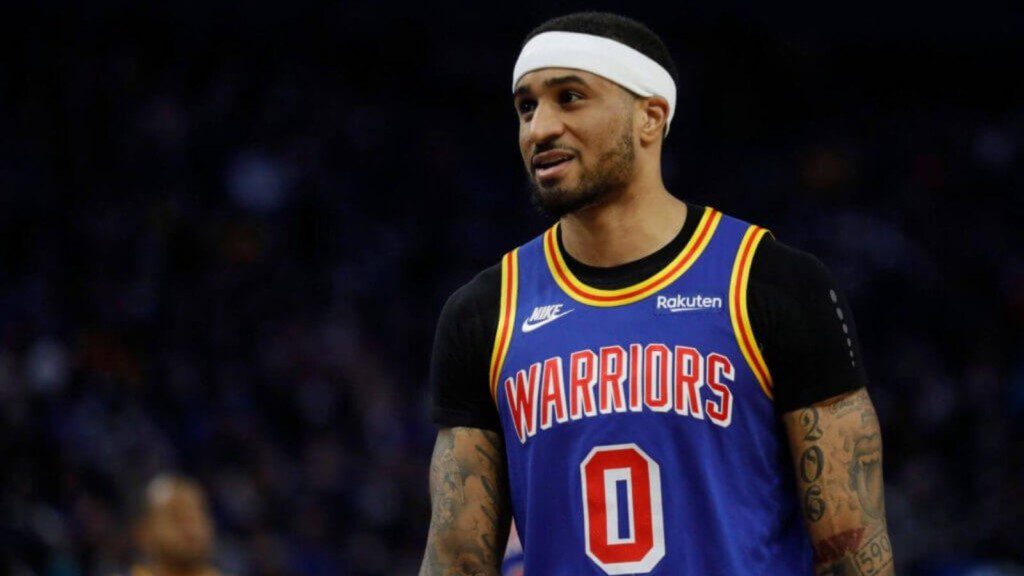 With 28.1 seconds remaining for the third quarter to end a holding foul was called on Gary Payton II. As while guarding LeBron he was physically pushing him back and mistakenly even tried to grab his d**k which left James annoyed. The video clip of that play is viral as Gary Payton II has been the biggest name after Steph Curry from the Warriors so far this season.
Fans around the globe are amazed and going crazy watching the play as they post their reactions to it while calling Payton "Sus" for touching LeBron. Twitter has thousands of reactions to offer for the clip as fans loved watching the weird moment between the two. Find some of many such reactions on Twitter here below:
Also Read: "Gross as hell" Shaquille O'Neal creeps out Dwayne Wade and Candace…