The Kardashians and the Jenners are always on the celebrity tabloids. These people have started their careers so it is quite understandable that the entertained news column is filled with them. Stars like Chris Rock, WWE star John Cena and Kardashian West's mother, Kris Jenner were the surprise guest that appeared on the show. Anything and everything is posted on the internet. And, the NBA players are no less than celebrities nowadays. Every Basketball player has hype if they are on the regular roster.
This time it is Blake Griffin. Griffin plays for the Brooklyn Nets as a center. The 31-year appeared on the Saturday Night Live (SNL) hosted by Kim Kardashian.
Netizens React to Blake Griffin on Kim Kardashian's Show
It was Kim Kardashian's first time hosting SNL and as per the telecast review. She did help in boosting the ratings after its fans decided to boycott it when Kim as a host was announced.
Some did like her performance on the Saturday Night Live show and congratulated her on her hosting.
What sent the NBA Twitter into an uproar was the appearance of Blake Griffin on the show. Kim Kardashian is seen performing a skit in which she is holding a bachelorette party for herself. The character she portrayed was a woman named Rochelle. The suitors that lined up for her, amongst them is the Former slam dunk champion. The irony in the situation is that Blake Griffin is Kim Kardashian's sister Kendall Jenner's Ex-boyfriend. And, Twitter didn't handle it well.
The chemistry between Kim and Blake was nice to see on the camera but who knows if it was just for the cameras.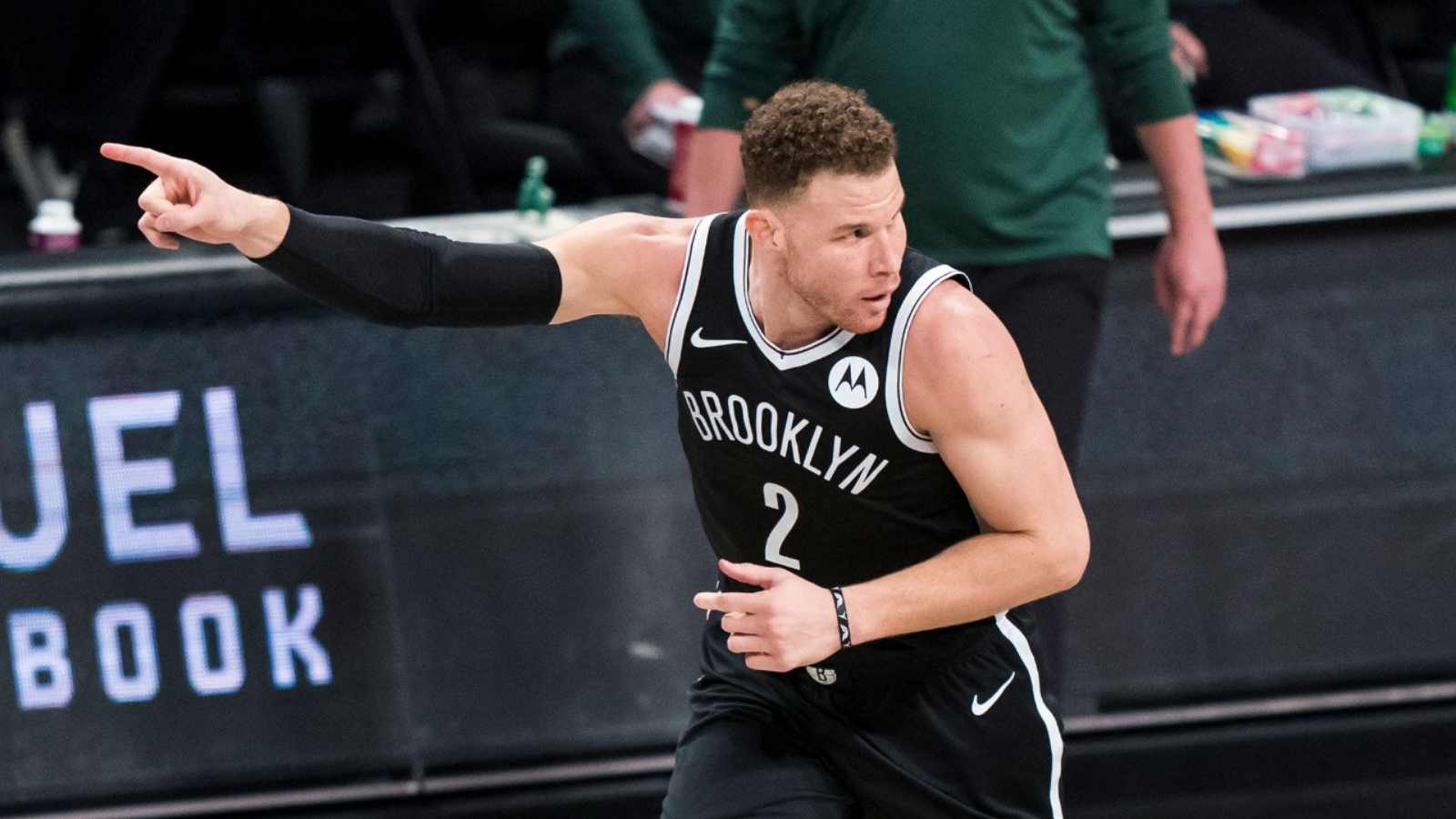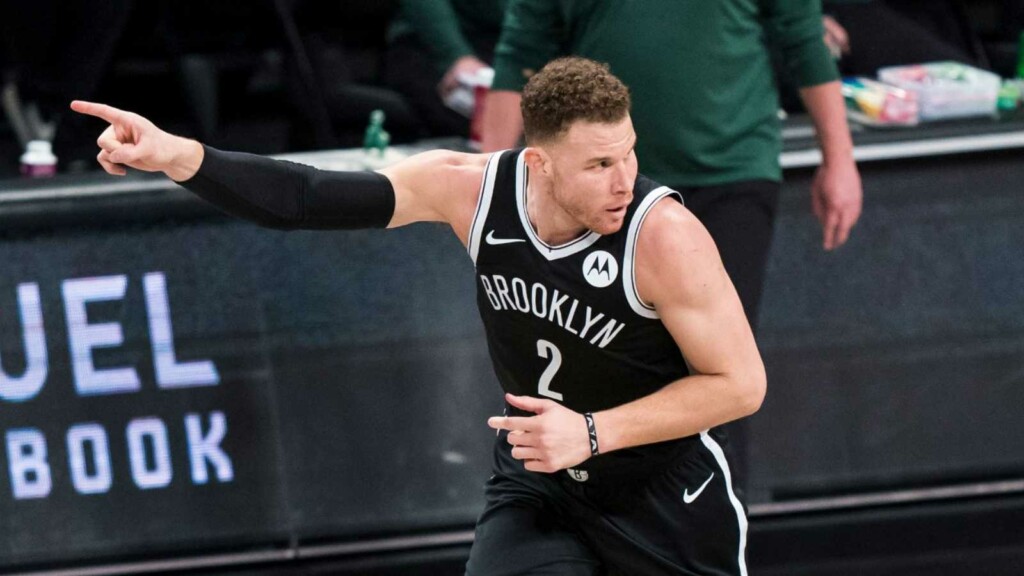 At the beginning of this year, the Brooklyn Nets re-signed Blake Griffin when he was a free agent. Griffin is a 6-time All-Star and the 2011 Slam Dunk Champion. Last season, Griffin averaged 10 points and 5 rebounds for the Brooklyn Nets.
The Brooklyn Nets are one of the favorites for the NBA championship but due to Kyrie Irving's unvaccinated status has made him ineligible to play. Losing one of the key players isn't a good sign but the fans could only hope for the best.
Also read Watch: Kyrie Irving gets blasted by Jeff Van Gundy over his…