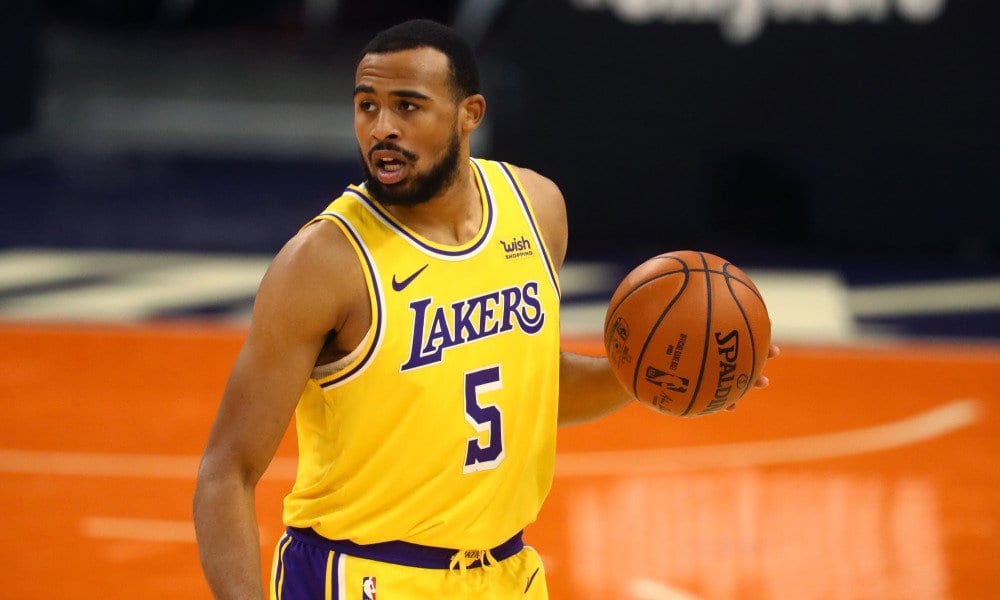 With Talen Horton Tucker's Right Thumb sprained, Malik Monk's Right Groin sprain, and Trevor Ariza's Right ankle surgery, the LA Lakers roster has acquired quite a number of injuries for themselves. And, are likely to miss the game against the Phoenix Suns this Monday, October 11th (7:30 AM, IST).
The assembled roster of LA Lakers is one of the favorites to win the title of the ultimate champions this NBA season. But, the injuries are causing quite a lot of obstacles. The 2020 NBA Champions would want to go all out both in offense and defense but who will play if the injury has everyone gripped in its hands.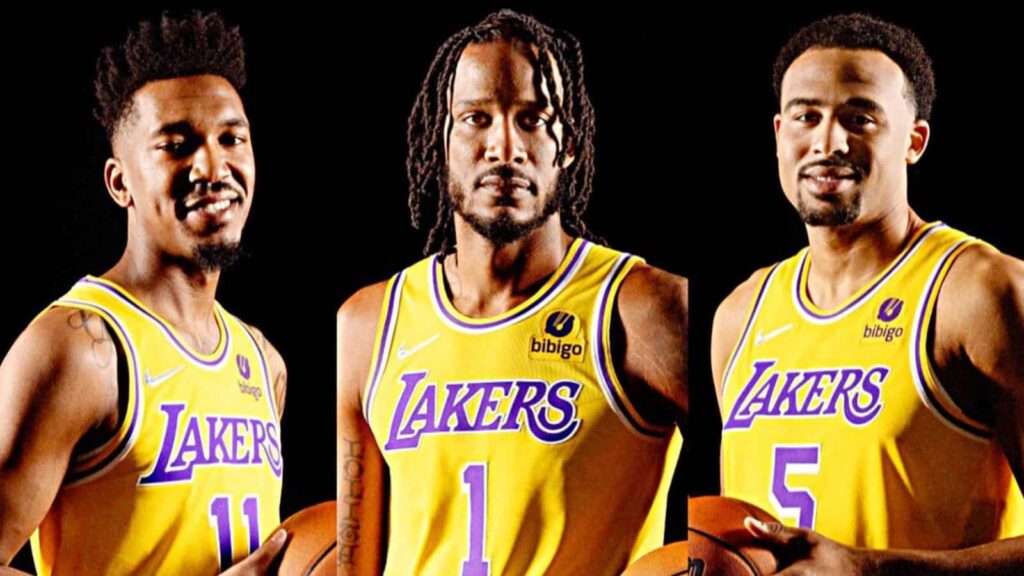 How will the LA Lakers prepare for the preseason game with the Phoenix Suns?
With Ariza, Monk, and Horton out of the starting line-up, the LA Lakers will have to use Wayne Ellington, Kent Bazemore, and Kendrick Nunn and rely on them for the shooting and offense. Austin Reaves who opted to be undrafted so that he could join the star-loaded LA Lakers has impressed the veterans of the team. LeBron James complimented his sense of the game and his defensive skills. The 23- year will get a lot more time once the season starts to learn and impress his star teammates like Russell Westbrook, Anthony Davis, Rajon Rondo, Carmelo Anthony, and Dwight Howard.
The phoenix suns have Chris paul, Jae Crowder, and Deandre Ayton, both experienced and highly skilled at offense and defense to block out the Lakers. The Suns' head coach Monty Williams, wished to experiment with the rotation of the roster to see a perfectly balanced lineup.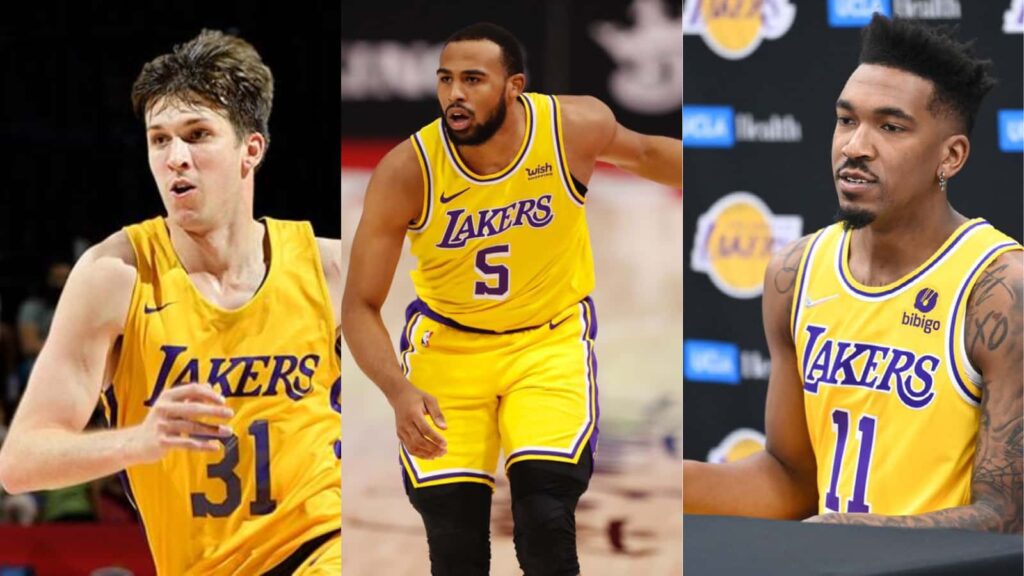 Players like Austin Reaves and Chaundee Brown along with Malik Monk, Talen Horton Tucker can become an asset for LA Lakers in the future. And, when they veterans like Lebron James on their team to teach to him, then it's nothing less than a cherry on the cake.
Also read Watch: Kyrie Irving gets blasted by Jeff Van Gundy over his…